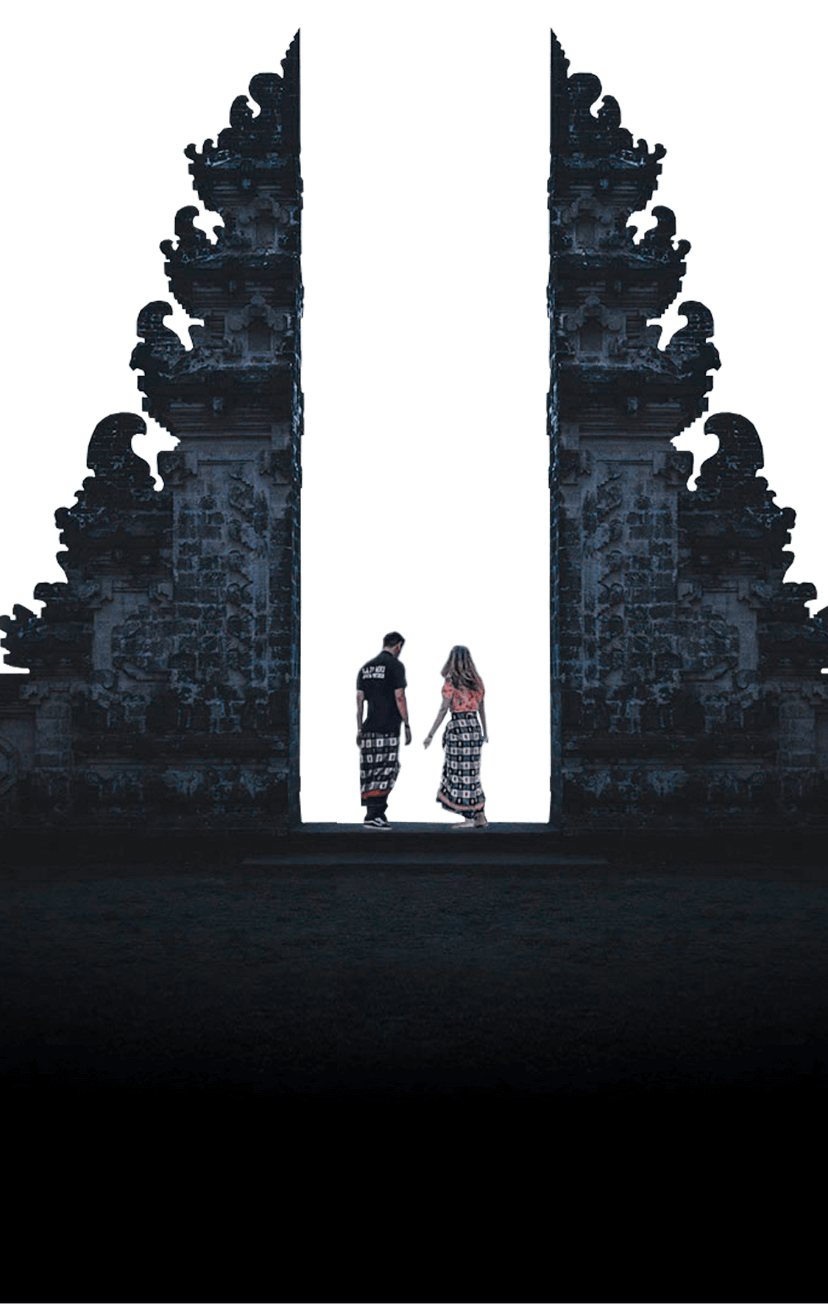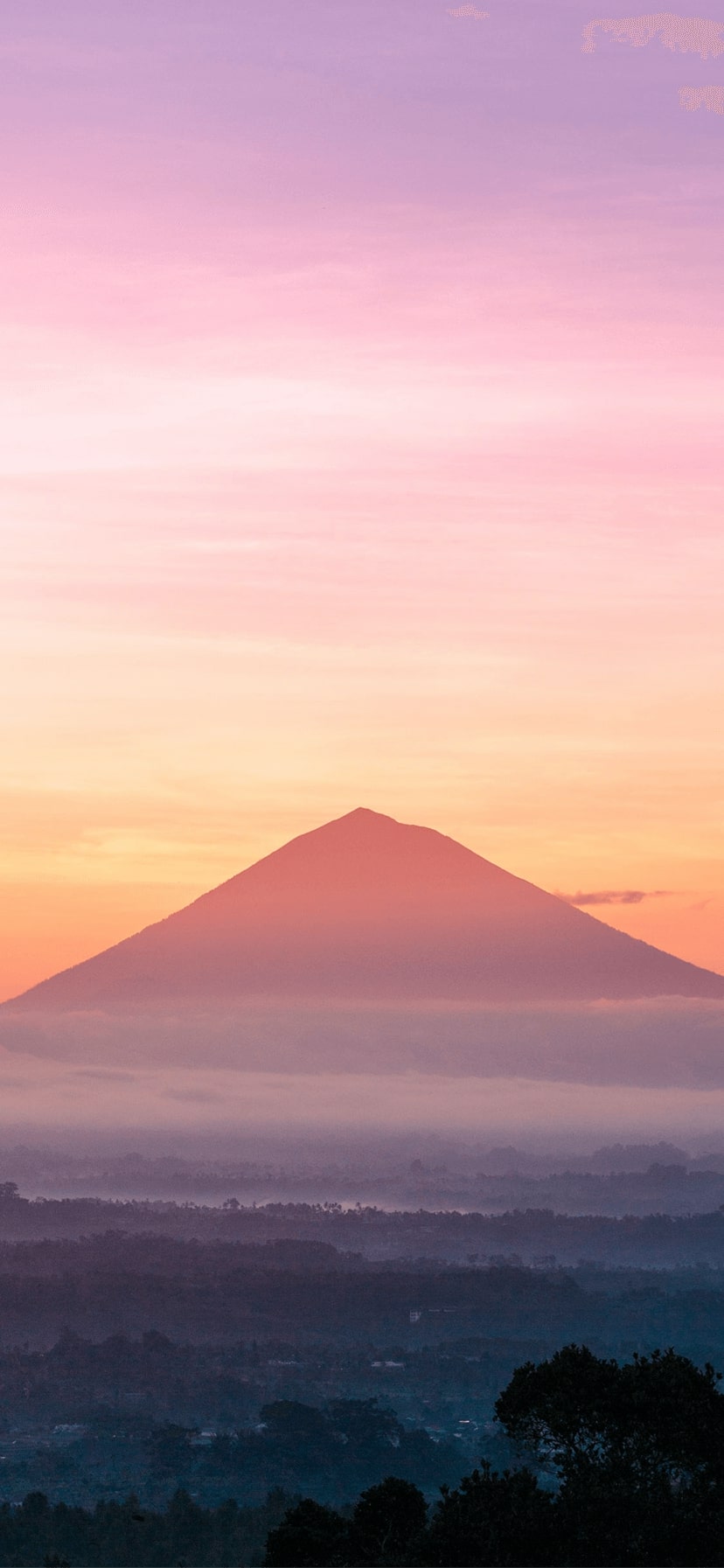 Voted #1 Tour Operator In South East Asia
Amazing Tours & Experiences
in Select Destinations around South East Asia.
See Our Destinations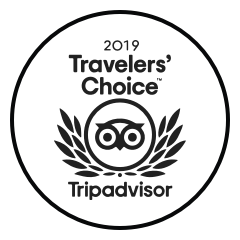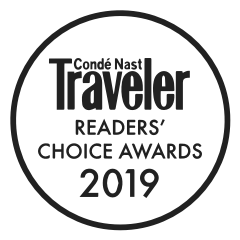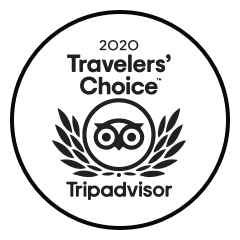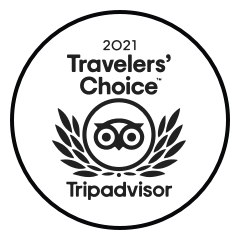 Over 20,000 5 Star Reviews!
Popular Destinations
Here are some of our most popular destinations where you can find our tours and experiences.
Why choose
ForeverVacation?
Here are 3 reasons:
Our Best Selling Tours
Here are some of our best selling tours across all of our destinations
Over 20,000+
Happy guests have
chosen us
Over 20,000 Happy
guests have chosen
Forevervacation
Get your
Vacation on!
Vacation more, get inspired
Expertly curated emails packed full of vacation inspiration, travel tips and more!
Expertly curated Emails for travel inspiration, vacation tips and hacks and much more! Subscribe and upgrade your traveler skills with Forevervacation.