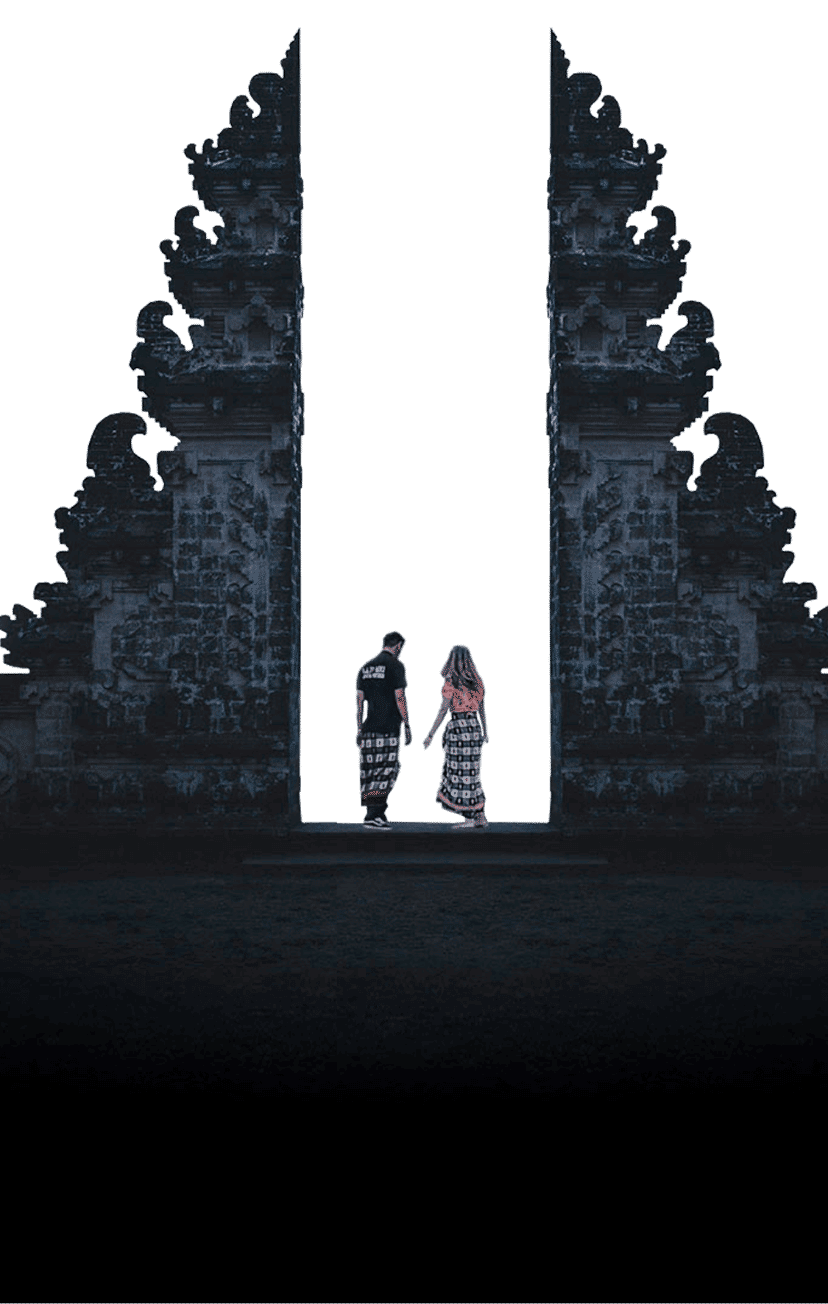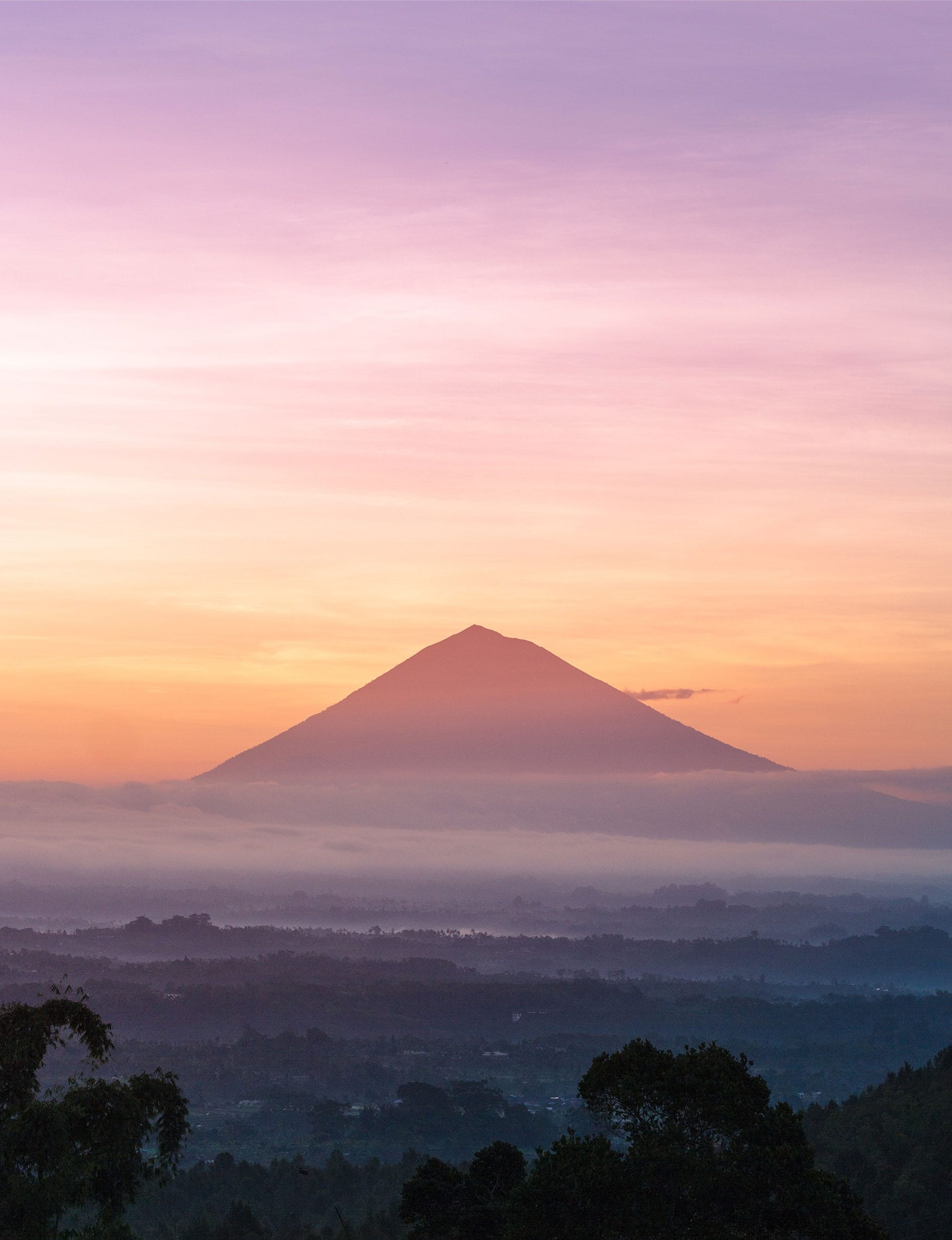 Voted #1 Tour
Operator In South
East Asia
Amazing Tours & Experiences in Select Destinations
around South East Asia.
See Our Destinations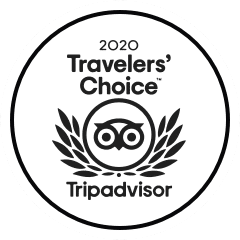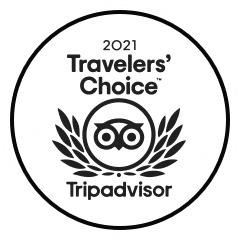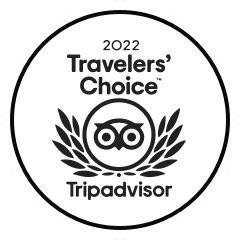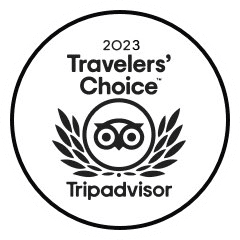 Over 20,000 5 Star Reviews!
Popular Destinations
Here are some of our most popular destinations where you can find our tours and experiences.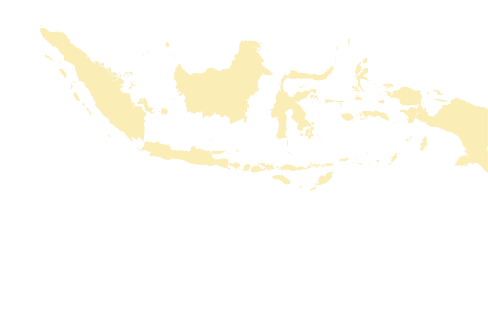 Why choose
ForeverVacation?
Here are 3 reasons:
Safe, Fun & Unique Experiences
Your safety and the amount of fun you have with us is our top priority. You will be treated like family and enjoy a once in a lifetime experience that you will never forget.
Over 20,000 Happy Guests
Don't just take our word for it. Feel free to read online reviews from thousands of our happy guests that loved our tours. Our guests always come first.
All-Inclusive Tours
Our tours are 100% stress-free so you can fully enjoy your experience. Once paid, you don't have to worry about being nickel and dimed along the way. Leave your wallet at home.
Our Best Selling Tours
Here are some of our best selling tours across all of our destinations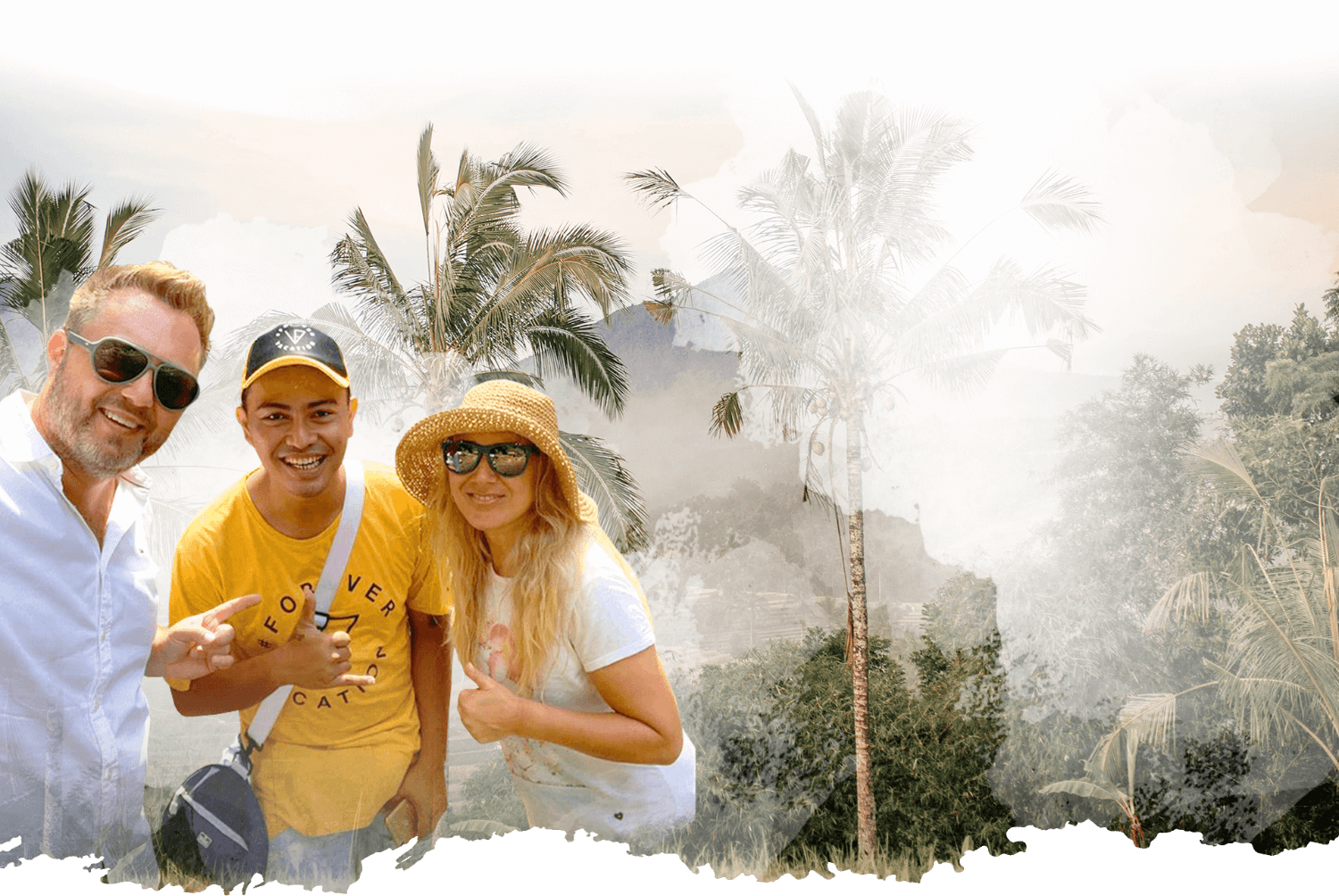 Over 20,000+
happy
guests have
chosen US!
Get your
Vacation on!