 Devil's Tears
Find the largest waves on the island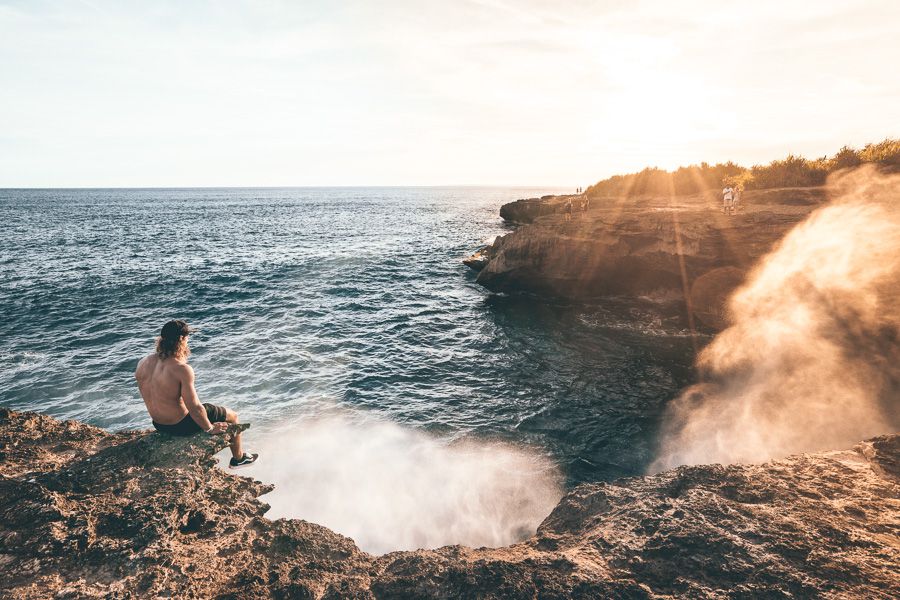 Devil's Tears
Find the largest waves on the island
Attractions Details
| | |
| --- | --- |
| 📌 Address | Nusa Lembongan, Jungutbatu, Kec. Nusa Penida, Kabupatén Klungkung, Bali 80771, Indonesia |
| ⏰ Opening Hours | 24 hours |
| 💸 Entrance Fee | IDR 25,000 |
Find it on google maps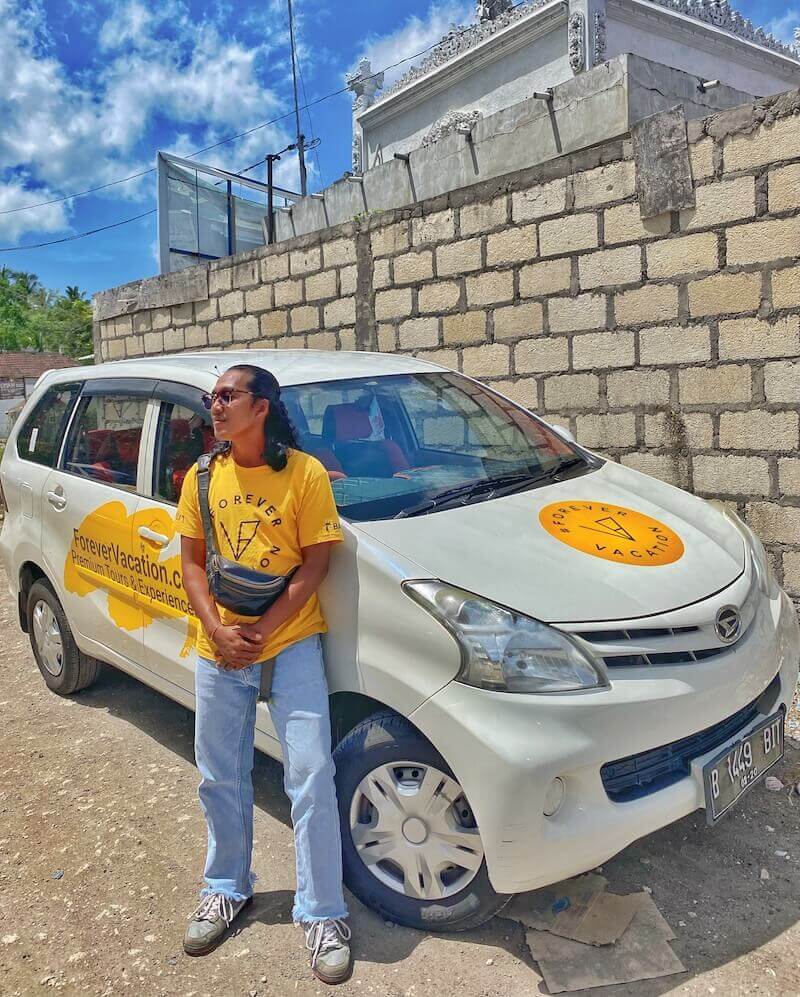 Oka
Local tour guide
"To truly experience the power of Devil's Tears in Bali, time your visit during high tide when the ocean crashes against the rocky cliffs, creating mesmerizing sprays and dramatic waves that will leave you awe-inspired. Be sure to wear appropriate footwear and exercise caution near the edge, as the forceful waves can be unpredictable and potentially dangerous."
What is Devil's Tears?
Devil's Tears is a natural attraction located in Nusa Lembongan, a small island off the coast of Bali, Indonesia. This unique site offers mesmerizing views of the Indian Ocean and is famous for its dramatic waves and powerful blowholes that spray water high into the air.
History of Devil's Tears
The history of Devil's Tears is deeply tied to the island's geological formation. Over time, the crashing waves have eroded the coastal cliffs, creating deep crevices and narrow channels where water rushes in and out. The name "Devil's Tears" pays tribute to the awe-inspiring and fierce power of these waves.
Visit Devil's Tears on Our:
All-Inclusive

Nusa Lembongan Instagram Tour: The Most Famous Spots

Jet off to Nusa Lembongan on this all-inclusive, private tour. With idyllic, dream beaches, mystic mangrove forests and a speedboat experience, this Bali tour is pretty special. Your guide on the Nusa Lembongan Most Famous Spots tour will take you to all of the top spots on this picturesque island. This is a day tour in Bali that we guarantee will be one of the best days you spend on your vacation.
Why is Devil's Tears Important?
Devil's Tears holds both cultural and natural significance. It is an important spiritual site for the locals, who believe that the roaring waves and the resulting spray are manifestations of the island's guardian spirits. Additionally, Devil's Tears attracts tourists from all over the world, contributing to the economy and supporting local businesses.
Things to do & see at Devil's Tears
Watch the Spectacular Waves: Marvel at the powerful waves crashing against the cliffs, creating a display of raw natural beauty.


Experience the Blowholes: Stand near the blowholes and feel the exhilarating rush of water as it shoots skyward.


Enjoy Sunset Views: Devil's Tears offers an ideal spot to witness breathtaking sunsets over the ocean, painting the sky in vibrant hues.


Photography Opportunities: Capture stunning photos of the dramatic waves and the mesmerizing spray for unforgettable memories.


Reflect and Relax: Find a peaceful spot to sit and enjoy the serene atmosphere, meditating or simply taking in the beauty of nature.
Devil's Tears also provides easy access to nearby attractions such as Dream Beach and Sandy Bay, where visitors can continue their exploration of Nusa Lembongan's captivating coastal charms.
Our Top Trending Bali Tours:
With its awe-inspiring waves, breathtaking views, and spiritual significance, Devil's Tears offers a unique and unforgettable experience for nature lovers and adventure seekers alike. A visit to Devil's Tears is sure to leave visitors in awe of the power and beauty of the ocean.
Attractions Details
| | |
| --- | --- |
| 📌 Address | Nusa Lembongan, Jungutbatu, Kec. Nusa Penida, Kabupatén Klungkung, Bali 80771, Indonesia |
| ⏰ Opening Hours | 24 hours |
| 💸 Entrance Fee | IDR 25,000 |
Find it on google maps
Bali Attractions