Everything You Need To Know About Visa's In Bali
Everything You Need To Know About Visa's In Bali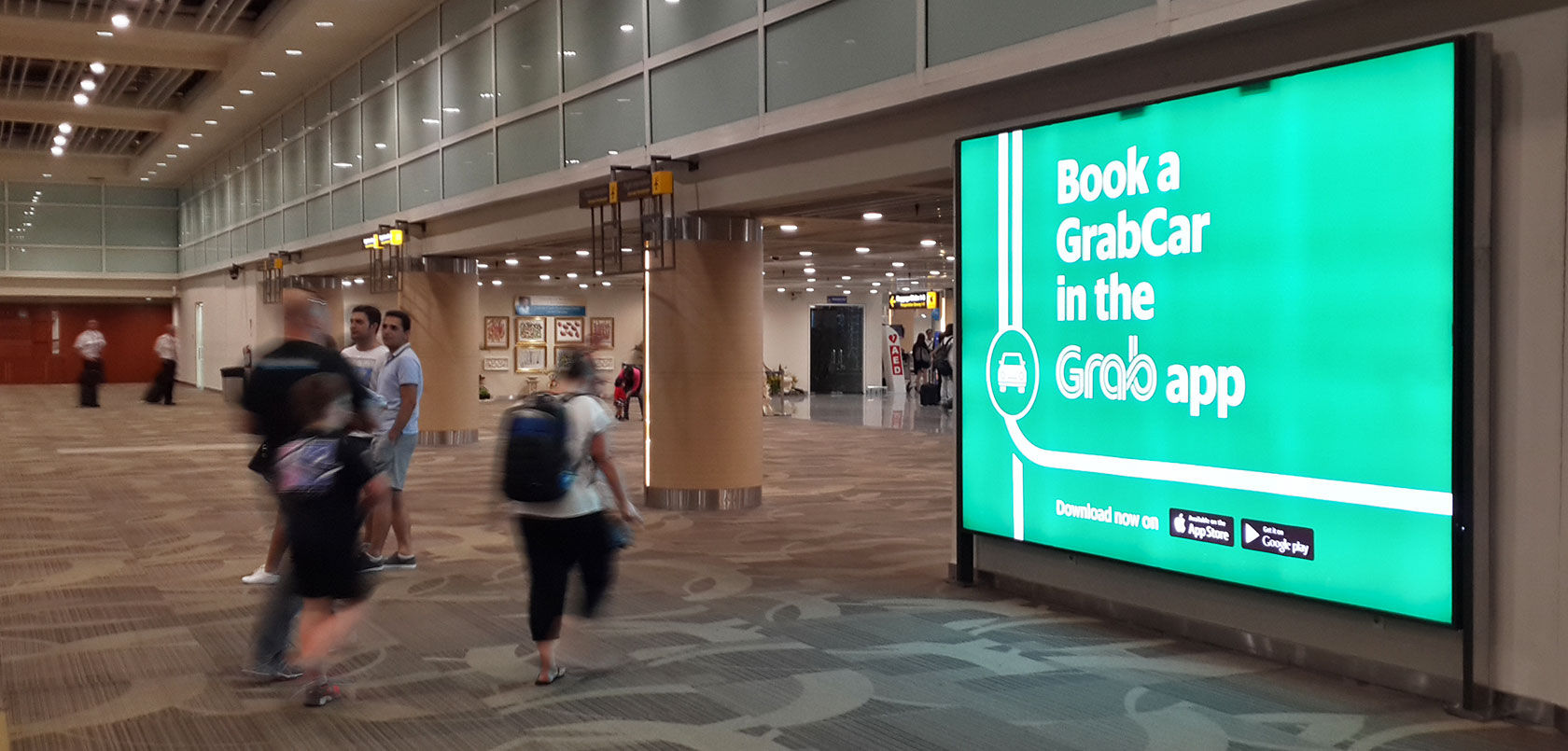 Traveling to Bali and across Indonesia is absolutely incredible - but it's important to be clued up on what VISA you need and what the options are if you're planning on staying a little longer! Here's everything you need to know about the 3 most popular VISA's for traveling and staying in Bali.
Our Best Selling Tour
All-Inclusive

Bali Instagram Tour: The Most Famous Spots

From famous rice terraces, stunning waterfalls and breathtaking views of Mount Agung, our Bali Instagram Tour is perfect for travelers who want to experience the best of Bali's beautiful landscapes, as well as its other natural and cultural offerings. Visit a local coffee plantation, have fun on a jungle swing and enjoy a delicious lunch - all whilst being transported in a private car! Voted as our best tour in Bali 3 years in a row, this is must-take tour on your Bali vacation!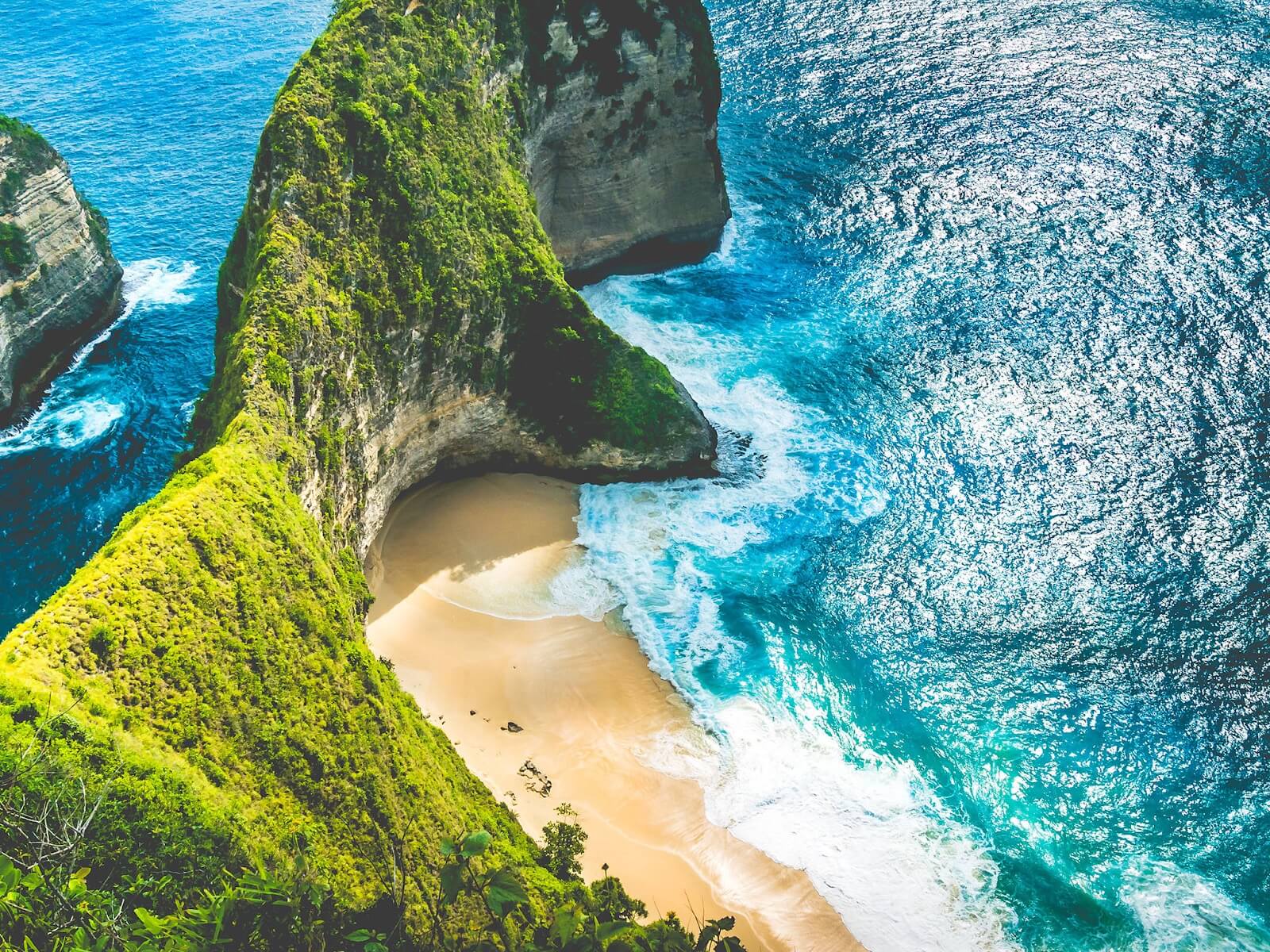 Do I need a VISA to travel to Bali?
Whether you need a VISA to enter Indonesia will depend on where you're coming from. Click here to check whether you will need one to enter. There are a lot of different VISA options to suit everyone, but Indonesia is very strict on VISA expiry dates and what you can and can't do on each particular VISA so it's important to know what's what.
These are the 3 main types of VISA most travelers use:
1. Visa On Arrival (VOA) or a 'Tourist Visa' - FREE - 30 days max
A visa on arrival (VOA) is available to citizens of more than 60 countries, including the United States, Canada, Australia, and the United Kingdom. The complete list of eligible countries can be found on the Indonesian Ministry of Law and Human Rights website. Visitors from these countries are eligible for a VOA valid for 30 days and can be extended for another 30 days by paying an additional fee.
As of 2021, the cost of a visa on arrival is USD 35. This fee is payable in local currency, and the exact amount will depend on the exchange rate at arrival. This one is super easy as you don't have to do anything before you arrive at the airport. When you land in Bali, simply go straight to passport control, where your VOA and date will be stamped in your passport.
After that, you can enjoy your holiday in Bali for up to 30 days! Make sure you don't overstay; if you do, there will be a hefty fine (around USD 60 per day you overstay!). This VISA is also a single entry VISA, meaning you can't come and go during the 30 days - once you leave Indonesia, this VISA will automatically expire.
It's also strictly for 'travel and tourism' purposes only!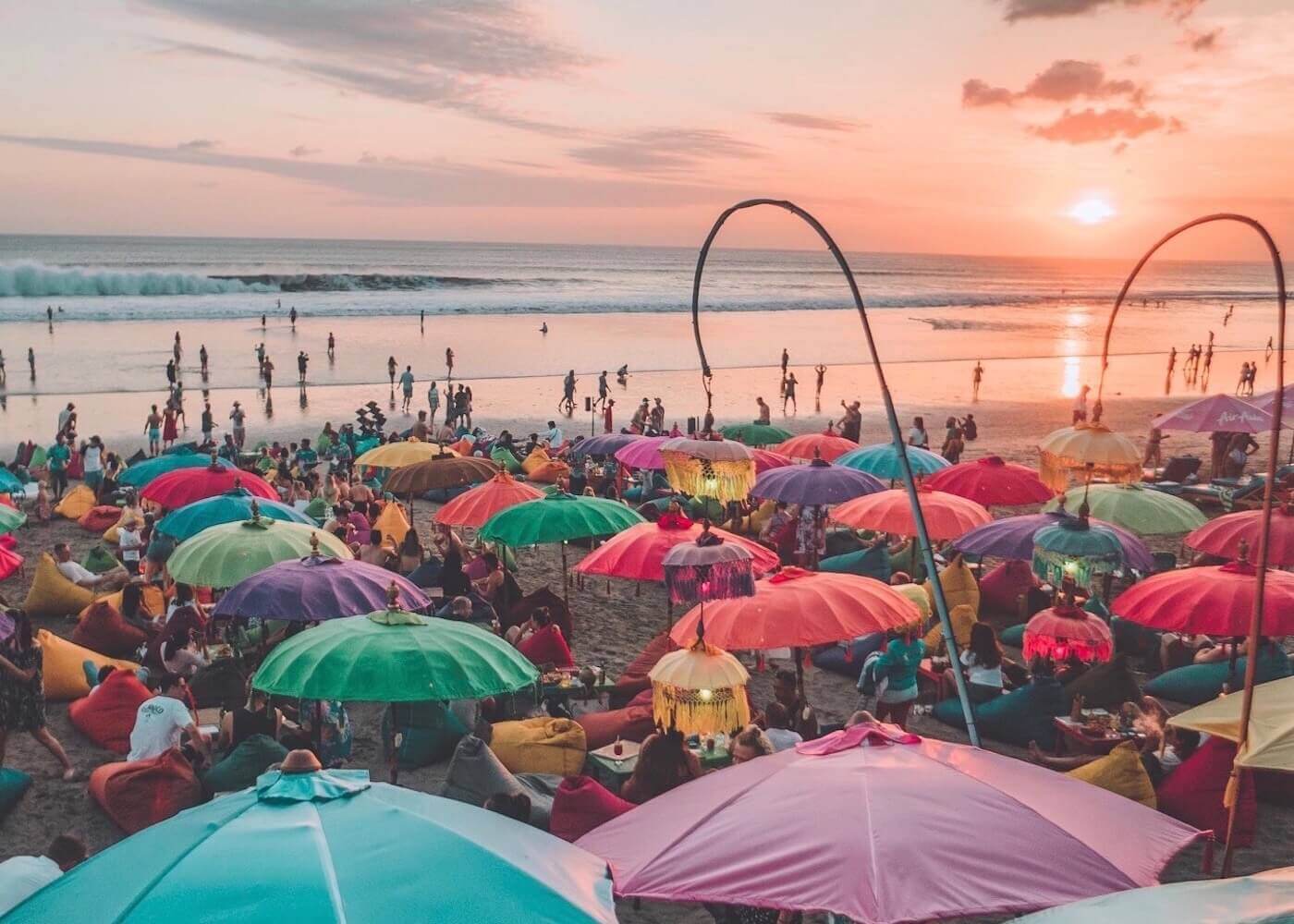 For many visitors, obtaining a visa can take a lot of work, but thankfully, Bali now offers a convenient option called an e-visa on arrival.
An e-visa on arrival (e-VOA) is an electronic visa that allows eligible visitors to apply for a visa online before arriving in Bali. This system eliminates the need to wait in long queues at immigration upon arrival and provides a quick and hassle-free way to obtain a visa for your visit to Bali.
Obtaining an e-visa on arrival is a straightforward process that can be done from the comfort of your home. To apply for an e-VOA, you must visit the Indonesian immigration website and complete the online application form. You will also need to provide a passport-sized photograph and a copy of your passport, valid for at least six months from the date of arrival. A well made passport holder will help to keep your passport and documents organized and readily available.
Once your application has been processed and approved, you will receive an e-visa by email. This e-visa must be printed and presented at the immigration counter upon arrival in Bali.
In conclusion, an e-visa on arrival is a convenient option for visitors to Bali, providing a quick and hassle-free way to obtain a visa for a stay of up to 30 days. By applying for an e-VOA in advance, you can ensure a smooth and stress-free process when entering Bali and start enjoying your visit to this beautiful island.
2. Visa On Arrival (VOA) or 'The Extendable Tourist Visa' - $35 - 60 days max
This is where it can get a little confusing. This is essentially the same as the VOA above BUT it gives you the option to extend for another 30 days - so a maximum of 60 days in total. You can also get your extendable VISA when you arrive at the airport in Bali.
You will find the extendable VOA payment counter just before the main passport control queue. Go here to submit your payment then you will be directed to a second counter for passport inspection and to obtain your extendable VOA stamp.
**BONUS - these queues are usually way shorter than the main passport control queue so you actually get through super quick!
So next question...how do I extend my VOA? It may be a little confusing as the stamp you will get at the airport will still say 'expires after 30 days'. The $35 payment actually only gives you the option to extend for another 30 days - it does not mean you can automatically stay for 60 days.
If you wish to stay longer than the initial 30 days you are required to extend your VISA through a reputable VISA agency in Bali, where an agent will take your passport and process your paperwork for your VISA extension. It actually only costs another $35 to go through this process but if you go through an agent they will usually charge you around 800,000IDR or 50USD for their services.
If you ask me, it is well-worth paying a bit extra to use an agent - they will make the process so much easier for you and you will only be required to visit the immigration office once to sign your documents and have your picture and fingerprints taken. If you attempt to go through the whole process yourself it may be a little cheaper but will involve multiple visits to immigration plus some really long waits! So not worth it in my opinion.
Remember to start the extension process BEFORE your initial 30 days is up as it usually takes a few days to complete. This VISA is also single entry and for travel and tourism purposes only.
3. Social Budaya Visa or 'Social-Culture Visa' - around $200 - up to 6 months
Now if you are planning on hanging out in Bali for longer than 60 days or even thinking about making it the place you call home, you could consider trying to get a 'Social Visa'. This is quite a complicated process and requires you to have sponsorship from an Indonesian citizen, school/university or volunteer program to stay a total of 6 months.
It actually grants you an initial 60 days with the possibility to extend 4 times - bringing the total number of days up to 180 (approx. 6 months).
You will need to apply for this visa from OUTSIDE of Indonesia so do bear that in mind. It is also a single entry VISA and does not allow you to work.
Again, if you are thinking of applying for this VISA, I strongly suggest using a reputable agent. They will guide you through the whole process and take care of all the paperwork!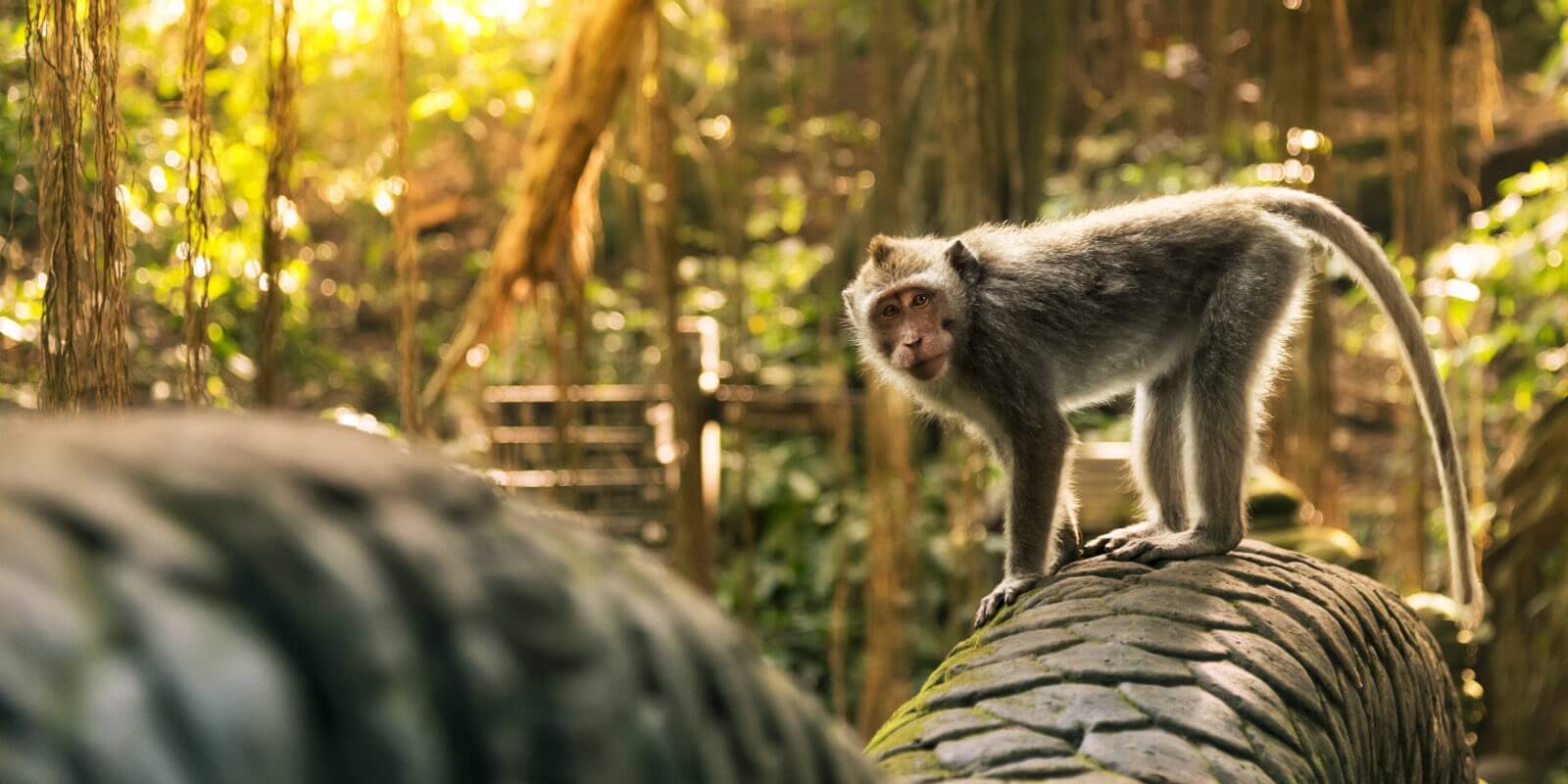 Whichever VISA you decide to go for, I know you will fall in love with Bali and have the best time ever! Happy holidaying, vacationers!
Get your VACATION on!
Expertly curated emails packed full of vacation inspiration, travel tips and more!