Bali Safe Travel Tips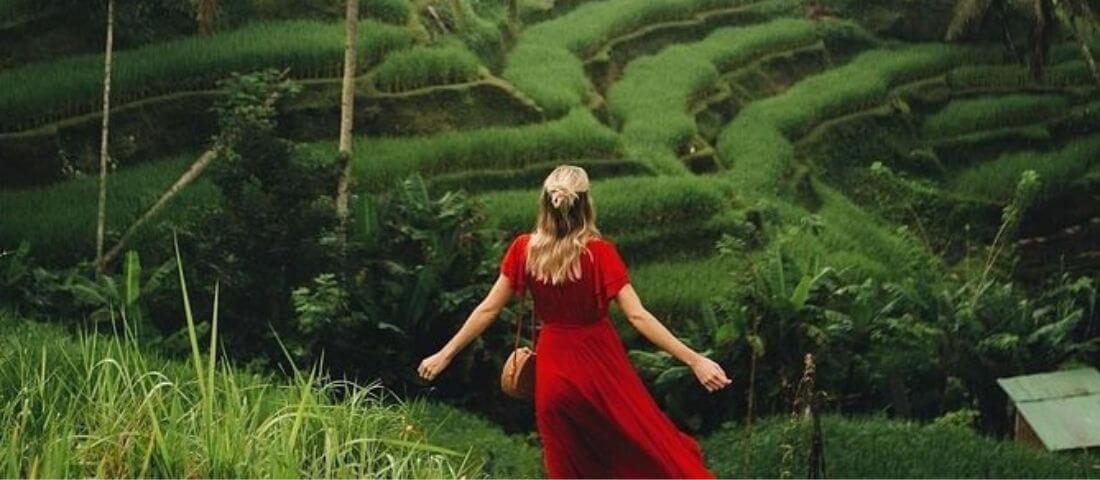 Going on vacation is one of the most exciting things to look forward to. From researching destinations to booking your flights and planning activities to packing your bags – we love the whole process of preparing for a once-in-a-lifetime vacation!
However, no matter where you are planning to travel to, it's important to also be aware of how to travel safely and to prepare for any situation to arise. Traveling is so exciting because it's usually something new and different for you to experience, but with this comes an element of risk.
Our Top Trending Tours
All-Inclusive

Bali Dinner Cruise & Uluwatu Temple Experience

All-Inclusive

Bali Traditional Silver Jewelry Making Class & Temple Visit

All-Inclusive

Bali Bird Park & Monkey Forest Tour
You never know when you might misplace something or when you might misread a certain situation, so we think it's best to prepare for all eventualities to ensure your travels are as relaxing and safe as possible! That way you can concentrate on the main thing once you're on vacation – having fun!
Bali is fast becoming a top tourist destination with holiday makers flocking to Indonesia's most famous island year round due to it's incredible mountain treks, lush green rice terraces, sparkling beaches and a wealth of culture to experience.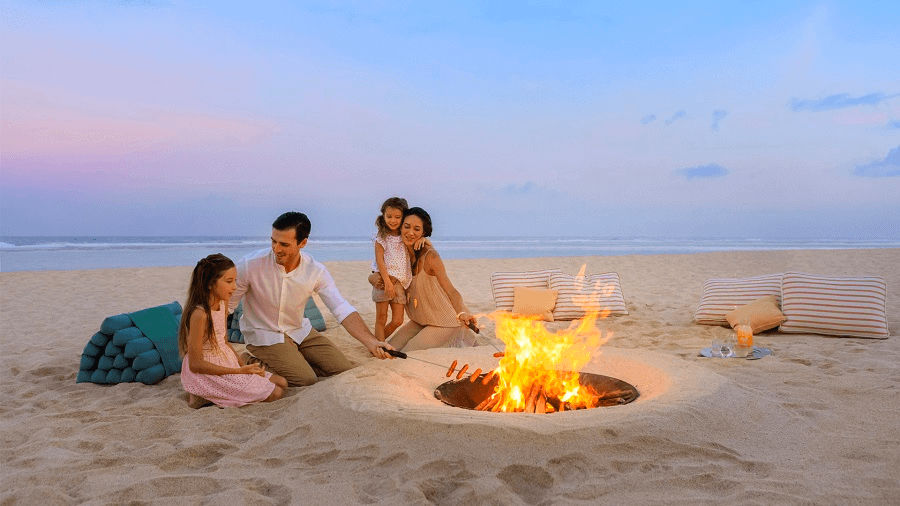 The rapid growth of tourism means that Bali is generally a pretty easy place to visit. Multiple flights land at Bali's large central airport in Denpasar every day, transport is easy to find and readily available to tourists, there are more luxury hotels and restaurants than you can shake a stick at and the majority of locals understand and speak English.
However, the paradise island is not completely free from safety concerns. With a small threat of natural disasters, scams and out-of-control tourists, there are a few things you should be aware of before traveling to Bali.
One of the best ways to ensure your Bali vacation is as safe and relaxing as possible is to explore the country on a private tour. This is exactly why we have curated our very own private tours in Bali – because we think it's one of the best destinations in the world and we want to help you discover it in the safest way possible!
Our friendly local tour guides will ensure you get to see the real Bali by sharing their in-depth knowledge and advice to help keep you happy, interested and safe on your tour in Bali. They'll act as your personal tour guide, driver and photographer for the day – what could be better?
We think tours in Indonesia are a great way to travel safely whilst experiencing the best of this beautiful part of the world. But what about when the tour is over? Don't worry; we've got you covered! In general, Bali is an extremely safe and friendly place to visit but here are our top tips for traveling safely in Bali so you can kick back and relax on your vacation.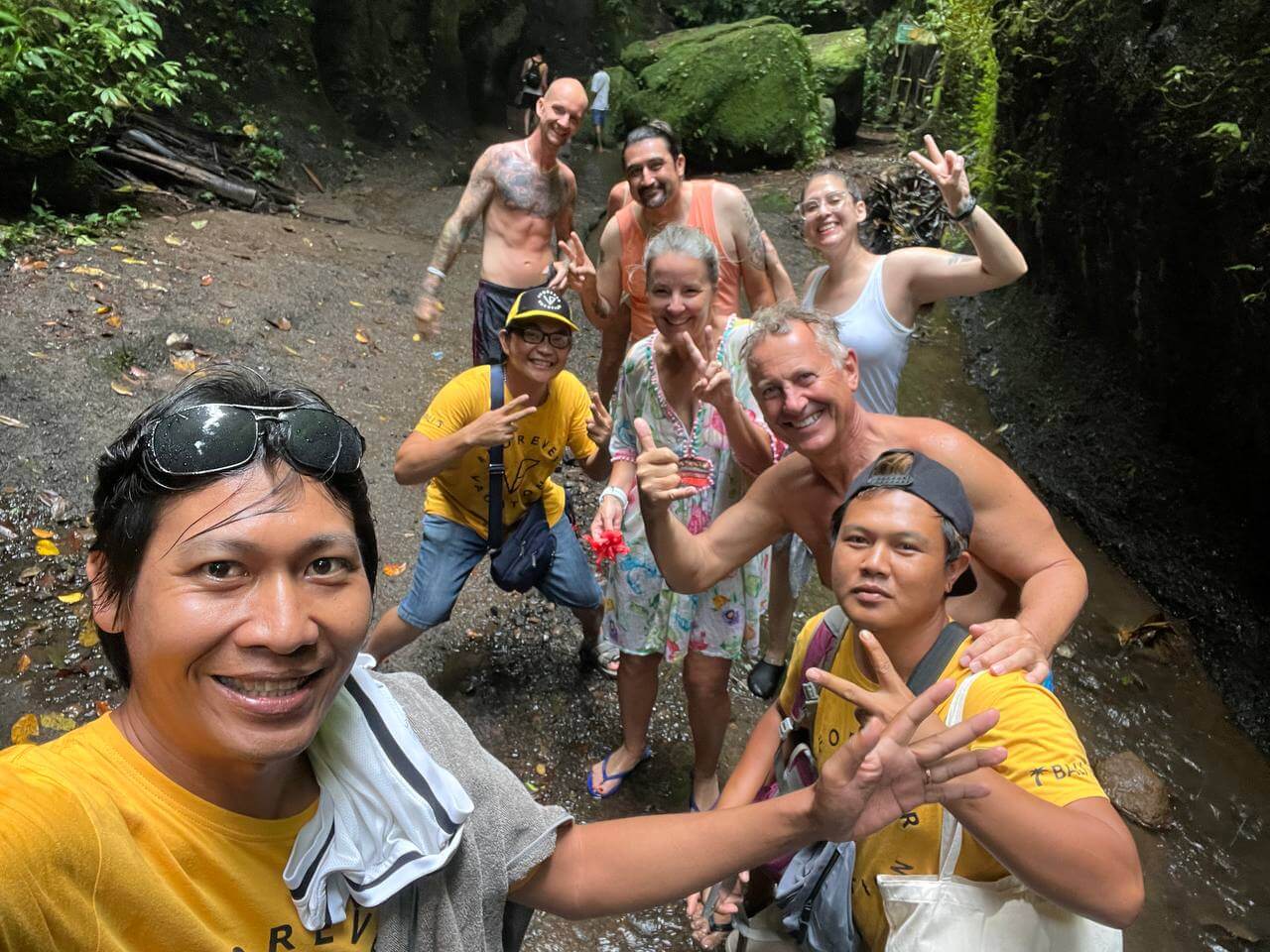 Invest in travel insurance
This might seem like an obvious one to start on, but the first rule of vacationing is: do not forget your travel insurance. Although you might think it's an unnecessary expense that you never end up using, trust us, it's not!
We can almost guarantee that the one time you risk not getting it will be the time you need it most, so bite the bullet and buy it before you travel to Bali, as you never know when you might need some medical attention and this can be pretty expensive in Bali if you're not prepared!
Plus, you can get good travel insurance at a pretty decent price these days. Use a comparison website such as comparethemarket.com to compare travel insurance policies and prices and get the best deal. Remember, you won't regret forking out if your suitcase gets lost or you leave your kindle on the plane!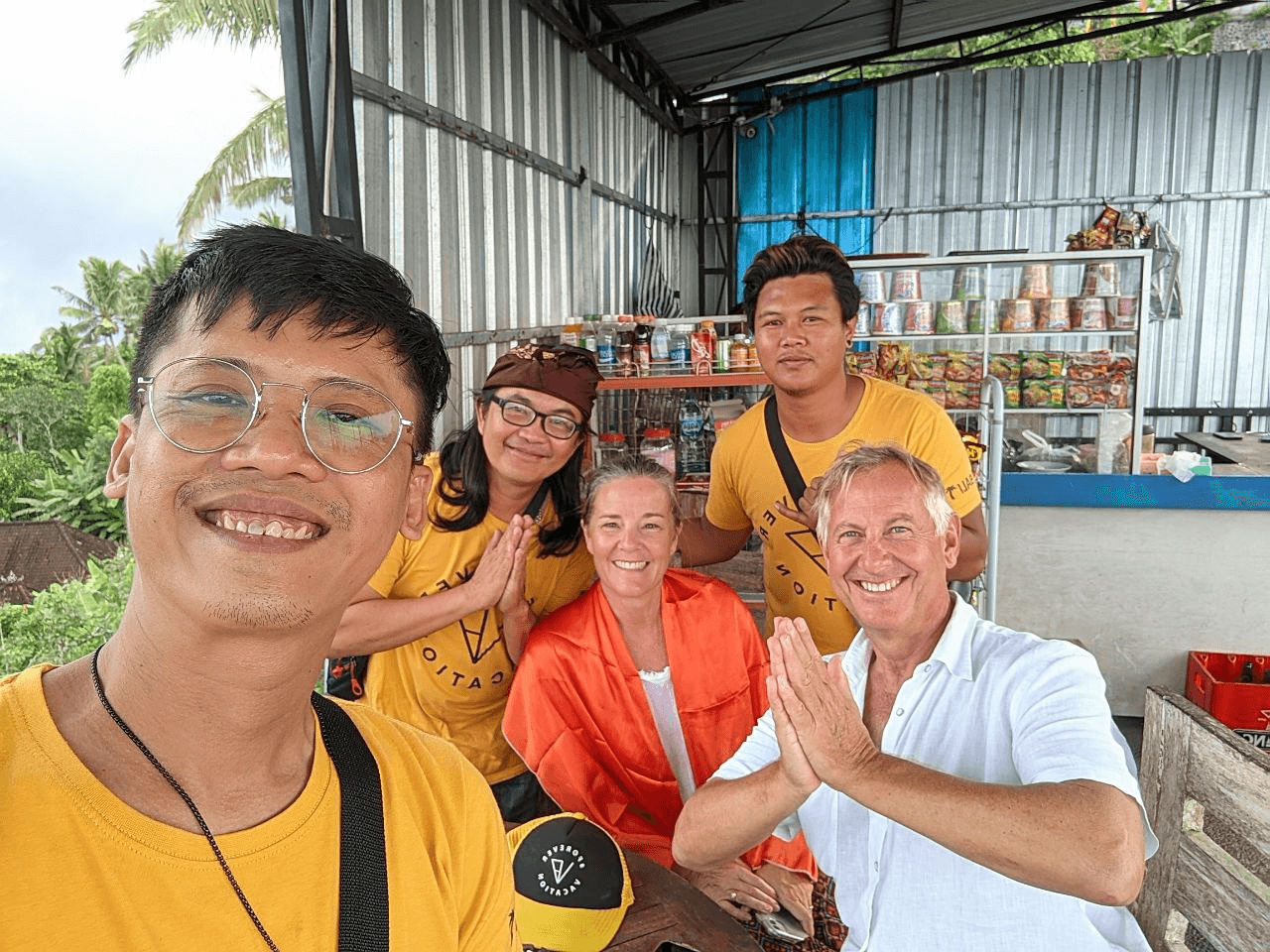 Be aware of natural disasters
Now, we know this one might sound a bit scary but the chance of experiencing a natural disaster in Bali is pretty low. However, you should be aware that it is not completely impossible.
Indonesia is prime volcano territory sitting on the ring of fire and Bali itself boasts three active volcanoes. These are super pretty to look at and even more fun to climb but there is also a small risk of eruption.
Modern technology allows scientists to predict when an eruption might happen and there are safety precautions and evacuation procedures in place if this were to occur, but it's still good to be aware of the nature around you in Bali.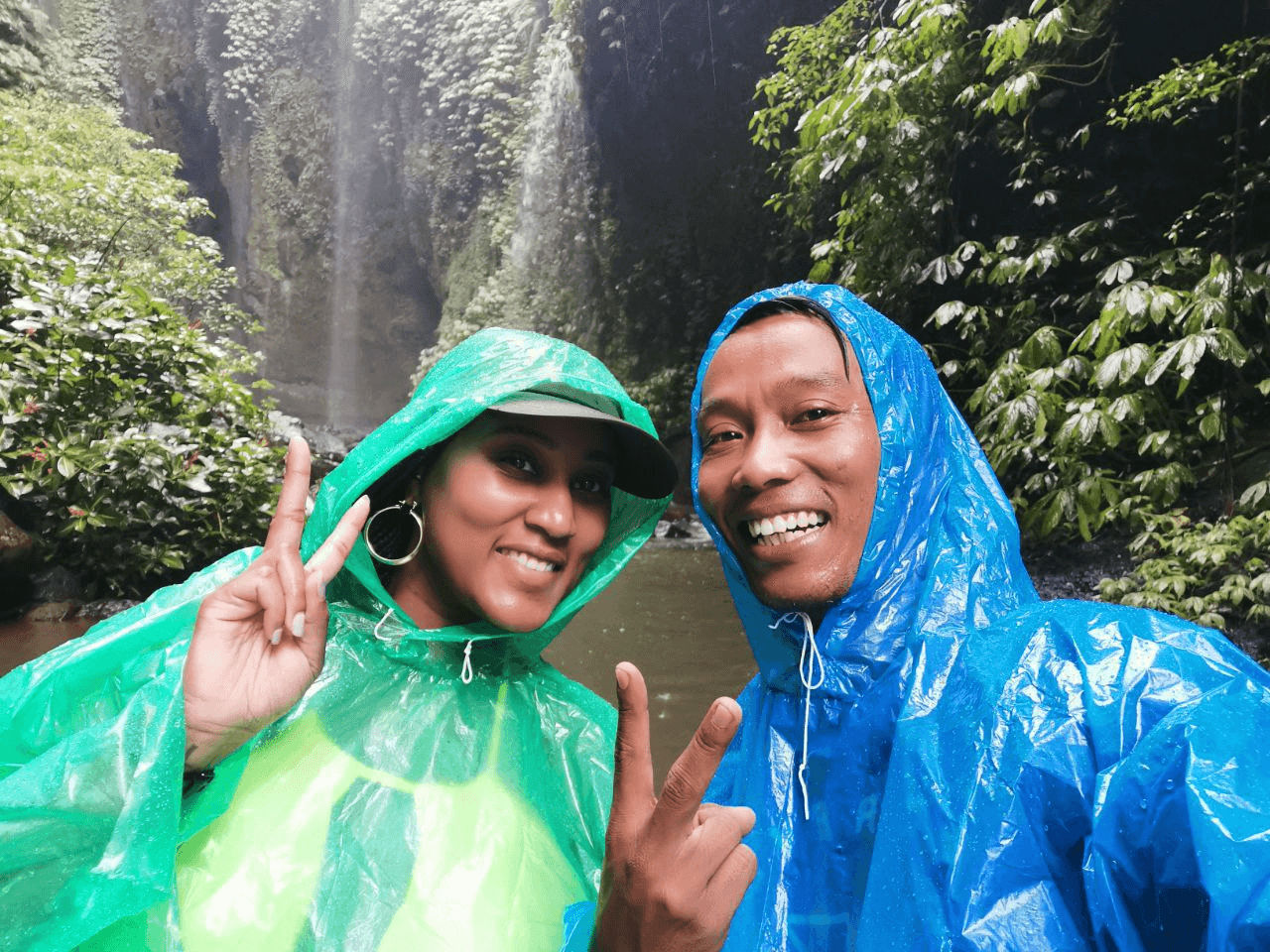 Stay away from drugs
Getting caught with drugs is SERIOUS in Bali and drug trafficking actually carries the death penalty. The police are not to be messed with and they occasionally carry out raids on some of the most well known clubs and bars in Bali, so take our advice and just stay away as the risk is definitely not worth it!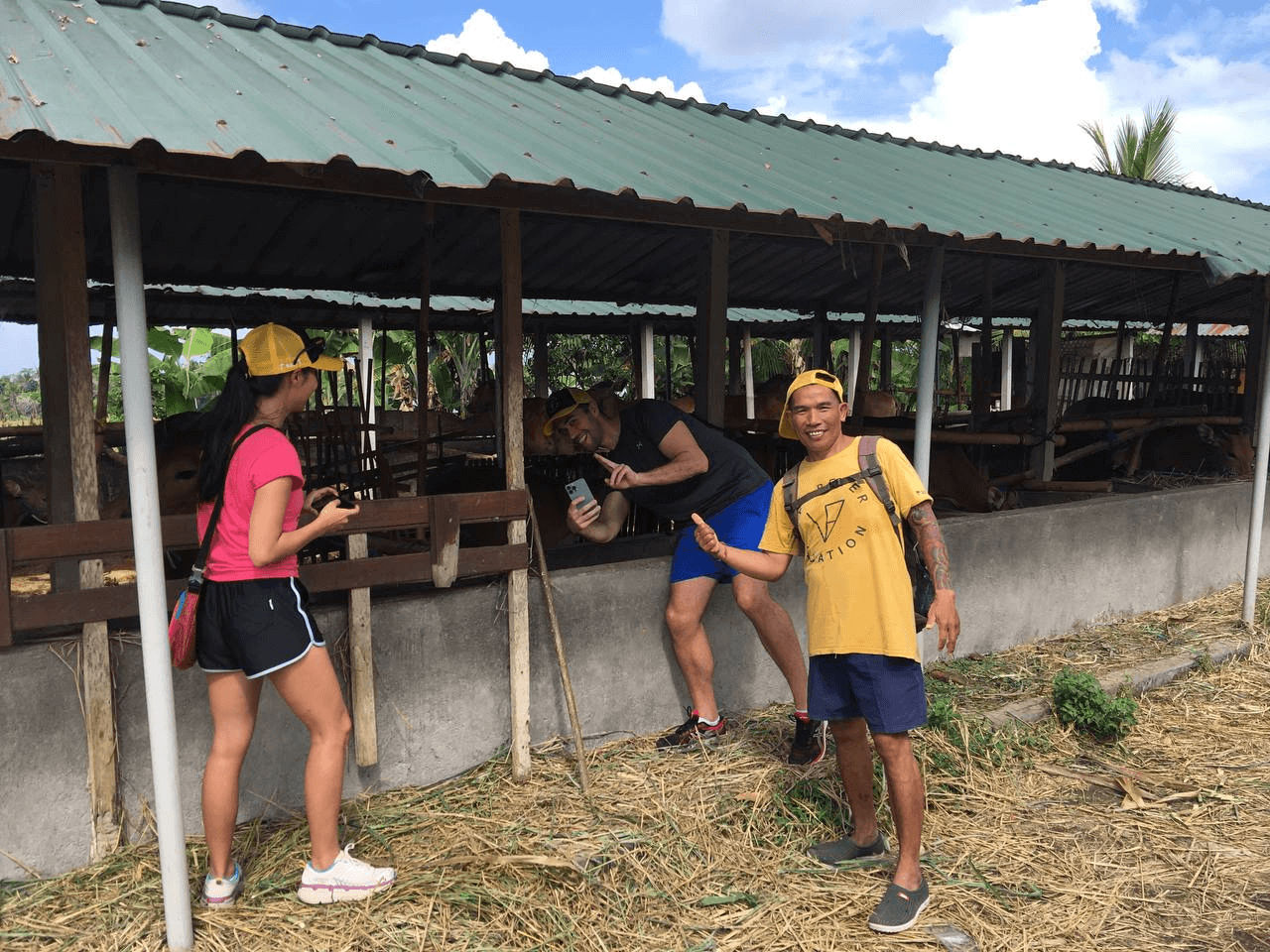 Keep an eye on your belongings
Pickpocketing and bag snatching has been known to happen in Bali, particularly in busy and touristy areas, so do be aware of this. Try not to carry all of your money and valuables at one time and spread your money out across different pockets and travel cards in case you do happen to lose one of them.
You may also want to invest in a fanny pack or a money belt to carry money and valuable items close to you and keep them hidden from view.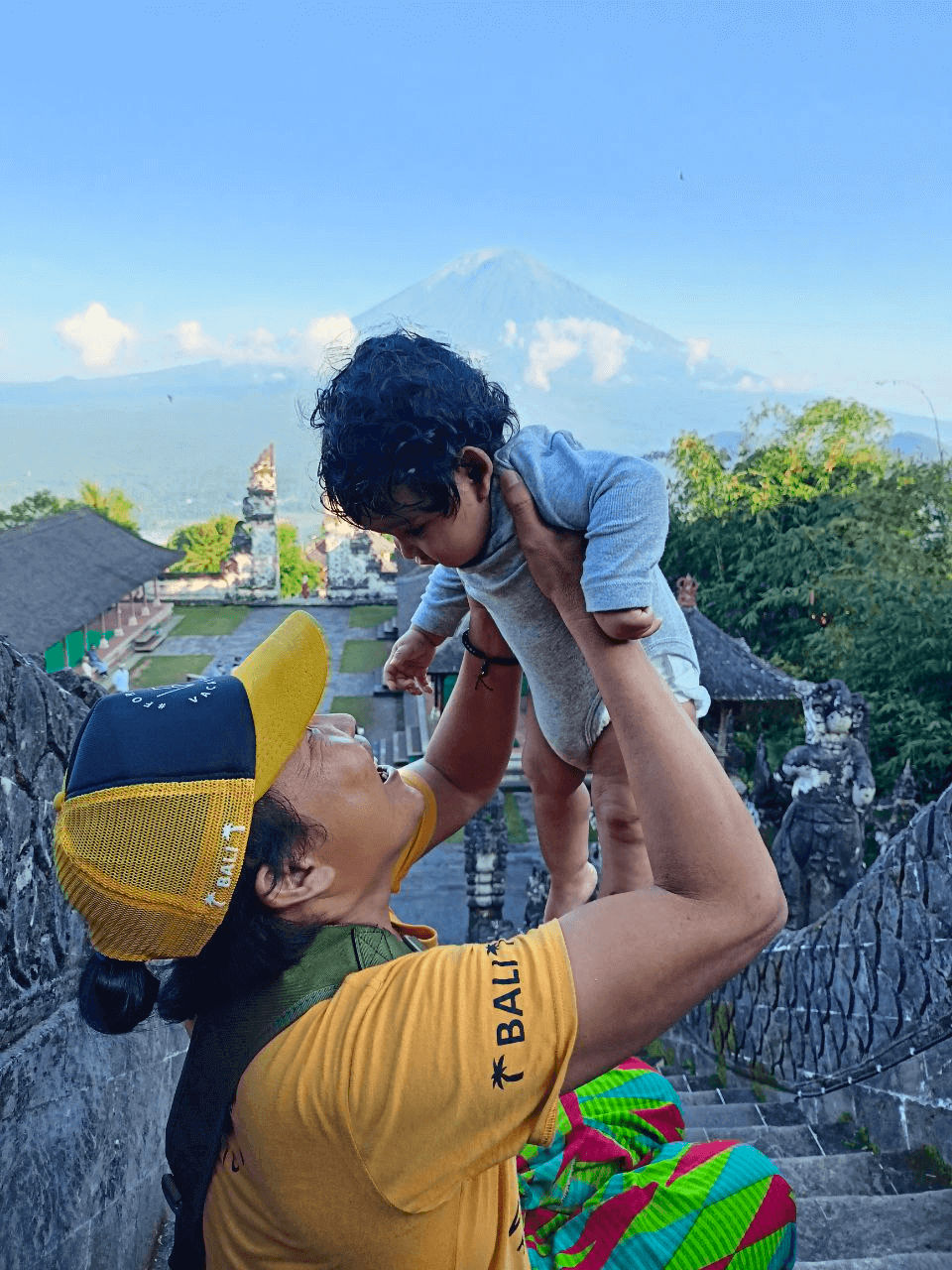 Be wary of scams
A number of scams and cons aimed at tourists have been known to happen in Bali, such as fake charity programs, overcharging, rigged money changers and unfair haggling at markets.
It's likely you will encounter some of these in almost any touristy holiday destination, so they're nothing to be worried about. Just be aware and don't agree to anything without knowing the full picture first.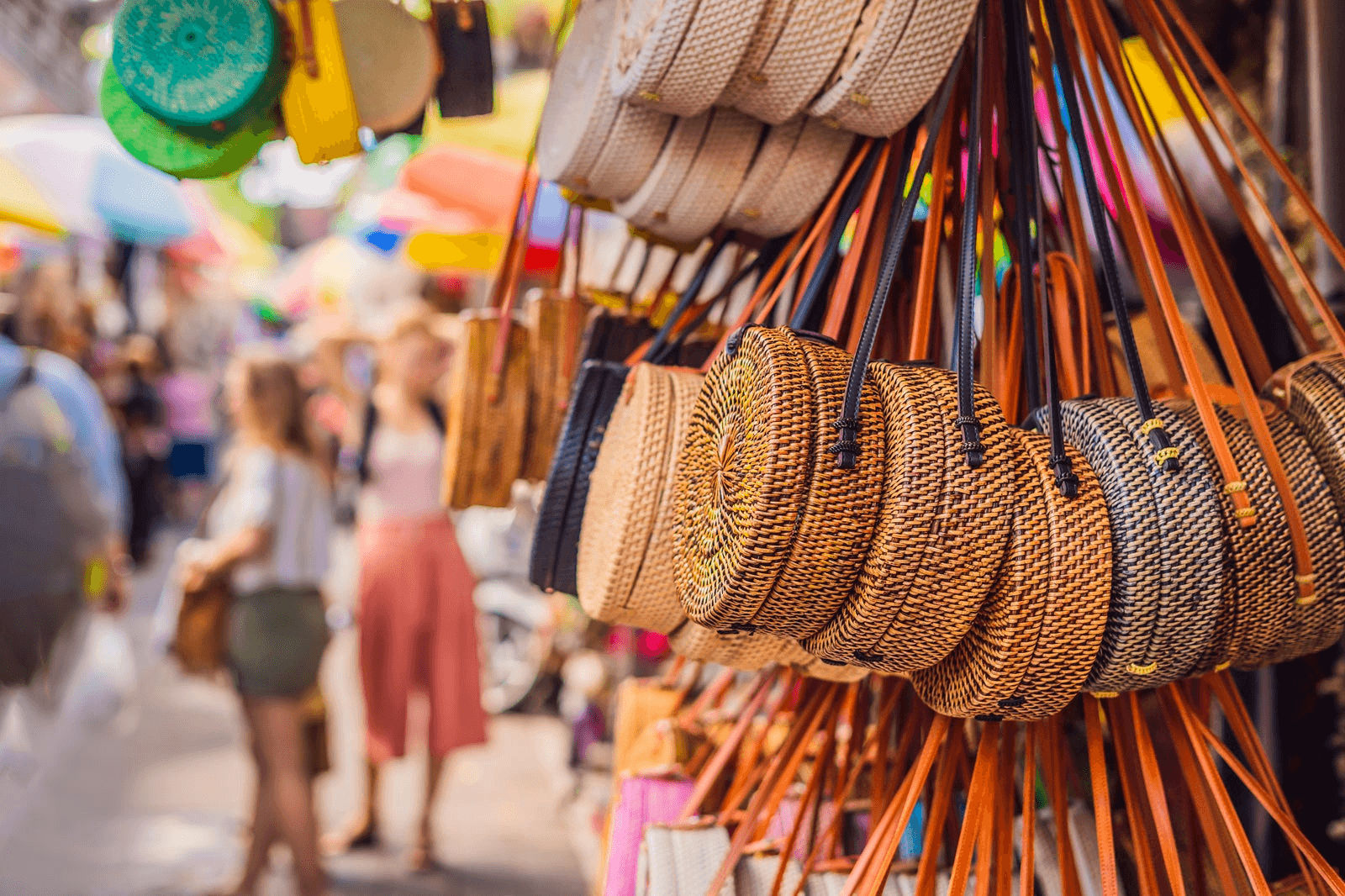 Protect yourself from pesky mosquitoes
Mosquitoes are very much a thing in Bali (particularly in the greener areas) so remember to pack your bug repellent as you don't want to spend your entire vacation fighting the urge to itch!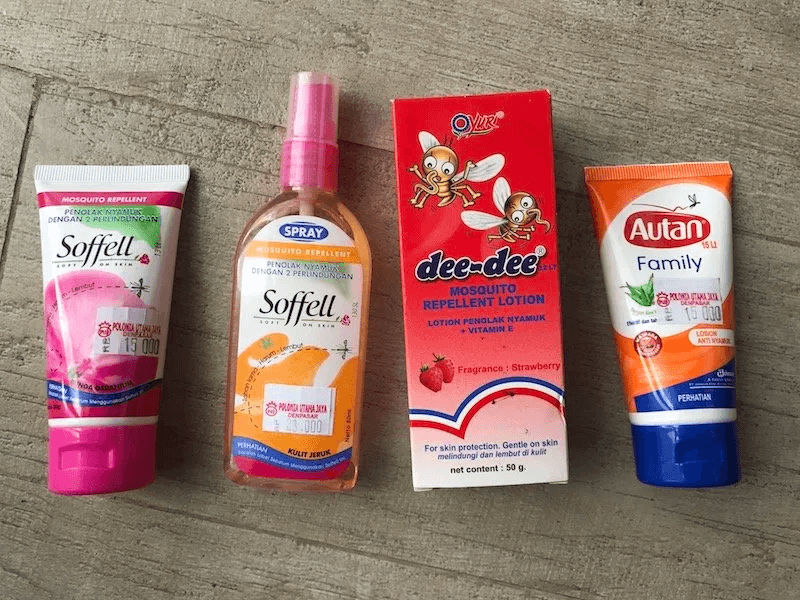 Watch out for street dogs (and monkeys!)
You'll see a lot of stray dogs wandering the streets of Bali, including some really cute ones! They may look cute and cuddly, but rabies is possible in Bali so it's best not to pet them.
You'll also encounter plenty of monkeys on the island. Again, these guys might look cute but don't be fooled, they're just after your snacks! A trip to the Monkey Forest in Ubud is well worth it to see these guys up close, but pay close attention to the safety precautions there to avoid getting any of your valuables pinched.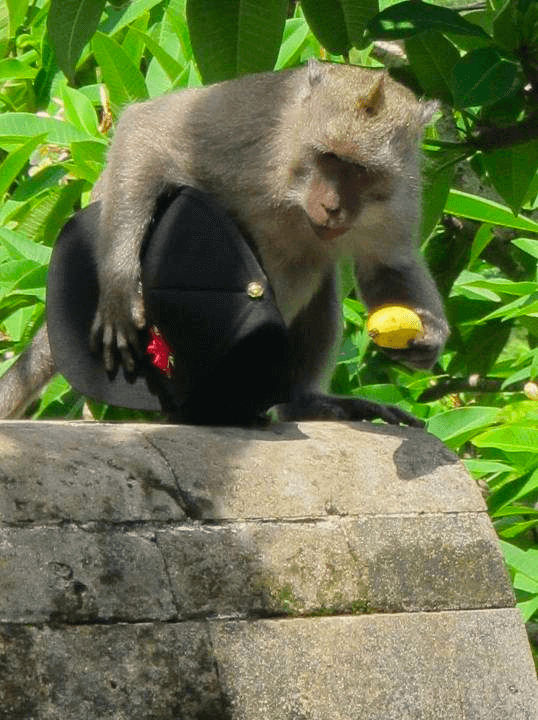 Our Best Selling Tour
All-Inclusive

Balinese Cooking Class & Tanah Lot Temple Visit

Calling all cooking enthusiasts, the Balinese Cooking Class & Tanah Lot Temple Visit is for you. Spend your day with a local chef being taught how to make some traditional meals. This Bali tour is a great way to learn about the Balinese culture whilst also learning to cook (and taste!) some traditional food. You'll even visit a local market to pick your ingredients! End the day with a trip to the famous Tanah Lot Temple.
Be careful around cliffs and waterfalls
The many cliffs and waterfalls in Bali and Nusa Penida provide some of the most breath-taking views you've ever seen. Definitely enjoy them but do be careful getting too close to the edge and don't risk your safety just to get that perfect Instagram shot!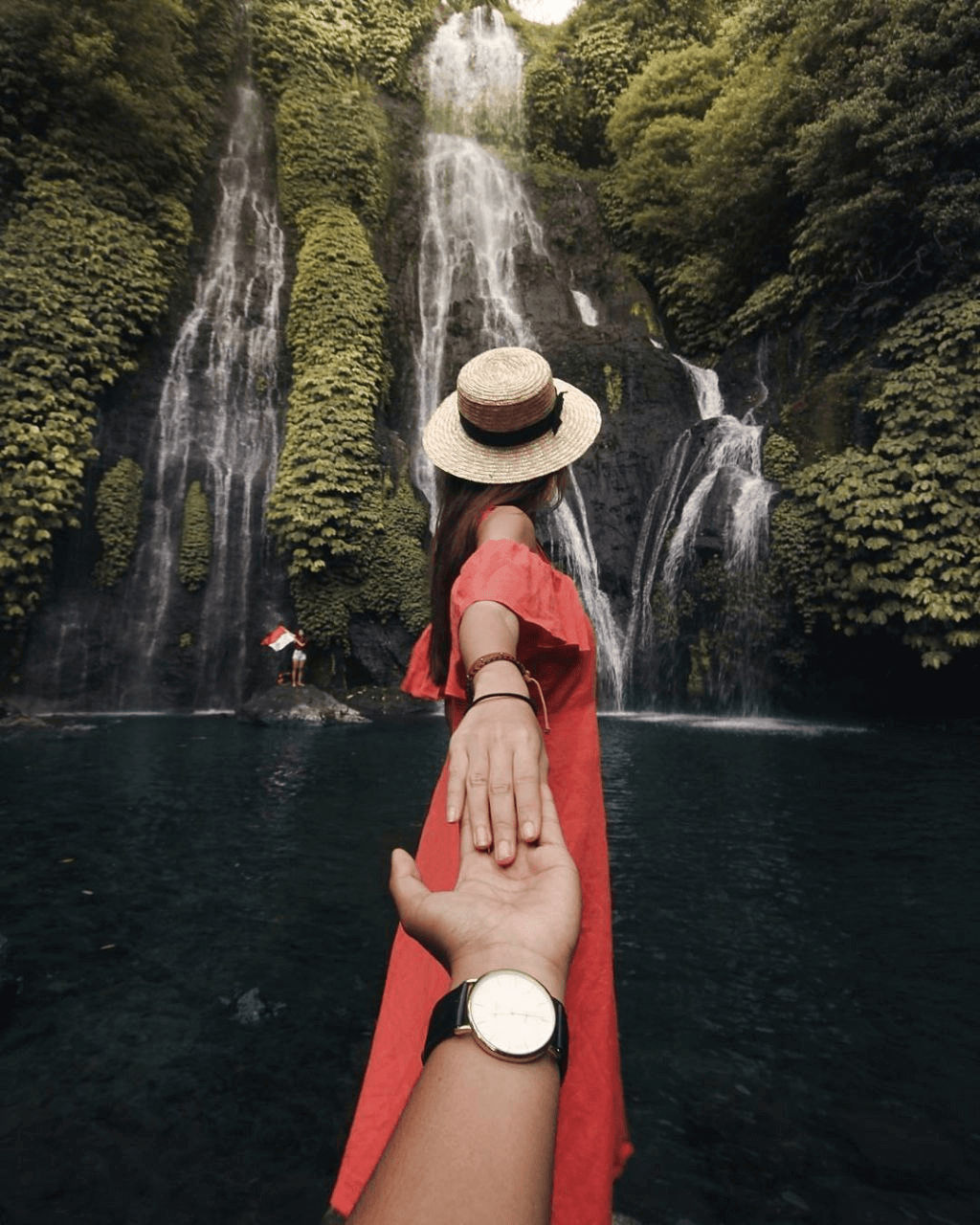 Surf smart
Bali has some of the best surfing beaches in the world (duh, it's known as 'Surfer's Paradise') so if you're planning a vacation here then you HAVE to give surfing a go!
However, never underestimate the power of the ocean. If you've never surfed before it's best to book a lesson with one of the many experienced surf instructors. They'll know the safest places to take you and will guide you through every step. Surf's up, dude!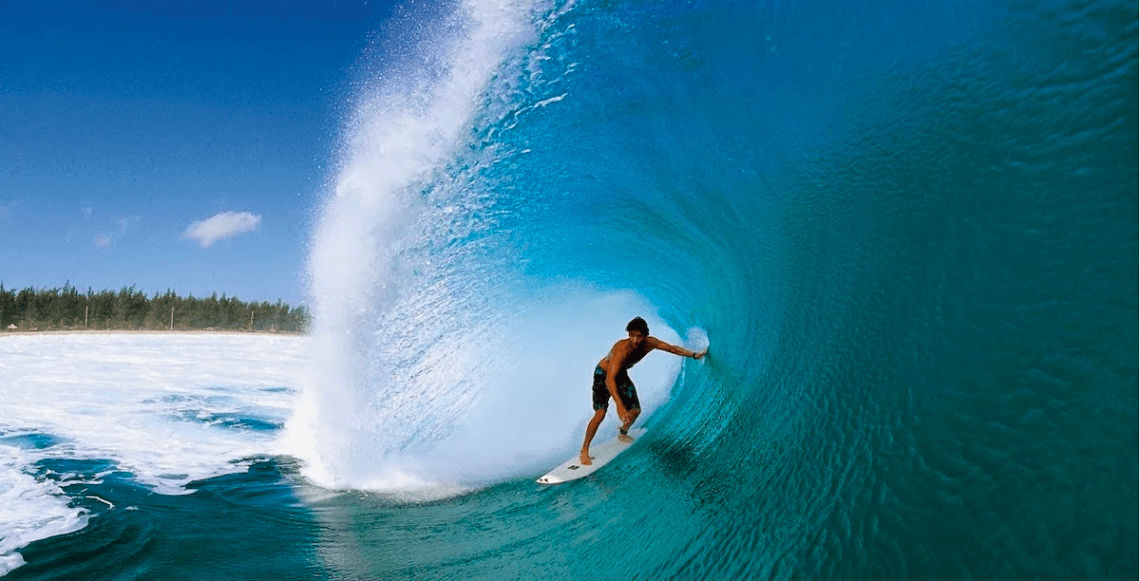 Drive safe
Scooters are super popular in Bali and it's easy to see why. Does anything sound better than waking up, hopping on your scooter and driving to the beach with the sun on your back and the wind in your hair? We thought not! That's why you'll get heaps of tourists and locals driving scooters around Bali. It's the easiest and fastest why to zip around.
However, it's really important to take safety precautions. Always wear a helmet, never drive under the influence of alcohol and be aware of your surroundings, as the Bali roads can be quite hectic! Of course, one way to avoid all of this is to hire a local driver. We think this is a great option as the local drivers are much more experienced at navigating the roads, plus it's super good value for money!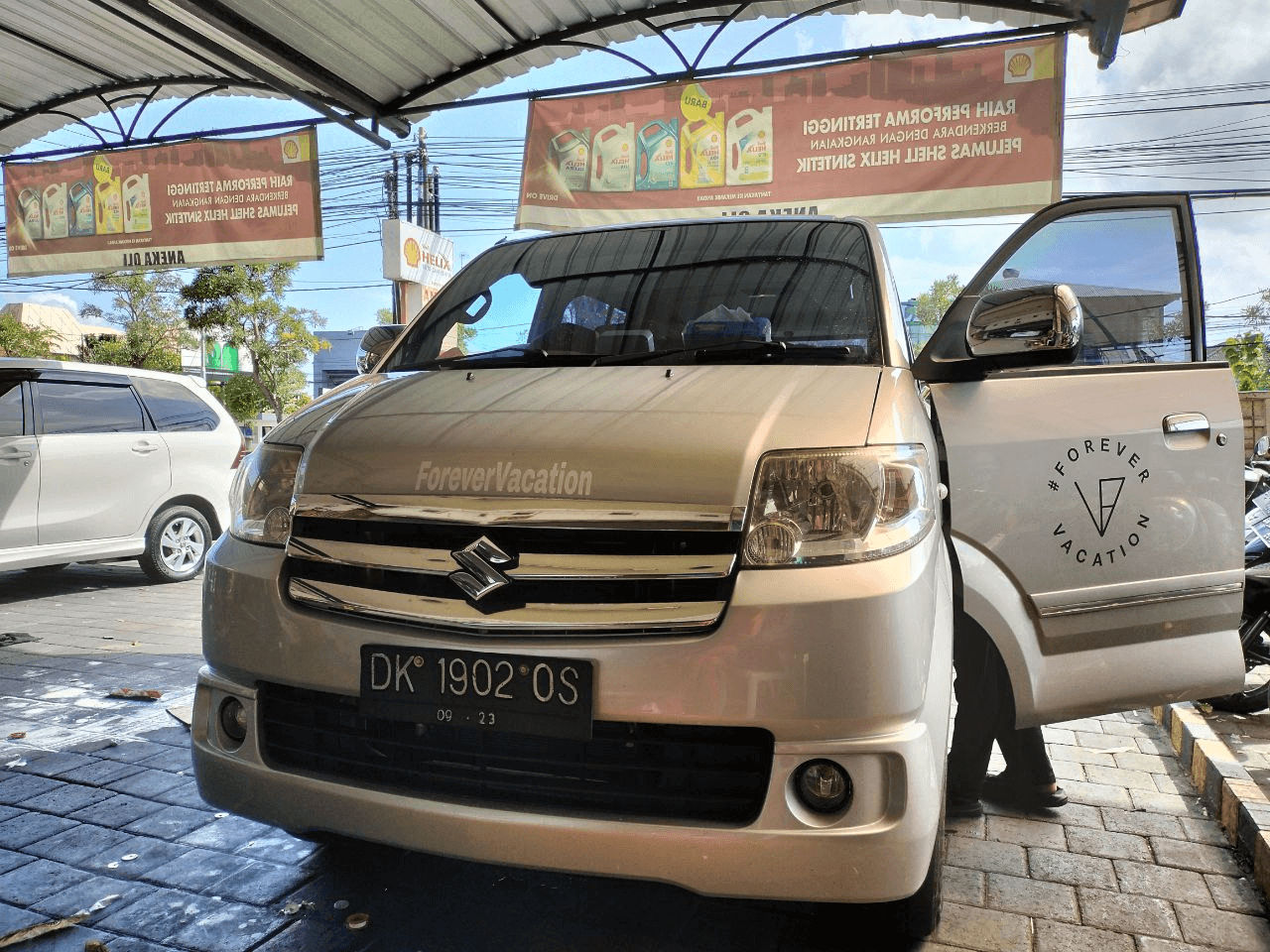 Watch where you eat
Balinese cuisine is fantastic and we definitely urge you to try it on your vacation, but the dreaded 'Bali belly' is definitely a real thing so there are a few things to remember when it comes to eating out in Bali.
Ease yourself in by trying small amounts of foods you haven't had before, only eat at restaurants that look clean and hygienic (lots of other customers and local customers is also a good sign too), and most importantly, wash your hands! Stick to these basics and you should be absolutely fine.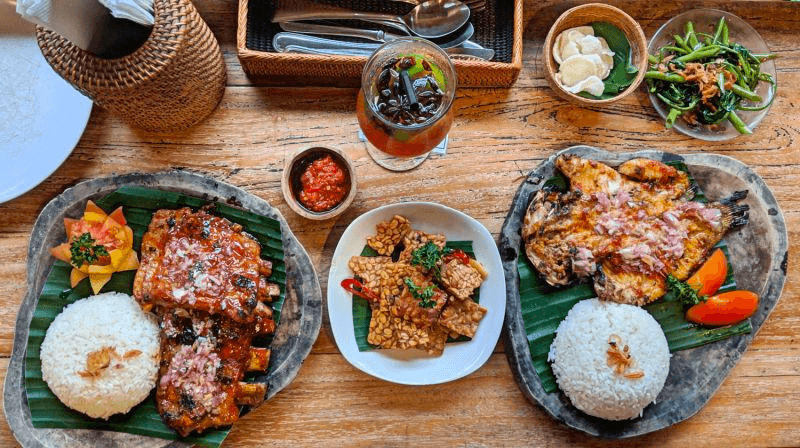 Book tours through reputable companies
Tours in Bali are the perfect way to see the island. They give you a break from planning all your own adventures and the opportunity to discover the real Bali with the help of local tour guides.
However, be sure to do your research before booking anything and ensure you're using a reputable company that will give you the best experience possible. Talking of tours, why not check out ours while you're at it?! Whether it's Mount Batur Sunrise trekking, relaxing in spas or snorkeling in Nusa Penida with manta rays you're after, we've got something for you!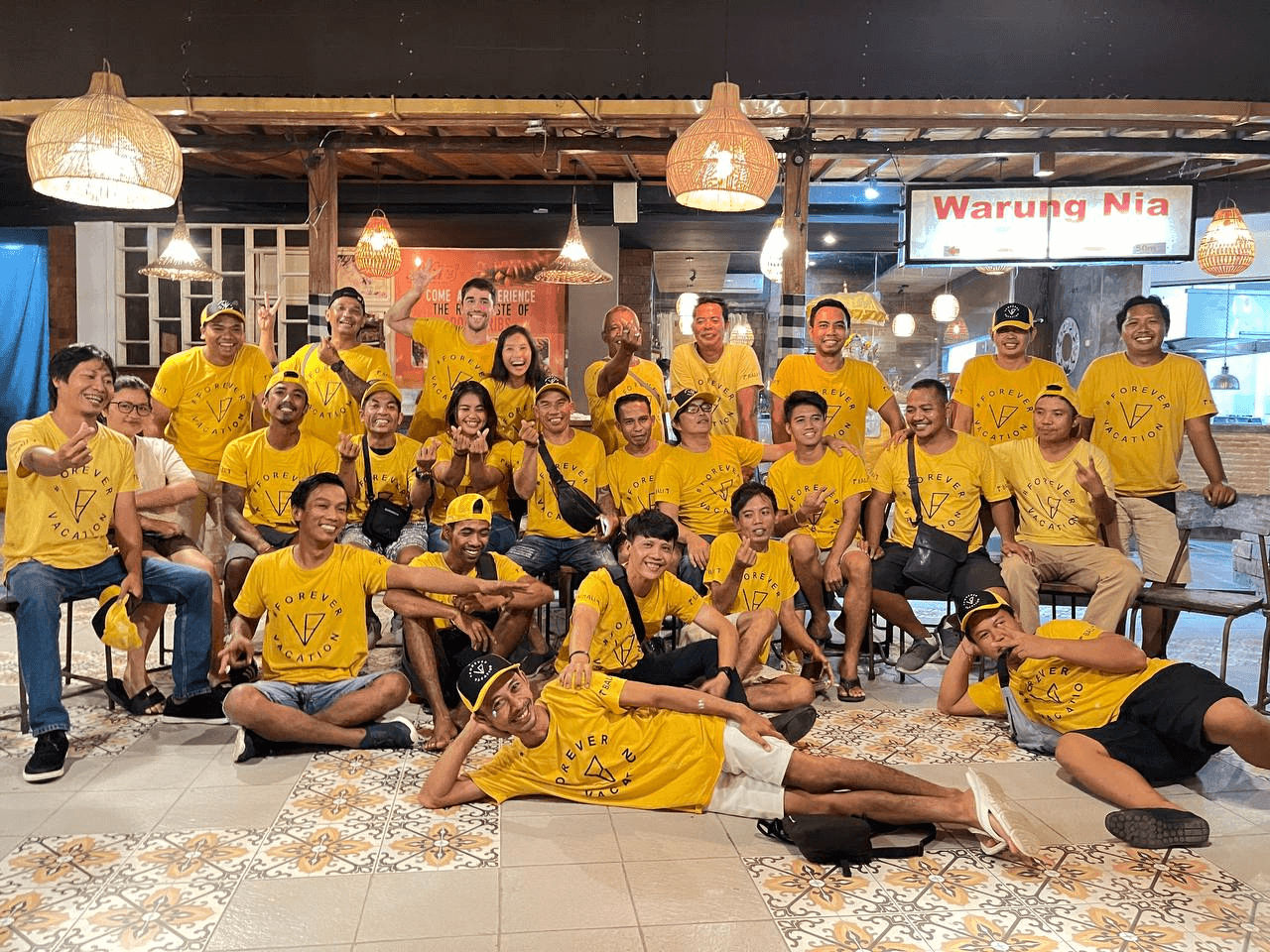 We hope these safety tips help you have the best Bali vacation possible, we just know you're going to love this gorgeous island as much as we do! As always, if there's anything we can help you with, drop us a message. Our inbox is always open to fellow vacation lovers! Until next time, vacationers!
Get your VACATION on!
Expertly curated emails packed full of vacation inspiration, travel tips and more!