Bali Travel Insurance Guide
Bali Travel Insurance Guide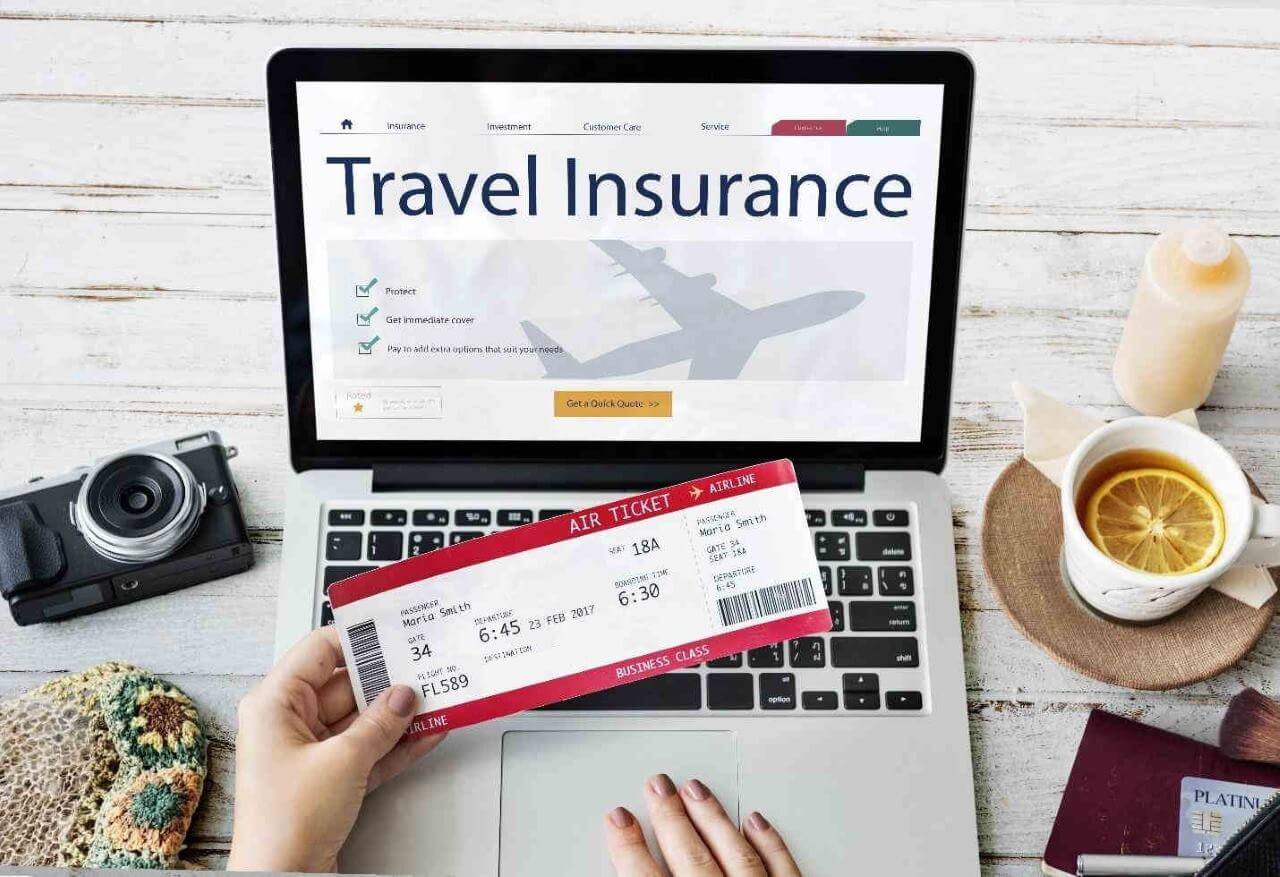 Travelling the globe means discovering new cultures, trying out new exotic foods, meeting new interesting people, improving your communication skills by learning a foreign language etc. It is scientifically proven that travelling is good for your overall health, both for your body and your mind! Being in the sun only one hour a day will dramatically raise your vitamin D levels and improve your mood. Bottom line: happiness is just one flight away!
Our Top Trending Tours
All-Inclusive

Bali Cultural Heritage and Bamboo Forest Tour

All-Inclusive

Bali Traditional Silver Jewelry Making Class & Temple Visit

All-Inclusive

Bali Bird Park & Monkey Forest Tour
However, setting foot in a new part of the world also means you are out of your ordinary comfort zone. Not all countries maintain the same high hygienic standards that you are used to, there won't be filtered tap water everywhere and you might even come across some unfamiliar infected animals or insects on your trip. We are sorry to break it to you but all these elements might be a possible threat to your health at some point. That's why it's so important to invest in a good travel insurance! In this blog post we will help you figure out which ones are the best and how you can minimize getting sick in the first place! Let's dive into it!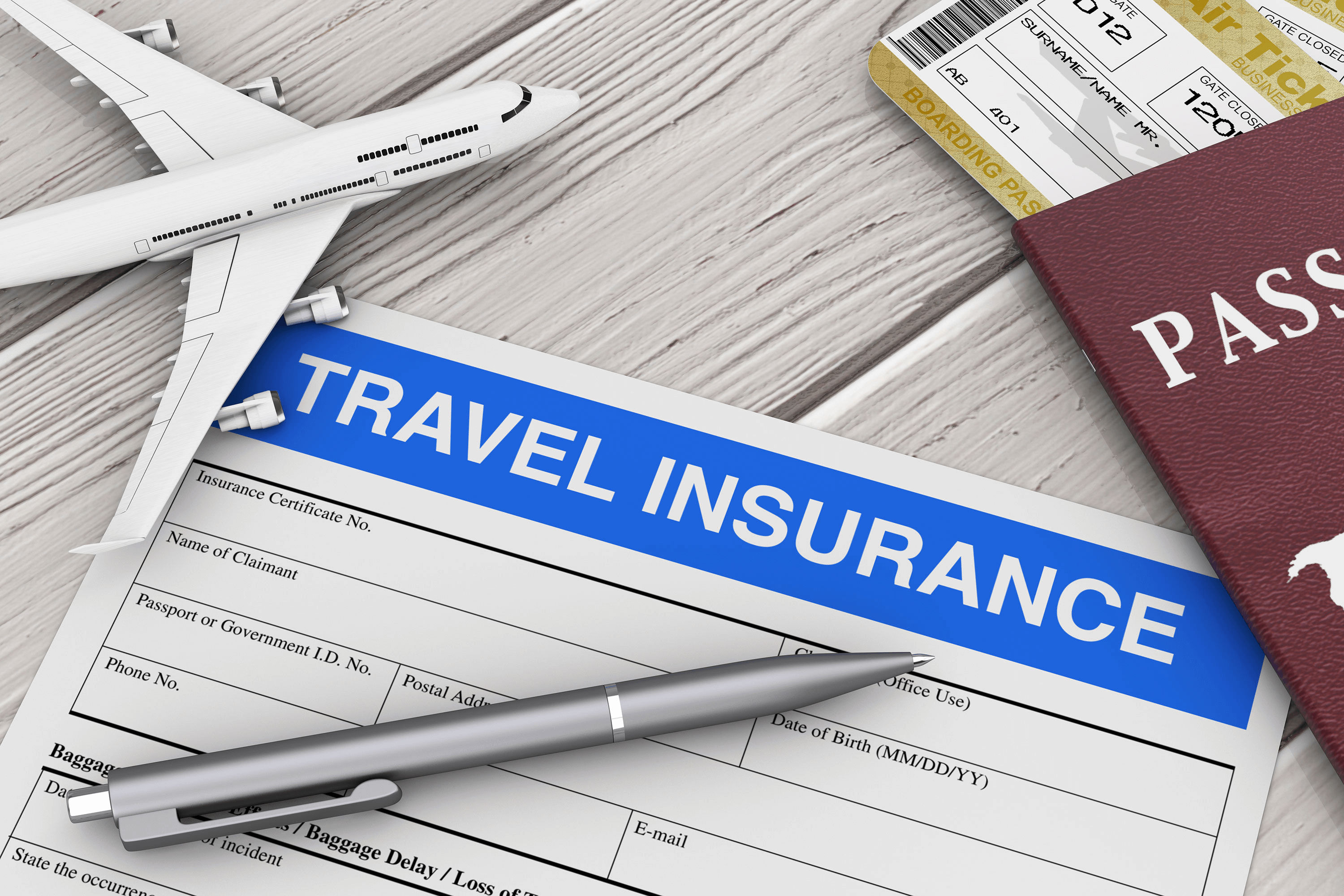 CHECKLIST
Planning the logistic details of your vacation is just one necessary part of taking a trip. But before you head to the airport, it's also important to think through what you might need to bring on your vacation in terms of medication, this will prevent you from stressing out during your trip when you end up being sick. Whether you're hitting the road for a long weekend or going on an extended vacation, taking the time to prepare your medical checklist is essential!
Bring your own medical emergency kit from home when you travel. I know this is a no-brainer, but still worth mentioning. You will feel much safer and at ease when you have your own medication and pills from back home. Also: don't forget to bring your medical prescriptions from back home, or even better, buy your prescription pills in your own country before leaving to Bali.
Another thing to think about: whenever you get a cut, even if it's super small, always use disinfectant spray. Wounds get infected really quickly in Bali. Especially reef cuts. If you don't have disinfectant, rubbing lemon on to your cuts will do the trick too (that's what the surfers in Bali do). I don't recommend this but sometimes desperate times call for desperate measures ;)
DO YOU NEED TRAVEL INSURANCE IN BALI?
The answer is yes and the reason is simple: If you're not prepared to pay all your medical bills out of pocket, you need travel insurance. If this isn't convincing enough for you, let's give you some more reasons:
Because medical emergencies often happen while traveling
Because it can be really expensive to get good emergency medical care overseas, especially in Bali
Because it can be really, really expensive to get a medical evacuation overseas
Because you can't risk losing money on an emergency trip cancellation
Because peace of mind is priceless.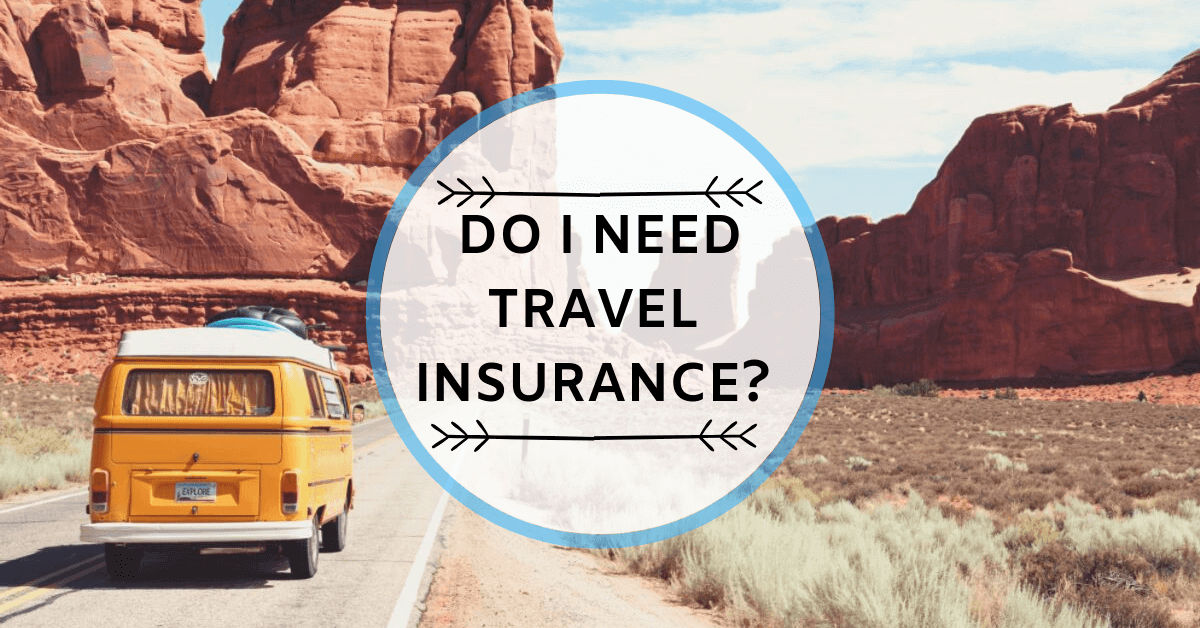 WHAT TYPE/PROVIDERS OF INSURANCE SHOULD YOU BUY AND WHAT DOES IT COVER?
Comprehensive travel insurance policies package together a number of valuable benefits. You can also buy policies that cover only trip cancellation or only medical expenses. With the wide variety of plans available, you can find coverage levels that will fit your budget and trip needs. If Covid is a concern, you can find travel insurance policies that cover Covid-related trip cancellation if you contract the virus right before the trip.
Look for these top coverage options in a comprehensive plan:
Trip cancellation insurance
Travel medical insurance
Emergency medical evacuation coverage
"Cancel for any reason" coverage
Travel delay insurance
Trip interruption insurance
Baggage and personal effects coverage
Baggage delay coverage
Here you can find some good insurance providers:
HOW MUCH DOES TRAVEL INSURANCE COST?
The cost of travel insurance is usually mainly based on the age of travelers, the location and the duration of your trip. Of course the plan and provider you choose will also affect cost.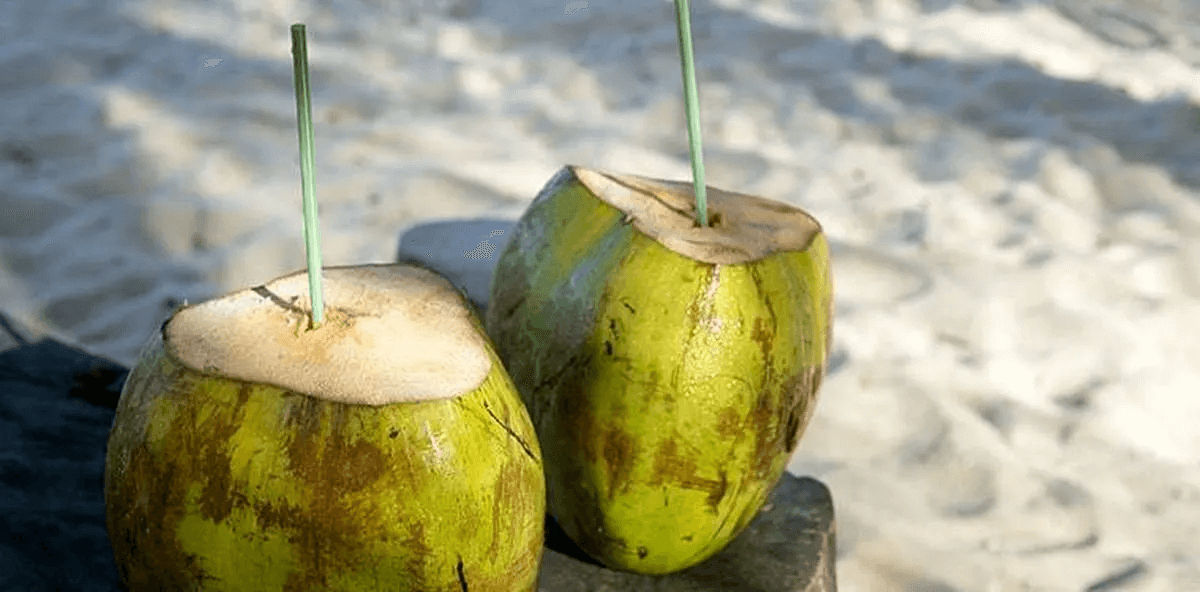 WHAT ARE THE MOST COMMON ISSUES/ILLNESSES IN BALI?
Bali Belly is a thing that happens to a lot of tourists. Another term commonly used to describe Bali Belly is Traveler's Diarrhea. It can always happen, even when you are cautious. But here are some tips if you want to reduce the risk:
Avoid food and beverages from street vendors.
Eat only foods that are cooked and still hot, or fruits and vegetables that you peel yourself.
Do not drink untreated water, including ice cubes in drinks.
Brush your teeth with bottled water.
Dengue fever is something else that happens to tourists (and locals for that matter). Dengue fever is an illness spread by the bite of mosquitos infected with one of the dengue viruses. Symptoms are usually flu-like but can worsen to severe dengue, a life-threatening condition. Getting infected a second time increases your risk of serious symptoms. You can get vaccinated if you've already had dengue once. This mostly occurs around the rainy season (November -March) because mosquitos love warm and humid environments! Although chances are slim, better prevent it from happening by using mosquito repellant at night!
Scooter accidents: probably the most frequent one: people ending up in the hospital because of severe (or less severe) scooter accidents. In many of these cases it will be people that were not wearing a helmet. Traffic in Bali can be a challenge, so if you have never driven a scooter, Bali is not the place to learn as it requires drivers that are confident and used to riding a bike. If you are not wearing a helmet and end up in the clinic, your health insurance will NOT cover your medical bills!!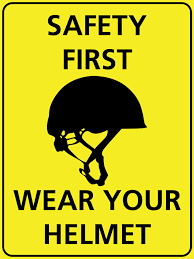 SHOULD YOU WORRY ABOUT MALARIA IN BALI?
As in every tropical destination, Bali also has its share of insects and mosquitos but In Bali itself, there is no malaria or at least very, very low risk. Things change when you explore islands nearby such as Lombok, Flores, Sumba, Sumbawa, etc..
Our Best Selling Tour
All-Inclusive

Balinese Local Village, Culture & Trekking Experience

Our Balinese Local Village, Culture & Trekking Experience is one of our best Bali tours that takes you off of the beaten path, perfect if you're looking to experience life like a Balinese local! You'll get to experience traditional Balinese culture by visiting the local Bakas village, have lunch in a Balinese home, participate in a traditional dance performance and even make a local offering - finished off by a trek through the rice fields to visit a hidden river!
WHAT TO DO IF YOU GET SICK?
If you get common issues like Bali belly, the best thing you can do is just sit it out and give your belly a break for a few days. Keep yourself hydrated (coconuts!) and take some medicine against diarrhea. Eat light and definitely no raw veggies, spicy or greasy food. It's probably also a good idea to not take any long day trips or hikes but stay in the comfort of your hotel.If you have a more severe condition, please go see a professional.
It's always a good idea to talk to local people and ask them how they prevent themselves from getting things like Bali belly. We understand that you don't go to a stranger on the street, because that would be weird. But for example, when you book a private tour in Bali, and having your own guide, you might feel comfortable asking them because you will have had some extensive time with them on a day trip. They will be more than happy to help you out and give you some good tips!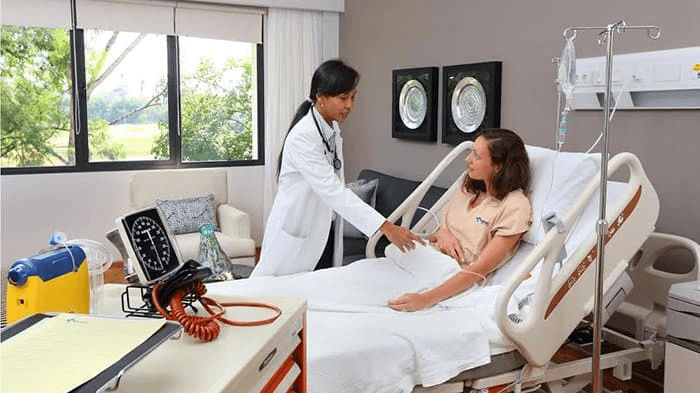 ARE HOSPITALS IN BALI EXPENSIVE?
Yes. It's been known that hospitals in Bali charge higher prices to tourists than to local Balinese people. Especially when you go to one of the private clinics on the island.
RECOMMENDED HOSPITALS IN BALI
Siloam private hospitals (can be pretty pricey)
BIMC private hospitals :the ones in Kuta, Seminyak and (especially the one in) Nusa Dua are one of the best hospitals in Bali and they focus almost exclusively on tourists so all doctors and nurses speak English. Most insurance companies have a tie-up with them so you probably don't have to pay upfront and the hospital will directly bill your insurance company.)
Prima Medika hospital: This hospital has great reviews and is also less expensive as the ones mentioned above but with the same services! Prima Medika Hospital is one of the private hospitals in Denpasar, Bali and has been operated since 2002.The services in Prima Medika Hospital supported by medical specialist who were competent in their field, with high dedicated nurses and medical supports who came from various multi-disciplinary, therefore they could provide collaborative, comprehensive and great medical services for every patient.
RECOMMENDED DENTISTS IN BALI
ARC Dental clinic
KutaSunset Dental Seminyak
Uluwatu Dental Care
Bali International Dental Centre,
DenpasarBIMC Dental centre, Nusa Dua
CONCLUSION:
In the end we want you to be able to have the most amazing holiday ever, your health is so important and we want to make sure you understand the importance of heaving a good travel insurance. It's better to be safe than sorry! Now go enjoy that well deserved vacation in Indonesia! If it's your first time in Bali, and you don't know where to go or how to get started...we got you! There are many guided tours in Bali you can go on, where everything will be taken care of for you, with some of the best English speaking guides on the island!
Get your VACATION on!
Expertly curated emails packed full of vacation inspiration, travel tips and more!