Top 5 Travel Tips for Visiting Bangkok
Top 5 Travel Tips for Visiting Bangkok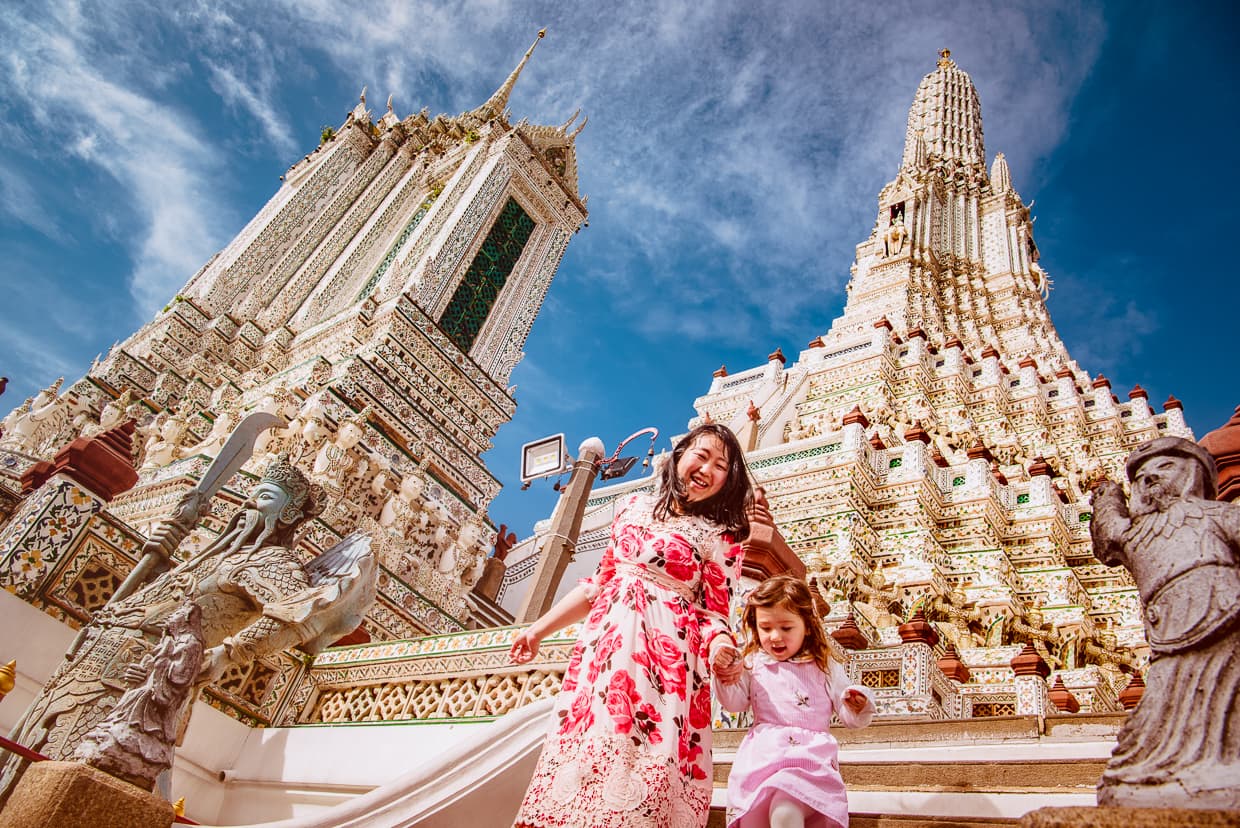 Traveling can be overwhelming, and Bangkok is a huge city! With these top 5 travel tips you will be able to take on Bangkok and know how to navigate the city like a pro.
In this video we discuss:
Getting a good map written in English and Thai
Staying hydrated in the heat
Getting comfortable with public transportation and knowing the different forms of transportation offered in Bangkok
How to avoid scams
The benefits of Organized tours
As an added benefit, be sure to check out our Bangkok Checklist so you know exactly what to bring for your upcoming trip to Bangkok.
After watching this helpful tips video you will feel 100% confident and ready to explore the city of Bangkok. So pack your bags and get excited! Your Bangkok adventure is waiting!
Get your VACATION on!
Expertly curated emails packed full of vacation inspiration, travel tips and more!