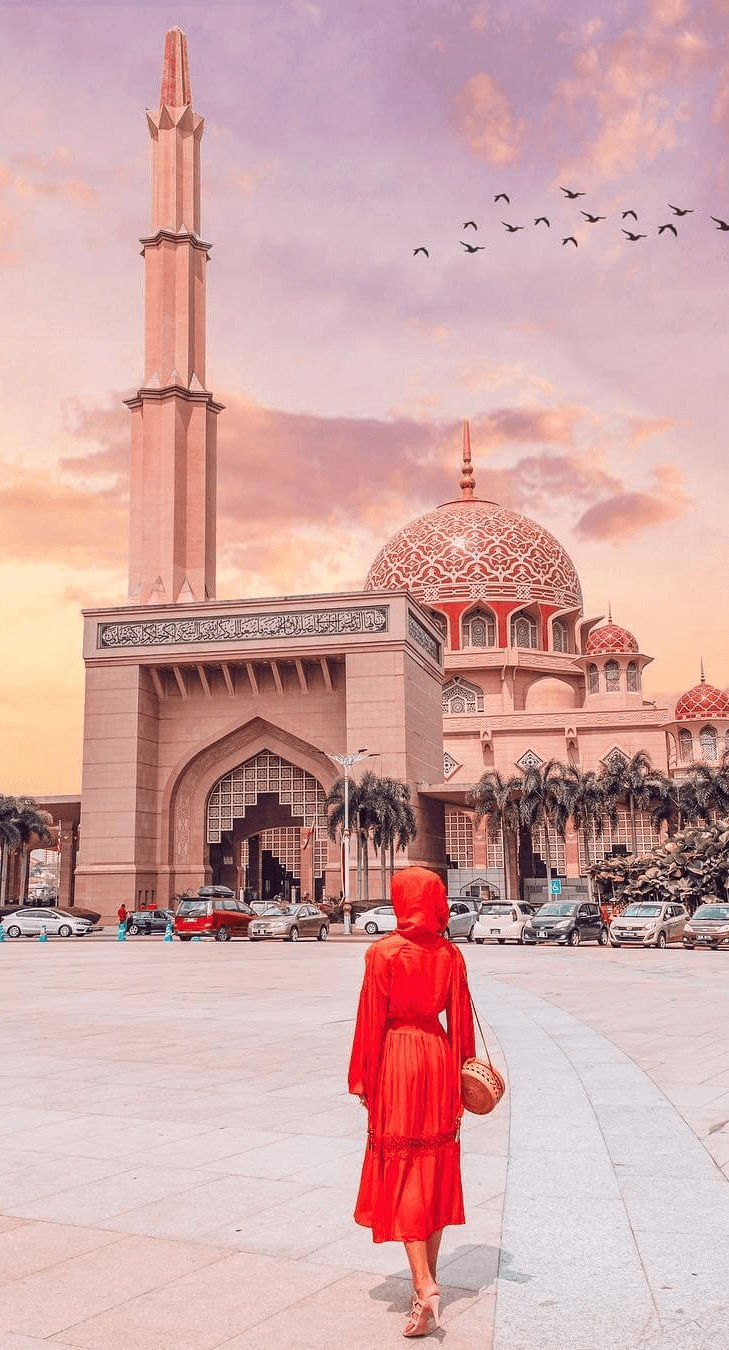 Malacca
Insider's Guide - What to do and Where to go in Malacca
History and culture ooze from the very core of Malacca. Serene Malay villages, unchanged in centuries, sit next to colonial relics from the Portuguese, Dutch and British. Throw in some religious harmony fostered by generations of tolerance, a blend of cultures (and food) throughout their Imperial days and well-preserved architecture as well.
Culture Trip lists the top things to do in Malacca, including time travel river cruises, an almost forgotten Portuguese village and layers of colonial history.
The Best of Dutch Malaya in Dutch Square
Red buildings surround the Dutch Square, along with the oldest Dutch building in the east and the oldest Protestant church outside of Europe. Stadhuys, the reconstructed Stadhuis or Town Hall, is the centerpiece dating back to 1660.
Apart from its historical and photogenic appeal, the square showcases the best 180 years of Dutch influence in Malacca.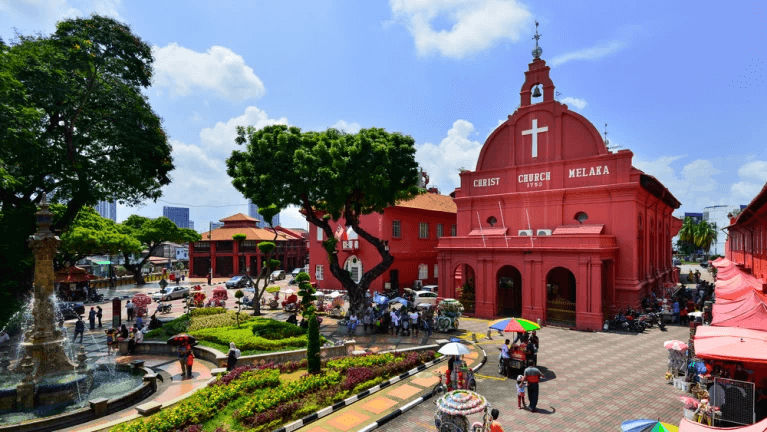 Nyonya meals and street food on the Malacca food trail
Malacca is the food capital of Malaysia. Hungry tourists can taste everything from street food to the city's famed cendol (shaved ice and green jelly) and regional delicacies.
Malay, Indian and Chinese restaurants fill the streets amid a smattering of low-cost food courts.
Add in the centuries of colonial influence and the Peranakan (Baba-Nyonya) fusion of Malay and Chinese styles of cooking, and you have a thriving food culture in Malacca rivaling Penang.
We recommend Chung Wah's for chicken rice balls and Amy Heritage to taste Nyonya cuisine.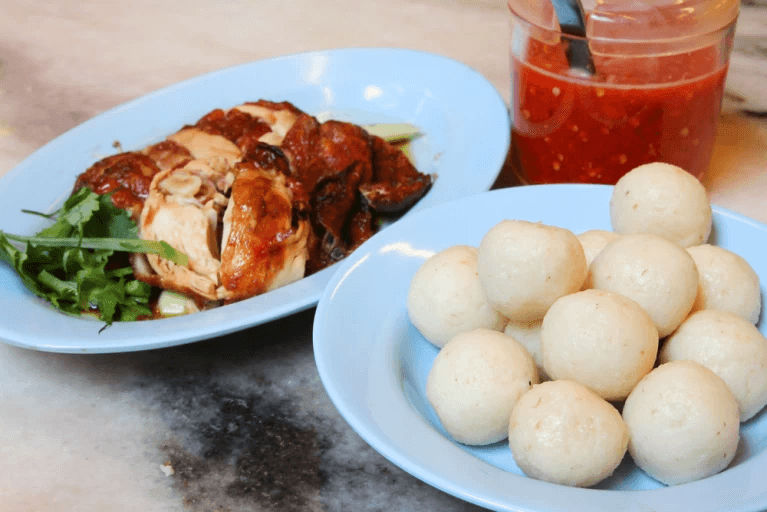 Jonker Street: The heartbeat of Malacca
Jonker Street is the soul of Malacca. The former residential centre of the old city bursts with life and activity. Colorful and decorated shophouses, each different from its neighbor, line the winding and branching streets.
Stop by the vibrant cafés to rest your feet or hunt for bargains and relics in the antique shops. In the evening, Jonker transforms into the city's beating heart with energetic travelers, riverside bars and unlimited street food.
Weekend travelers can hit the nationwide-famous Jonker Street Night Market on Friday and Saturday nights.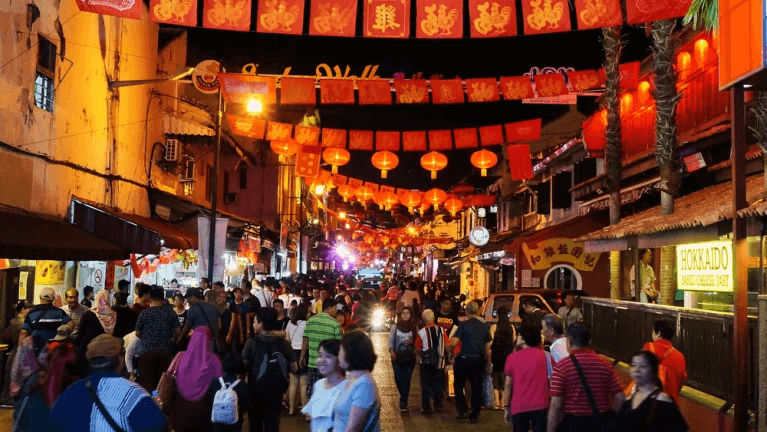 More information coming soon!