 11 Things You HAVE To Do In Phuket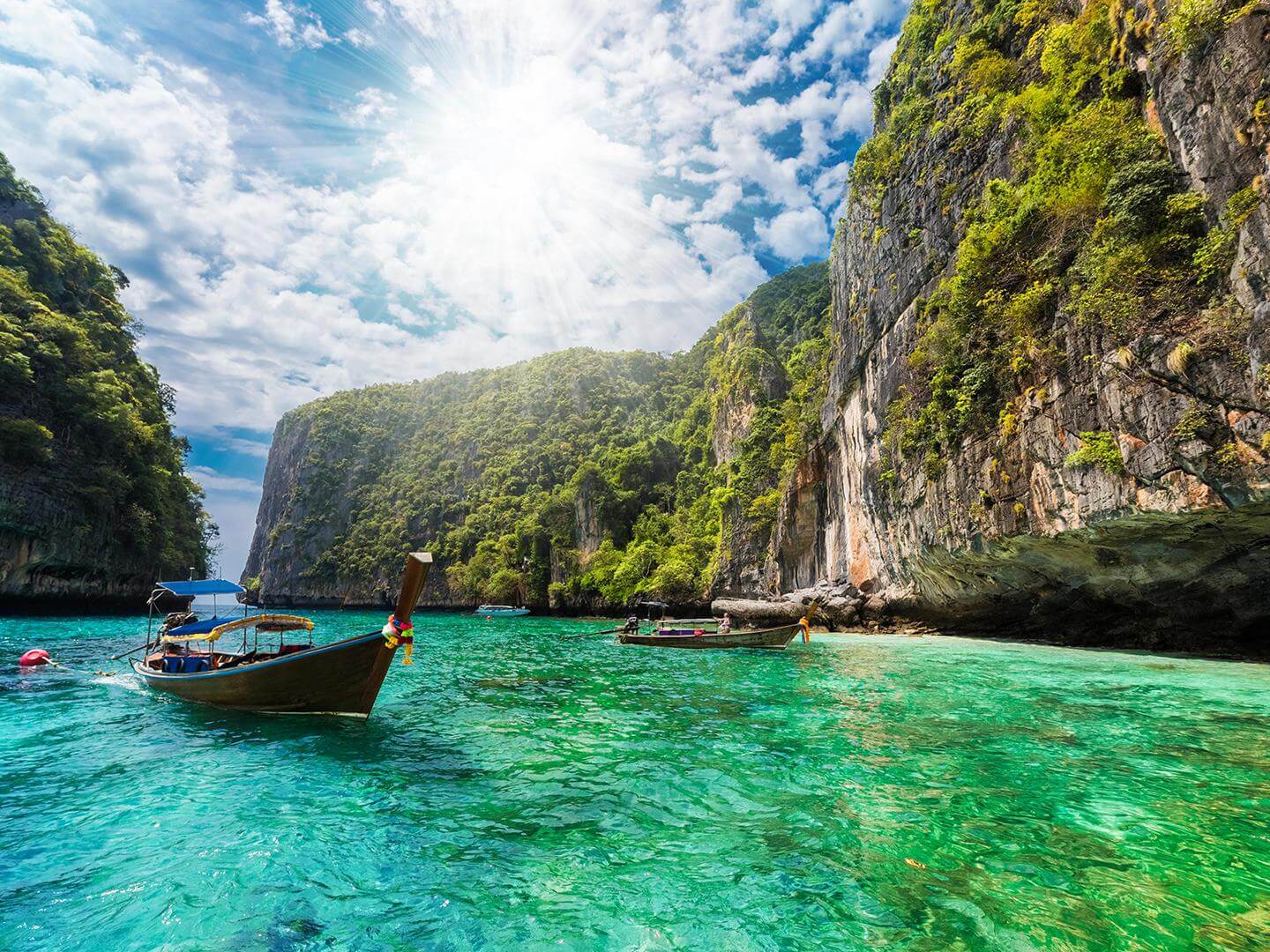 Destinations
Destinations
Blog detail
Phuket has just got to be on your list of places to visit if you're planning a trip to Thailand. Of all the southern islands, it's the largest at approximately 540 square kilometers - which is around the size of Singapore!
So it's safe to say you could definitely spend quite a lot of time here. But in case you're a bit short on time, I've put together this list of 11 things you just HAVE to do while you're on this beautiful tropical island in the Andaman Sea.
1. See the Big Buddha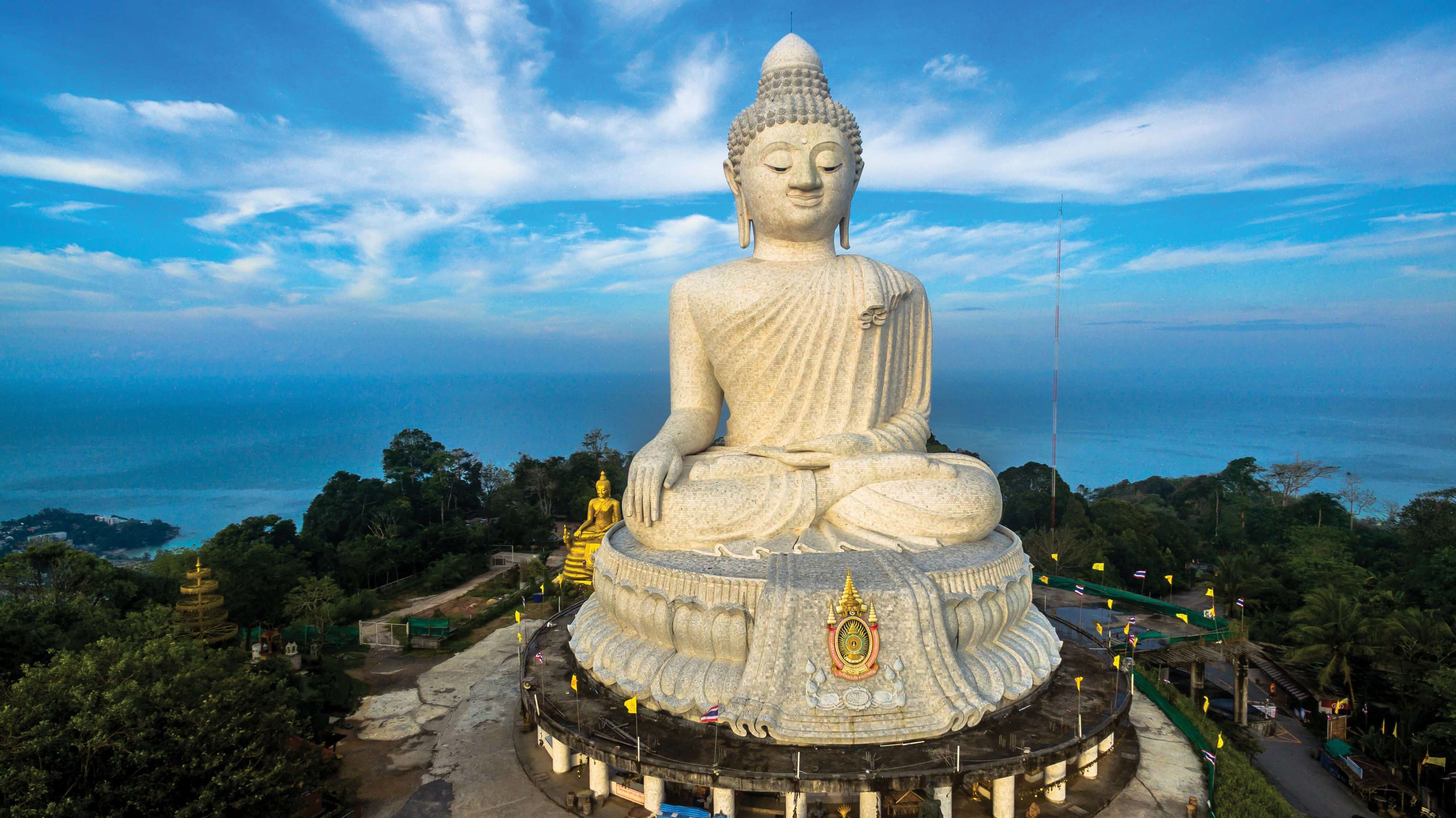 Probably Phuket's most well-known landmark, a trip to Phuket wouldn't really be a trip to Phuket without a photo in front of this guy! Sitting at the top of the Nakkerd Hills and standing at 45 meters tall, he's very difficult to miss.
From the top of the hill you'll get to enjoy a panoramic view of the island in all its glory. Definitely worth a visit!
2. Relax at Kata Noi Beach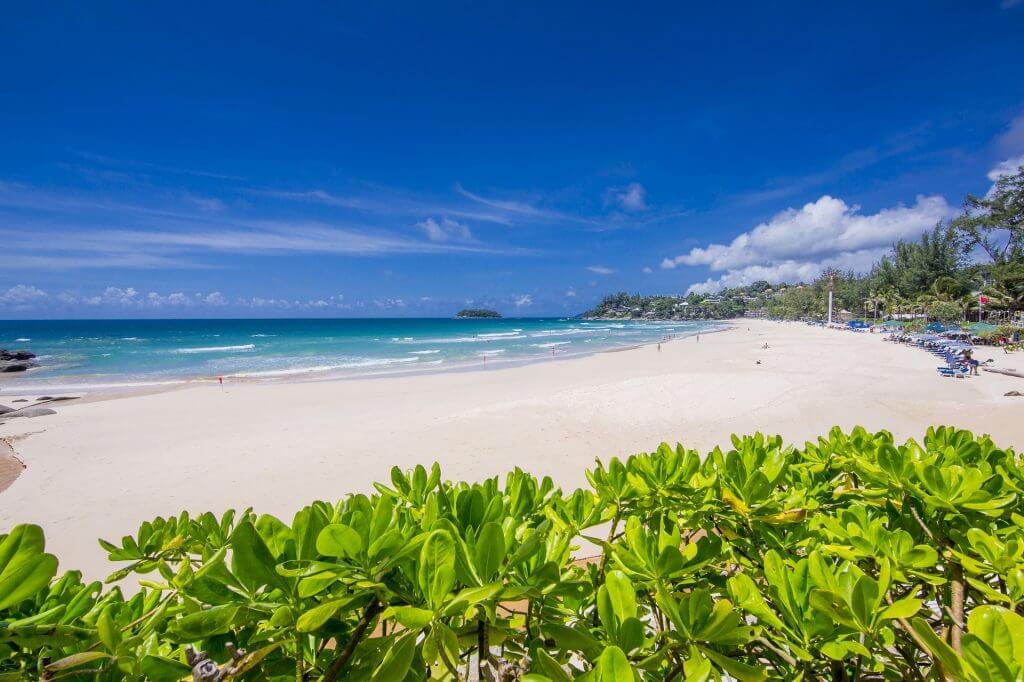 Just a short drive from the busier Kata Beach, Kata Noi is smaller, quieter and super cozy. Perfect for love birds who want to spend some time alone! Even in the high tourist season it's super chilled and peaceful.
The beach is only around 700 meters, but there's usually plenty of room and the sand is some of the softest you've ever felt between your toes! Kick back and relax here for the day - just don't forget your sunscreen!
3. Visit Wat Chalong Temple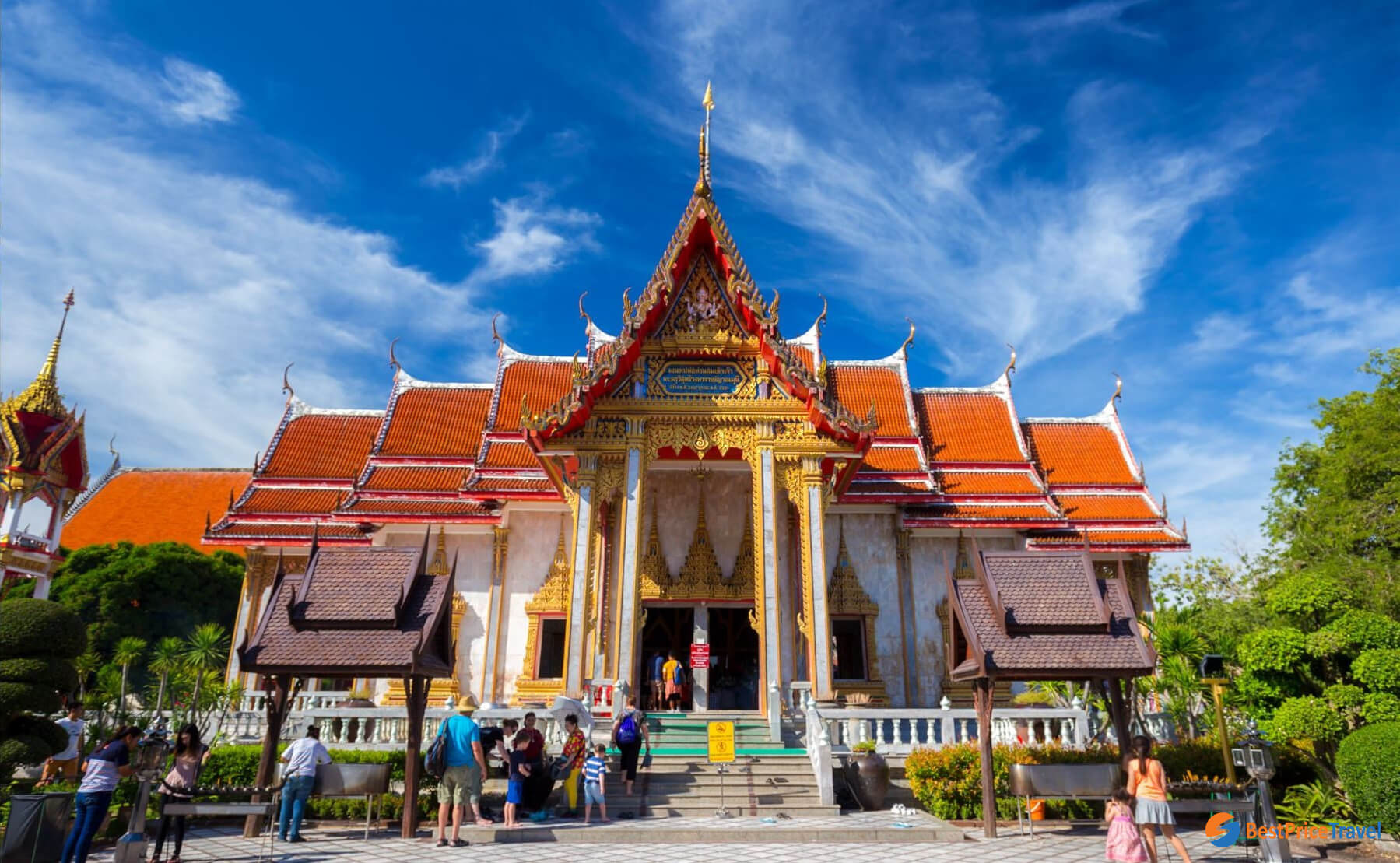 Wat Chalong is the largest, most revered and most visited Buddhist temple in Phuket, built at the beginning of the 19th century(1837 according to some sources). The temple is famous for it's 60 meter tall stupa (chedi), which shelters a bone fragment of the Lord Buddha himself.
The walls and ceilings of the temple are decorated with beautiful paintings retracing the most significant steps of Buddha's life. Each floor also houses many golden statues.
Wat Chalong is built on three floors so feel free to climb all the way to the top floor terrace to get a beautiful birds eye view of the entire temple grounds.
For your fix of traditional Phuket culture, this is the place to go.
4. See the sights at Karon View Point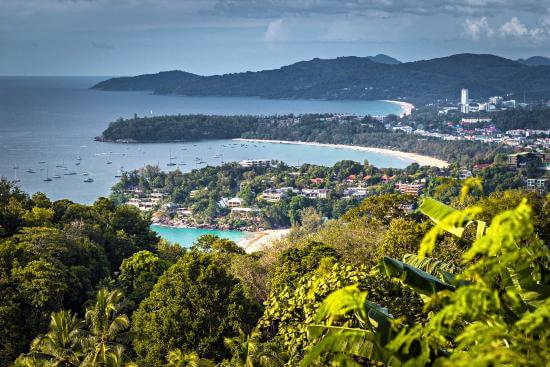 Sitting just to the south of Kata Noi Beach is Karon View Point, the most popular view point in Phuket. Looking out over the Andaman Sea in one direction and the other direction pointing towards the three west coast beaches on the other side of the island, the view doesn't get much better than this.
Due to the phenomenal views, it tends to get pretty busy here, especially at sunset. If you want to get your perfect shot free of crowds of tourists, your best bet is to set an early alarm and get here for sunrise.
The lighting is amazing at this time and you're more likely to have the place to yourself!
5. Have a tour of Chalong Bay Rum Distillery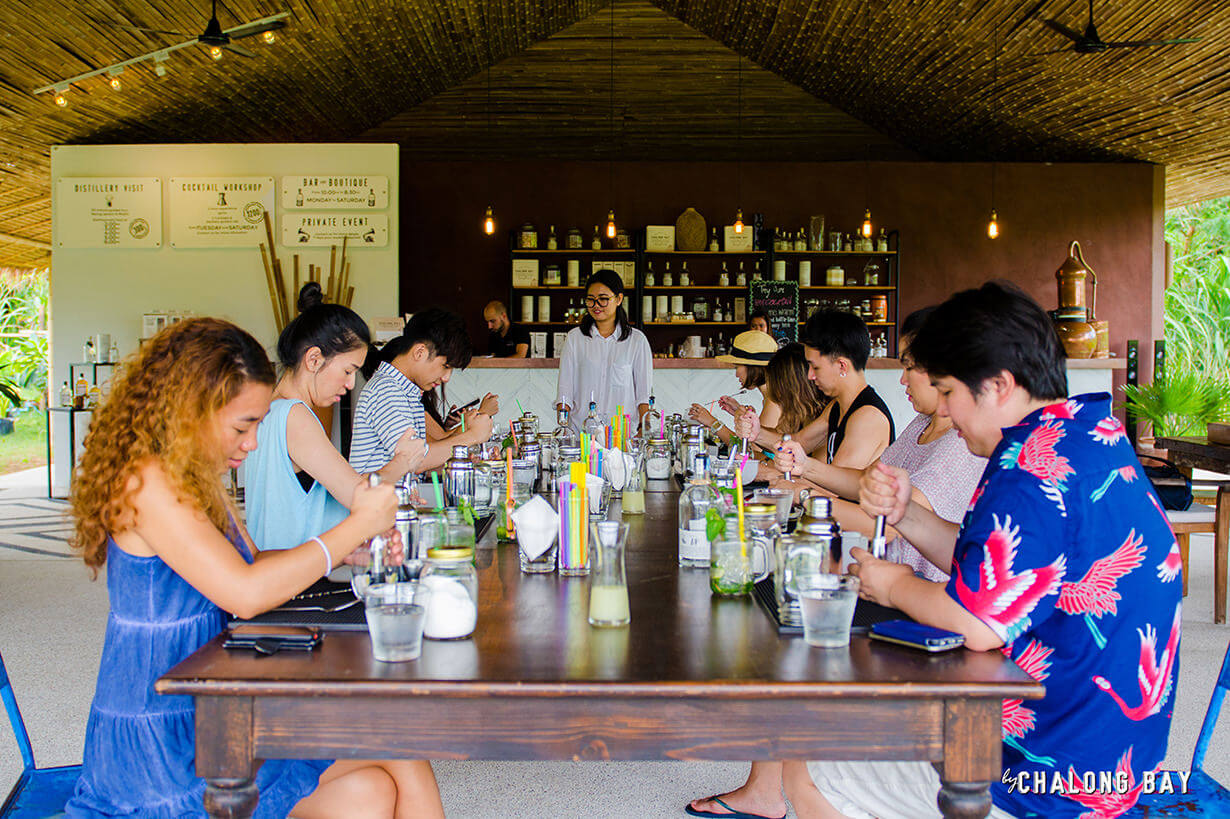 This activity is a little less known about, but if you have the time it's a really great day out in Phuket! For any keen rum drinkers, this one's for you. The Chalong Bay Rum Distillery produces high end white rum which is now starting to be noticed around the world. There is lots to do when you arrive at the distillery.
Start by taking a tour and learn about how the rum is produced, before taking a look at the work that goes on behind the scenes. Finally, take part in a cocktail workshop! Here you'll learn how to make various cocktails that all include the locally made Chalong Bay Rum. And the best part...sample you're freshly made cocktails! What's not to like?
6. Go shopping at the Phuket Town Weekend Night Market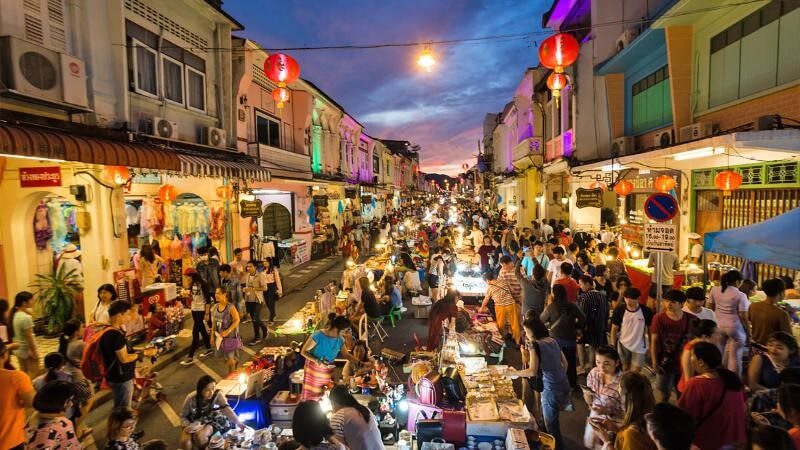 Known by the locals as Naka Market, sitting just a short distance from Phuket Town is a night market like no other. There are all sorts on offer here, from clothes and souvenirs to delicious local delicacies. A popular event with both locals and tourists alike, it's best to arrive late afternoon to ensure you get a good look around before it becomes packed!
Definitely make the most of the cheap local foods on sale. A few of my favorites to try are Pad Thai (of course), Massaman curry and Tom Yam Goong (spicy and sour prawn noodle soup). Delicious!
7. Take a Thai cooking class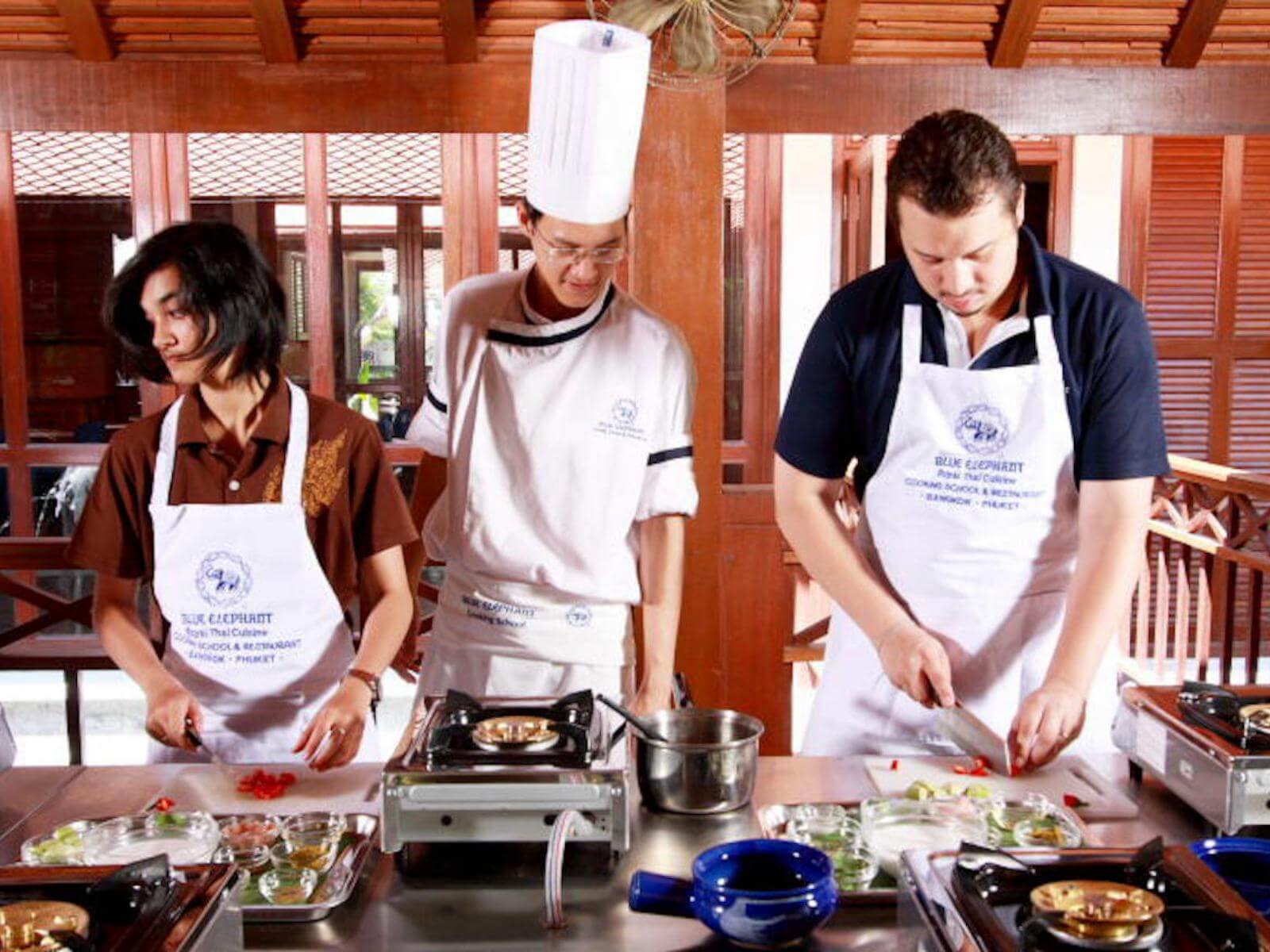 Phuket has so many different locations that offer cooking classes, it's certainly worth taking one whilst you are here! By taking a class you'll learn about the fresh local ingredients that are used as well as the traditional methods, so you can continue to cook authentic Thai cuisine when you return home.
Many places offer morning, afternoon or whole day packages and you always get to eat your culinary creations after, so you won't go hungry! I'd definitely recommend Blue Elephant cooking classes which offer an immersion into Phuket's history and culture.
The course includes a walk to a local market to find the fruits, vegetables and herbs that will go into the dishes you make, such as green curry with chicken and beef satay.
It is also set in a restored former Governor's mansion, an impressively regal place to do your cooking, and you'll be able to relax in the dining room afterwards to try all the dishes you've made.
8. Visit the Phuket Elephant Sanctuary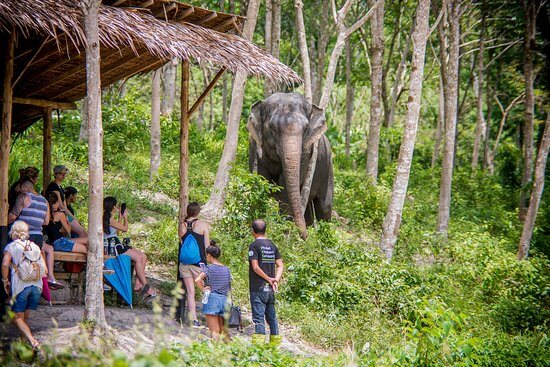 Who doesn't want the opportunity to get up close and personal with some of the most amazing creatures in the world? The Phuket Elephant Sanctuary offers you the opportunity to do exactly that in a way that is non-harmful to the gentle giants.
They have a strict no riding policy and the elephants are free to roam the grounds as they please. You'll meet the elephants, learn all about them and get to support ethical elephant tourism. A day to remember!
9. Take a trip to Phang Nga Bay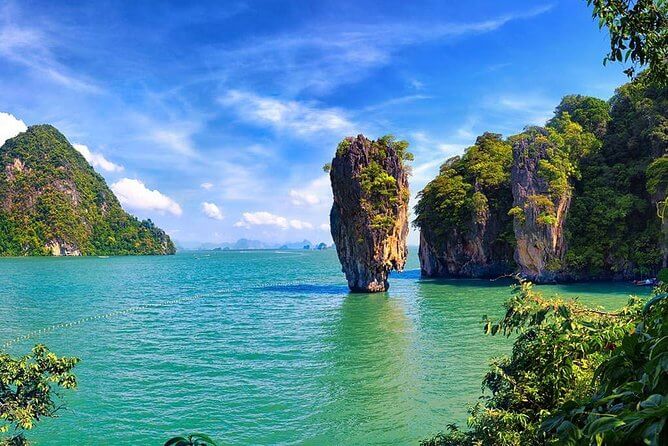 Phang Nga Bay is an absolute must when you're in Phuket, the bay is home to approximately 40 small islands that come straight out of the sea. The area is full of lagoons, caves and mangroves to explore, although seeing everything in one day could be a challenge!
The bay is protected from a lot of the bad weather in monsoon season due to its location. Visiting Phang Nga Bay with a tourist guide is the best way to ensure you don't miss anything!
10. Walk around Phuket Old Town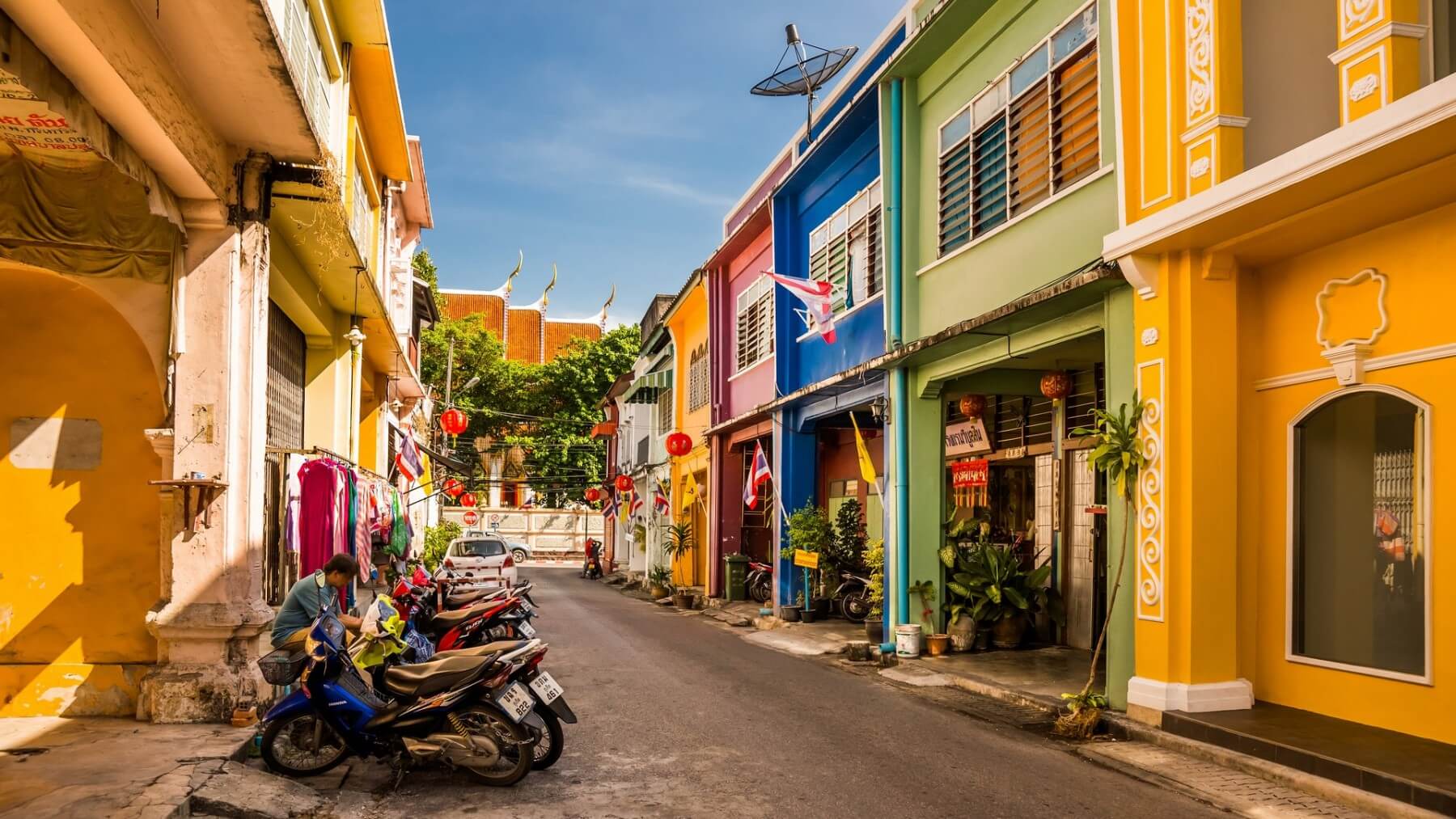 Phuket Old Town is the provincial capital of Phuket. It's a historically rich part of town where you'll see an abundance of temples (Chinese and Buddhist), beautiful 'shophouses', small printing shops and a disused red light district.
The town itself is not very big so you can easily explore on foot rather than taking any transport. Take in the pretty surroundings and get some great photos, peruse the shops and taste some delicious local cuisine at one of the many restaurants and cafes.
11. Rock Swing Beach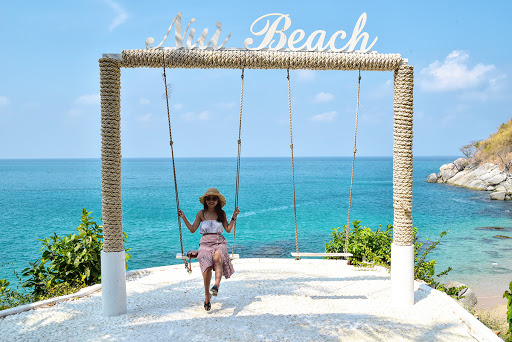 Nui Beach, also known as Water Beach Club, is one of the most secluded paradise beaches in Phuket. With its remote and hard-to-reach location, few people know about it.
However, there is a new attraction that may make this beach more popular in the future - the Phuket swing which has earned the beach it's new name of Rock Swing Beach.
Probably inspired by similar attractions in Bali, there are many photo opportunity stations, including the Phuket swing, birds nests, bubbles and more!
For a small fee you can pose to your heart's content and leave with plenty of awesome vacation snaps that will look amazing on your Instagram page!
To experience many of these things in one epic day tour, be sure to check out our Phuket Instagram Tour!
Kick back and relax as we'll take care of everything from start to finish. You won't have to worry about a thing as you'll even have your own personal tour guide and driver for the day.
The perfect way to tick off this list of the best that Phuket has to offer!
2 years ago
Get your
Vacation on!
Vacation more, get inspired
Expertly curated emails packed full of vacation inspiration, travel tips and more!
Expertly curated Emails for travel inspiration, vacation tips and hacks and much more! Subscribe and upgrade your traveler skills with Forevervacation.