3 Airport Hacks for an Enjoyable Flight
3 Airport Hacks for an Enjoyable Flight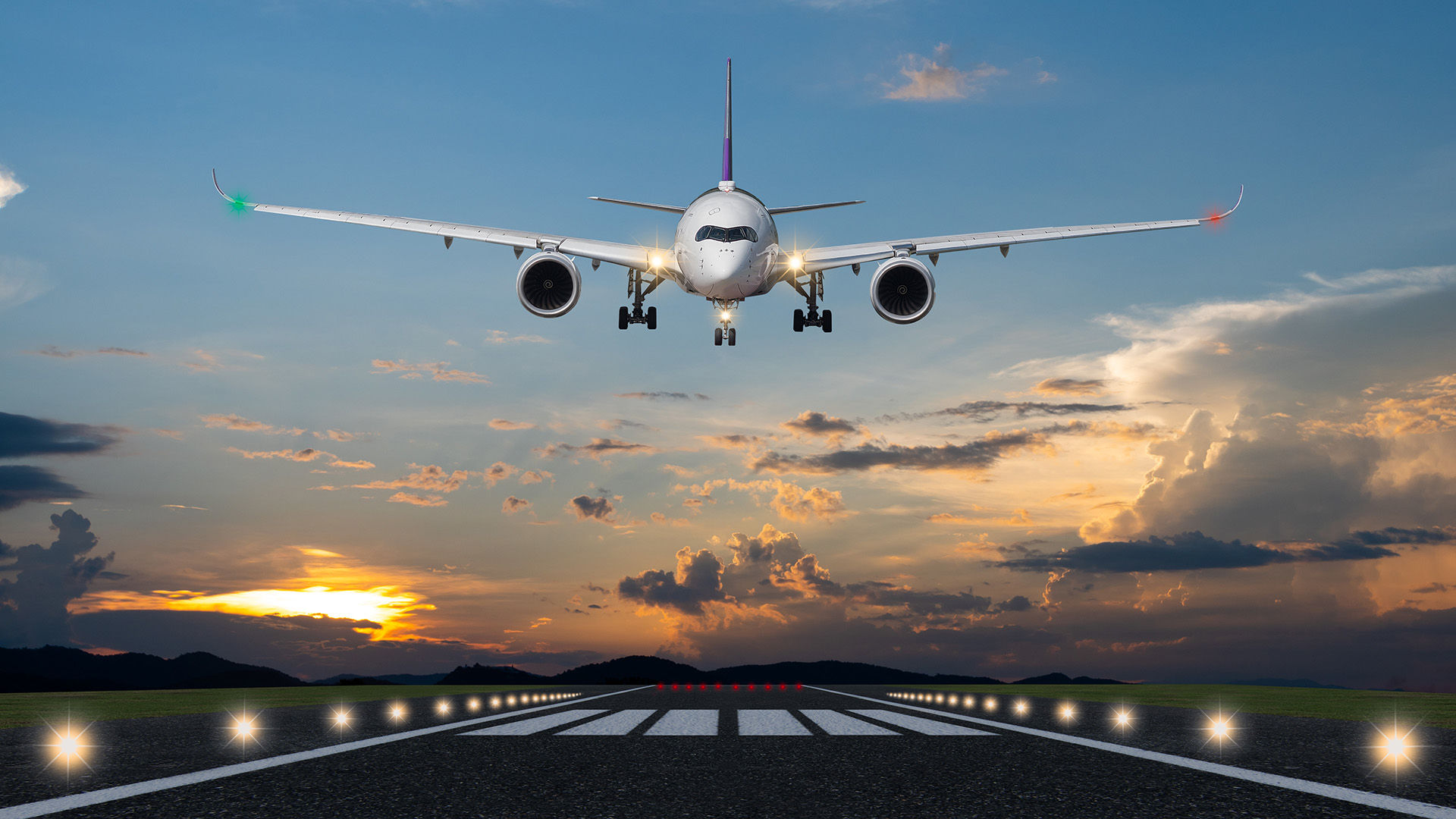 Knowing you're going on vacation has to be the best feeling ever, right? But getting there can be stressful. You don't love the whole airport experience if you're like me. There are many things to think about - checking in, making sure you don't lose your passport, finding a good place to eat, getting to your gate on time...it can be a little overwhelming. But it doesn't have to be that way! I have three quick and easy tips to make the whole flight experience less stressful and more enjoyable!
1. Take advantage of airport lounges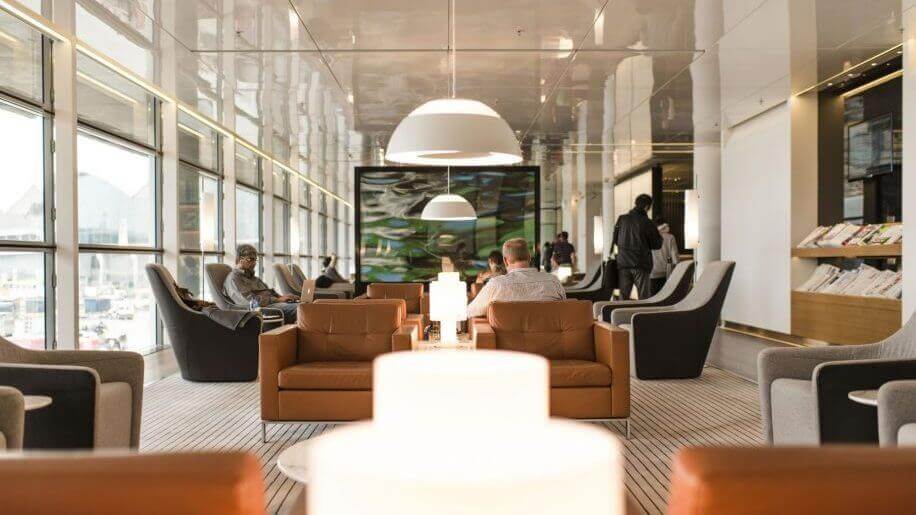 Download the app LoungeBuddy to check which lounges are available to you in your airport, which ones are nearest to your gate, and which you can pay to use even if you aren't a member of the associated airline. You can also purchase lounge passes directly from the app, which will even show special discounts and deals.
A quick and easy way to make your airport experience much more enjoyable. You could even consider joining Priority Pass, which gives you access to airport lounges all over the world for a one-off annual fee of $85!
2. Use the Trippie app to help navigate the airport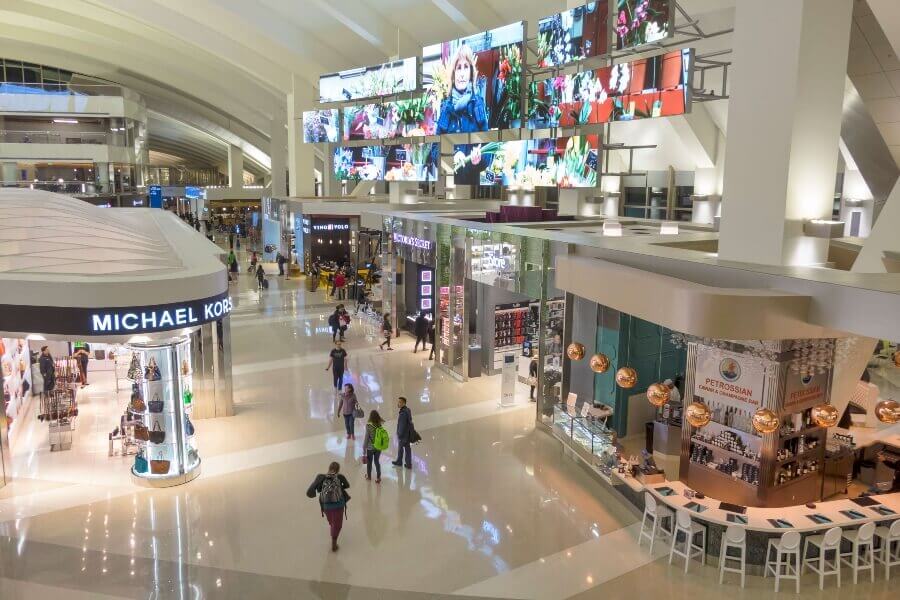 Trippie takes the guesswork out of navigating large busy airports wherever you are in the world. Stay on top of your itinerary with flight tracking and super helpful airport maps. It also tells you which shops and restaurants are in your airport, including reviews, and which are closest to your gate. Trust me; it will help you have a much more efficient airport experience!
3. Baggage tracking!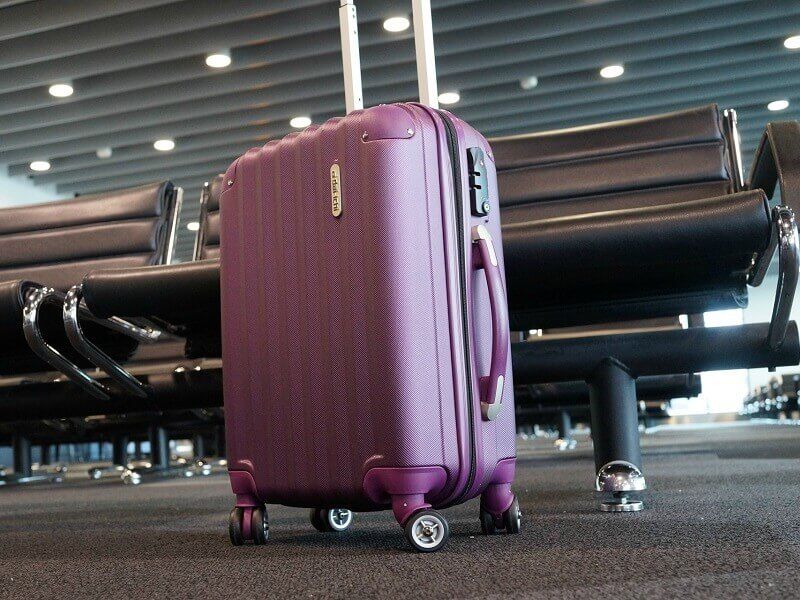 Did you know most airline apps now have baggage tracking systems? Well, they do! And it is super helpful in reducing airport stress. You can now track your bag from when it leaves your hand to when you pick it up at your destination airport.
It will tell you when it has been boarded on the plane, when it has been taken off, and when it is heading to baggage claim. It will give you peace of mind, so you can rest easy knowing your bag hasn't been left behind. It's a super helpful tool!
Our Best Selling Tour
All-Inclusive

Krabi Highlight Tour: The Top 5 Spots

Welcome to Krabi, one of Thailand's most famous provinces that has the most stunning scenery imaginable: beautiful white beaches that stretch on for miles, a jungle and over 200 islands just off the coast! Sounds good, right? Well, you're about to experience all this beauty yourself very soo
I hope these quick and easy hacks will make your life a little easier when you take your next vacation (fingers crossed, it's not too far away)!
Get your VACATION on!
Expertly curated emails packed full of vacation inspiration, travel tips and more!