3 Things NOT To Do In Bali
3 Things NOT To Do In Bali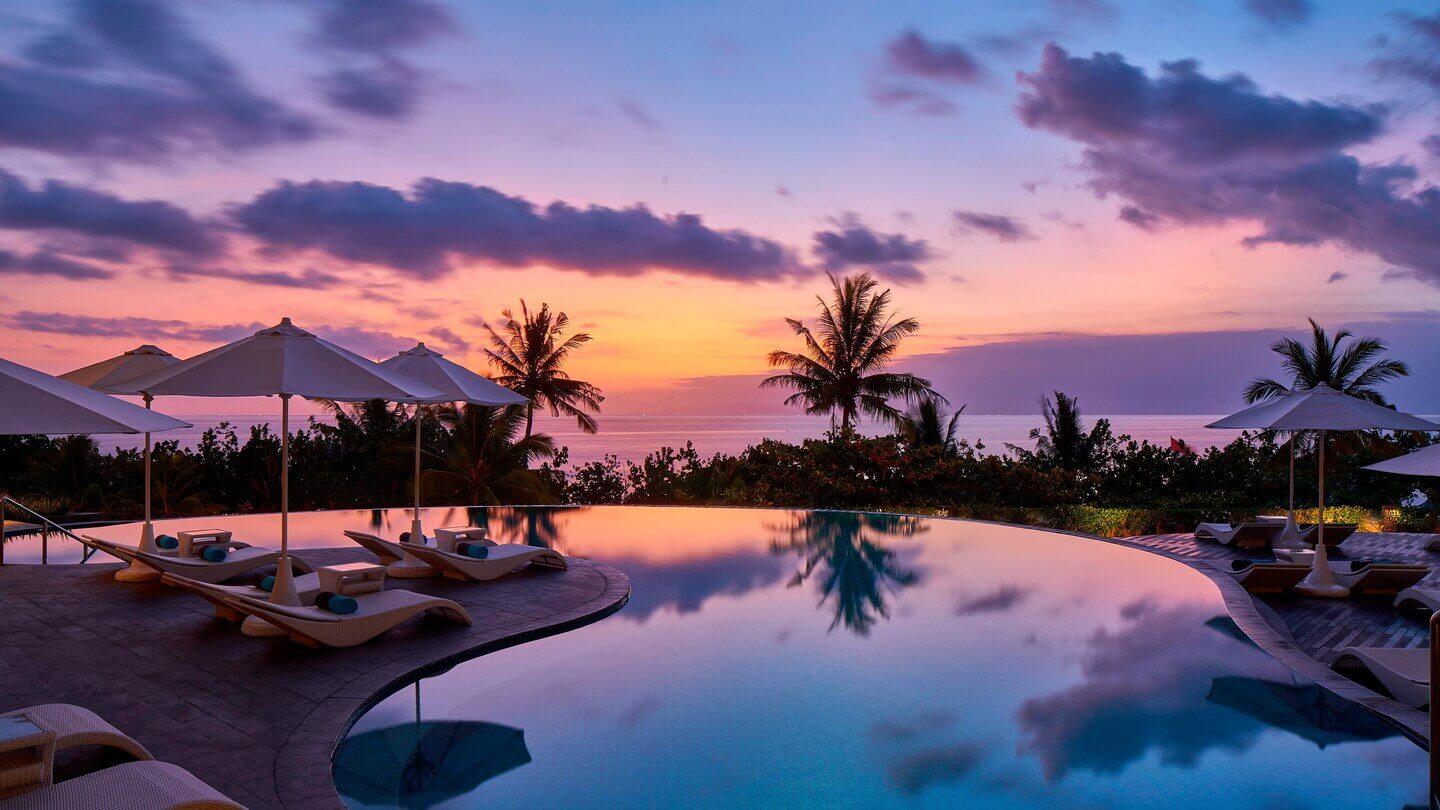 So you've heard us rave about Bali and how amazing this little Indonesian island is. Bali was our original destination so it holds a special place in our heart and we truly believe that everyone should go there at least once in their life (if you go once, you'll probably end up going back, but that's besides the point).
Bali has spectacular canyons, waterfalls, sea temples and caves to explore. And you've probably heard all about the unique water villas, cliff side wonders and luxurious hotels you can stay in. Not to mention the vibrant arts scene, pumping nightlife and some of the best surf beaches in the world.
We could go on and on about all the things you SHOULD do in Bali. But what about the things you SHOULDN'T do? We love Bali but there are certain things you should avoid if you don't want to offend the traditional customs, get sick or end up in jail. Here are 3 things you should definitely NOT do in our beloved Bali.
1. Wear shoes inside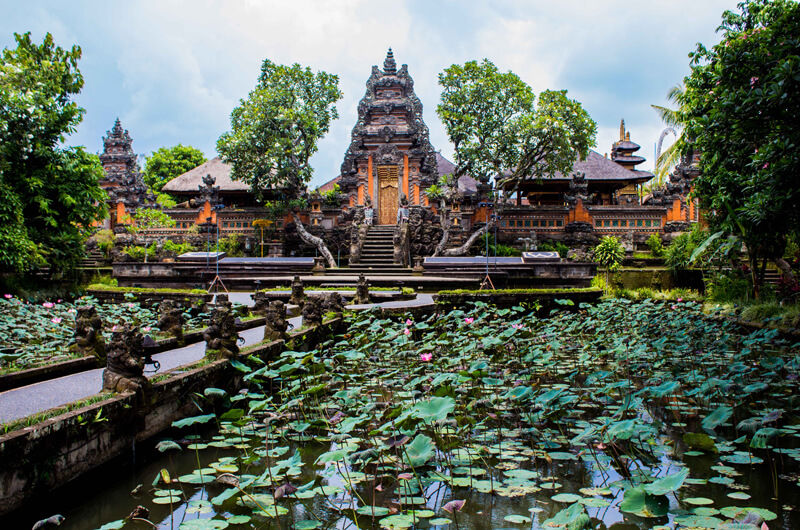 Being a Hindu majority province in Indonesia, you are bound to come across a lot of temples. It is a custom to not wear shoes when inside so remember to leave your shoes outside, or you might risk offending locals that will ask you to leave or return after taking your shoes off. Also, avoid entering temples if you have an open wound.
It is considered a taboo and might invite stares from some conservative locals.
Another thing to note when visiting temples is how you are dressed. Most temples require you to dress 'modestly' to be allowed entry. This means that legs and shoulders should be covered, so carrying a spare sarong to tie over you is a good idea! Don't worry if you forget though as you can hire sarongs from most temples for a small fee.
2. Drink the tap water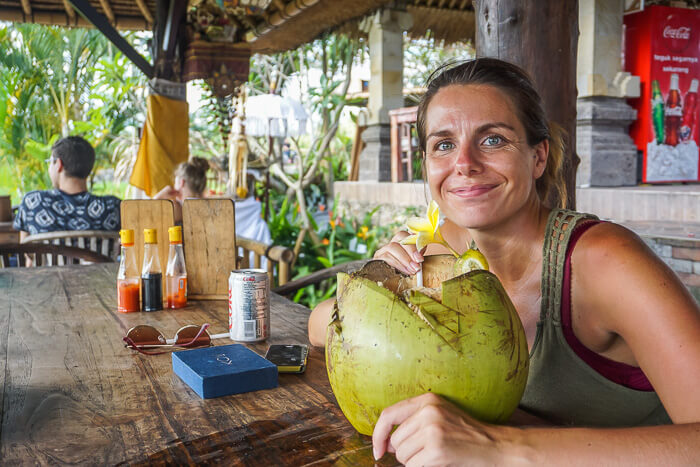 It is best to buy packaged mineral water if you feel thirsty as the Bali tap water is not for drinking. Still a developing country, Indonesia doesn't have the best filtration systems in place so the water flowing from taps may not be treated properly and may still have some germs or bacteria that might cause stomach upsets.
Even if there are no bacteria, the minerals definitely will be absent and it is, therefore, a better alternative to opt for packaged drinking water by reliable brands or labels if you want to try and avoid the notorious 'Bali Belly'.
Our Best Selling Tour
All-Inclusive

Bali Traditional Silver Jewelry Making Class & Temple Visit

Perfect for creative spirits, our Bali Traditional Jewelry Making Class and Temple Visit Tour is a great way to experience the local culture of this beautiful island whilst enjoying a fun activity steeped in rich Balinese heritage. Accompanied by your own private tour guide, this Bali tour lets you see a mastery in craftsmanship, and you can even learn and create your own wearable silver jewelry!
3. Go for less than one week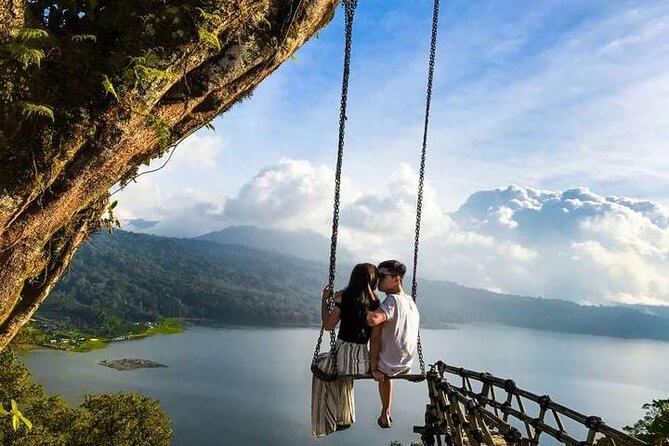 If you can, try and stay for two or more weeks in Bali to get the full experience. There are so many different places to visit all over Bali and the last thing you want to do is rush it!
If you have no choice but to go for a week or less, make sure you plan your itinerary so you can see at least two different locations (unless you have been before). Anymore and it will be hard to relax. Any less and you would be missing out. But as we've said before, Bali has a magic that leaves most people wanting to return so you can always leave something for your next trip to back to Bali!
Get your VACATION on!
Expertly curated emails packed full of vacation inspiration, travel tips and more!