3 Travel Podcasts That Will Change Your Life
3 Travel Podcasts That Will Change Your Life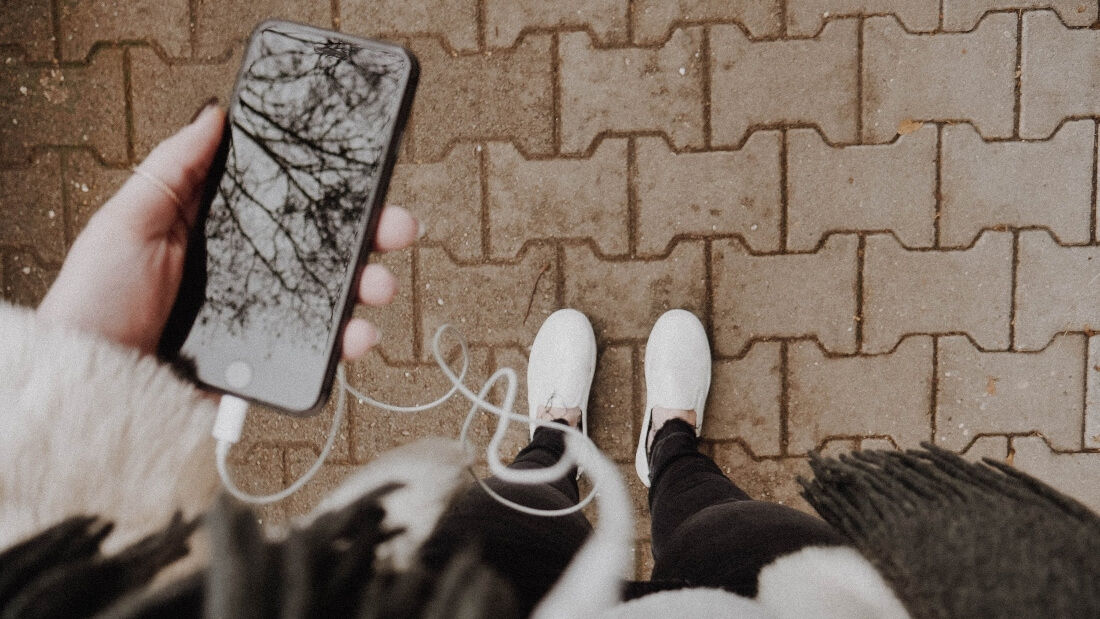 Vacations cancelled and stuck at home with nothing to do? Don't worry - I'm about to give you an amazing (and productive) way to fill your time! One word - podcasts. Some people give them a bad rap, but I absolutely love listening to podcasts.
As someone who travels often, they're a great way to stay informed and entertained while you're on the go. And the best thing? You can find podcasts about pretty much any topic in the world, there are HEAPS.
So why not get inspired by listening to some of my favorite podcasts all about travel? There are so many amazing podcasts, but here are my top 3…
1.

The Thoughtful Travel Podcast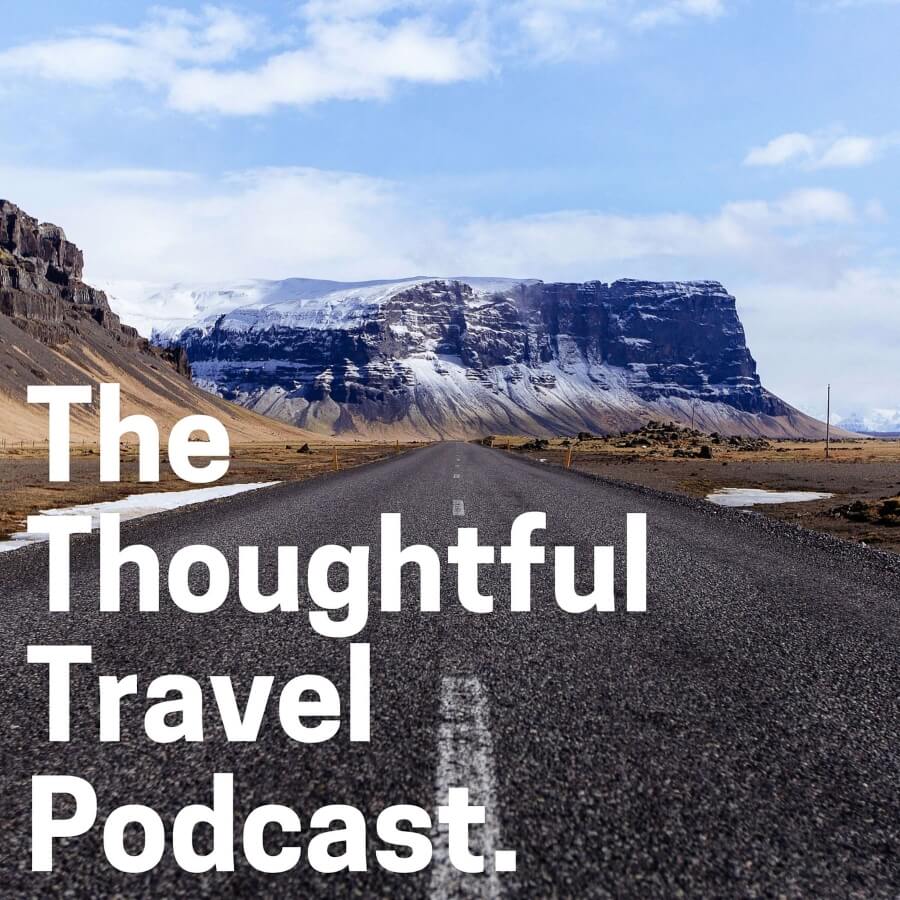 Hosted by Amanda Kendle, The Thoughtful Travel Podcast is like gold for travel lovers! Expect travel stories from a host of special guests that cover a huge range of topics, from hilarious travel mishaps to immersing with locals to advice on the best travel insurance. There really is something for everyone and each episode is no longer than 30 minutes - perfect! Amanda's casual interview technique makes it feel like you are sitting down with a bunch of friends, all sharing your best travel stories. Definitely well worth a subscribe!

Where to start: Why not start with the episode on 'Interesting Plane Passengers Sitting Next To You'? Listen to three different guests share their interesting tales of people they sat next to on a flight - it's bound to make you laugh out loud!


2. Amateur Travel

This one is all about destinations. It's super handy if you're finding it hard to pick a travel destination - I know, there are just so many to choose from! Chris Christensen started the the Amateur Traveler podcast in 2005 and now has over 600 episodes each jam-packed with useful information on one particular spot in the world. This show is full of amazing insights and tips that you probably won't find anywhere else, so it really is worth a listen.
Where to start: Try the episode about traveling to Lombok in Indonesia. Chris talks to Jason Andrew Jenkins from AnEpicEducation.com about his family's recent 5 week trip to this island paradise. He shares heaps of valuable info on Lombok as well as other parts of magical Indonesia.


3. This Week In Travel



This weekly podcast
is released every Wednesday and keeps up with all the industry gossip and news. Listen to Chris, Gary and Jen (and loads of other industry heavy-weights) discuss everything that's going on in the world of adventure and travel trends. It's super interesting and really helpful to keep your finger on the travel pulse.
Where to start: I would probably start with the latest episode on the coronavirus. The whole world is talking about it, and it's having huge effects on the travel industry so find out everything you need to know in this episode!
So there you go! 3 amazing travel podcasts to get you started on your podcast journey. If these don't get you inspired to book your next vacation, I don't know what will! Be careful, you are probably about to enter a very deep podcast hole...but at least you'll come out with a lot of dreams and ideas! And what better time to do it. Enjoy!
Get your VACATION on!
Expertly curated emails packed full of vacation inspiration, travel tips and more!