5 Products That Have Made Traveling A Breeze
5 Products That Have Made Traveling A Breeze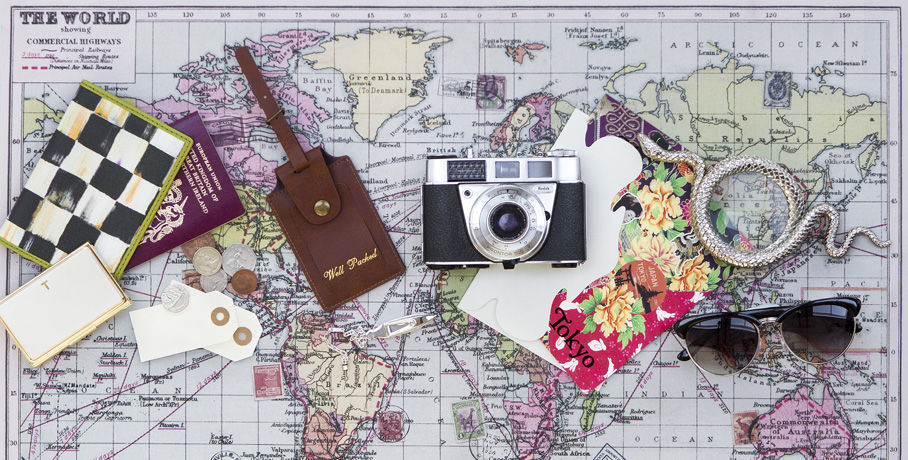 Going on vacation is such an exciting time, but some things about it can be quite stressful. No pain, no gain, right? If you're anything like me, you'll find the whole packing and organizing thing a bit of a nightmare.
And there's no getting around it, and you have to do those things if you want to go on vacation. But, some products will help ease the pain a little and make traveling breezier. Here are my top 5 favorite travel products:
Our Best Selling Tour
All-Inclusive

Nusa Penida Hidden Waterfall & Secret Beach Adventure

Our Nusa Penida Hidden Waterfall & Secret Beach Tour is one of the most beautiful tours in Bali! On this Bali tour, you'll visit some of the most unique attractions that the island has to offer, including a trip to the Peguyangan waterfall and natural pool. The waterfall is absolutely breathtaking and the natural pool is the perfect place to cool off and relax. You'll also head to Paluang Cliff, offering incredible views of the ocean and a great spot for photo opportunities, happily taken for you by your friendly local tour guide! You'll also visit the hidden gem of Pandan beach; this secluded beach is the perfect place to relax and soak up the sun.
1. Packing cubes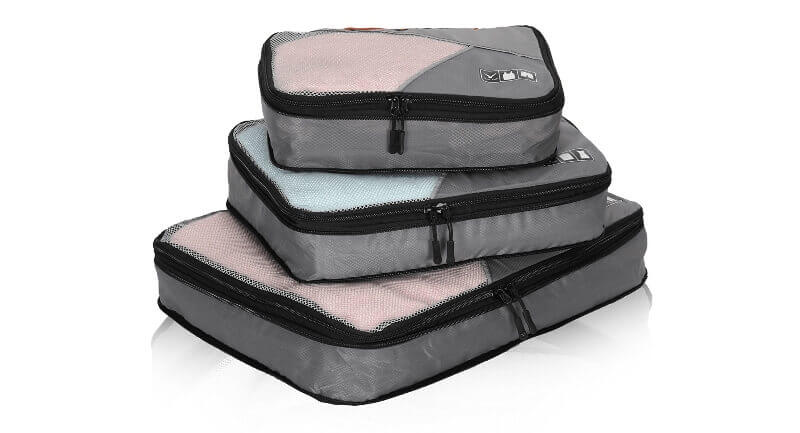 These clever little packing cubes will do the packing and unpacking SO much easier. Designed for organization and space optimization, you can have different cubes for different categories of clothing, such as tops, bottoms, etc.
This way, you'll know exactly where everything is, and you won't need to empty out your entire case to find the one item you're looking for. So simple yet effective; I couldn't recommend getting enough of these! I like the 3-cube set from Eagle Creek.
2. A hanging toiletry bag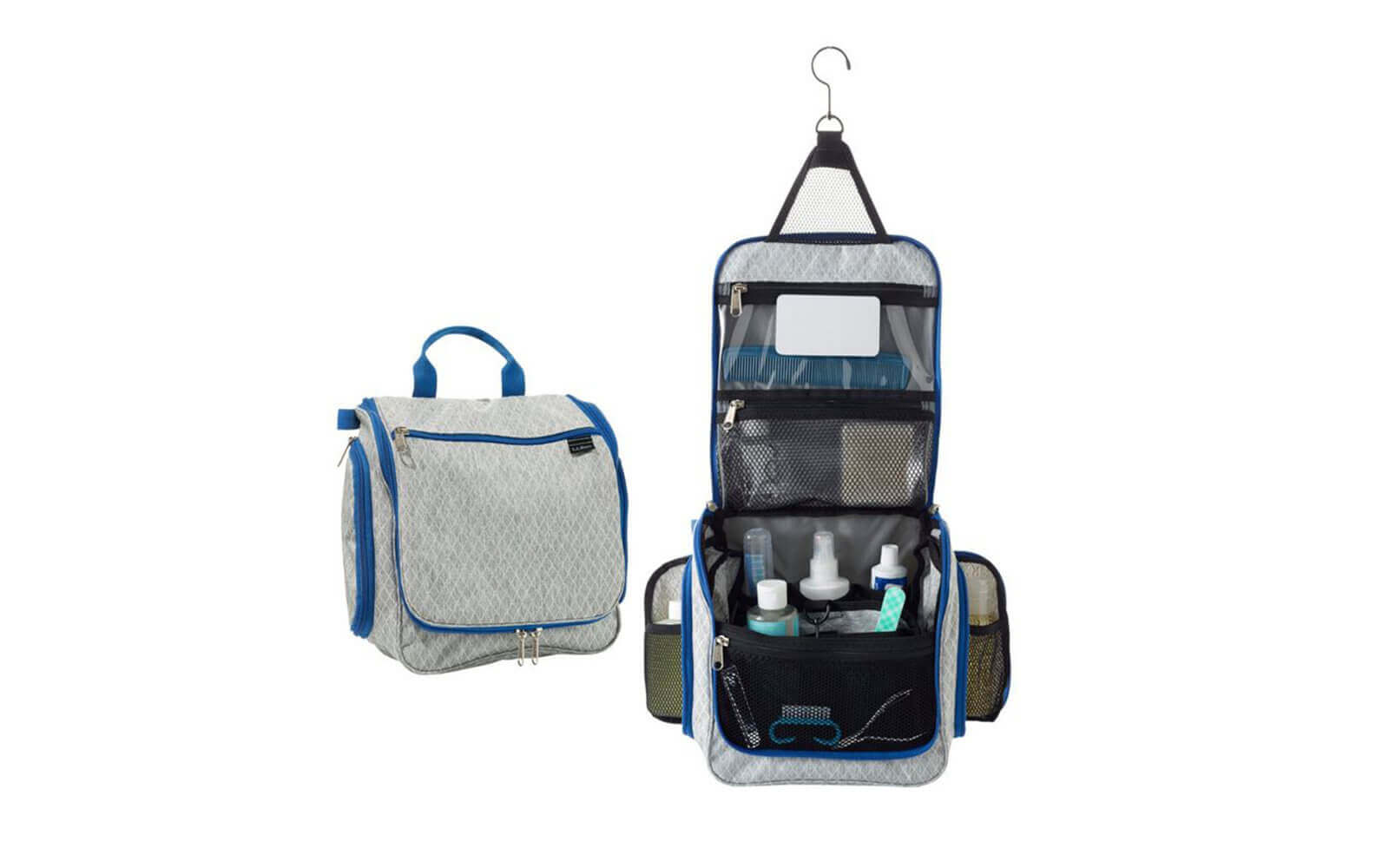 I've struggled with how to fit in all the toiletries I want to take on holiday with me for years, but honestly, investing in a good quality hanging toiletry bag has made such a difference.
These toiletry bags are designed to have so many different pockets and spaces you could probably take your whole bathroom cabinet if you wanted to!
These bags are amazing for space optimization and organization. Plus, they have a handy hook that allows you to take the whole bag to the bathroom with you and hang it conveniently from the shower so you don't even have to unpack it - bliss!
Amazon's basic hanging toiletry bag is a steal at less than $20; however, there are so many brands out there and some really funky-colored ones too!
3. Eye mask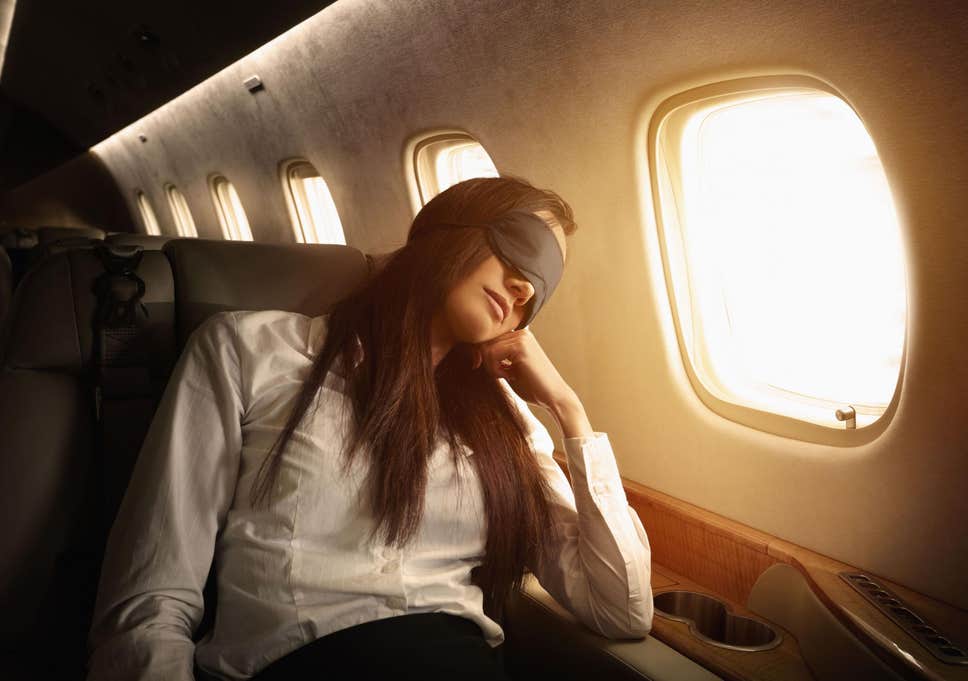 Now, it might seem like a bit of an obvious one, but I don't think the humble eye mask should be overlooked. These come in super handy - especially if you're traveling on a long-haul red-eye flight! It can be difficult to sleep on planes, with all the lights and tv screens and people always moving about, but a decent eye mask can help you out.
They block all the light, so you can sleep in a hotel room with black-out blinds! Some airlines will give you free ones on the plane, but these are usually pretty thin and cheaply made; I think it's worth investing in something a bit more sturdy and comfortable to wear for long amounts of time!
I love this luxury fleece mask for ultimate comfort, but there are many different styles to choose from! Maybe add some comfy earplugs to your order for a night of even better sleep.
4. An easily identifiable luggage tag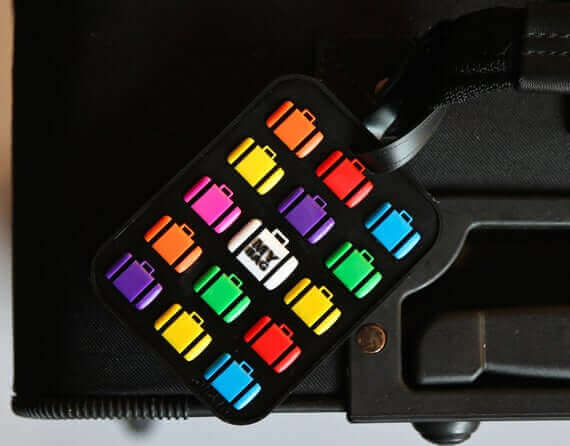 There's nothing worse than getting off the plane feeling drowsy and disoriented than having to stand at the luggage retrieval for hours watching for your suitcase, constantly wondering if that's your black suitcase in a sea of other black suitcases!
Invest in a decent luggage tag that is easily identifiable to avoid this and make getting your luggage back a less stressful experience. This way, you'll know instantly when you see your case coming on that conveyor belt. I really like these bold and bright ones from Eccolo World Traveler. Less than $10, and they'll save you a whole lot of headaches at the airport!
5. A travel document organizer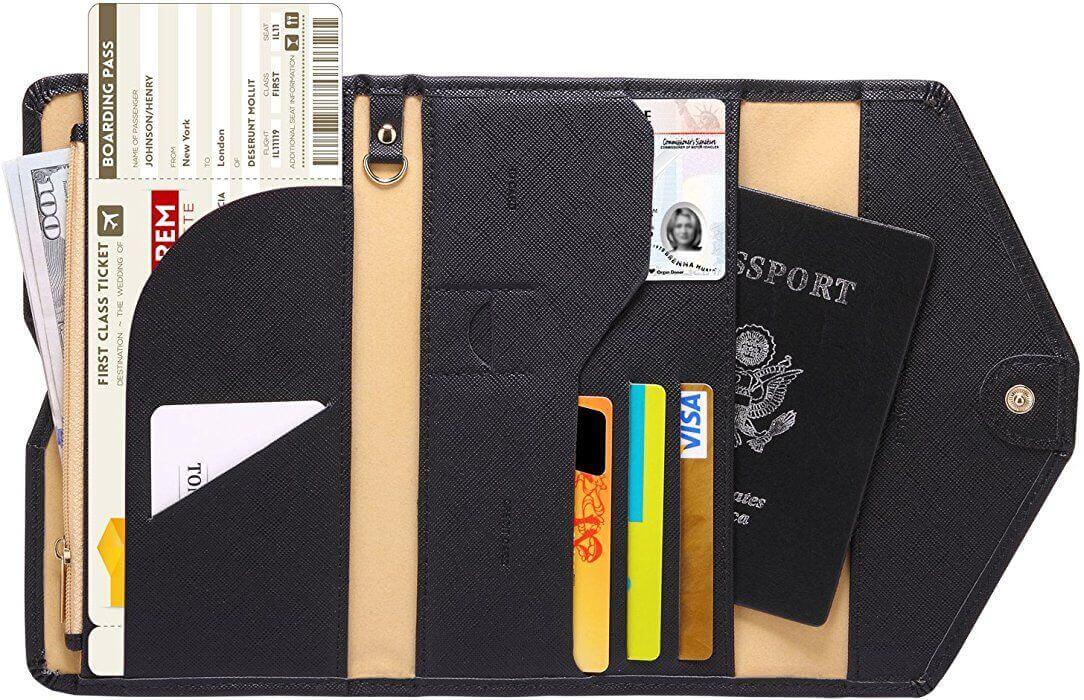 A compact travel organizer is actually a really good way to keep all of your important documents in one place. This way, you know where everything is, and you won't panic going through customs, checking for your passport every two minutes!
Organizers come in all different shapes and sizes, so you'll definitely find one that suits you. I really like this trifold one from Zoppen.
Packing, organizing, and going through the airport is definitely not the best part of going on a vacation, but with these five products, I hope you'll find it a little breezier next time! Then all you have to think about is having an amazing holiday! Also, check out my Top 10 Travel Essentials To Pack For Any Vacation and How To Pack For Your Vacation To Southeast Asia over on The Vacationer!
Get your VACATION on!
Expertly curated emails packed full of vacation inspiration, travel tips and more!