7 Unique Workshop Experiences In Bali You've Never Heard About
7 Unique Workshop Experiences In Bali You've Never Heard About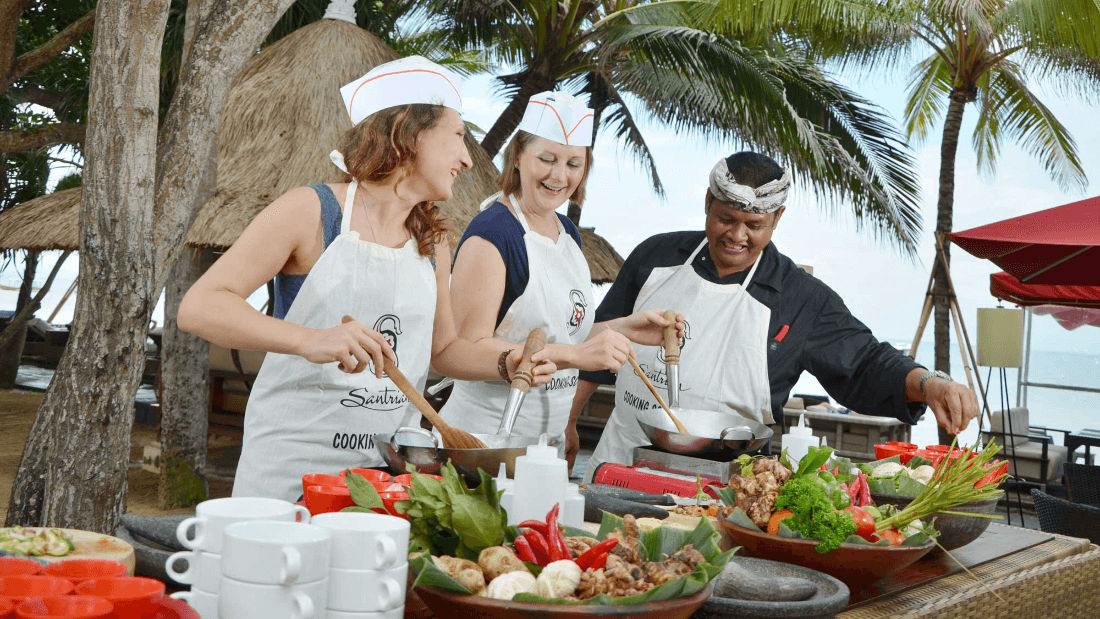 Looking for a truly unique experience in Bali that even your friends won't have heard about? We've got you covered! Here are 7 amazing workshop experiences you can do in Bali to make your trip even more special!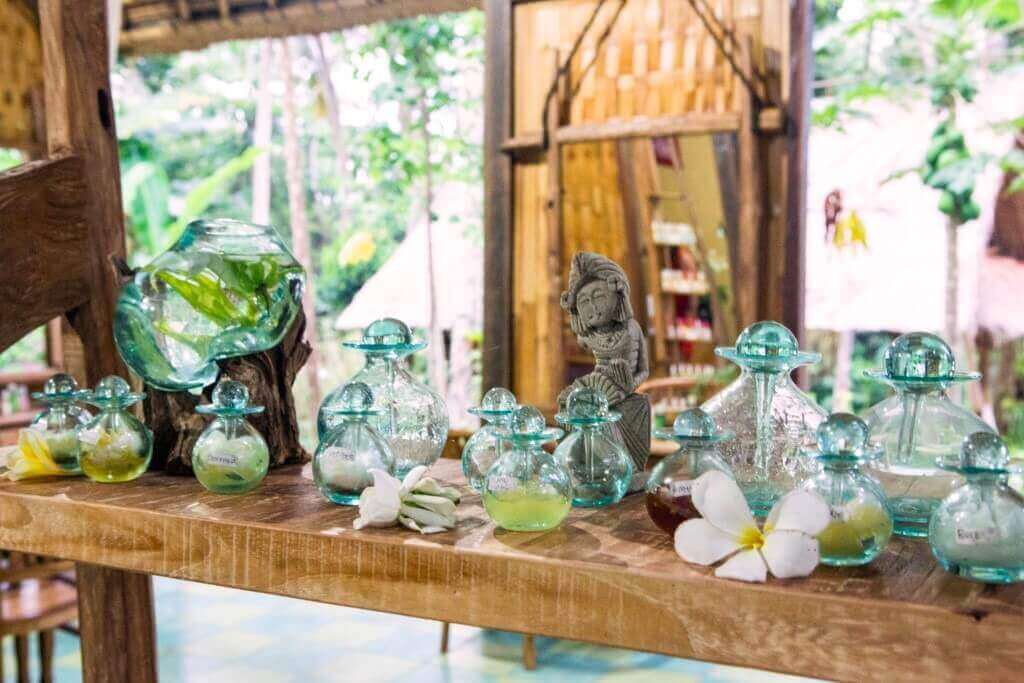 Make your very own organic beauty products at this amazing workshop in Ubud. Pick fresh herbs and ingredients from the garden and then use them to make face cream, exfoliating scrubs, face masques and more!
You can even enjoy an extra special organic skincare facial. Perfect if you're in Bali on a girls trip or a mother-daughter date.
Our Best Selling Tour
All-Inclusive

Bali VIP Ultimate Spa Experience & Tanah Lot Temple Visit

If you've come to Bali to experience one (or more!) of its luxury spas, this tour is for you. The Bali VIP Ultimate Spa Experience & Tanah Lot Temple Visit is an 8-hour, fully immersive, all-inclusive tour. If it's a spa you want, it's a spa you'll get! Rejuvenate with a 3-hour Sun & Moon massage at Prana Spa in Seminyak and enjoy a delicious Balinese lunch. In the afternoon you can immerse yourself in the local culture with a visit to the Tanah Lot Temple.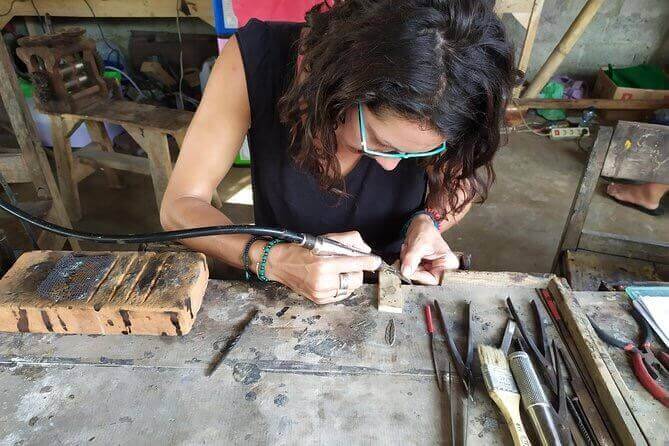 Bali is known for its incredible silversmithing. But instead of just picking up some silver pieces at the market, why not make your own (or both)? Learn all about Balinese jewelry making from friendly teachers and create a design of your own!
Whether it's a ring, bracelet, necklace or earrings - the options are endless. You can even use gems or stones. Canggu Jewelry Classes offers different options to suit everyone - half day or full day classes and even options for a couples class or a parent-child class.
A perfect activity to bond - plus you get an amazing piece of jewelry to take home with you at the end of the day!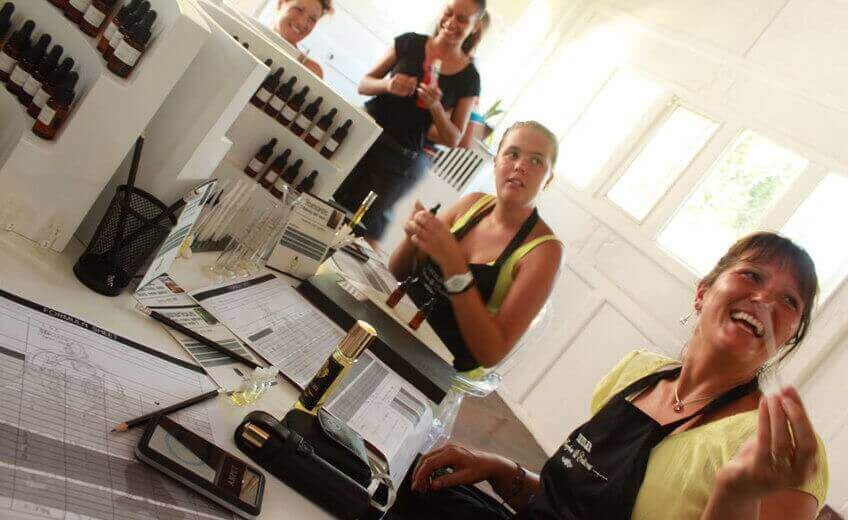 Create your own perfume and learn about Bali through scents in this one-of-a-kind workshop. Learn all about how to create the perfect scent and what works for you under the guidance of very skilled instructors.
The class is also theory-free so you'll get straight into the fun stuff!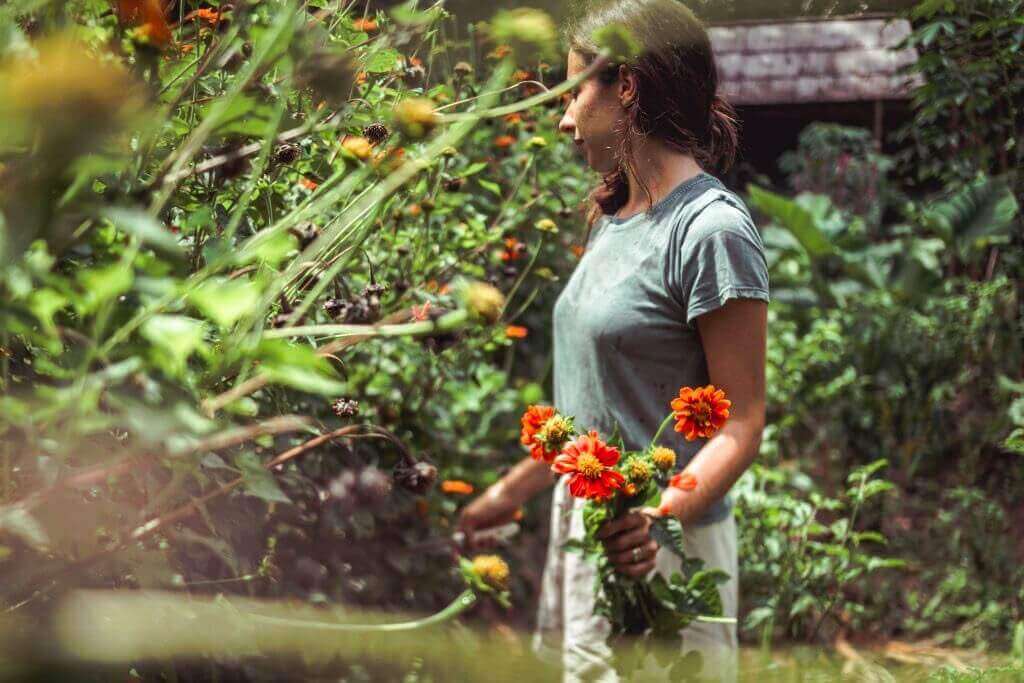 Why not spend a day at the Kul Kul Farm? Learn all about how to implement permaculture principles in these amazing organic gardens.
Experience farm living and learn hands-on skills in permaculture. You'll definitely get green fingers after spending some time growing, making and reconnecting with nature.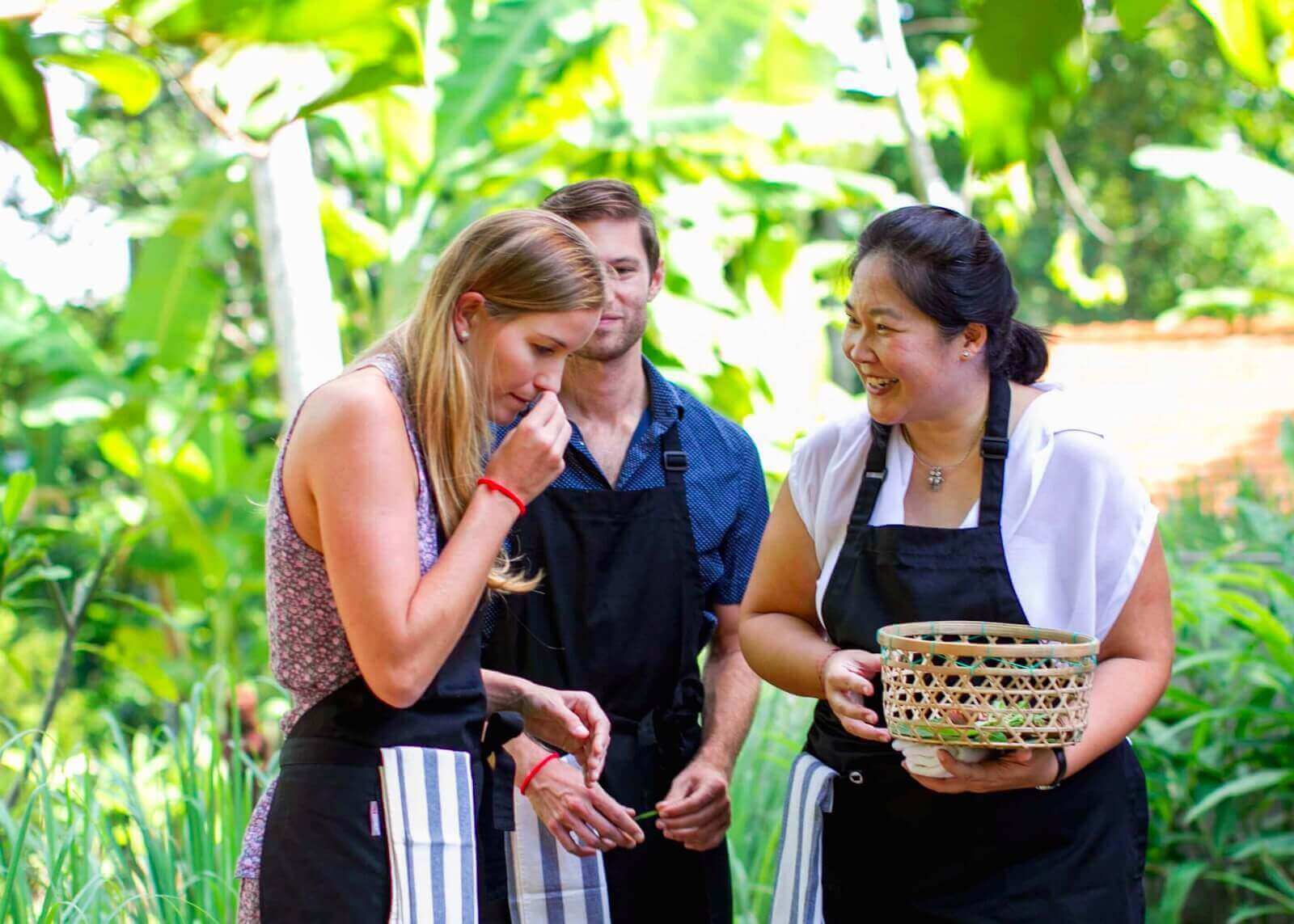 At Tresna Cooking School you'll learn about traditional Balinese culture, pick your own organic ingredients from the abundant garden and get to the heart of cooking. In this hands-on workshop you'll prepare a Balinese feast including 9 different dishes!
You'll even get the recipes to take home so you can give it a go yourself when you're back home and missing Bali. There are also vegetarian and vegan options with all workshops so don't think you have to miss out!
Our Top Trending Bali Tours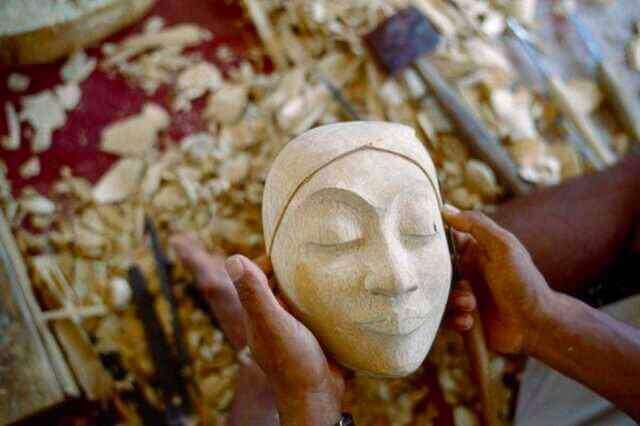 This fun and artistic workshop will give you the opportunity to carve your own wood mask and to understand this tradition in the Hindu religion. An expert carver will explain the traditional skills and guide you to realize your own mask creation.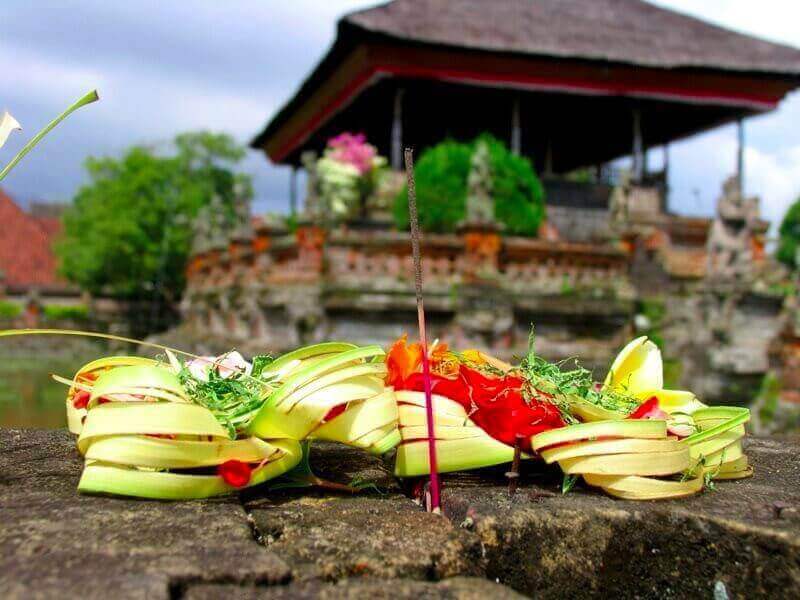 For hundreds of years, Balinese families have passed down the ritual of daily offerings, called canang. Each day, the women create these small, hand-woven coconut-leaf baskets. The baskets contain the flower, fruit, rice and food offerings for the Hindu Deities that the women pray to each day.
The baskets can be rather simple to construct, or can involve a delicate, creative touch - there are many forms that canang can take. The offerings are inseparable from prayer in Hindu belief, as the purpose of the offering is to sustain and patronize the Gods - who are then more likely to respond to one's prayers.
When you're in Bali you will see hundreds of these daily offerings! This unique workshop will show you how to make them and give you the chance to learn more about this staple in Balinese culture.
Get your VACATION on!
Expertly curated emails packed full of vacation inspiration, travel tips and more!