A Brief History Of The Vietnam War
A Brief History Of The Vietnam War

One of the biggest attractions in Vietnam is the War Remnants Museum in Ho Chi Minh. It's an amazing place to visit and learn about Vietnam's rich history and what happened during the dreadful war.
But it can be quite daunting if you have no idea what it's all about, and useful to know the brief history before you go so you have some idea of what to expect! Here's my quick summary of what happened in the Vietnam War that will hopefully leave you excited and ready to learn more on your trip to this amazing country.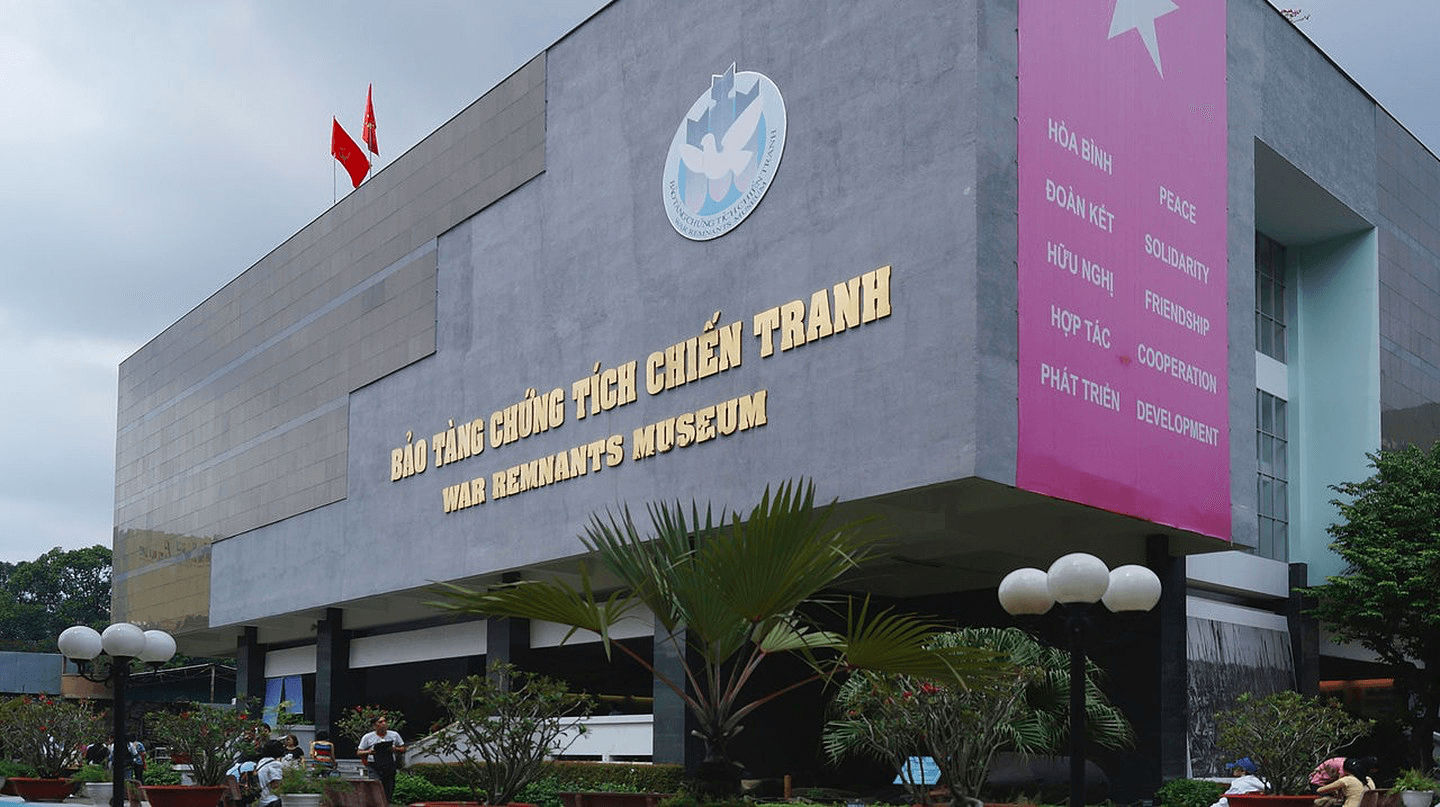 The Vietnam War was an extremely long conflict that roughly started in 1954 and eventually ended in 1976, causing a lot of controversy along the way. It pitted the communist government of North Vietnam against South Vietnam and it's a principal anti-communist ally, the United States.
Our Best Selling Tour
All-Inclusive

Ho Chi Minh Most Historical Spots & War Museum Tour

Ho Chi Minh is full of history and culture and there's no better way to immerse yourself in it than with our Ho Chi Minh Most Historical Spots & War Museum Tour. This is an all-inclusive, full-day tour that takes you to the War Remnants Museum, The Venerable Thich Quang Duc Monument, Wat Chantaransay - Khmer pagoda and, Fito Medicine Museum where your knowledgeable guide is excited to teach you about the rich Vietnamese history. No need to worry about entrance fees or lunch as we have that covered, all you have to do is sit back and enjoy your amazing Ho Chi Minh tours.
With tensions rising between the north and south of Vietnam, in 1955, the US pledged to support South Vietnam and began to supply the area with military equipment so that they could 'crack down' on the 'Viet Cong' (communist sympathizers). This resulted in over 100,000 people being arrested, tortured, and killed.
By 1957, the Viet Cong began to fight back, and by 1959 the war between the two sides was in full force. In 1961, the American military was sent to South Vietnam to back them up and push back the North Vietnamese communists.
President Kennedy was working on the 'Domino Theory' - he assumed that getting involved in the war would spark the involvement of many other countries, and the conflict would come to a quick halt. However, this was not the case, and the fighting continued.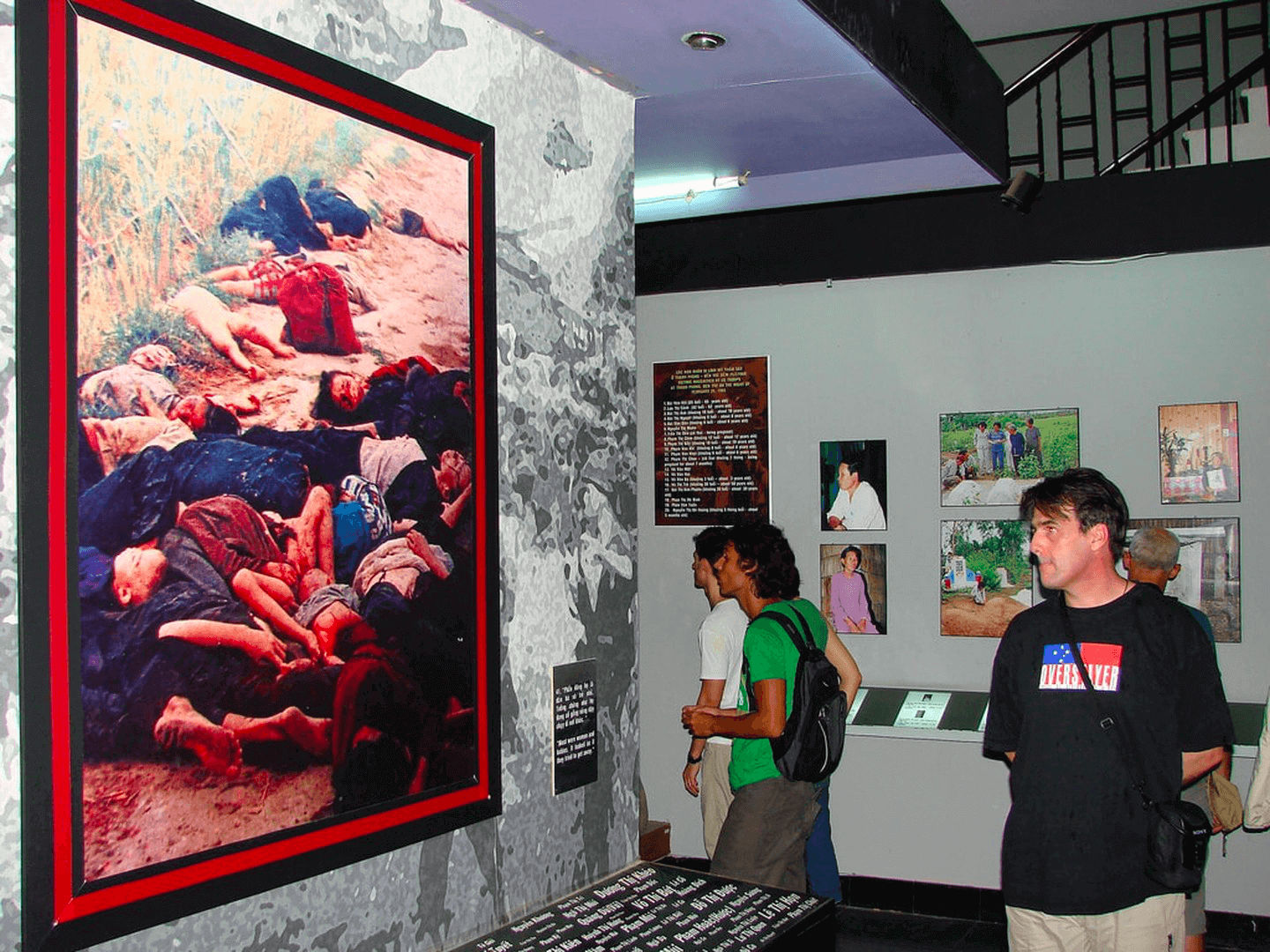 In 1964, America tried the 'Gulf of Tonkin Resolution' - they began employing regular bombing raids. Between 1964 and 1973, the US dropped 2 million tons of bombs on North Vietnam and neighboring Laos.
This did not get the war any closer to being resolved. In fact, some say it made the situation worse. Meanwhile, in South Vietnam, the war was mainly being fought on the ground. Civilians were told to evacuate the area, but many stayed to fight and protect their homes.
Definitely go and check out the Cu Chi Tunnels to learn more about how the civilians fought back and used an amazing network of tiny tunnels to target their enemies; it's super interesting!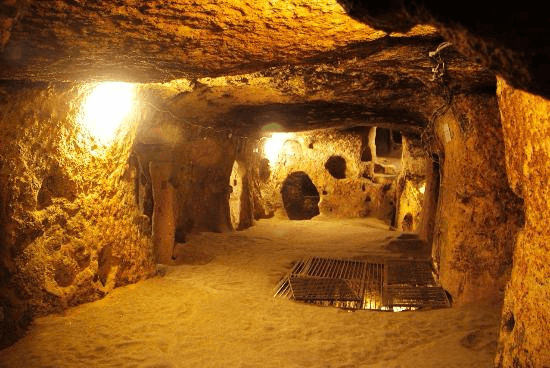 By 1967 huge war protests were being held in America due to the rising number of US soldiers that lost their lives or were severely wounded. Many Americans suffered from PTSD after being involved, and this stayed with them for the rest of their lives - sadly, many are still suffering today. Vietnamese and Americans alike.
Our Top Trending Vietnam Tours
All-Inclusive

Da Nang Instagram Tour: Most Famous Spots

All-Inclusive

Ho Chi Minh City by Motorbike: Top Historical Spots

All-Inclusive

A Taste Of Hanoi: The Ultimate Street Food Experience
In 1968 the communist fighters took the US by surprise by conducting their 'Tet Offensive' attack. This nudged the American president to stop the bombing raids and instead start to seek a peaceful solution.
In 1969 the Americans withdrew from Vietnam, leaving South Vietnam with training and weapons to continue fighting. Sadly, the war between the two sides of Vietnam continued until 1973, when the US and North Vietnam concluded a final peace agreement. In 1975 the communists gained full power in the country and in 1976, the country was united as The Socialist Republic of Vietnam.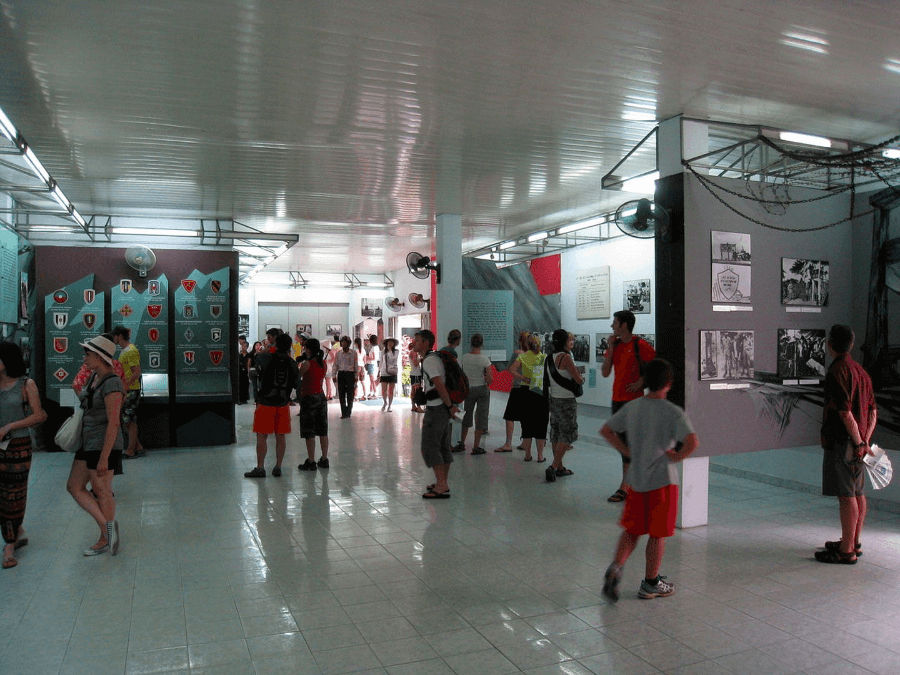 The story is a sad one, but it is real, and it still affects the lives of many today. If you're planning to visit Vietnam, checking out the war museum is a must so you can learn more about what really happened.
It might help you to understand and love this - now peaceful - country even more than you already do!
Get your VACATION on!
Expertly curated emails packed full of vacation inspiration, travel tips and more!