 A Typical Vietnamese Meal

Destinations
Destinations
Blog detail
Vietnamese cuisine has become extremely popular over the last few years and it's not uncommon to find multiple Vietnamese restaurants in pretty much any city in the world - the distinctive cuisine has even been picked up by some of the most famous chefs around!
So you've probably experienced some kind of Vietnamese food, even if you've never visited the country. But if you're planning on going to Vietnam, we know you want to experience the REAL DEAL. So what is an authentic Vietnamese meal like? I'm here to tell you everything you need to know.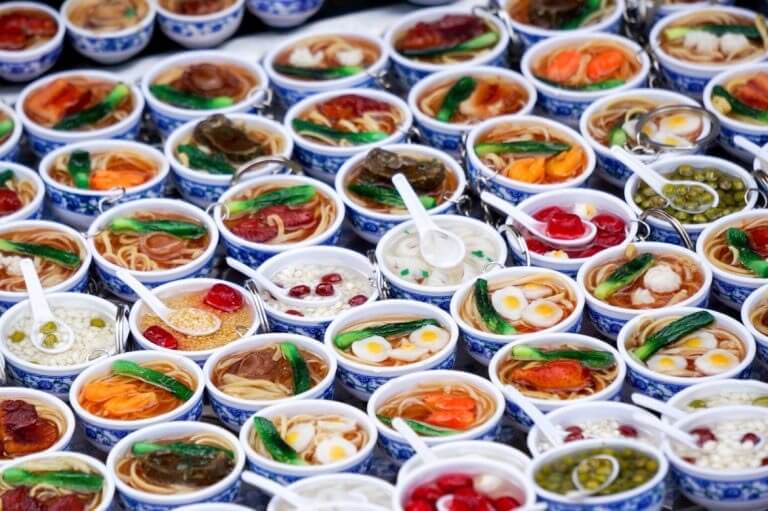 Generally, a Vietnamese meal must meet two requirements - taste is most important, but it must also be healthy - so fresh nutritious ingredients like fruits and vegetables are often the main stars of the show. Because of this, many traditional Vietnamese dishes are very low in fat (bonus!).
Also every dish should have a good balance of five fundamental taste senses - spicy, sour, bitter, sweet and salty.
As well as how the food tastes, a big part of what makes a Vietnamese meal truly authentic is how it is eaten. In western cultures, each person usually has their own plate. However, in Vietnam there should be a sense of community about the meal. Commonly, a group of people will sit around many different dishes to be shared.
I don't know about you, but I definitely think we need a bit more of this in the western world! Enjoying a meal together with friends or family is a bonding experience and creates a warm and friendly atmosphere.
This cultural difference is definitely one of my favorite things about South East Asia and it has taught me a lot - we can all learn from this!
So what are some of the most typical dishes to eat in Vietnam?
1. Pho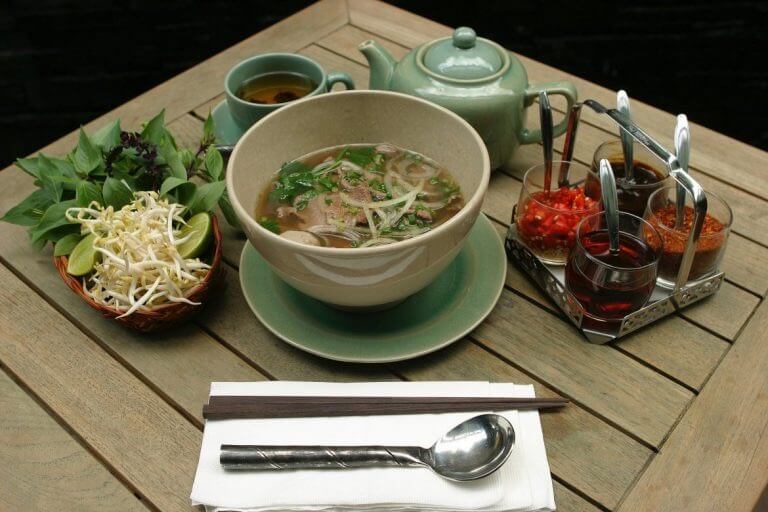 Probably the most renowned dish of Vietnamese cuisine - you definitely will have heard of pho (pronounced more like 'fuh'). A simple dish, it consists of rice noodles in a savory broth, usually topped with some thin slices of beef or other meat and heaps of delicious fresh herbs - yum!
The heart and soul of Vietnamese cuisine, you have to try this! You won't have to look far either, pho is available in pretty much every restaurant and on every street corner in Vietnam!
2. Banh Mi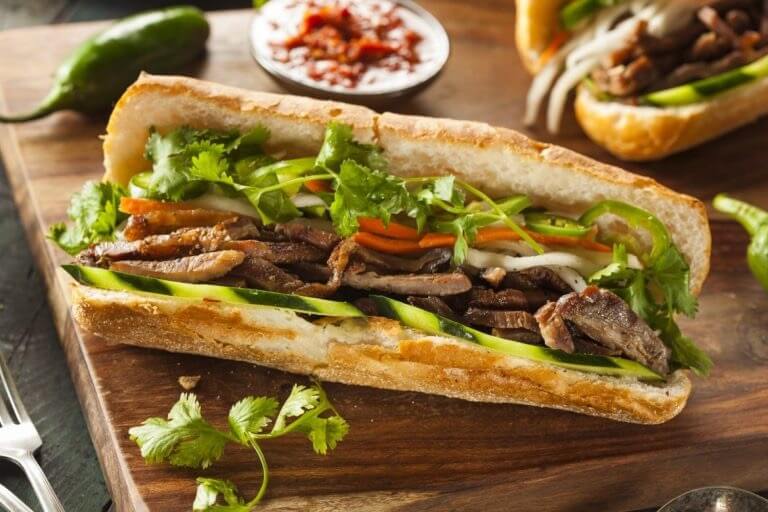 The Banh Mi is definitely the most outstanding representative of Vietnamese street food. It's simple and uncomplicated yet packed full of flavor. Made up of a freshly baked Vietnamese roll stuffed full of delicious meat and salad, flavored with fresh herbs and carefully balanced dressing - it'll be up there as one of the best sandwiches you've ever had!
3. Spring Rolls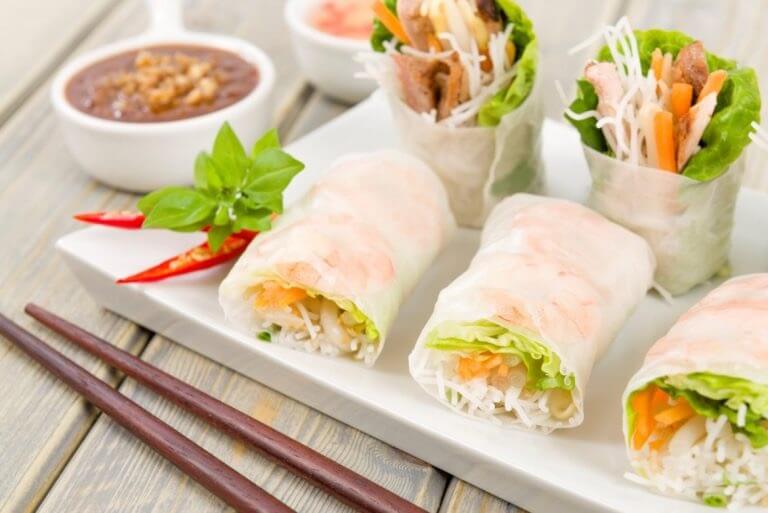 Another staple of Vietnamese cuisine is the classic spring roll. Eaten as part of a main meal or as a quick and tasty snack - these are perfect for any occasion!
There's no specific recipe for a Vietnamese spring roll but they tend to involve rice noodles, some meat and/or egg and a bunch of fresh crunchy vegetables neatly wrapped up a sheet of fresh rice paper - and always accompanied by a good dipping sauce.
This dish possesses every distinctive feature of a typical Vietnamese meal - delicious!
If you're a real foodie like me and want to learn (and taste) more about Vietnamese cuisine, definitely check out our foodie experience tours! Happy eating!
2 years ago
Get your
Vacation on!
Vacation more, get inspired
Expertly curated emails packed full of vacation inspiration, travel tips and more!
Expertly curated Emails for travel inspiration, vacation tips and hacks and much more! Subscribe and upgrade your traveler skills with Forevervacation.