CASE STUDY: How Social Media Is Changing The Way We Travel (By The Numbers)
CASE STUDY: How Social Media Is Changing The Way We Travel (By The Numbers)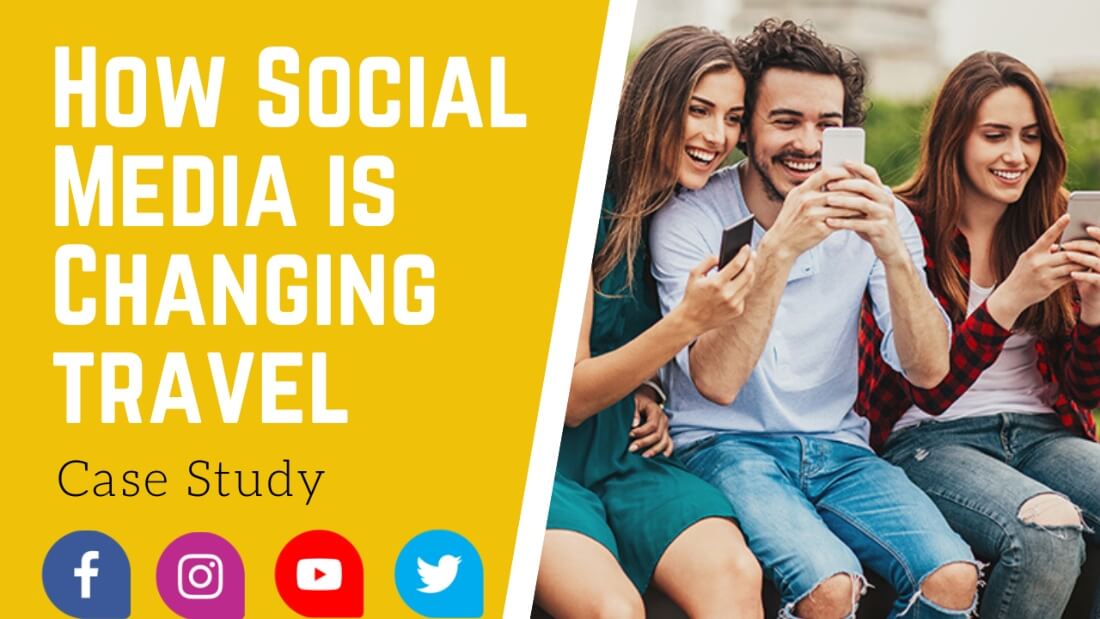 Social media use has grown exponentially over the past decade and there is no doubt that it is having a huge impact. It has begun to influence almost all areas of our lives - in particular, how we travel.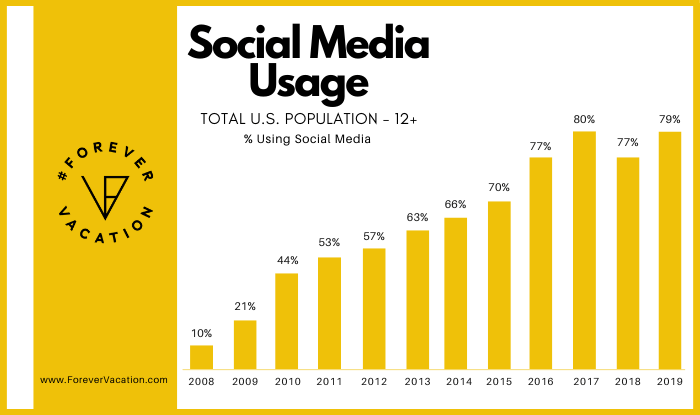 There is no doubt that Facebook is king, with over 2.38 billion monthly active users, making it the biggest social network worldwide.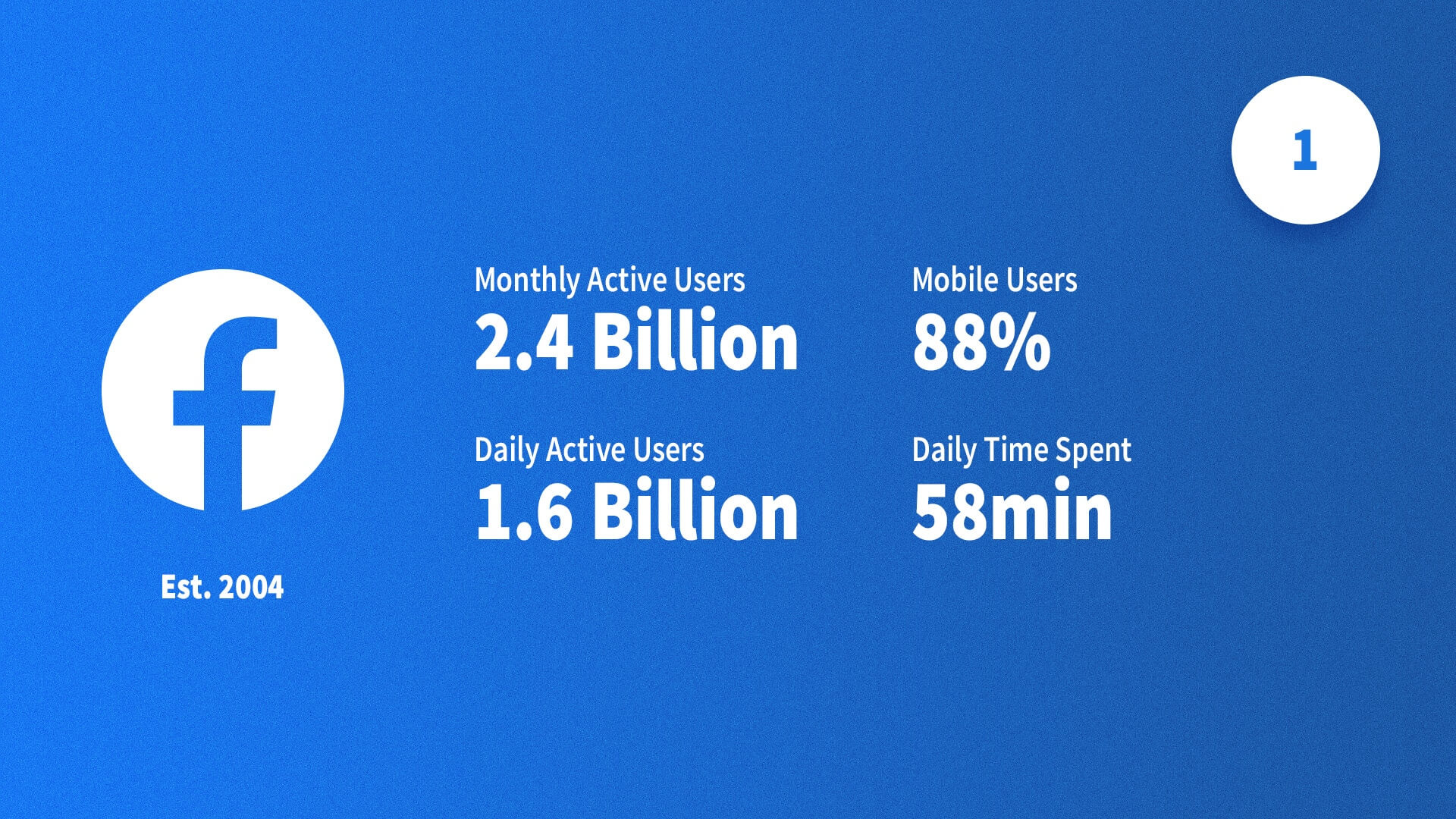 Youtube and Whatsapp follow closely with 1.9 billion and 1.5 billion monthly active users respectively.
And with over one billion monthly users, Instagram alone has become the new 'landing page' for many businesses, not least those which depend on image-driven marketing such as hotels and resorts(1).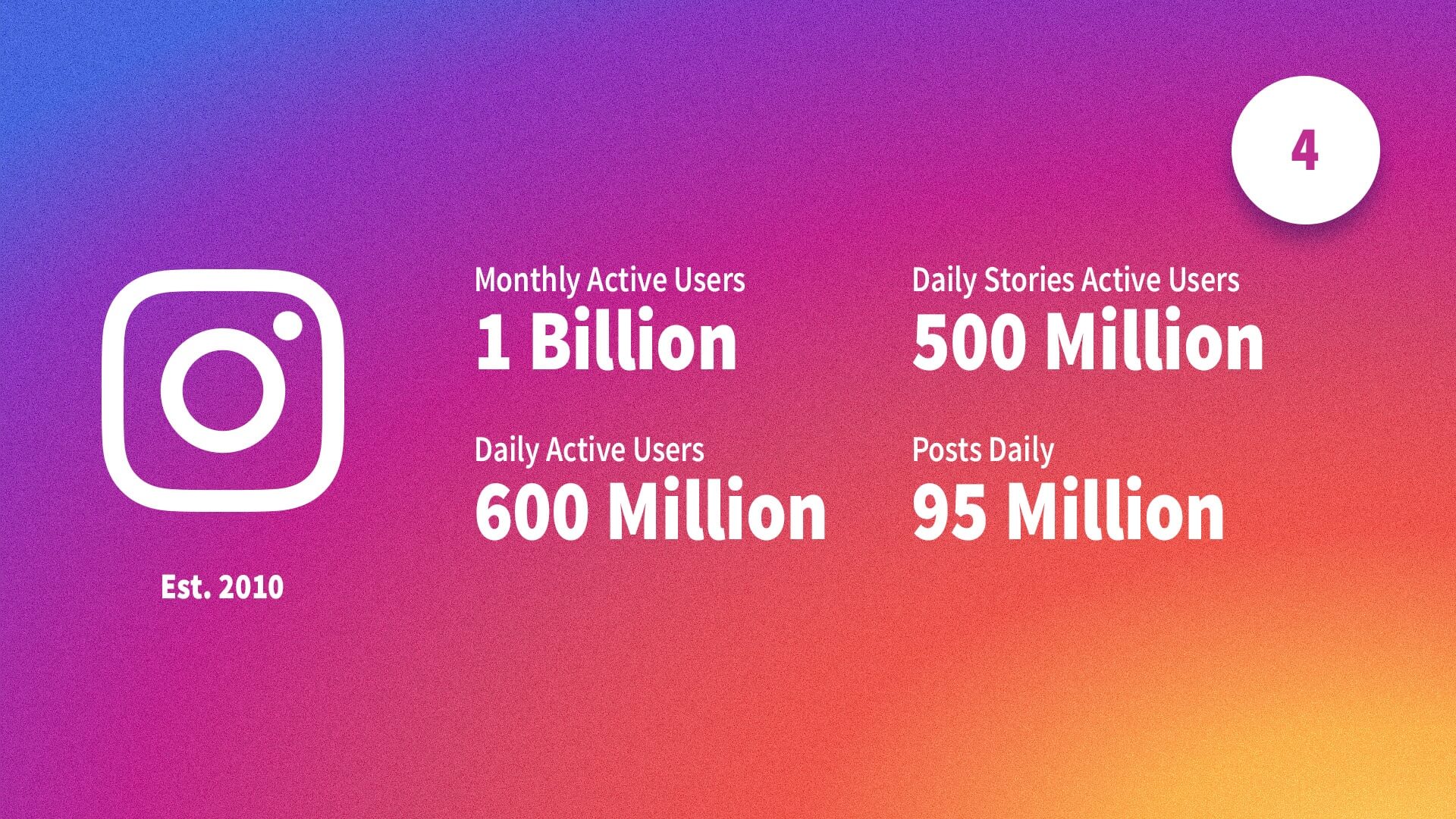 ForeverVacation is a premium tour and entertainment company that focuses on fun, premium and unique tours around South East Asia. We currently have locations in Bali, Malaysia, Vietnam and Thailand and employ 43 team members which are comprised of management, marketing and our amazing tour guides.

In this case study we're going to show exactly how social media is changing the way we travel using our own numbers based on over 2,000 private tours analyzed in South East Asia. For the purpose of this study, we used tours only from Bali, Malaysia & Vietnam.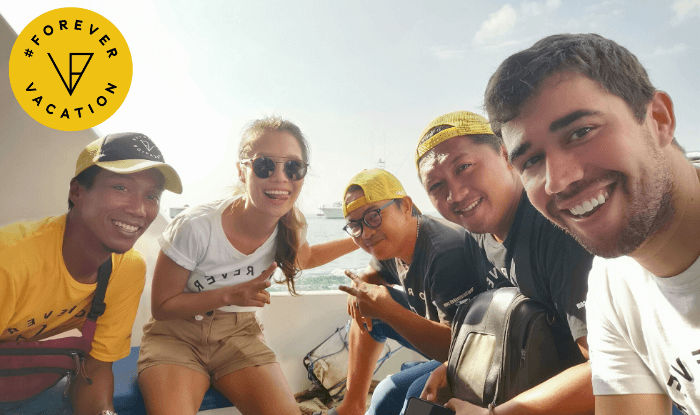 Let's dig into this a little deeper…
Research conducted by Facebook in 2019 showed that 67% of travelers use Instagram to find travel inspiration before booking a trip and once the trip is booked, they continue to use the platform to get themselves pumped for the upcoming adventure(2).
It's encouraging people to explore new places they never even knew existed until they saw a photo pop up on their newsfeed! Now, we're only a few clicks away from seeing an image on Instagram to purchasing a ticket to go there.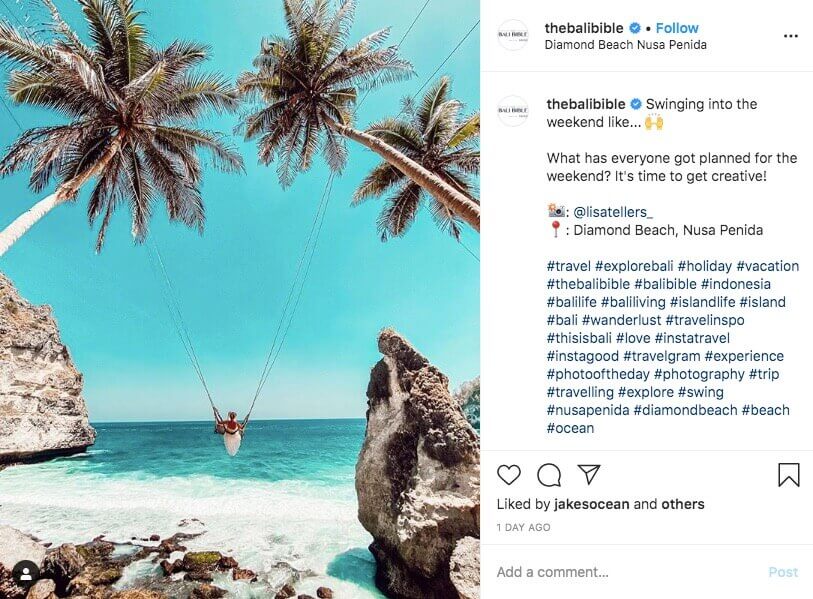 The power of social media should not be overlooked, especially when used by influential people. In 2015, Justin Bieber filmed his music video for "I'll Show You" at the Fjadrárgljúfur canyon in Iceland which was shared on all of his social media pages. After this, tourism to the once sleepy town doubled between 2017 and 2018.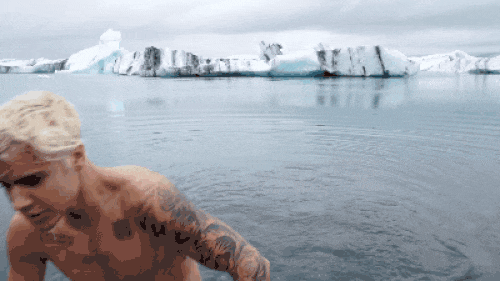 The small alpine town of Wanaka in New Zealand also benefited from embracing this new way of online marketing. Thanks to it's 'insta-worthy' scenery, there was a 14% growth in tourism in 2018.
Tourism chiefs attribute this to a social media campaign in which social media influencers were hosted in the town, generating a wave of Instagram related publicity(3).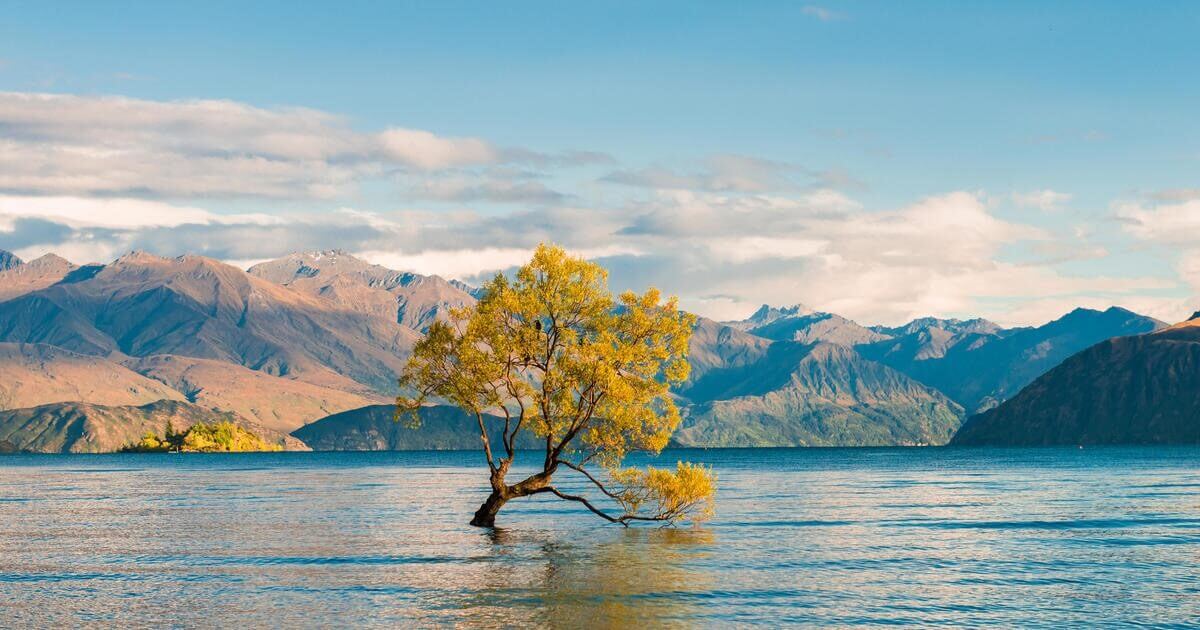 This suggests that consumers are now looking to social media for travel inspiration. Many even go as far as to recreate particular images or videos from their favorite Instagram pages.
At ForeverVacation, we offer 50 different tours in Southeast Asia and our tours that focus on capturing great photos make up about 73% of our tour bookings. This shows that the motive for travel is now all about creating exciting images.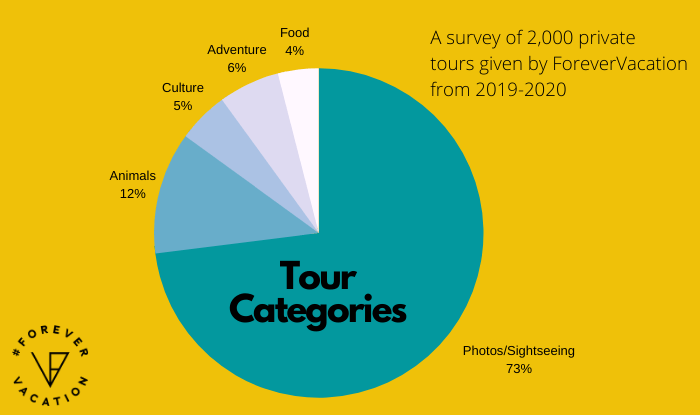 A majority of our guests bring 2-4 outfit options so they can take pictures throughout the day with different outfits, and 75% of our guests post pictures from their tour on Instagram within 3 days of their tour date.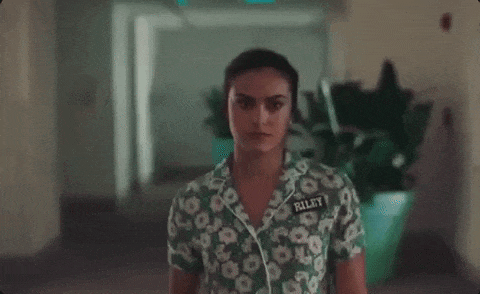 Again, this suggests that the most important thing to our customers is creating amazing images, specifically so they can share them on social media.


Not that long ago, vacation pictures were an afterthought, but for millennial travelers, they're the entire point. The top priority of young adults traveling abroad, travel broker Expedia claims, is how Instagrammable their destination is.
And a study carried out by Schofields also found that over 40% of millennials aged 18-33 consider 'Instagrammability' when selecting their next holiday destination.
Instagram seems to be the leading name when it comes to travel inspiration. The platform has more than 300,000,000 posts tagged with the word 'travel' in them.
In terms of our customers, 68% of our tour bookings are booked by millennials. Research shows that 75% of millennials post on social media every day and 97% use social media while traveling(4). The millions of vacation pictures flooding the internet are proof of this! This generation is leveraging social media to share their travel stories with the world.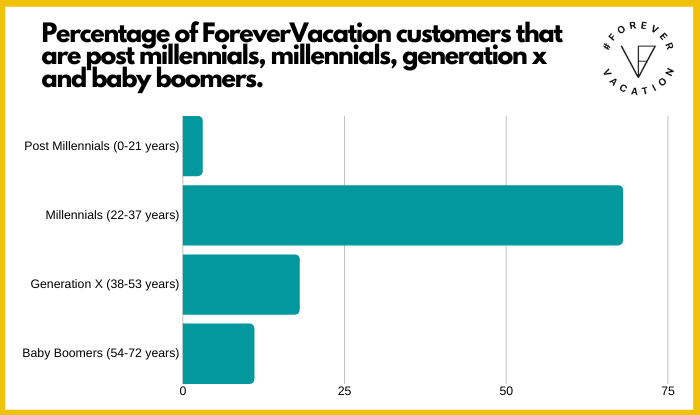 Companies looking to sustain themselves have to keep the millennial traveler demographic in mind. Millennials are aspirational and experiential travelers.
If one or more social posts appeal to them, they might be tempted to book right on the spot. Photos of dramatic landscapes could easily translate into travel plans for the immediate future.
Millennials are choosing, booking, recording and sharing their travels on social media in ways older generations simply didn't.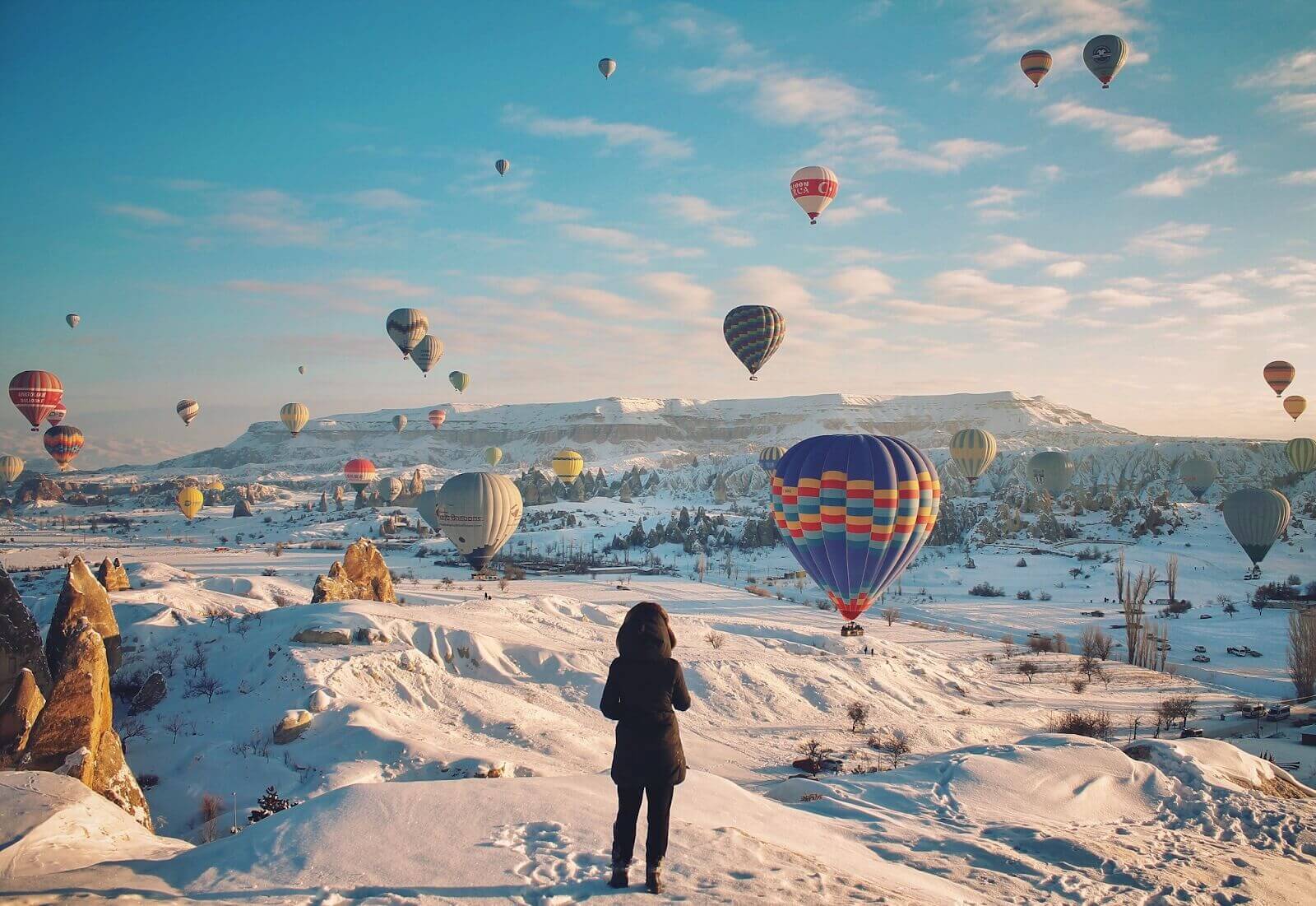 But with social media at their fingertips and immediate access to endless inspiration and information, millennials want instant confirmation and communication from travel companies. They want to organize and engage digitally and seek much more instant gratification. Communication needs to happen as fast and as regularly as social updates do.
It seems that although millennials are less inclined to pick up the phone and prefer to arrange everything online, they still want human help if they hit a snag on the road. This is where companies should consider a hybrid model that allows customers to book with a click, but still be able to contact a concierge team at all times in case of last-minute delays or miscommunications.
This is where social media platforms such as Whatsapp are extremely useful. At ForeverVacation we now use Whatsapp to communicate with all of our customers during and leading up to their tours with us.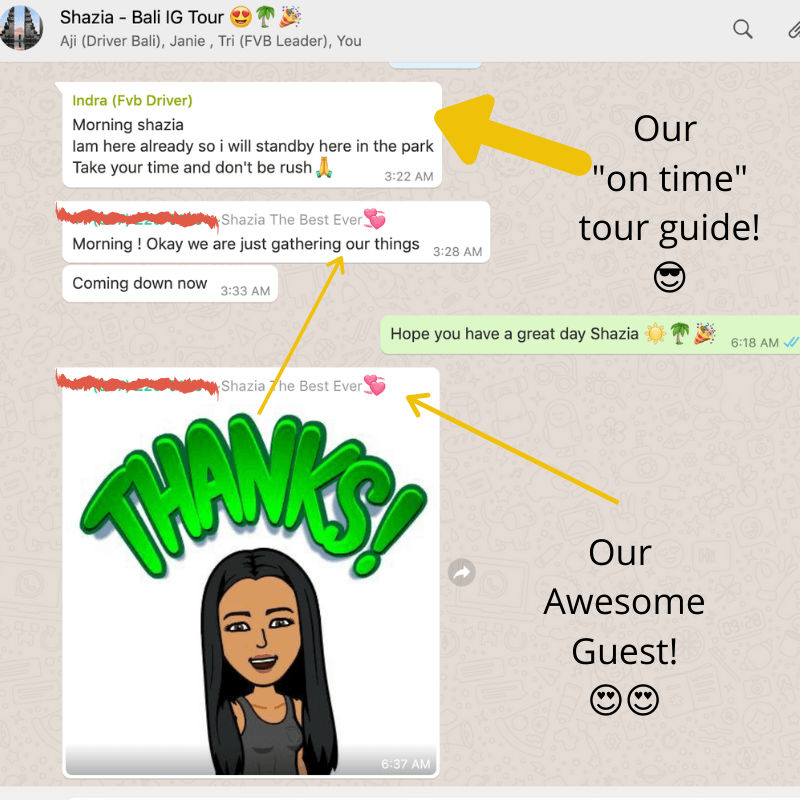 To millennials, a favorite travel influencer's recommendation means more than one from friends or family in a lot of cases. Millennials are 54% more likely to make a purchase based on a social media influencer's recommendation.
We have seen this in our own data as approximately 12% of our tour bookings come from referrals when being tagged or mentioned on Instagram or Facebook by a guest.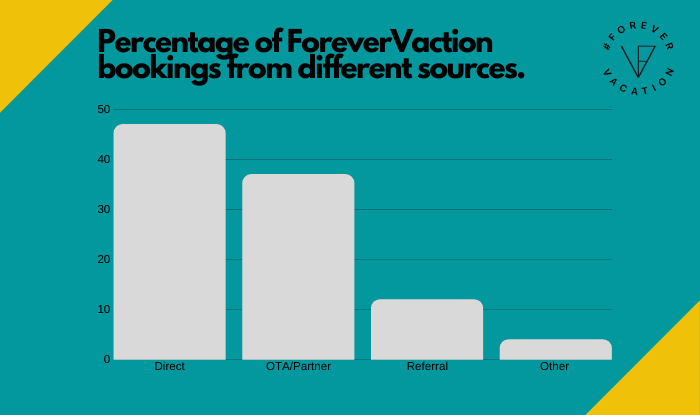 With smartphones making it easier and quicker to both take and share high quality photos and video, there has been an explosion of visual content right at the customer's fingertips.
And it is the people behind the cameras who dictate where customers travel, rather than the travel agent's or glossy travel brochures. Increasingly, consumers trust peers or influencers more than brands or celebrity endorsed campaigns.
With social media developing all the time, new 'stories' and 'live' features mean that there is little about the narrative which gets left untold. Each detail is carefully captured, meaning that the consumer has already been to the destination before even leaving home!
Now you can almost curate your whole experience based on the images you see online - of course this is changing the way we travel!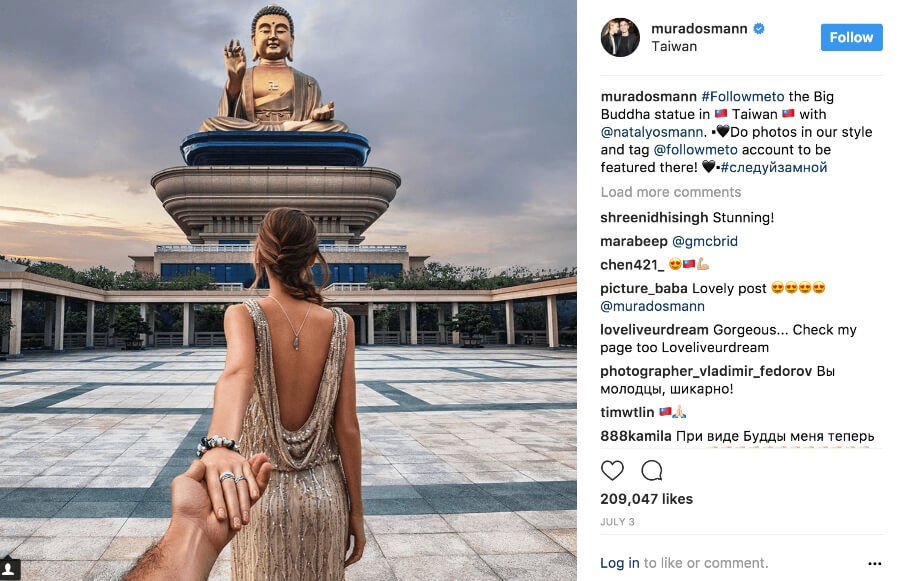 Takeaways:
Travel motives are about visiting certain attractions and creating beautiful images to post on social media

Millennials want instant communication and gratification via social media platforms when trip planning

Consumers look to peers and influencers on social media for referrals and recommendations
Basically, social media IS changing the way we travel in a big way. But, this is not necessarily a bad thing! Consumers now have instantaneous access to so much travel inspiration and information, and companies can use this to their benefit.
Millennials are quick-thinking multi-taskers who are being encouraged to spend their money on experiences rather than things. The world is changing very rapidly and social media is always progressing, but we can use this to our advantage. And one thing that will never change is that people will always want to travel the world!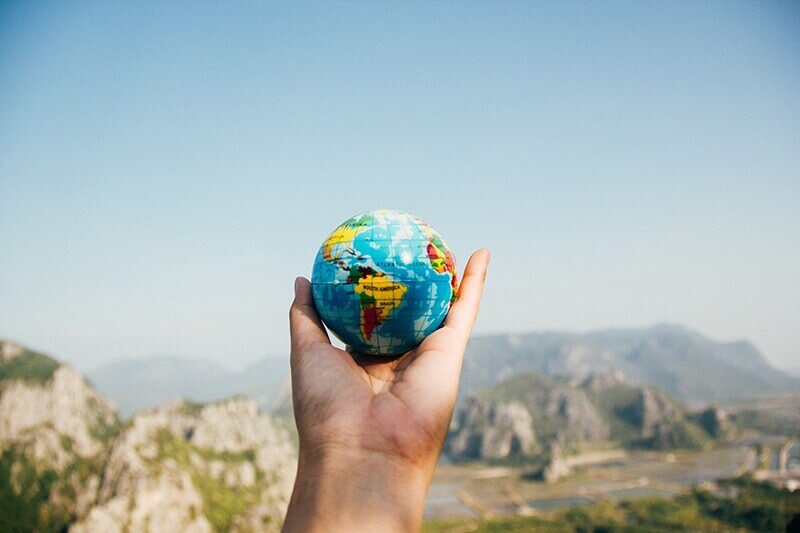 References:
Get your VACATION on!
Expertly curated emails packed full of vacation inspiration, travel tips and more!