Chiang Mai nightlife guide
Chiang Mai nightlife guide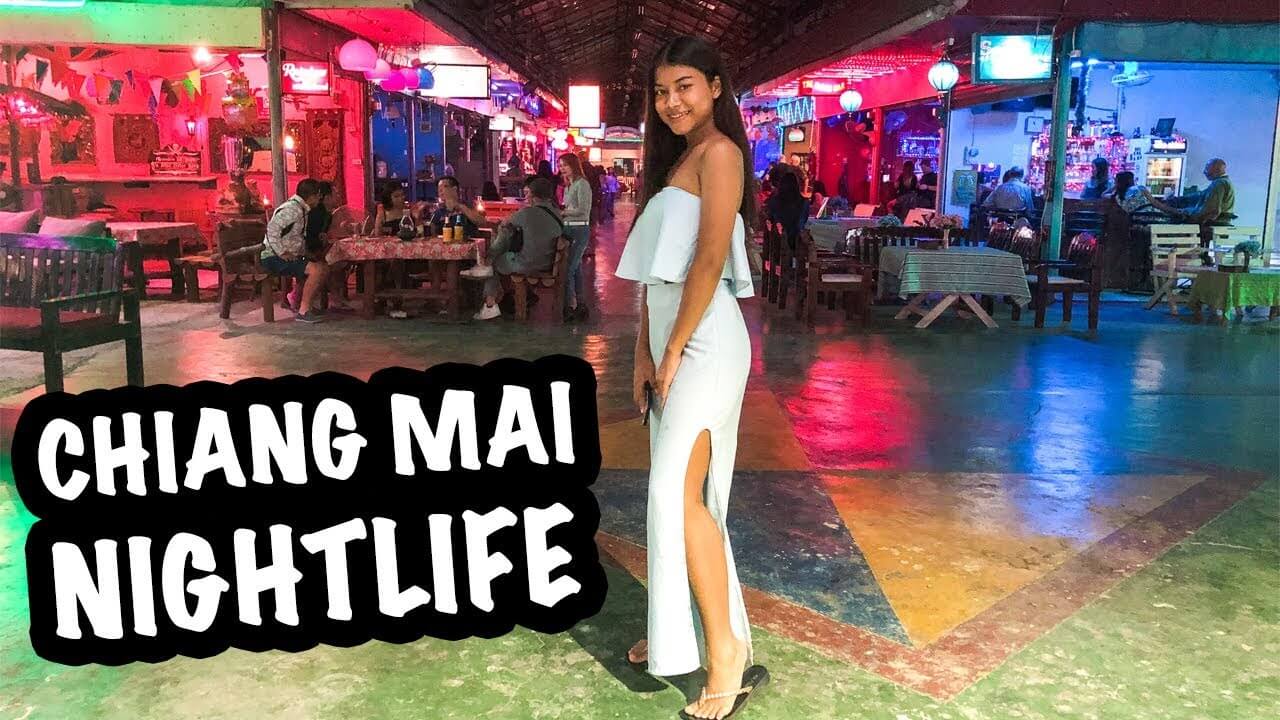 A little party never killed nobody and no, you don't always have to go to Bangkok to be guaranteed to have a fun night out when you are in Thailand! In this blog post we are introducing you to the nightlife of another city: Chiang Mai, located in the North of Thailand! This city may be known as one of the quieter, more sober cities in Thailand and to some extent this is true as you will find many ancient temples, mystical mountains, jungle treks and hidden waterfalls here. But Chiang Mai also has a different side to it and it does come with its own bustling club scene! And although it probably can't compete with the nightlife in Bangkok in terms of scale or variety, don't underestimate the party scene in Chiang Mai, after all, it is the biggest city in Northern Thailand! You can find anything from full-on nightclubs to rooftop bars, jazz clubs, pubs and even go- go bars! The locals have a well-deserved reputation as fun-loving people, so there is plenty here for night owls and party-goers to enjoy.
That being said, you haven't really experienced all of Thailand's culture unless you've been to Chiang Mai, so get it on your list of things to do in Thailand! If you don't know much about Chiang Mai and are wondering where to start, don't worry - we've got you covered! Finding the best things to do in Chiang Mai can be difficult so if you like having a hassle free way to explore this beautiful city, be sure to take one of our
private tours in Chiang Mai
! Once you're done with one of our guided tours in Chiang Mai, experiencing the nightlife this city has to offer is a great way to end your day!
If you find yourself in the city and want to go out for a beer or two, want to have delicious exotic food or simply want to dance on some good beats, this guide will help you to make nightlife in Chiang Mai worthwhile for you.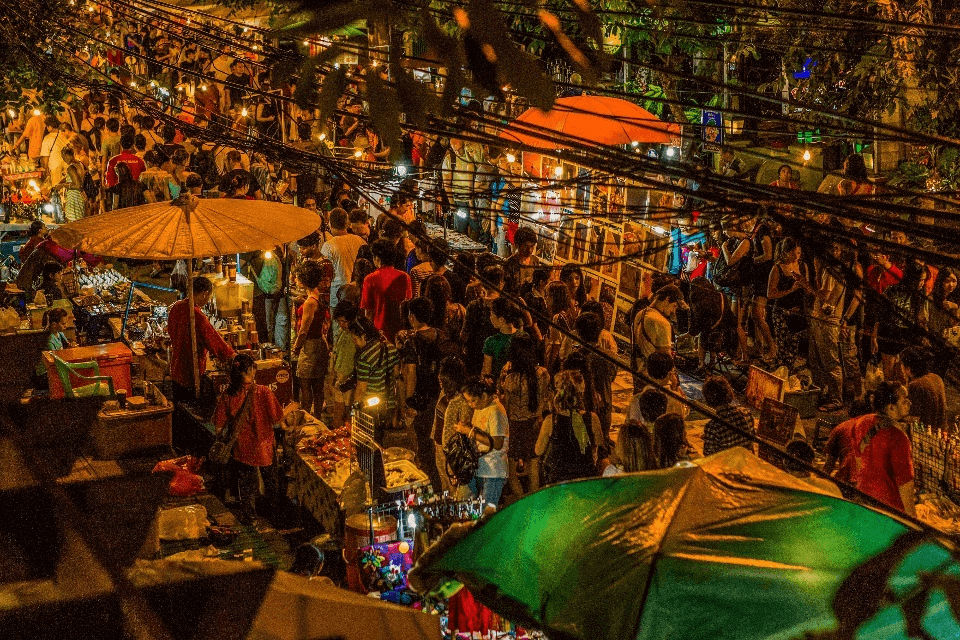 The best nightlife areas in Chiang Mai
Before we hit you with a detailed list of the best clubs, let's discuss the best areas in town where you can find some late night delight!
The main nightlife destinations in Chiang Mai are concentrated around 3 main areas:
Old City: you'll find some of the most famous nightclubs here, as well as laid-back bars and live music venues
Riverside: great for high-end, expat-oriented bars and nighttime restaurants with a view of the Ping River
Nimmanhaemin (Nimman) Road: a popular area for students and casual late-night dining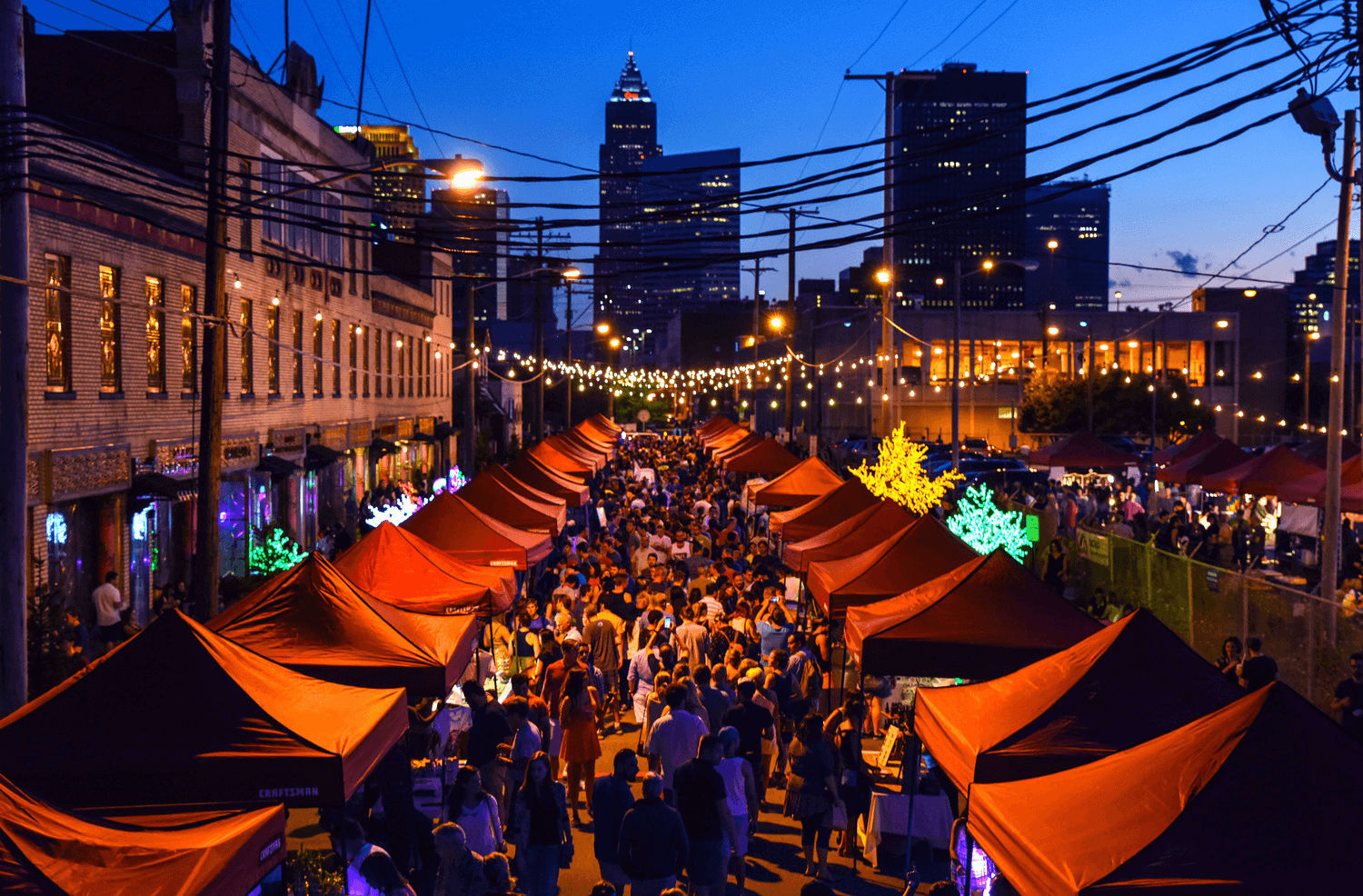 Best nightlife in The Old City and Tapae Gate
The Old City area is home to some of the best bars and clubs in Chiang Mai such as 'Zoe in Yellow' and 'Spicy' - the most famous nightclubs in Chiang Mai.
Zoe in Yellow: is probably the most popular partying spot in town thanks to its convenient location, affordable drinks and upbeat vibe. It's a bustling nightclub complex with DJs playing electronic & hip hop music and the alcohol is served in buckets! They also have a great beer garden to watch the football games.

Spicy: tourists normally head to Spicy after 'Zoe In Yellow' closes at midnight for some after-hours partying. It's the longest running nightclub and late night establishment in Chiang Mai. The place has a very laidback vibe, there is no cover charge, no dress code and drink prices are reasonable! Spicy Club is open from 10:00pm – 3:00am and it's probably the last place in town to close at night!

Infinity club: is a large, well furnished and stylish nightclub. And although Infinity looks like a high-end and expensive club (the type of nightclub some tourists/backpackers might avoid), it's not anything like that! In fact, the drinks are reasonably priced and cheaper than in many fashionable spots in Chiang Mai.
THC Rooftop Bar
:is a backpacker-friendly rooftop bar with affordable drinks overlooking the Old City
Lost Hut:
is a relaxed little bamboo bar with live music.It's a great place to chill out and talk with fellow travelers, expats and locals

Bus bars: for people who don't like clubbing (or for those who want to pre-game) but still want to get a (cheap) drink, bus bars are the way to go! These are, quite literally re-modeled buses that go around the city selling essential mixes and spirits at very affordable rates.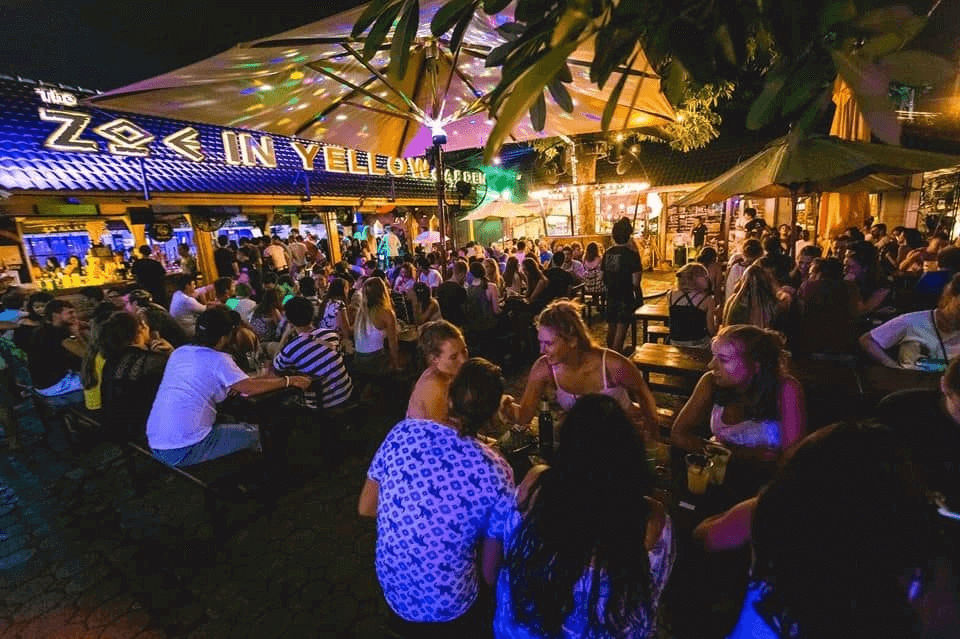 Best nightlife in and around Nimman Road
If you're looking for great dance floors and don't mind partying with a younger demographic, Nimman Road is the place to be! Since this area in Chiang Mai is very near the university, there are plenty of young students in pubs and clubs during the evenings. For a night full of dancing, make sure to check out some of the most popular clubs/bars here such as: Caravan bar, Parallel Universe, Warm Up Café and Monkey Club.

Caravan bar is probably one of the most beautiful bars in Chiang Mai where you can, after a day of exploring all that Chiang Mai has to offer, grab a table with a group of friends and listen to the tunes from the resident DJ. The bar offers a curated wine list, a fine selection of single malts, spirits from all over the world and a tempting assortment of craft beers.

Monkey club: is a trendy place in Nimmanhaeman that feels like a posh restaurant in a resort town in California. You can come for dinner or drinks and enjoy live music in two different rooms.

Parallel Univers: This small rooftop bar has got a good view around Chiang Mai and nice cool breeze on a cooling night. It's a good place to go if you enjoy crafted beers or ciders!

Warm Up cafe is the place to be for a younger crowd. You can relax in 3 separate zones within the club: the outdoor area surrounding a stage for live music, the lounge room with DJs spinning hip-hop and house music and the main area with pop-rock live acts.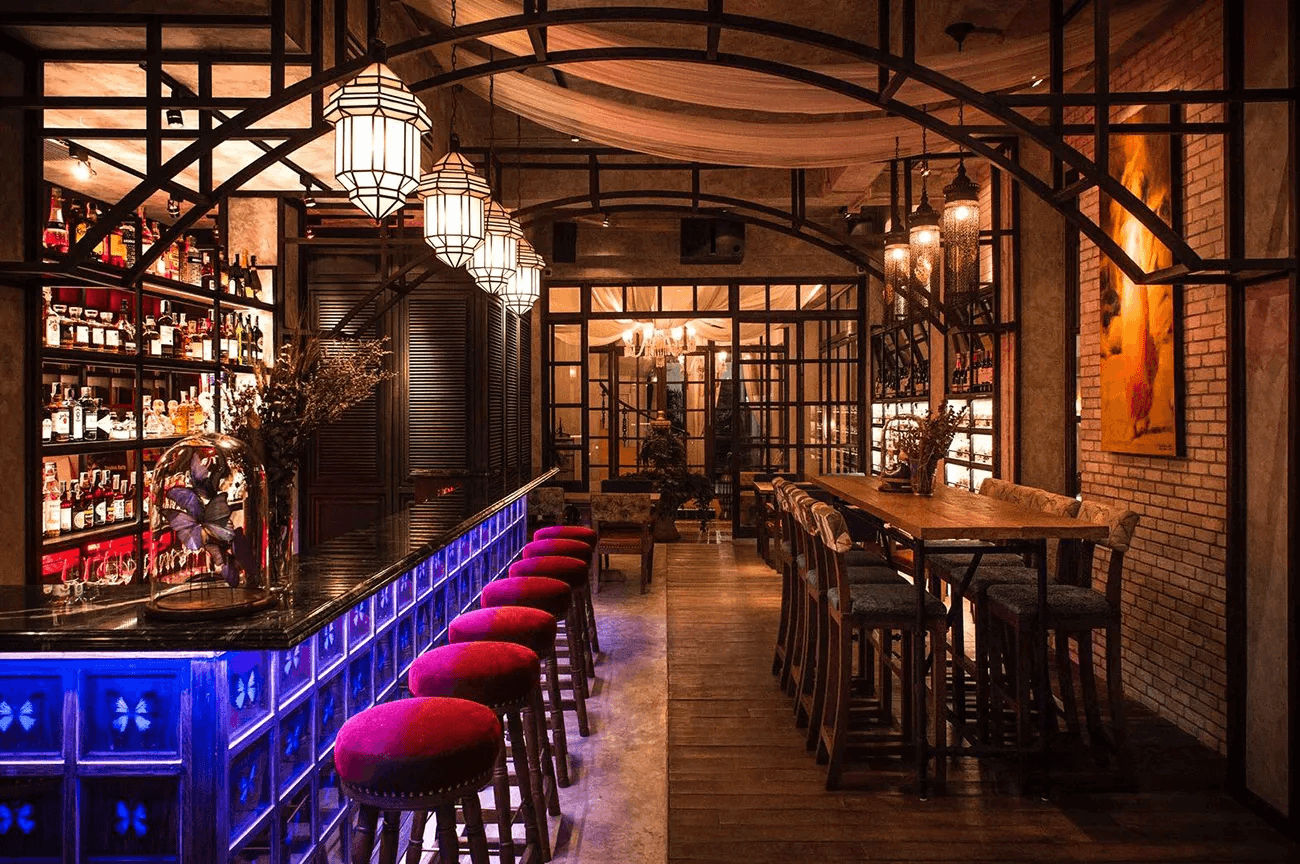 Best nightlife in Riverside
If you're not that much into clubbing but still interested in having a fun night out, the many bars and night restaurants along the banks of Chiang Mai's main river provide scenic dinners and drinking spots. The Riverside area is also the place where a lot of expats of Western countries live and work!

The Bus Bar is great if you're looking for something more simple: you can grab a drink and sit down on insta-perfect garden tables and chairs in front of a remodeled double-decker.

The Riverside Bar has great scenic views of the river, great food and live music on some nights

Sala Lanna Chiang Mai: the Rooftop At Sala Lanna is housed on top of an upscale boutique hotel of the same name. The bar has open-air cushioned seatings for ultimate comfort with a panoramic view of Chiang Mai's night markets and river at night.

Deck 1: This hotel is situated on the east bank of the river Ping and is one of our famous places in Chiang Mai. An exquisite atmosphere, posh design and an excellent food, complemented well with drinks is the main attraction here. On Thursdays, Fridays, and Saturdays, there's a live band which plays the finest jazz in the city.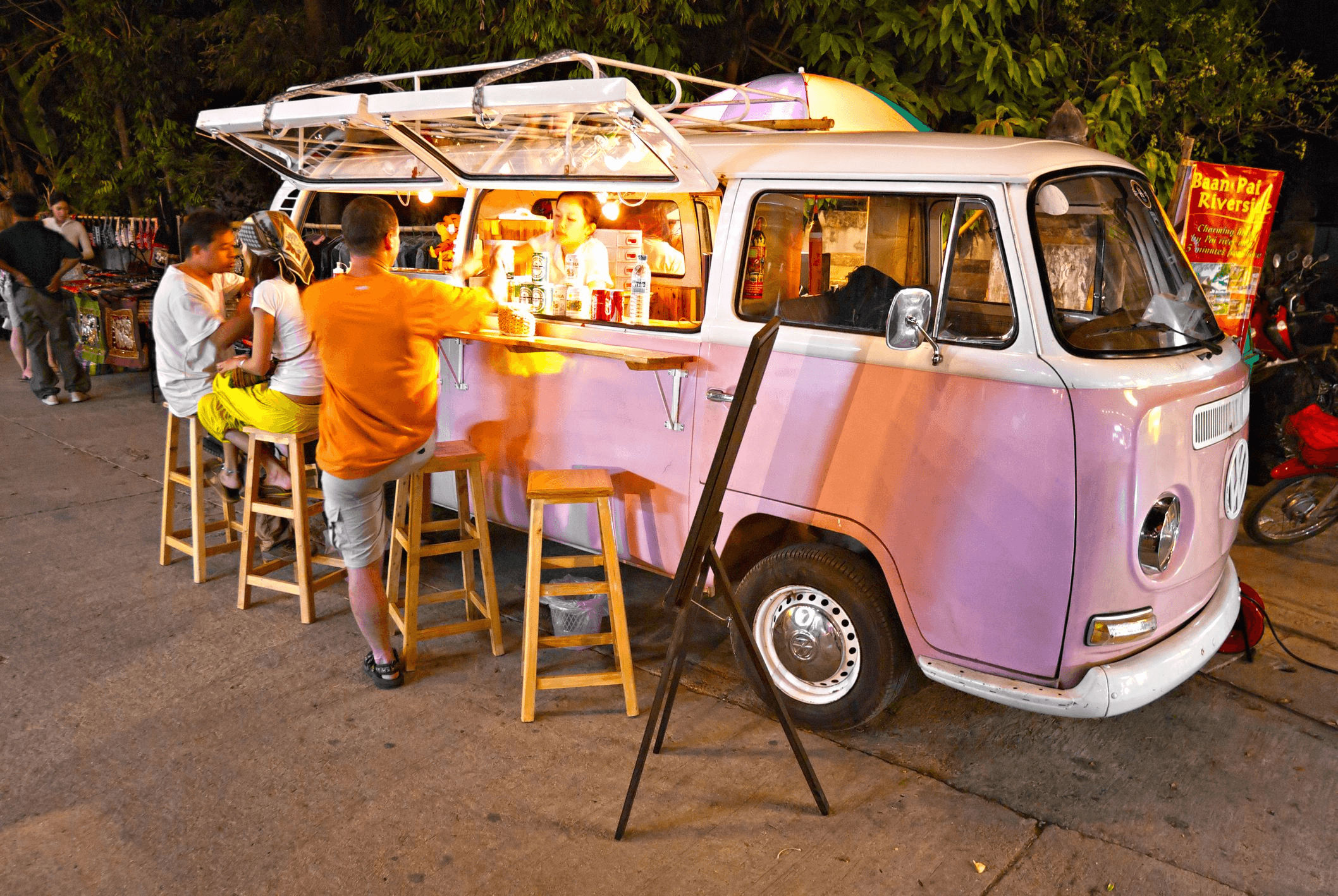 Our Best Selling Tour
All-Inclusive

Chiang Mai Instagram Tour: The Most Famous Spots

No visit to Chiang Mai is complete without our Chiang Mai Instagram Tour: The Most Famous Spots. Your personal guide will pick you up in a private, air-conditioned car and take you to the most memorable places in Chiang Mai. This full-day Chiang Mai excursion is all-inclusive, we cover everything from your transport and entrance fees to your delicious lunch. This tour is packed full of culture as you explore sights such as the Doi Suthep Temple, Wat Rajamontean Temple and Silver Temple before stopping for lunch at a secret Instagrammable café. This Chiang Mai tour is every Instagrammers dream, and one not to be missed when you're visiting the city.
Other nighttime activities in Chiang Mai
When you are done with the partying and drinking scene, know that there are plenty of other activities you can do at night in Chiang Mai! So why not explore some Thai-specialty experiences like ladyboy cabarets, night markets or even watch some muay Thai kickboxing?
Visiting nighttime street markets are a fun way to spend your night and soak in some culture while eating cheap and delicious street food. The most famous market is without a doubt the Night Bazaar! It's the best place in Chiang Mai to buy your souvenirs at the absolute best prices. Printed tees, candle holders, shawls and other everyday items are overflowing from the endless stalls in this area. Along the way, you can find plenty of foodstalls offering snacks, drinks and delicious Thai desserts.

Ladyboy cabaret shows are a classic late-night Thai experience and it is a super fun way to spend an evening in Chiang Mai.The show features a number of performers who are all lip syncing, all dolled up with amazing outfits and outrageous wigs and makeup. Be prepared to be picked out of the crowd to participate in the show as it is a very interactive show! :)
Witness a Thai kickboxing match: You're going to be up close to the action when you watch Thai kickboxing's centuries-old martial art — now called a national sport. Fights take place every day except Sunday at Chiang Mai Boxing Stadium, from 9.00PM till midnight.
Go-go bars in Chiang Mai, the go-go bars are mostly concentrated around Loi Kroh (know as the red-light district) south of Tha Pae Gate, just off the Old City walls. Adults can enjoy female exotic dancers here. 'Foxy Lady' is the best go- go bar in Chiang Mai and the type you would see in places like Bangkok and Pattaya.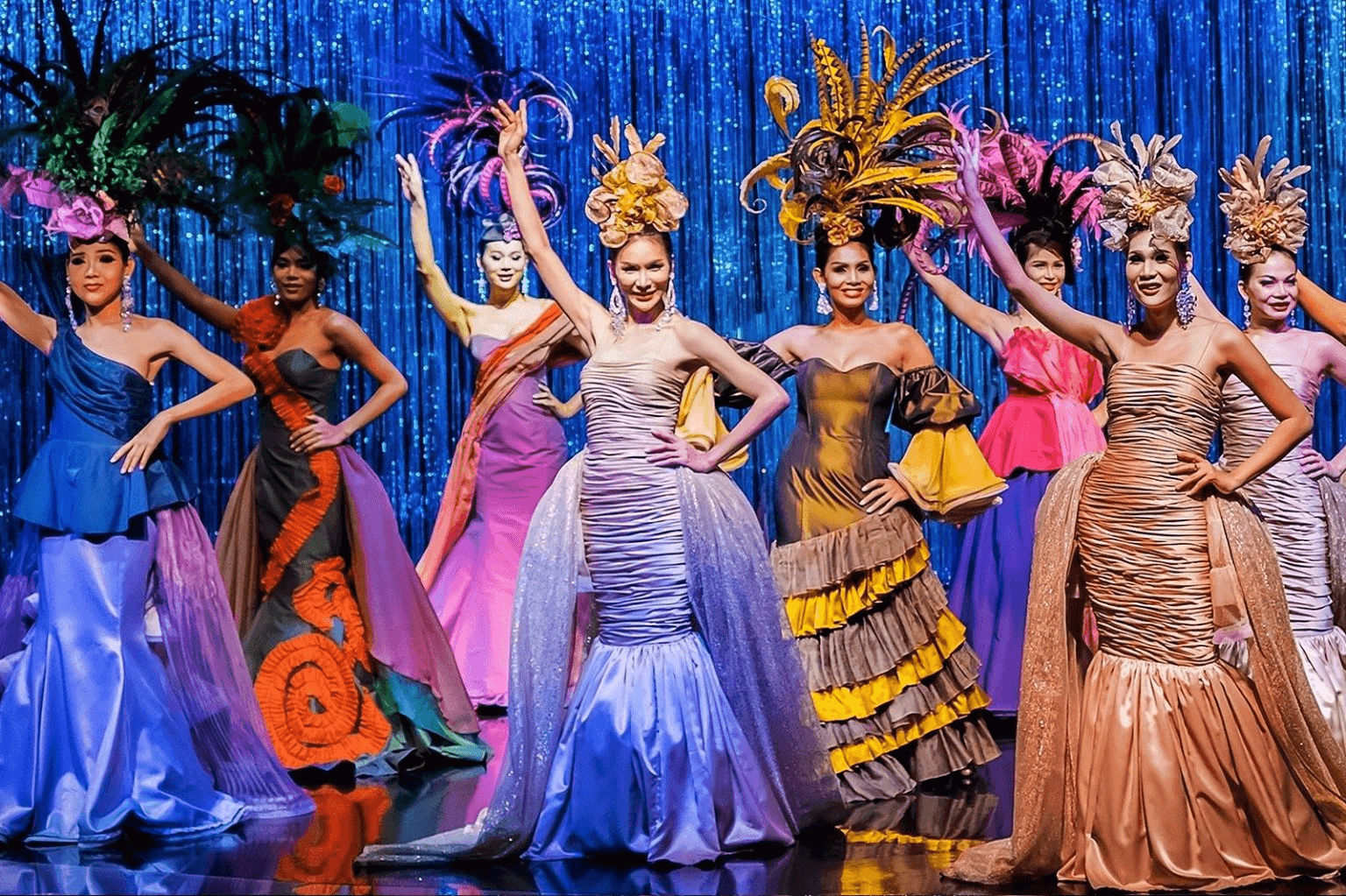 Get your VACATION on!
Expertly curated emails packed full of vacation inspiration, travel tips and more!