Coronavirus in Bangkok: What you Should Know
Coronavirus in Bangkok: What you Should Know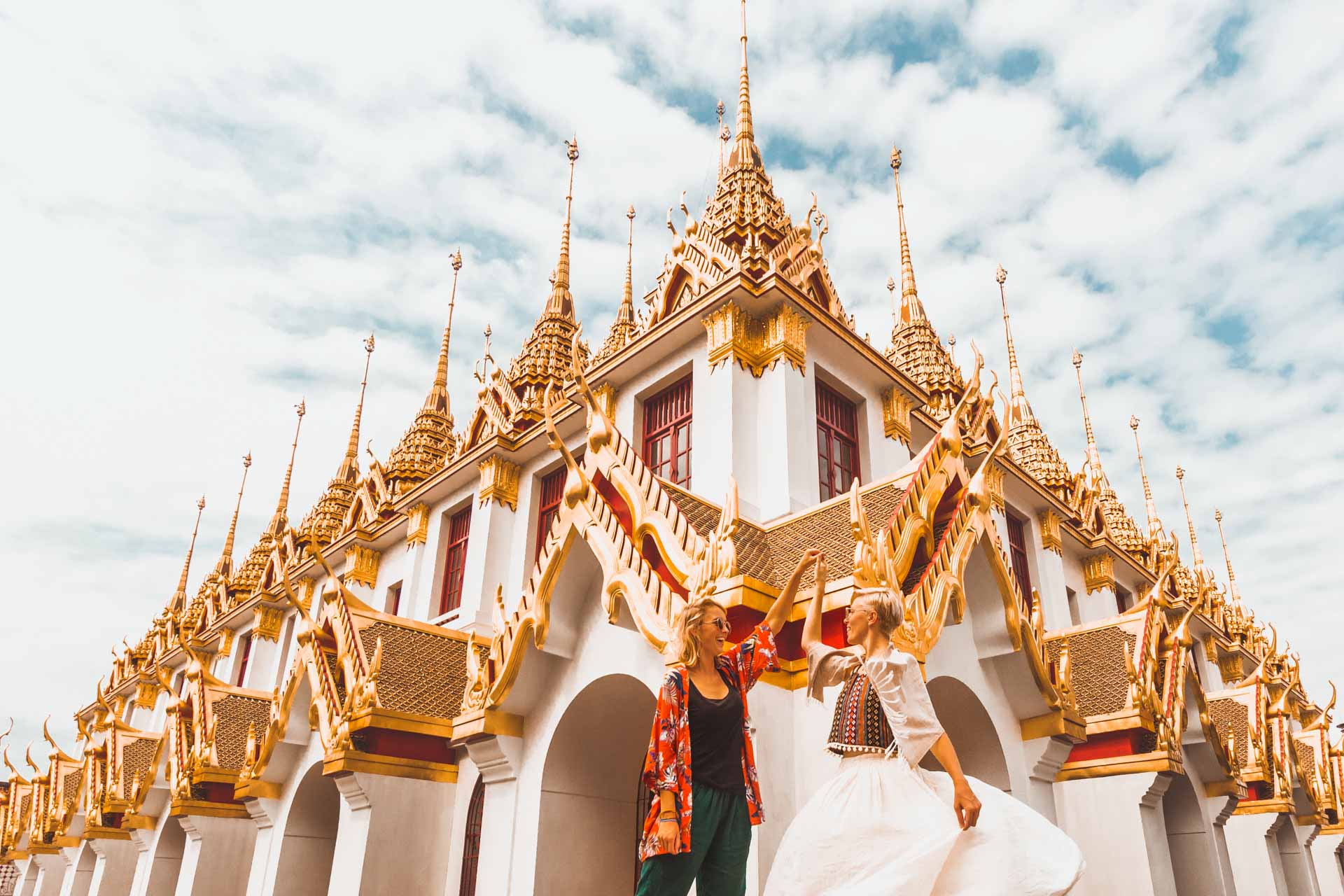 We all know the outbreak of the new Coronavirus is causing a scare across the globe.

Should we really be afraid? In this video, we will be talking about:
1. What is the Virus really is
2. The danger of the Coronavirus
3. How to keep yourself safe from contracting sickness
It may sound scary now, but watch this informative video for a detailed explanation of what is really going on and the benefits of traveling now.
Our Best Selling Tour
All-Inclusive

Bangkok Iconic Tour: The Legendary Spots

The Bangkok Iconic Tour: The Legendary Spots allows you to visit all of the highlights Bangkok has to offer. Your private Bangkok tour guide will take you to all of the most popular sights around the city. The Grand Palace with the Emerald Buddha Temple and Wat Pho Temple, home of the most beautiful giant reclining Buddha, are an absolute must-see so why not visit them in style on an all-inclusive tour on your once in a lifetime Bangkok vacation? Experience views of the entire city from the rooftop of the Maha Nakorn Building where the 314-meter-high tower is the 2nd tallest building in Thailand.
Send us a message if you have any questions!

**Note: This video is our opinion based on research we have done. We would never purposely steer people in the wrong direction or promote anything that could be dangerous or life-threatening. Please do your own research and If you still have concerns or questions about the Coronavirus, contact your local government or embassy.
Get your VACATION on!
Expertly curated emails packed full of vacation inspiration, travel tips and more!