 Coronavirus in Bangkok: What you Should Know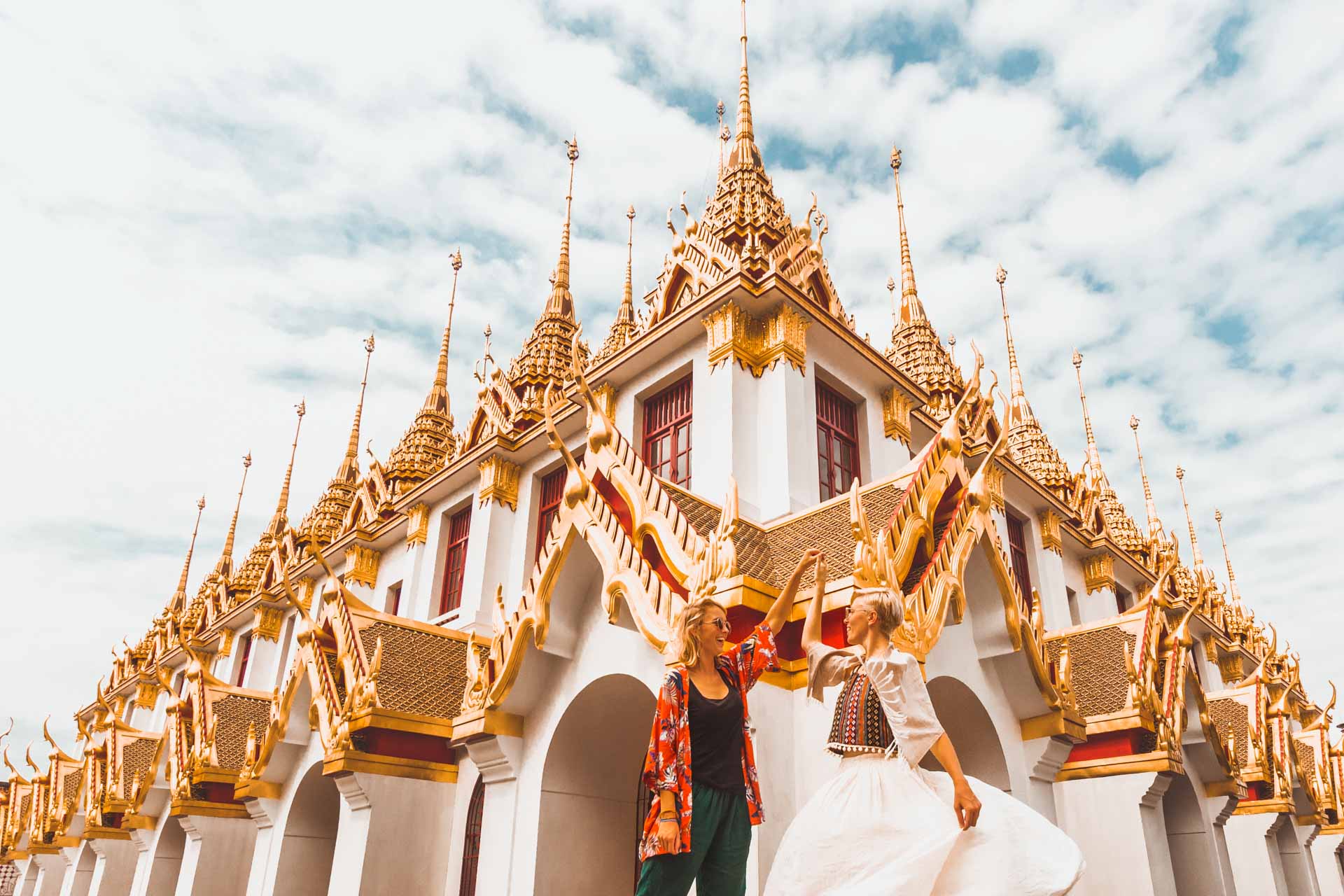 Destinations
Destinations
Blog detail
We all know the outbreak of the new Coronavirus is causing a scare across the globe.

Should we really be afraid? In this video we will be talking about:
1. What the Virus really is
2. The danger of the Coronavirus
3. How to keep yourself safe from contracting sickness
It may sound scary now, but watch this informative video for a detailed explanation about what is really going on and the benefits of traveling now.
Send us a message if you have any questions!



**Note: This video is our opinion based off of research we have done. We would never purposely steer people in the wrong direction or promote anything that could be dangerous or life-threatening. Please do your own research and If you still have concerns or have questions about the Coronavirus, contact your local government or embassy.
2 years ago
Get your
Vacation on!
Vacation more, get inspired
Expertly curated emails packed full of vacation inspiration, travel tips and more!
Expertly curated Emails for travel inspiration, vacation tips and hacks and much more! Subscribe and upgrade your traveler skills with Forevervacation.