Currency in Phuket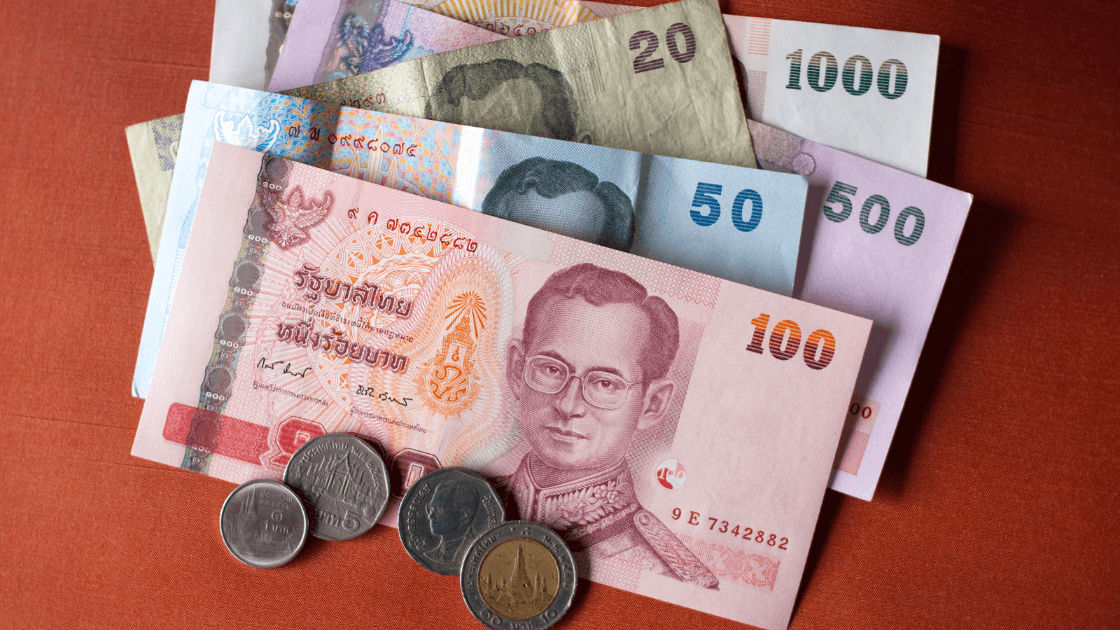 Phuket, Thailand's largest island, is a tropical paradise known for its stunning beaches, rich cultural heritage, and vibrant nightlife. Whether you're a seasoned traveler or a first-timer, it's essential to understand the local currency and some tips to help you manage your money while you're there. In this blog, we'll take a closer look at the currency in Phuket and offer some practical tips for travelers.
The Thai Baht (THB) is the official currency of Thailand and is widely used in Phuket. Knowing the current exchange rate and how to access cash through ATMs or credit cards is crucial for budgeting and making the most out of your trip.
With this in mind, let's dive into the world of currency in Phuket and see what you need to know.
Our Top Trending Phuket Tours
All-Inclusive

Phuket Instagram Tour: The Most Famous Spots

All-Inclusive

Phuket Ethical Elephant Experience & Intara Farm Tour

All-Inclusive

Phuket Zipline Adventure & Local Floating Farm Experience
If you've never been to Phuket (or Thailand), it can be challenging to figure out what you can fit into your itinerary and which attractions are worth seeing. That's why you should definitely take one of the many tours in Phuket!
We at ForeverVacation offer some of the best tours in Thailand, including Phuket, and our local guides will take you to the best possible spots, all wrapped up in a VIP service, so you won't have to worry about anything during your day trip!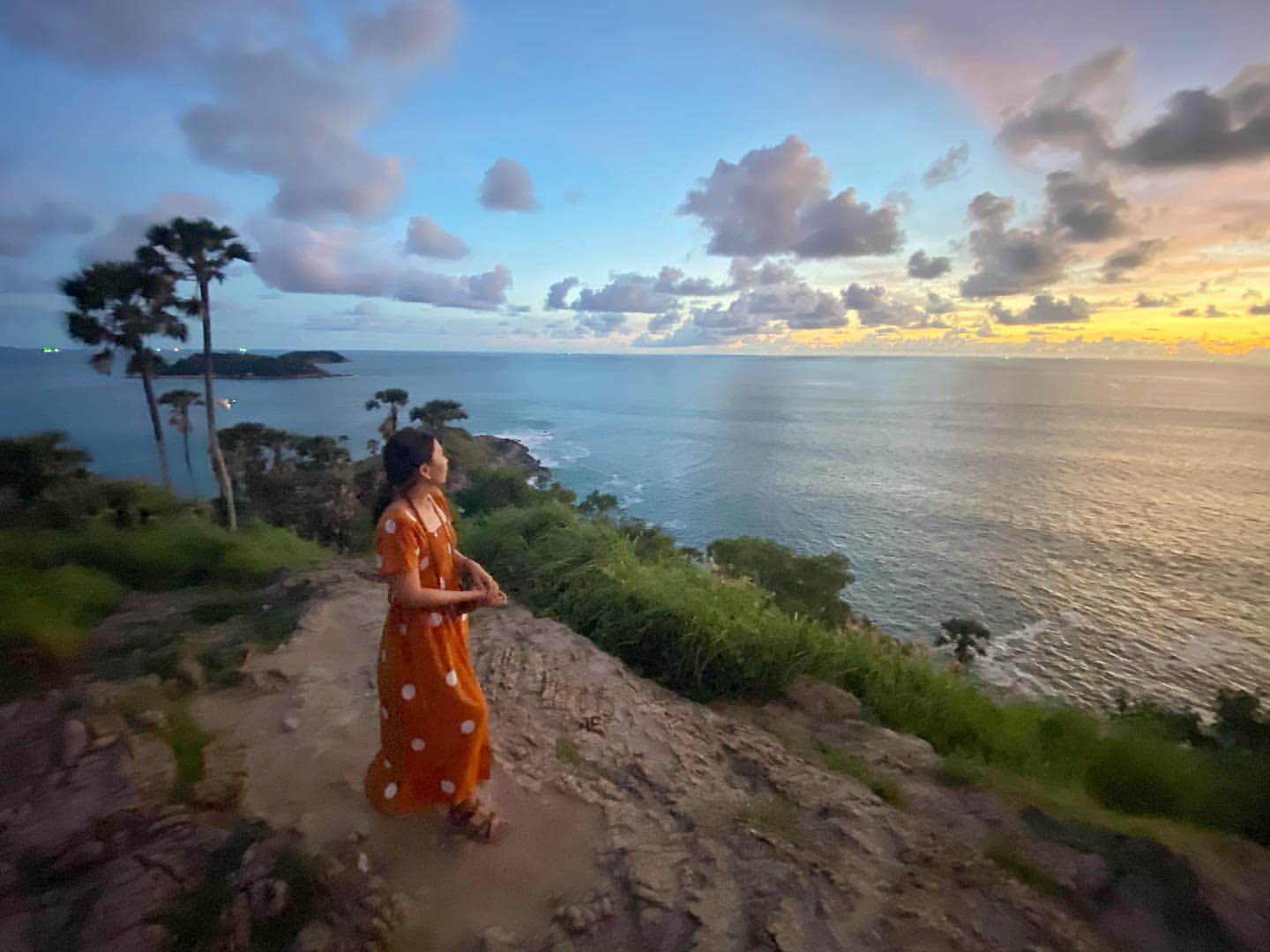 Traveling to a new country can be overwhelming, especially when it comes to managing your money. However, with a bit of planning and some smart tips, you can make the most out of your Private Phuket tour without breaking the bank. In this blog, we'll cover everything from the basics of the Thai Baht to money-saving tips for eating, shopping, and getting around the island.
So, if it wasn't obvious already, you're in for a wild ride when visiting this fascinating city! Not to mention that you won't break the bank because Thailand is known for being a relatively affordable country to visit. Even if it's cheap, choosing the right travel money can make your trip even more affordable!
Whether you're planning a relaxing beach holiday or an adventurous excursion, Phuket has something for everyone. To make sure you have a stress-free trip, it's essential to be prepared when it comes to currency and money management. In this blog, we'll share our expert tips and tricks to help you make the most out of your time in Phuket, so you can focus on creating unforgettable memories.
Introduction of the Thai Baht
The Thai Baht (THB) is the currency of Thailand. It has been used as the country's official currency since the late 19th century. The Baht is abbreviated as "฿" and is sometimes represented as "Bht." One Baht is divided into 100 satangs.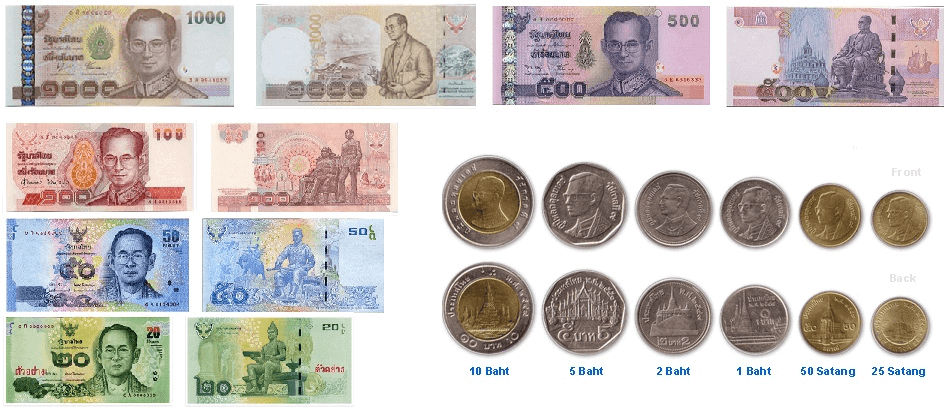 One Baht contains 100 satangs (1 Baht is divided into 100 Satangs, i.e., 1 Baht = 100 Satangs), and currently, coins of 25 satang, 50 satang, and coins of 1฿, 2฿, 5฿ and 10฿ are circulating. Old coins only feature Thai numerals, while newer coins feature both Thai and Arabic numerals.
You can pay with the following banknotes: 20฿ (green), 50฿ (blue), 100฿ (red), 500฿ (purple), en 1000฿ (beige). All currency — paper and coin — portray an image of His Majesty the King or a deceased relative.
So be sure to exchange your money at the airport or a local Thai bank, as USD is not accepted anywhere!
The Baht has a long and intriguing history, which can be traced back to the Sukhothai era (13th century). During this time, the currency was based on the weight of silver and was known as the tamlueng. In the Ayutthaya era (14th to 18th century), the currency evolved and became more standardized.
During the reign of King Chulalongkorn (Rama V), the modern Baht was introduced in 1897. The new currency was based on a decimal system and was equivalent to 16 ounces of silver. This was done to modernize the country's monetary system and make it easier for international trade.
In the mid-20th century, the value of the Baht was pegged to the US dollar, and the currency became a popular choice for currency trading. However, in the late 1990s, the Thai government was forced to float the Baht due to economic turmoil. The currency depreciated significantly during the Asian financial crisis, leading to widespread economic hardship in the country.
Since then, the Baht has stabilized and regained much of its value. Today, the Baht is widely used in Thailand and is considered a safe and stable currency. The Bank of Thailand is responsible for issuing and managing the currency, which is widely accepted throughout the country.
The Thai Baht has a rich history and is an important part of Thailand's cultural heritage. It has evolved over time to become a stable and widely used currency today.
The Exchange Rate
The exchange rate between the US dollar (USD) and the Thai Baht (THB) is an important factor for both Thai and international consumers and businesses that trade with Thailand. At the time of writing this, 1 USD = 33.86 THB. It's important to note that exchange rates are dynamic and can fluctuate frequently.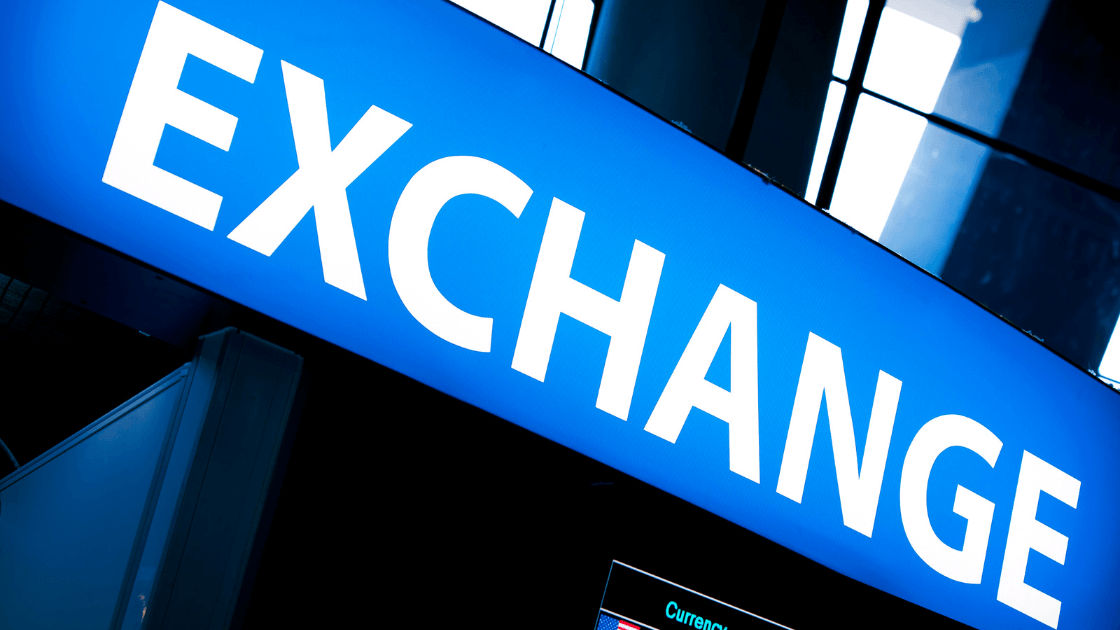 This makes it necessary for consumers and businesses to regularly monitor the exchange rate to ensure they are getting the best value for their money. Additionally, businesses that trade with Thailand may need to adjust their pricing or consider alternative currencies to minimize the impact of exchange rate fluctuations on their bottom line.
By staying informed about the exchange rate, consumers and businesses can make more informed decisions about their finances and ensure they are protected from sudden changes in the exchange rate.
How much do things cost in Phuket?
You may be wondering what kind of costs you can expect. Let's take a closer look at the prices of common goods and services in Phuket to give you a better idea of what you can expect.
Accommodation: Accommodation in Phuket can range from budget-friendly guesthouses to luxurious resorts. Budget-friendly options can cost as little as 200 THB ($6) per night for a basic room, while high-end resorts can cost several thousand THB per night. On average, you can pay between 500 THB ($15) and 2,000 THB ($60) per night for a decent hotel or resort.


Food: Food in Phuket is widely available and very affordable. Street food can cost as little as 30 THB ($1) per dish, while sit-down restaurants serve meals for around 100 THB ($3) to 300 THB ($9). For those who want to indulge in fine dining, high-end restaurants serve meals for around 800 THB ($24) or more.


Transportation: Phuket is a relatively large island, so you'll likely need to use some form of transportation to get around. Tuk-tuks and taxis are available but can be expensive. An average taxi ride will cost about 200 THB ($6), while a tuk-tuk ride can cost up to 500 THB ($15). Alternatively, you can rent a motorbike for around 200 THB ($6) per day or take a local bus for as little as 20 THB ($0.60) per ride.


Souvenirs: Phuket is known for its street markets and shopping centers, where you can find all sorts of souvenirs and gifts. Handmade crafts and textiles can cost anywhere from 100 THB ($3) to several thousand THB, depending on the item. Mass-produced souvenirs, such as t-shirts and postcards, are available for much less, often for just a few THB each.


Activities: There are plenty of activities to enjoy in Phuket, from relaxing on the beach to exploring local temples and museums. Admission to local attractions can range from 100 THB ($3) to 1,000 THB ($30), depending on the activity. Popular activities, such as snorkeling trips, can cost several thousand THB, while a day of beach lounging is free.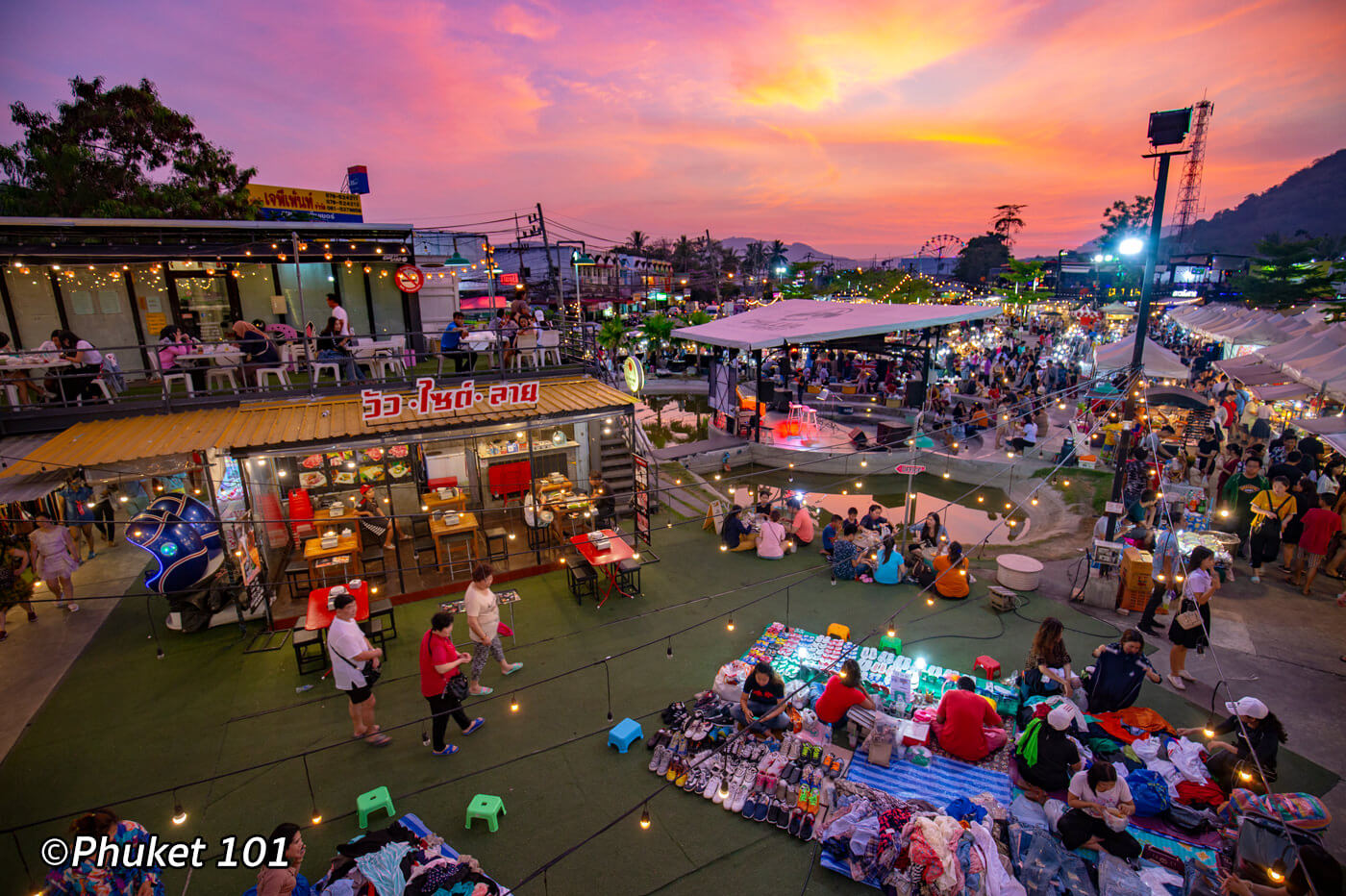 In short, Phuket offers a wide range of goods and services at varying prices, making it possible for travelers of all budgets to enjoy the island. By planning ahead and knowing what you can expect to spend, you can ensure that you have a fantastic time in Phuket without breaking the bank.
Our Best Selling Tour
All-Inclusive

Phuket Coral Island Tropical Snorkeling Adventure

The Phuket Coral Island Snorkeling Adventure takes you just 10km south of Phuket to experience a slice of idyllic paradise! This full day Phuket tour combines sightseeing, island life, snorkeling, nature spotting and even a hike, interjected with a delicious local lunch. Accompanied by your own tour guide and traveling to and from the island on a private long tail boat, there's no better way to experience this Phuket island!
Here are some key points to keep in mind when it comes to currency in Phuket:
Exchange rate: The current exchange rate for the Thai Baht is approximately 1 THB to 0.032 USD. It's always a good idea to check the current exchange rate before you travel, so you have a rough idea of how much things will cost in your own currency.


ATMs: ATMs are widely available in Phuket and are a convenient way to get cash in Thai Baht. Just make sure to check with your bank to see if there are any fees for using ATMs abroad, as these can add up quickly.


Credit cards: Major credit cards, such as Visa and Mastercard, are widely accepted in Phuket, especially in tourist areas. However, it's still a good idea to carry some cash with you, as not all places may accept credit cards.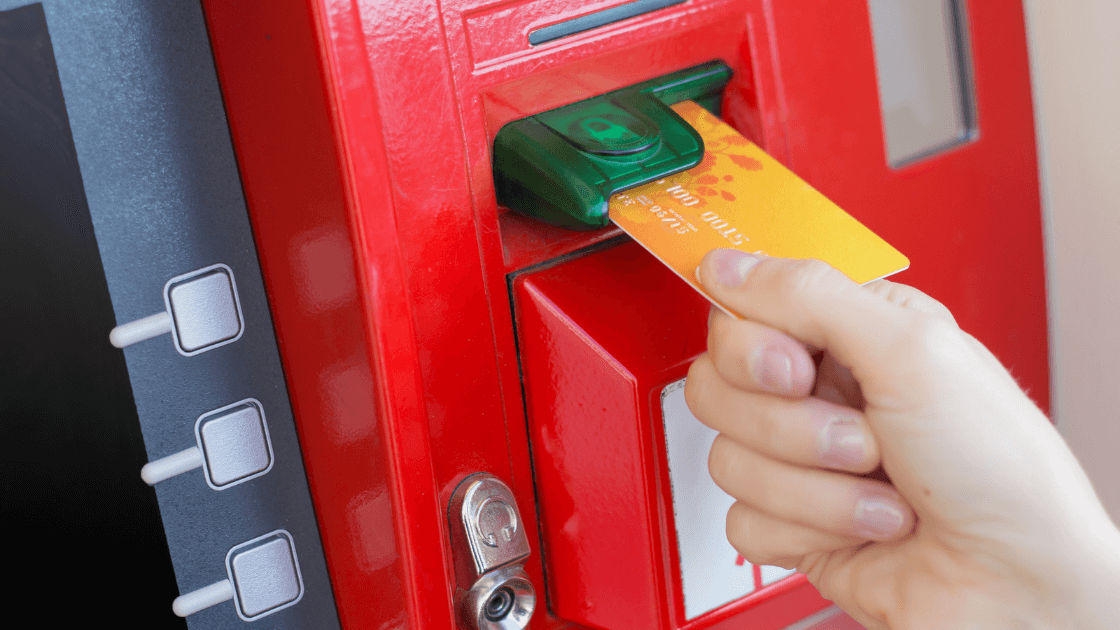 Now, let's take a look at some money-saving tips for travelers in Phuket:
Budget: Before you travel, set a budget for yourself and stick to it as much as possible. This will help you avoid overspending and ensure that you have enough money to cover all your expenses.


Shop around: Phuket is a great place to shop for souvenirs and local goods, but make sure to compare prices before making a purchase. Bargaining is expected in Phuket, so don't be afraid to haggle a little to get the best deal.


Eat like a local: Dining out can be one of the biggest expenses while traveling, but there are many affordable options in Phuket. Street food stalls, food markets, and local restaurants are great places to sample delicious Thai cuisine at a fraction of the cost of eating at a tourist restaurant.


Use public transportation: Taxis and tuk-tuks can be expensive in Phuket, especially if you're still getting familiar with the local rates. Consider using public transport, such as buses or songthaews, to get around the island, as these are much cheaper options.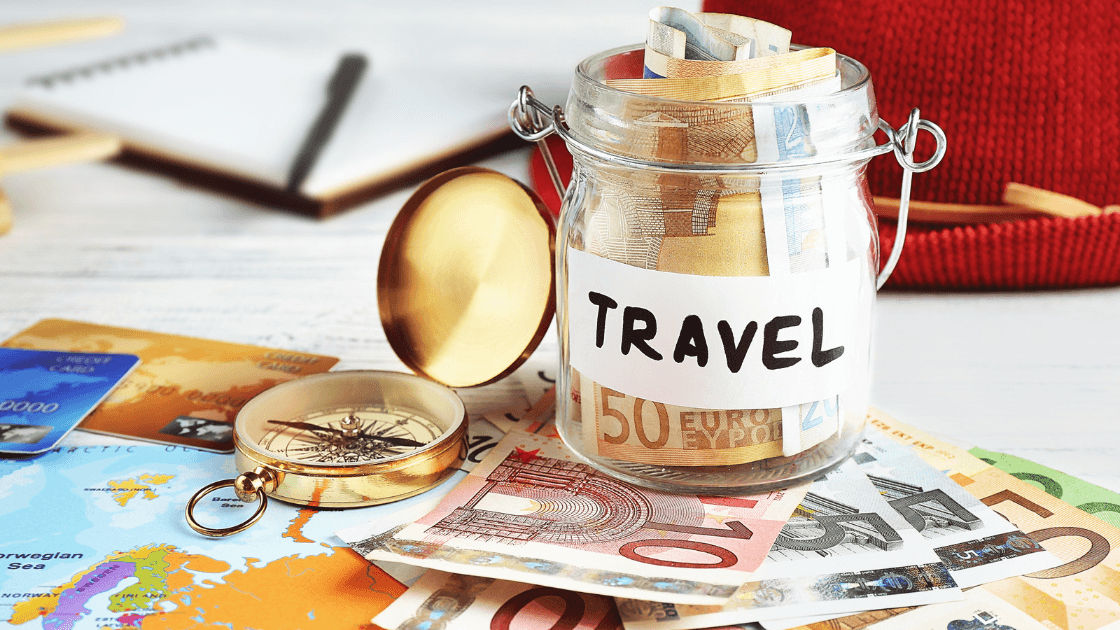 In conclusion, the Thai Baht is the currency used in Phuket and is widely accepted throughout the island. Knowing the value of the Baht relative to your own currency and being aware of exchange rates can help you budget your trip more effectively.
In addition, there are plenty of ATMs and currency exchange services available in Phuket, making it easy to access cash when you need it.
When traveling to Phuket, it's important to be mindful of your spending and budget your money carefully. This means being wary of the prices of goods and services, as well as being aware of hidden costs, such as taxes and service fees.
To save money, consider eating at local restaurants and street food stalls, using public transportation, and shopping at local markets instead of high-end shops.
Additionally, be sure to carry some cash with you at all times, as many places, especially those outside of tourist areas, may not accept credit cards. By following these tips, you can have a fantastic time in Phuket without overspending.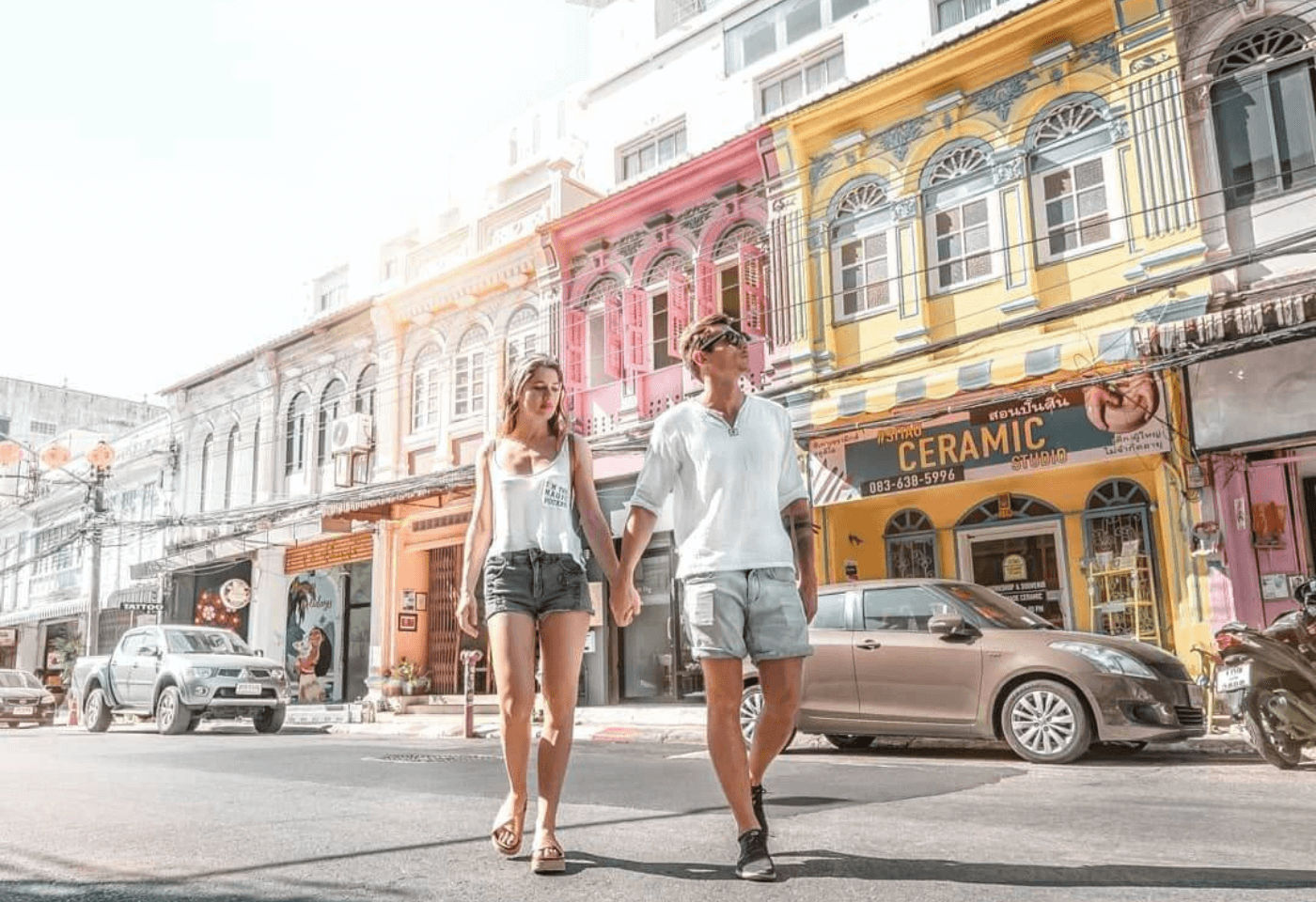 Enjoy your time on this beautiful island, and remember to take lots of photos to capture all your memories!
Get your VACATION on!
Expertly curated emails packed full of vacation inspiration, travel tips and more!