Essential Items To Pack For Bali In The Wet Season
Essential Items To Pack For Bali In The Wet Season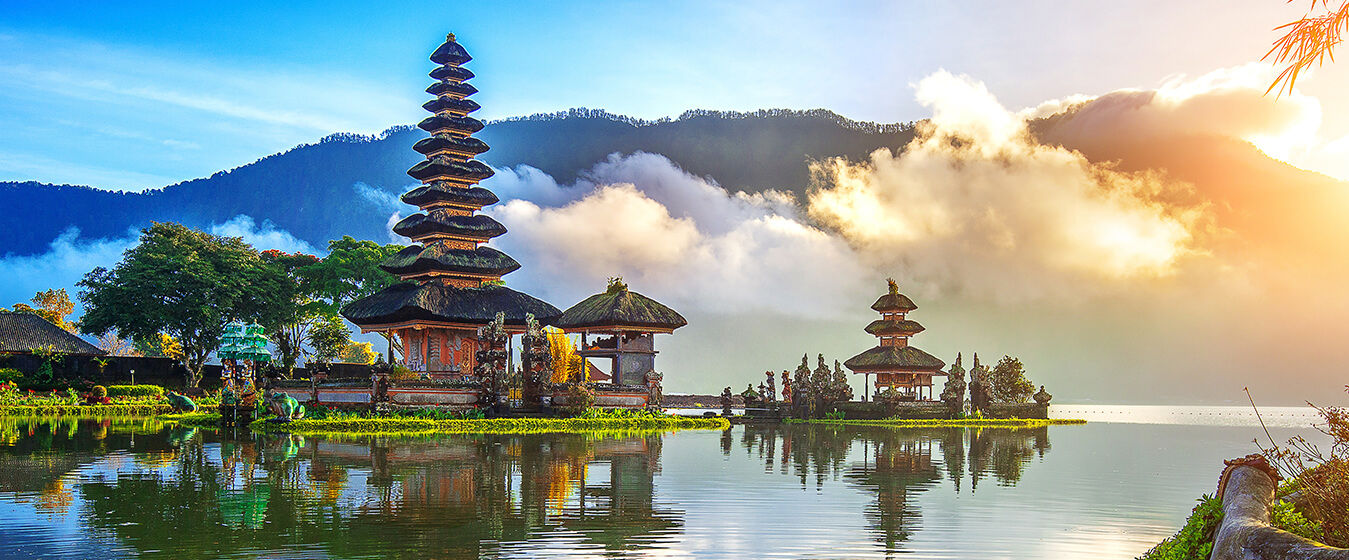 When you think of Bali you think bright blue skies and dry sunny days spent at the beach, right? Whilst the weather in Bali is mostly like this, you should be aware that Bali has a dry season and a wet season when planning your trip to the tropical island. The dry season is roughly May to September.
During this time you can expect warm dry days and pleasantly humid nights with barely a drop of rain - definitely my favorite time to be in Bali as the waves are usually pumping then too!
However, the dry season is also the 'high season' when it comes to tourism so if you fancy going when the place is a tad quieter, you might want to consider going during another time of year. This means going in the wet season.
Our Top Trending Bali Tours
The wet season is usually October to April, lasting a little bit longer than the dry season. However, despite the name it's actually also a really pleasant time of year to visit, so don't let it discourage you!
During this time the weather is still hot and sunny most of the time but you should be prepared for a few downpours from time to time! This year, the storms have mostly been at night, so it hasn't really affected life in Bali too much - and it shouldn't affect your travels either!
There is also something kind of nice about the heavy sound of the tropical rain outside when you're tucked up in bed in your beautiful Bali villa.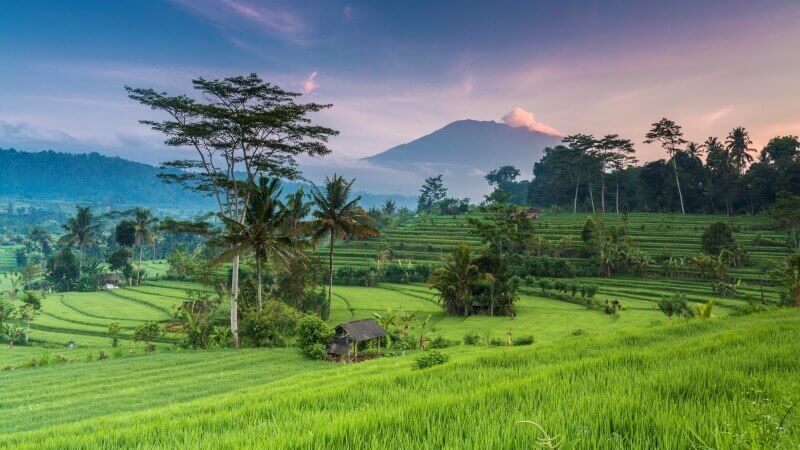 In case you do get stuck in a shower, I'm here to tell you which items are essential for your trip to run smoothly in the rainy season!
1. A Decent Backpack
First of all, I'd recommend a well-designed travel backpack to pack everything in, particularly if you're planning on doing quite a lot of moving around during your trip. You can also get waterproof covers for these which can come in really handy if you find yourself stuck in a storm.
2. Mosquito Repellent
Mosquito repellent is essential for the rainy season as if it does rain it brings out the mosquitos in full force! You may also want to bring a soothing cream in case the pesky things do manage to take a bite!
3. Rain Coat
Probably a pretty obvious one, but the most essential item to pack for the wet season is definitely (you guessed it) a raincoat! As the weather is still warm, a lightweight breathable waterproof jacket is probably your best bet. They're really handy as you can fold them up super small and carry in your bag at all times in case of a sudden shower - who knew your mom was right all along about the trusty mac-in-a-sac!
If you're planning on driving a scooter around you may even want to invest in a waterproof poncho - you'll see all the locals crack these out if a downpour is particularly heavy. Nothing will stop business as usual in Bali! They're also super flattering - am I right?
Our Best Selling Tour
All-Inclusive

Bali Breakfast with Orangutans & ATV Adventure

Our Bali Breakfast with Orangutans & ATV Adventure will melt your heart. Your private driver will pick you up from your hotel and take you to the local zoo where you will get to hang out with orangutans while you eat breakfast. This really is a once-in-a-lifetime experience! Enjoy the zoo and other animals including elephants before setting off into the jungle for a 10k jungle buggy ride. Whatever you're looking for in a Bali tour, this truly isn't one to miss!
4. Sneakers
A pair of sneakers or covered-over shoes are also a really good idea at this time of year as walking through dirty puddles in flip flops isn't exactly comfortable! These will also be useful if you plan on getting active during your time in Bali anyway - so definitely worth taking up some space in your bag!
Your packing list shouldn't vary too much between the wet and dry seasons so check out our Bali checklist for all the other essentials you should bring. Bali is amazing at any time of year so no matter what time you choose to come we know you'll have a blast! Happy packing!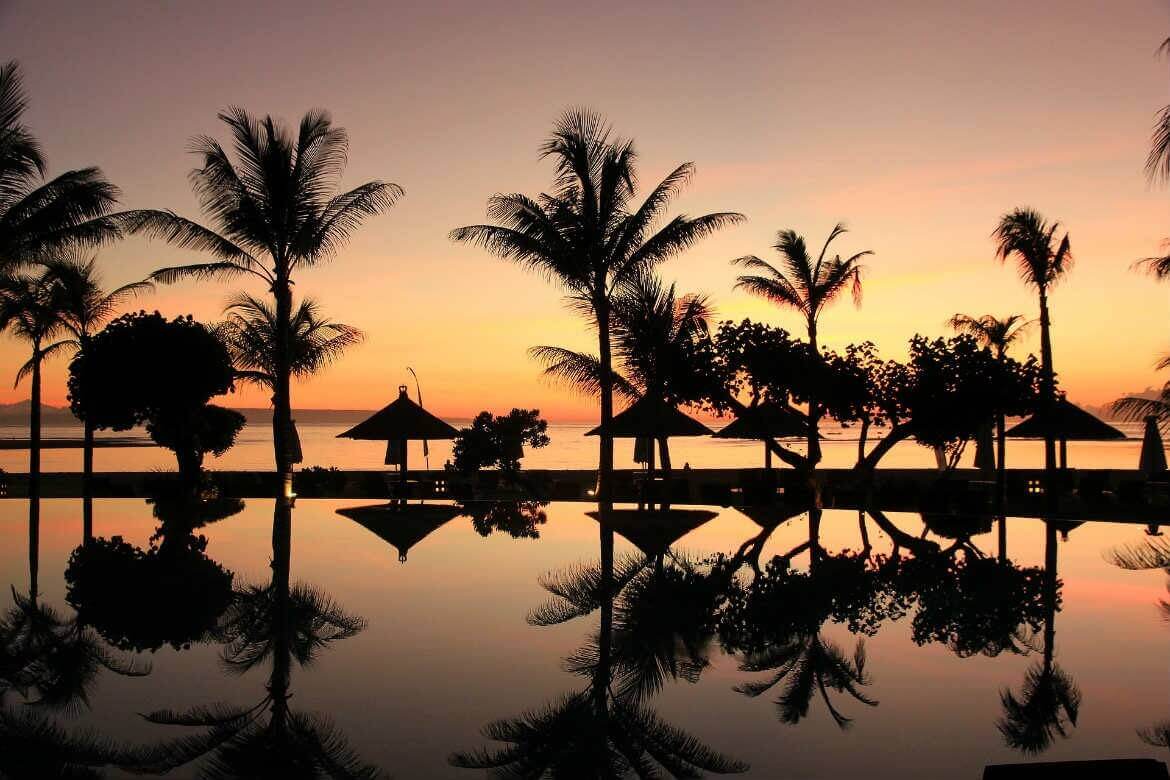 Get your VACATION on!
Expertly curated emails packed full of vacation inspiration, travel tips and more!