How To Get The Most Out Of Your Travel Insurance
How To Get The Most Out Of Your Travel Insurance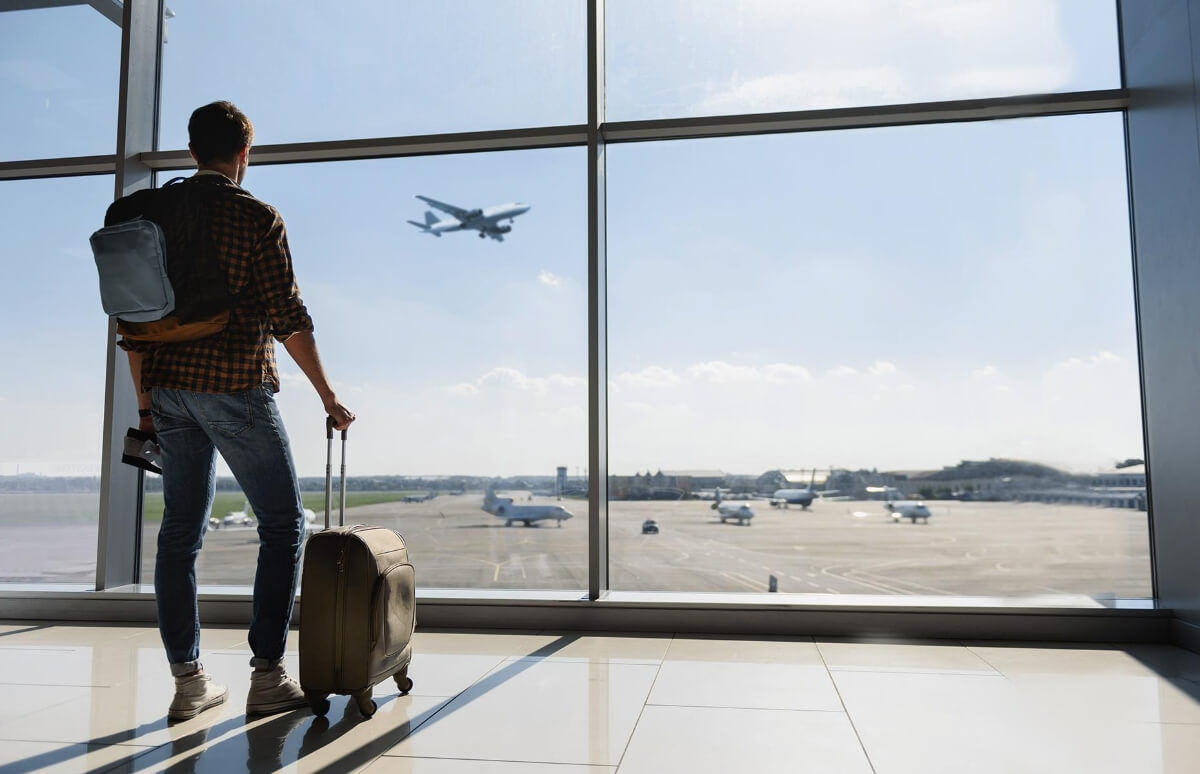 Travel insurance tends to be an afterthought for most people when planning a vacation. I mean, it's not the most interesting part about booking a trip away, is it? It can be easy to forget about it until the last minute, then do a quick search and purchase the cheapest policy you can find after quickly scanning over details.
Sound like you? Well, that's all good and well until you actually need to use your travel insurance policy. The majority of the time, you won't need to make any claims using your travel insurance, and I hope you never have to!
But accidents do happen, so it's really important to make sure you have good travel insurance that covers all the possibilities. I learned this the hard way when a close friend had to have emergency surgery after an infected cut became a serious problem.
I saw how hard he had to fight with his insurance company to try and get them to cover any of the costs because he hadn't looked at the details of the insurance policy closely enough before buying it.
Here are my top tips for finding the best travel insurance policy for you.
1. Cheaper is not always better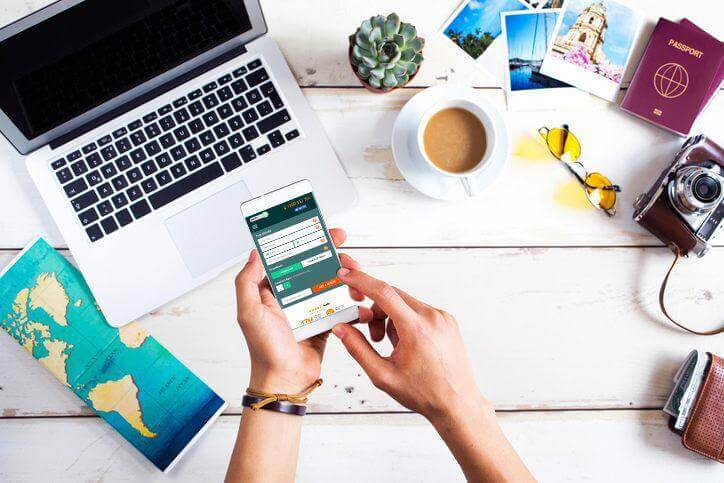 Some travel insurance policies seem too cheap to be true! Well, the likelihood is they probably are. A low price almost always means low cover limits, high excesses, and many exclusions. Make sure you understand what each of these things involves and check exactly what is covered in the policy before you buy.
2. Consider a multi-trip policy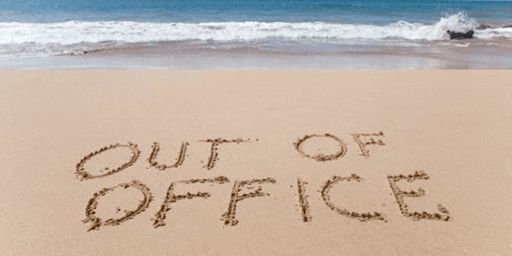 You don't necessarily need to buy a new travel insurance policy for each trip you take. You can buy policies that cover multiple trips or even policies that cover you for all of your vacations in a whole calendar year.
If you're a regular traveler and are planning on taking more than 3 trips in a year, then it's definitely worth buying a year-long policy, as you'll save yourself some money that you can put towards even more trips away!
The other advantage of these policies is that you don't have to spend time shopping around each time you book a trip. You can relax knowing you are already covered.
You can usually choose between worldwide cover, worldwide without North America, Europe, etc.
3. Look for multiple covers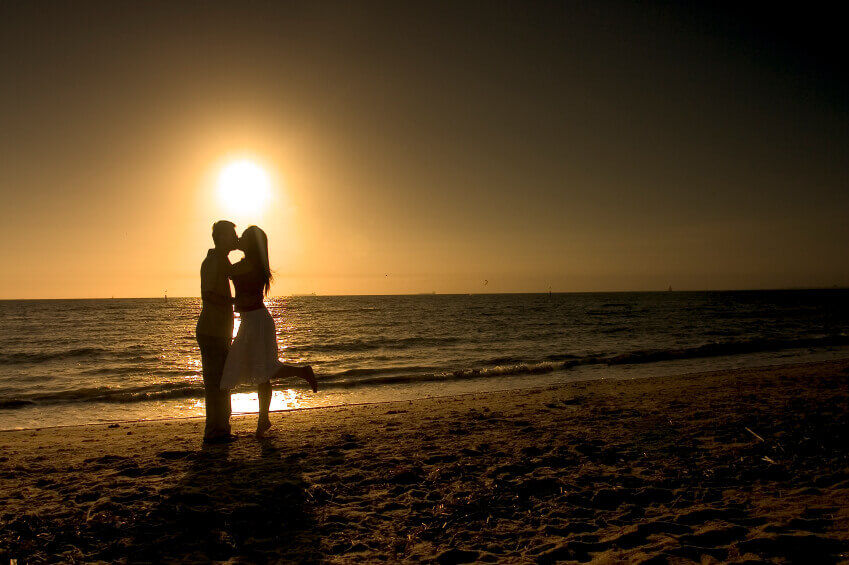 It's usually cheaper to buy cover for a couple or a family under one policy, so this is definitely something to consider if you are not traveling alone. Some policies will even allow each of the insured to travel independently as well.
4. Check the limits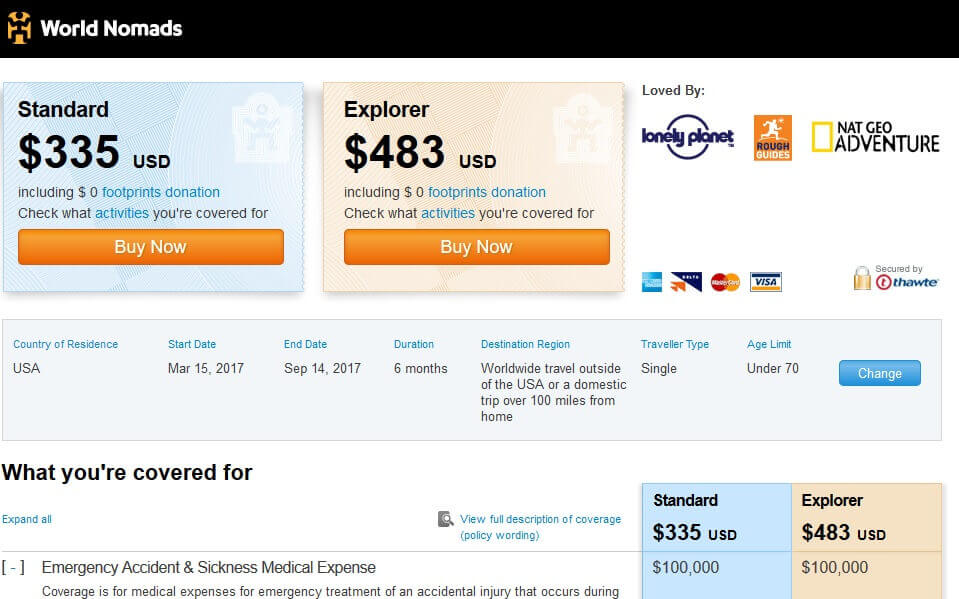 Policy limits for different aspects of cover can be quite out of balance. A lot of insurers will entice you in with unnecessarily high limits (or no limit at all) for medical cover but then will hardly cover baggage or cancellation.
The more you pay for your insurance policy, the higher the coverage limits will be. A lot of companies will offer bronze, silver, and gold packages, with the gold package having the highest cover limits.
A good policy should cover cancellation, emergency medical cover, baggage, missed departure, and personal liability. Most policies will also have an excess - this is the amount of money you will have to pay to make a claim to your travel insurance company.
Be careful with this, as if you have a high amount of excess to pay, it may not even be worth making a claim to your travel insurance company.
5. Watch for exclusions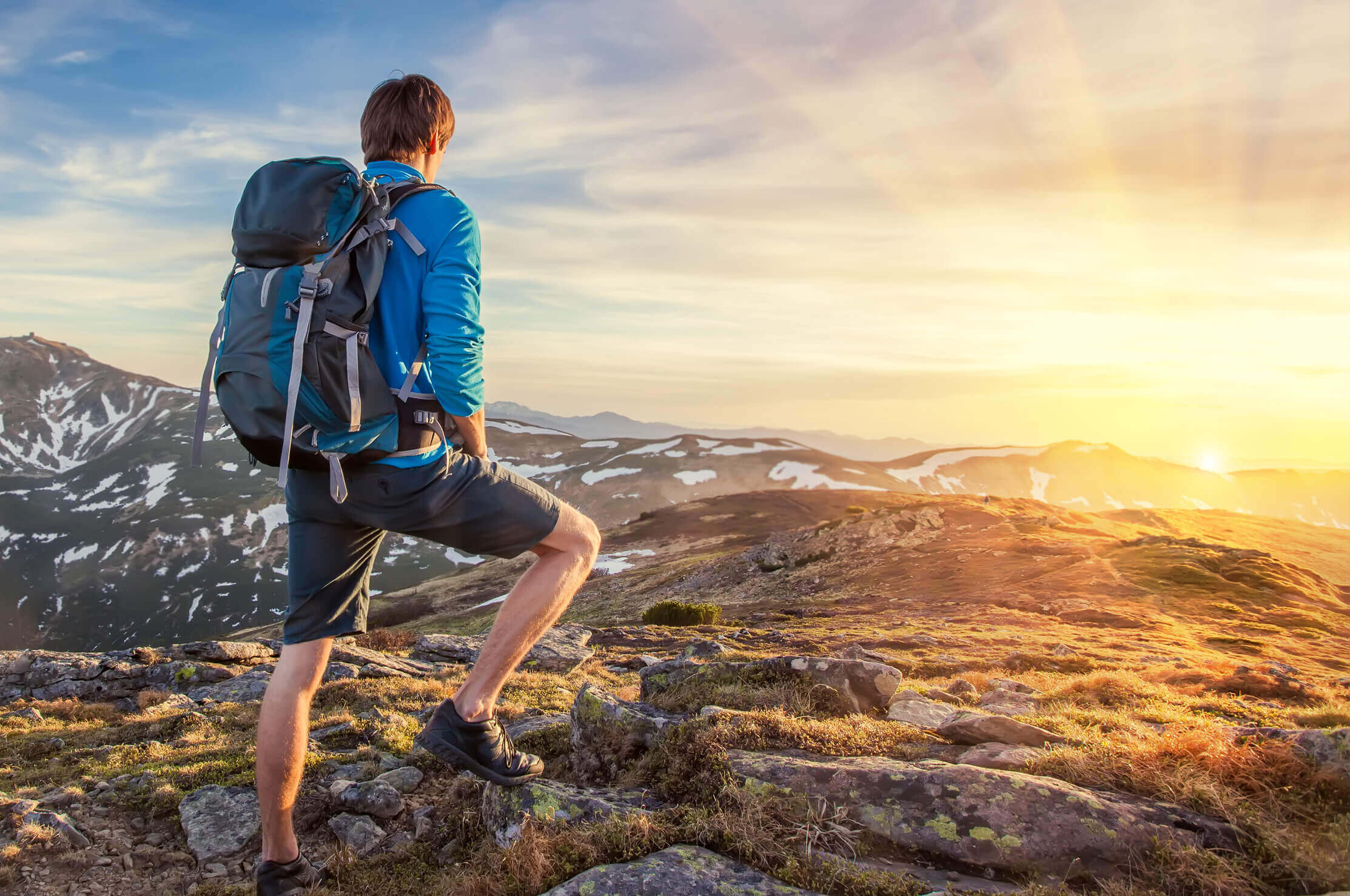 All policies should include a list of sports and activities that you will automatically be covered for and those you will have to pay more for if you want them to be included.
Be sure to check through these carefully as sometimes surprisingly ordinary activities such as 'trekking' may be excluded. 'Winter sports' is now usually an optional extra on multi-trip policies but even after adding this, there can still be other exclusions, such as off-piste skiing.
Other activities I would definitely check for include: surfing and riding scooters. If these are excluded from your travel insurance policy, then you won't get any compensation for injuries caused by these activities. Other exclusions may include natural disasters and the financial failure of an airline or travel company.
Our Best Selling Tour
All-Inclusive

Chiang Mai Ethical Elephant Sanctuary & Temple Experience

There is nothing more memorable than our Chiang Mai Ethical Elephant Sanctuary & Temple Experience. This is one of our most popular Chiang Mai tours, and it's easy to see why! Your private tour guide will pick you up and take you to The Elephant Jungle Sanctuary where you will spend the next 4 hours with these fun and gentle giants. Enjoy some lunch before heading back to the city to visit the 600 year old Wat Chedi Luang Temple. This wonderful, all-inclusive tour will create memories that you will cherish forever.
6. Check for age limits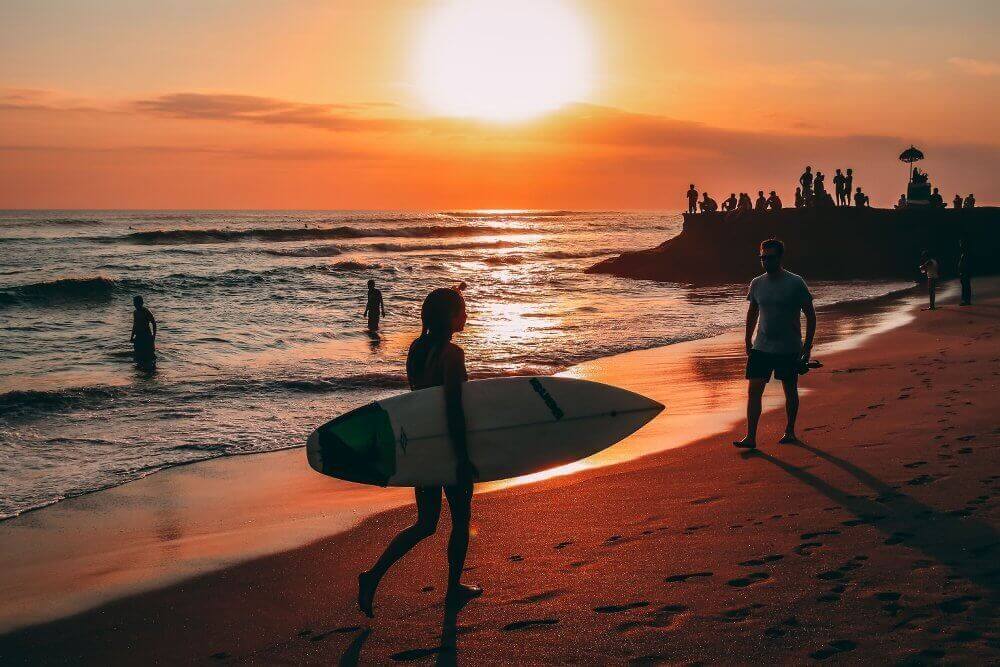 Insurance for travelers over the age of 65 is becoming considerably more expensive. Any previous health conditions may also affect your travel insurance policy.
7. Choose a good provider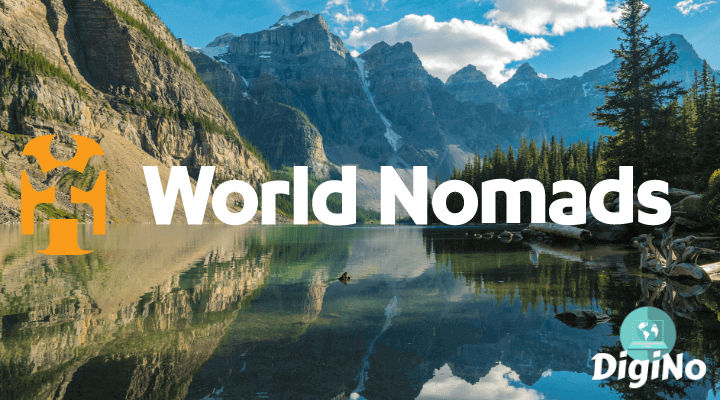 I usually buy my travel insurance from World Nomads, as you can buy their insurance online from anywhere in the world. They also offer a number of different packages according to your individual needs. They often include a wide range of activities, such as skiing, surfing, and scuba diving, among others, without having to pay any extra.
Their top packages also include very high cover limits for all possibilities. I have also previously bought insurance from insureandgo which I was quite happy with. Other well-respected companies include Allianz, Amex and IMG. Multiple comparison sites will compare companies and policies side-by-side for you.
For more top tips and travel, inspiration, check out my other blog posts on The Vacationer!
Get your VACATION on!
Expertly curated emails packed full of vacation inspiration, travel tips and more!