How To Get The Perfect Shot - Top Travel Photography Tips!
How To Get The Perfect Shot - Top Travel Photography Tips!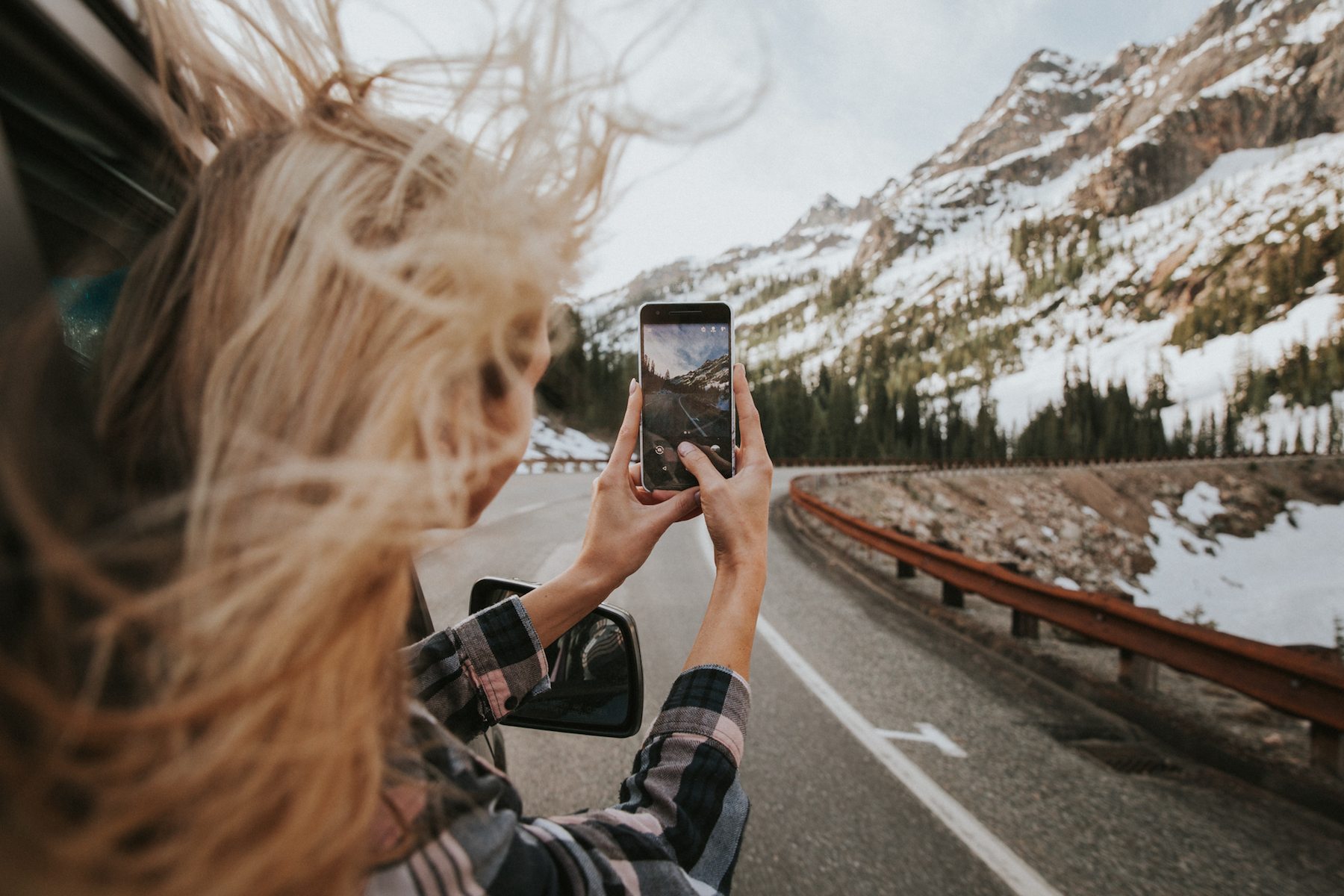 When you're seeing a brand new place for the first time, wanting to capture the moment is a natural reaction - the lush green jungle, perfectly turquoise ocean or golden hues of a sunrise or sunset.
But how do you capture the excitement and awe you feel when seeing a new part of the world for the first time in one image? It's not as easy as it may seem.
Our Best Selling Tour
All-Inclusive

Authentic Thai Cooking Class And Wat Chalong Temple Visit

Perfect for foodies on their vacation of a lifetime, the Thai Cooking Class and Market Visit Tour gives you the chance to learn about authentic cuisine, local ingredients and how to cook classic dishes - you'll even be accompanied to the local market with a Thai chef to pick out your ingredients! Alongside a trip to the Wat Chalong Temple, this tour in Phuket combines culture, education and a delicious food experience!
Although you probably will have seen many beautiful travel photos on social media (it's a great way to find inspiration), there will have been a lot of work put into those photos. Here are my top tips to help you get that insta-worthy shot and capture the true beauty of the amazing place you're in!
Tip #1 - Lighting is everything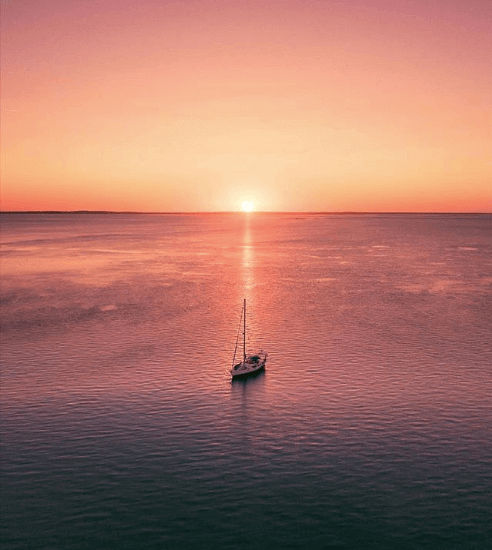 Early morning light is often the best for taking photographs so you might have to sacrifice that lie in if you want to get some great shots! Another bonus is that there are often a lot less people around in the early mornings.
This will also help to make your shot look even better. Light is the most important thing to consider when taking your photos. Try to figure out which direction it is coming from so you can avoid any unwanted shadows.
Early morning is often best, but if you can't make it out of bed for this, an hour before sunset is also a good option. 'Golden hour' will give you a gorgeous soft light that is bound to highlight your tanned skin perfectly.
Tip #2 - Get the right gear and actually learn how to use it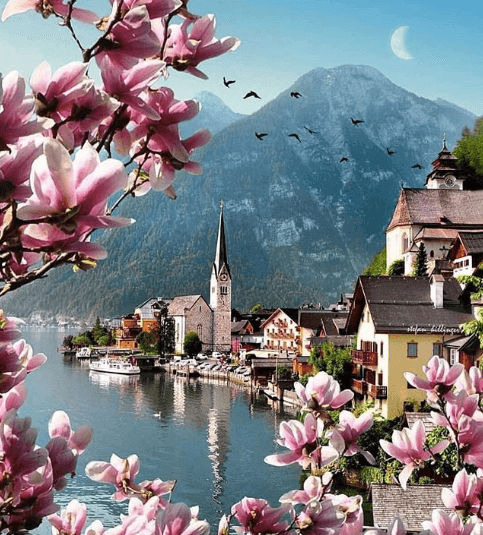 Let's be honest; you're never going to get an amazing shot if your camera isn't good enough. This is one area of life where money does actually talk. If you invest in a high-quality camera, you will get high-quality photographs.
I'm not saying you must spend all your money on the best camera in the business, but don't just buy the cheapest one you can find. Also, it's really important to learn how to fully utilize your camera. It's no use buying a great camera with all the bells and whistles if you don't know how to use them all!
It will take some time, but it will be worth it when you start seeing amazing results in your photography. And you don't necessarily need to spend a lot of time and money taking courses; YouTube is full of free tutorial videos that will teach you everything you need to know.
Tip #3 - Research your locations before you go
To use your time effectively, make sure you do your research before you arrive in your destination so you have an idea of some locations you'd like to photograph already. Instagram and Pinterest are great places to start when looking for inspiration.
Create a vision board with all of your favorite photos that you find. Try to think about how you can recreate the images while putting your own twist on them; this way, your content will stand out from the rest. When traveling to popular destinations, try to find some less well-known spots to photograph as well as all the main attractions.
Tip #4 - Learn to crop your photos effectively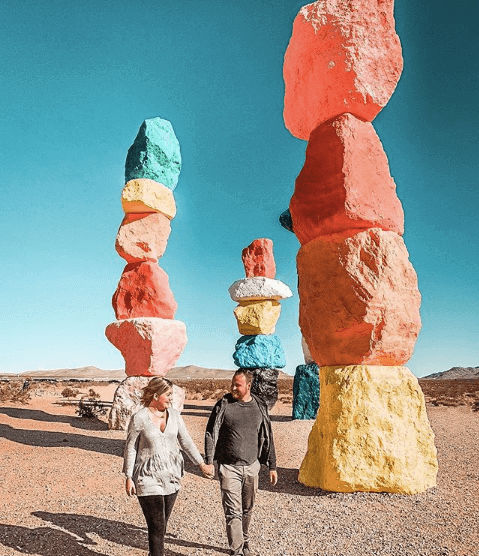 Cropping your photo a little closer is one of the easy ways to make your photo look better. But you need to learn to do it effectively. You should limit the amount of foreground and make your subject the focal point. Skies often make great backgrounds, so keep as much of this in as possible.
If you're traveling solo and someone else is taking your photo, ask them to put you in the left, right or center of the frame. When you return to your hotel, you can crop the photo to your liking. Don't try to cram too much into the photo, try to choose one focal point for you to crop your picture around.
Tip #5 - Give perspective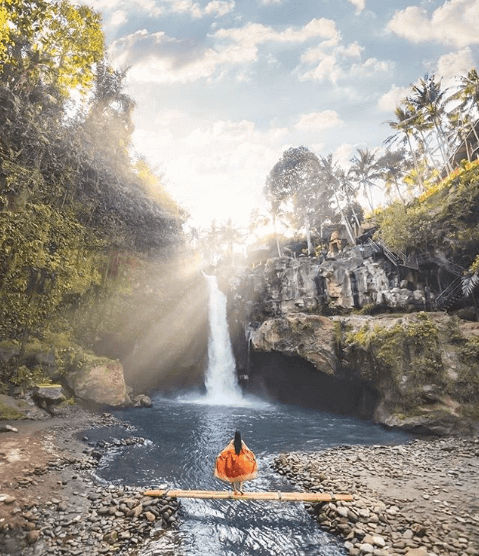 To give a subject perspective, whether it's a mountain, waterfall or bustling city, get someone to stand in your photo wearing a bright top or jacket that creates a contrast to the other colors in the photo to give the photo perspective.
Our Top Trending Tours
All-Inclusive

Ayutthaya Ancient City Instagram Tour

All-Inclusive

Can Gio Monkey Island Tour

All-Inclusive

Phuket Sunset Chaser Tour
Tip #6 - Don't stop traveling!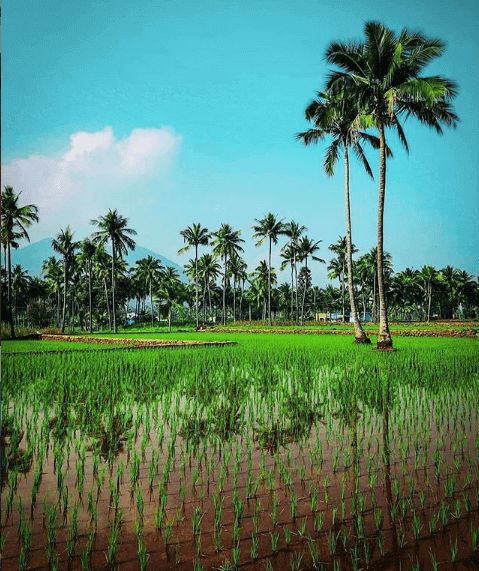 It's pretty simple, to take the best travel photographs, never stop traveling and exploring! Whether it's in your own city, a trip out of town or an adventure abroad, never stop moving and taking photos to share on social media.
Practice makes perfect. For more travel photo inspiration, check out my Top 10 Travel Photos From Around The World!
Get your VACATION on!
Expertly curated emails packed full of vacation inspiration, travel tips and more!