How to Pack for Your Vacation to Southeast Asia
How to Pack for Your Vacation to Southeast Asia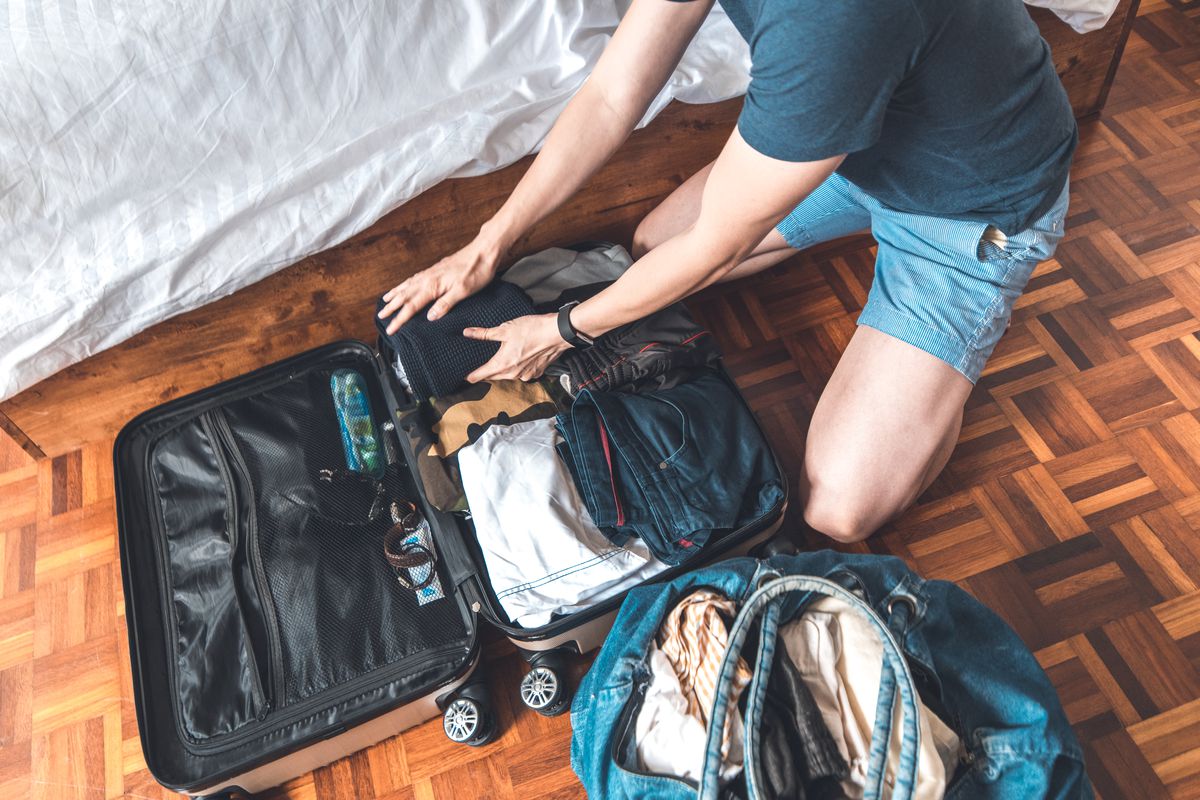 Vacationing around Southeast Asia is an incredible task that thousands of people take on each year. The benefits you reap from the travels you take will literally last you a lifetime.
From the unbeatable scenery, affordable accommodations, and incredible food, Southeast Asia stands unmatched by any other travel hub across the entire world. The only hard part about hopping on your flight to Asia is figuring out what to pack.
Whether you are going on a vacation for a week or backpacking for 6 months, packing is probably the hardest part of setting out on your adventure. In this all inclusive packing guide we will give you firsthand experience on everything you need for your trip to Southeast Asia.
Less is more!
Southeast Asia is very hot and humid. You won't need lots of layers or jackets on your trip to The Southeast region and carting around tons of suitcases and backpacks is not fun. Usually we try to keep it to a one suitcase maximum.
If you will be flying between different countries or regions of a country, we suggest trying to keep it even lighter so you aren't obligated to pay those annoying check bag fees for international flights.
Now, what to pack! Packing for men is pretty easy. Packing for women is easy too, only requiring a few extra garments.
Shirts
For shirts we think it's best to pack 3-5 quality short sleeve shirts and 2-3 tank tops for men and women. We suggest only bringing one sweatshirt or jacket that you can wear on flights and for comfort. You definitely won't need it often, but it's never bad to have a jacket on hand.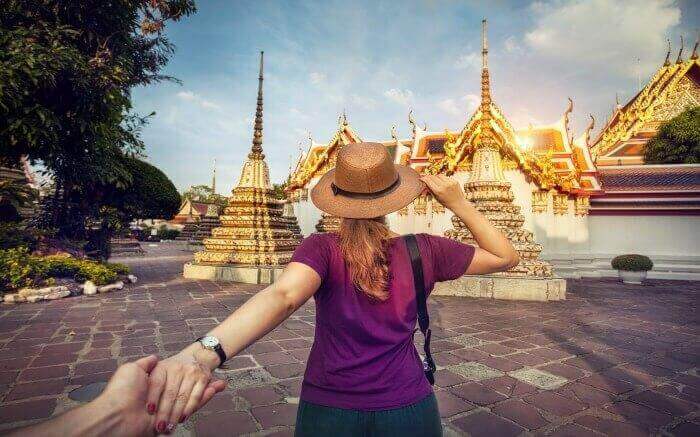 Pants
Shorts will suffice for your entire trip. 2-3 good pairs of comfortable shorts will be your saving grace while you are in Southeast Asia. If you will be exploring temples, keep in mind the proper temple attire (covering knees and shoulders) and pack a pair of jeans for men or a pair of loose fitting pants for women.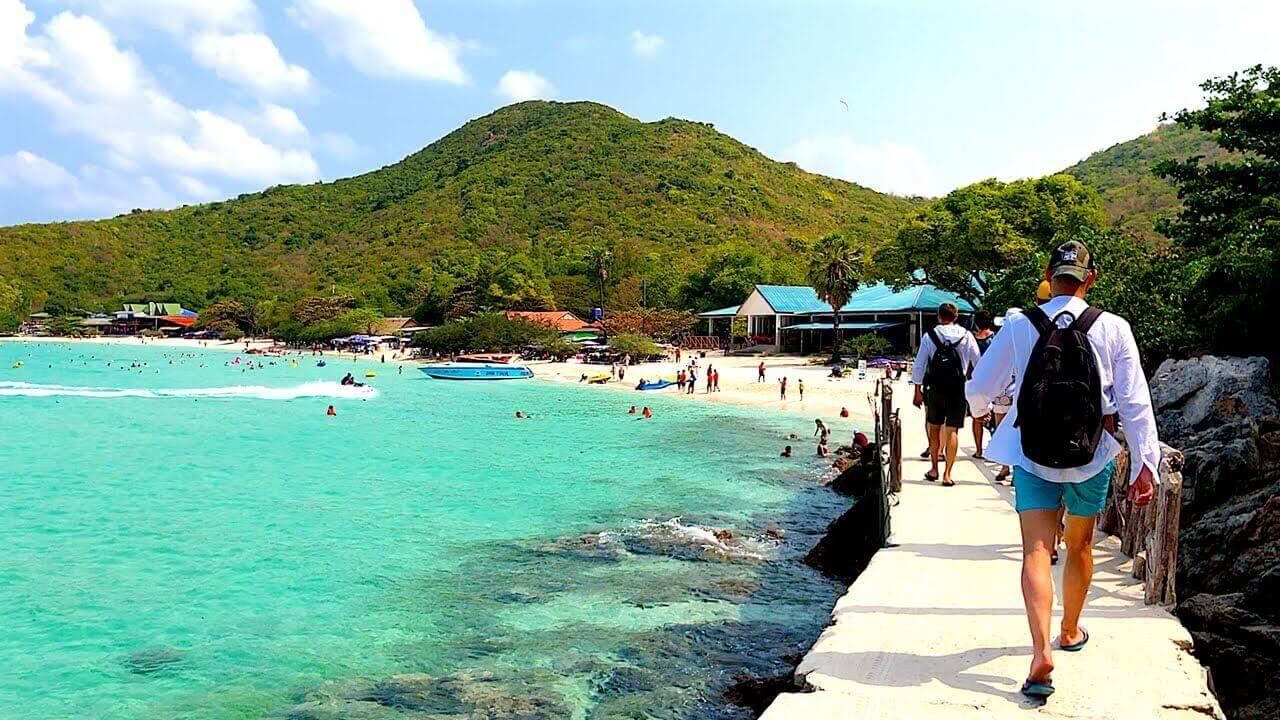 Dresses
This one is for my ladies. Dresses will be your saving grace during your trip. Dresses are easy, convenient, comfortable, and appropriate attire for almost every occasion in Southeast Asia. I wear dresses nonstop while traveling just for those reasons.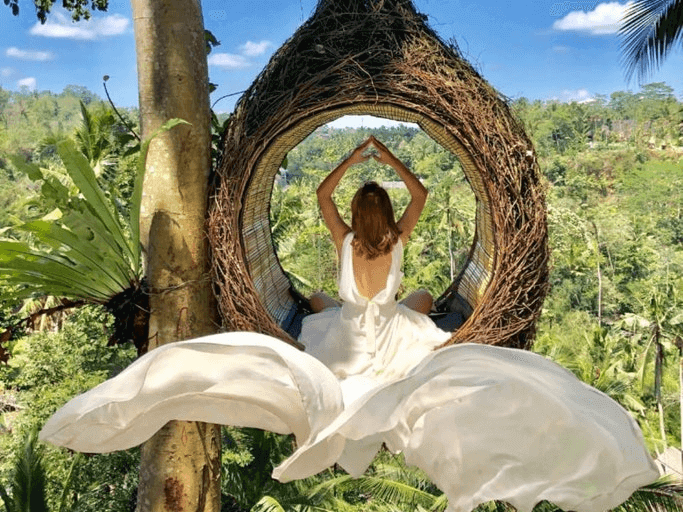 Swimsuits
We suggest probably 2-3 bathing suits and pairs of swim trunks for your vacation. You will probably be having a few swimming days so pack accordingly, but don't over pack. You can always buy what you're missing once you arrive!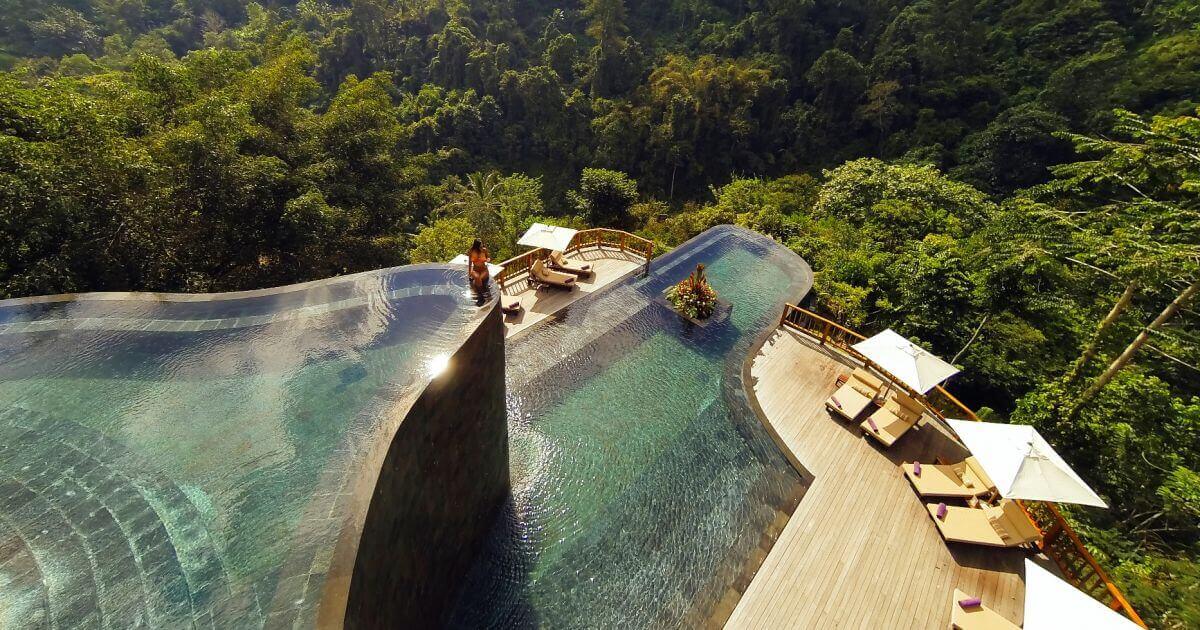 Sarongs
I absolutely love sarongs. They have a million purposes and are lightweight enough to bring with you almost anywhere. Use them as a cover up for temples, your bathing suit, and a lightweight blanket to cover up with or use to lie on at the beach… literally anything. If you don't have a sarong yet, wait and get one once you are in Asia. They are easy to find and really affordable once you get there!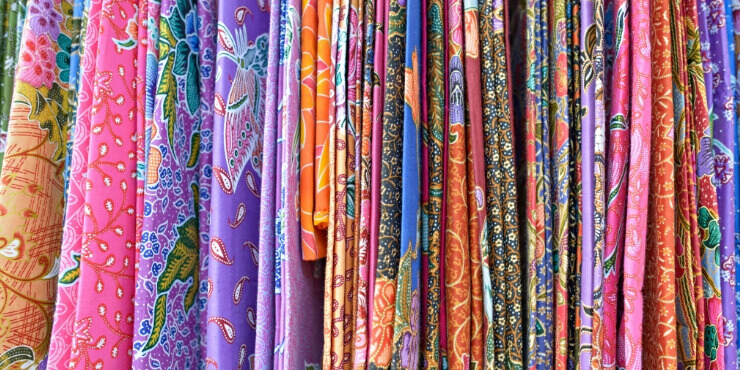 Our Best Selling Tour
All-Inclusive

Saigon at Night: Street Food by Motorbike Tour

If you're looking for something a little more thrilling while you're in Ho Chi Minh, take a look at our Saigon at Night: Street Food by Motorbike Tour. Not only do you get to experience some of the best Vietnamese street food, but you'll also get to see the city on the back of a scooter. Travel like a local on this fun-filled Saigon tour and feast on traditional dishes including stuffed rice pancake, green papaya, beef jerky salad, grilled pork, and noodles topped off with a Vietnamese dessert. This all-inclusive, private tour lasts 4 hours and is certainly one of our most unforgettable Ho Chi Minh City tours.
Shoes
As for shoes, pack light! Sandals and flip flops will be your best friend while traveling in Southeast Asia. We wear our flip flops every single day and the other shoes we bring just collect dust and take up space in our bags.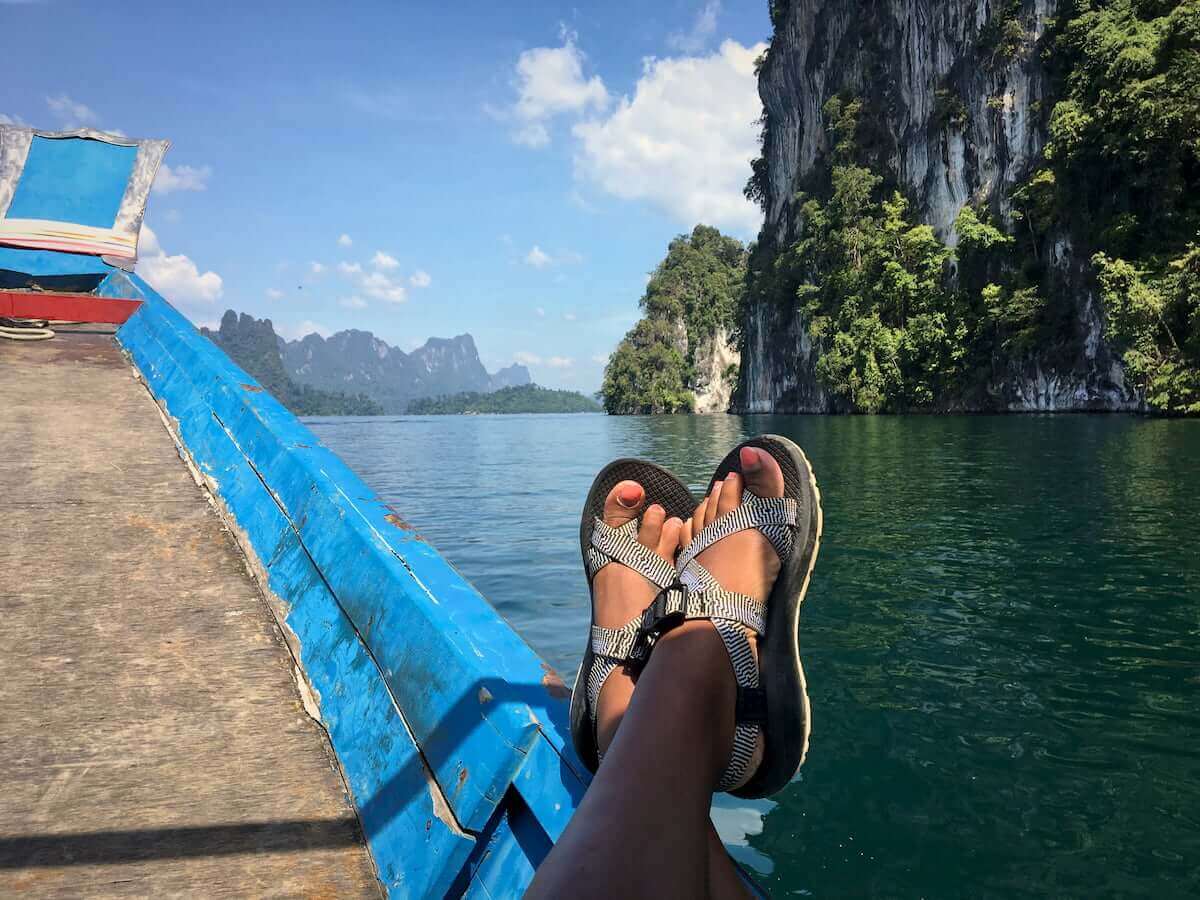 Last Thoughts
Be respectful! Asia as a whole is very spiritual and the number one thing to be conscience about is being respectful of the people and the culture. Wear clothes when you are anywhere but the beach or pool and wear appropriate clothing when you are visiting temples.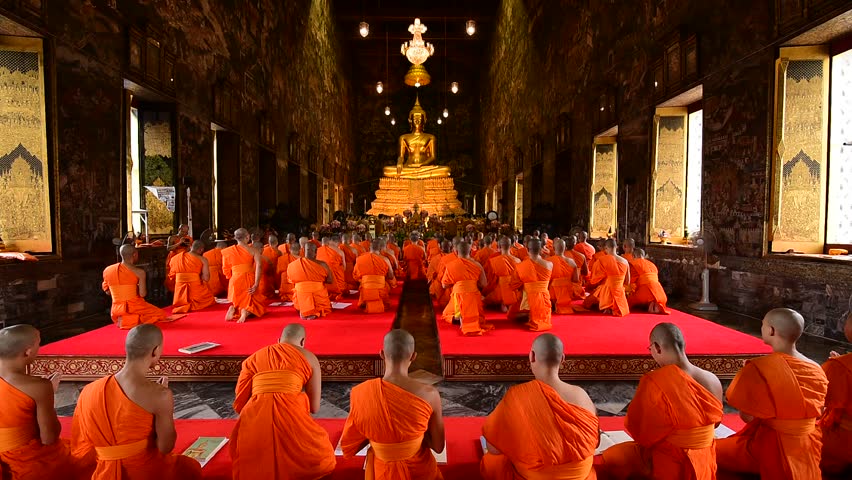 Get your VACATION on!
Expertly curated emails packed full of vacation inspiration, travel tips and more!