How to Plan Your Trip and Expenses: Stress Free
How to Plan Your Trip and Expenses: Stress Free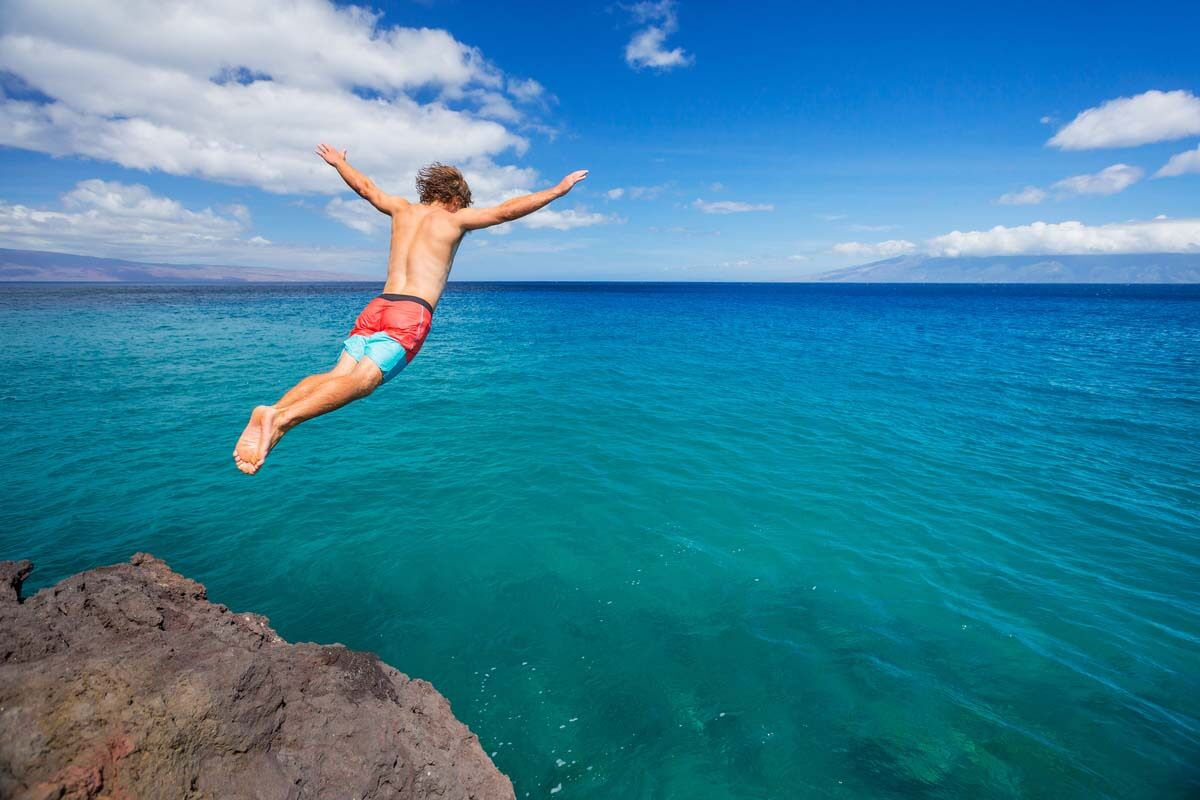 Planning trips can be annoying and downright stressful in some cases. Although it's not the best part of your vacation, it is a really important aspect of having a successful trip! This will totally help you how to plan your vacation fast and efficiently. Save yourself the stress and enjoy every second of your vacation with these helpful tips!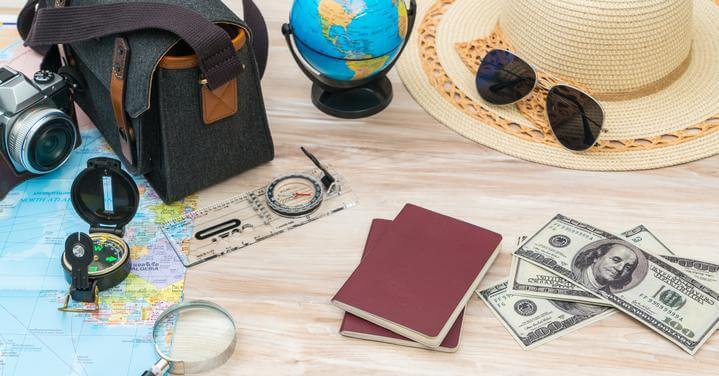 Utilize Online Resources
Using online resources is the easiest way to plan your vacation and our preferred method over anything else to plan our trips. Tripadvisor, Expedia, and Booking.com are great options to start with. You can look at anything from hotels to tours in the destination you are going to and book through the site. Tripadvisor and Expedia are the best places to look for tours and excursions, making it a super easy one stop shop where you can find all kinds of tours and activities based on your destination. Booking.com and Agoda are the best for finding awesome hotel deals and will save you a headache.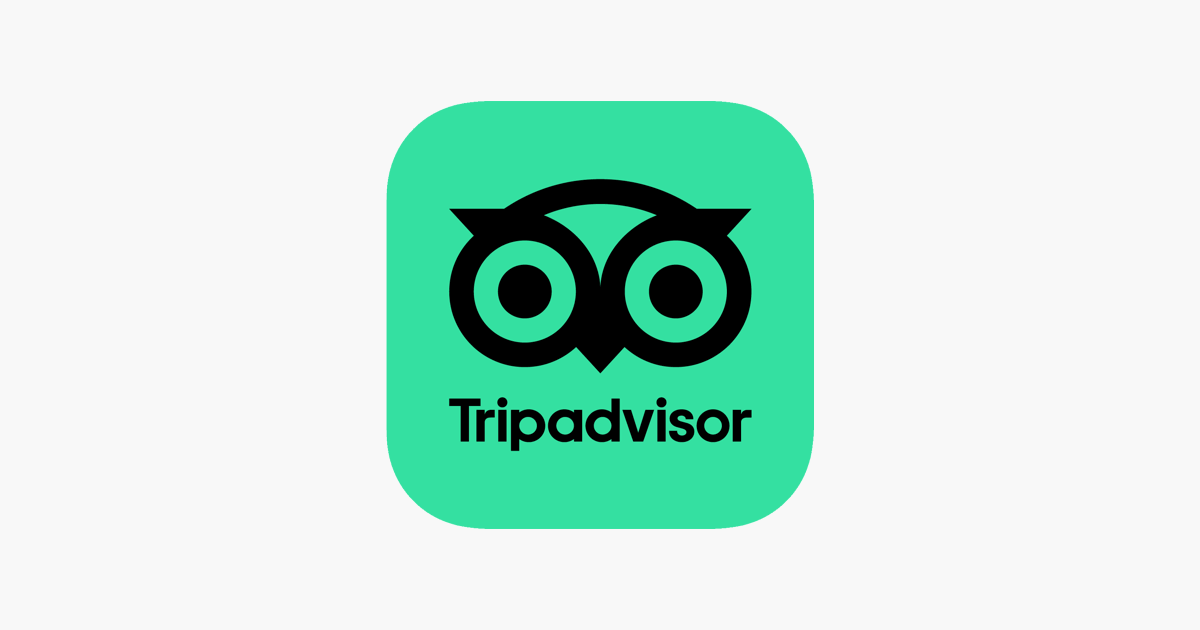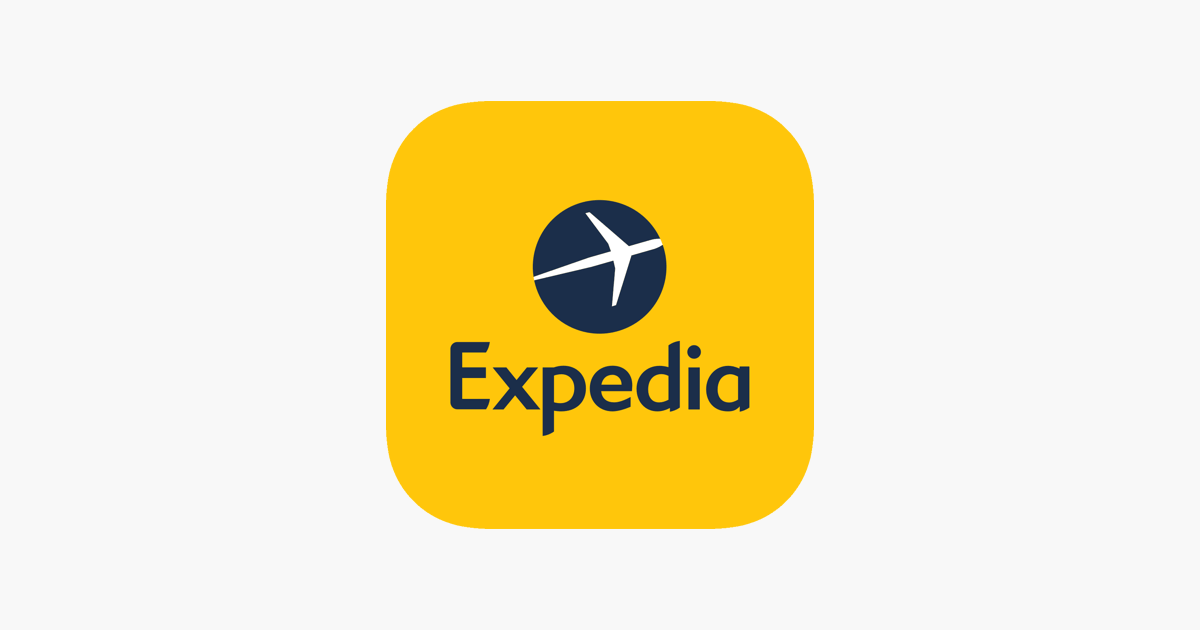 Plan Ahead
Planning the details of your vacation is a great way to remain stress free when you are visiting a new place. Use online resources like the ones we mentioned before and decide what tours you want to do and what things you need to see while on your trip. You don't need to have it detailed for every hour of every day, but definitely invest some time into figuring out what you want to do on your vacation. Try to find some trust worthy tours and make a plan for what things you want to see and what things you aren't so interested in! Also plan your transportation and set up drivers to and from the airport at least before you leave for your trip. It will save you a ton of stress (and money). You can find drivers in lots of different places, some include Facebook groups, online forums, Tripadvisor, and word of mouth, just to name a few.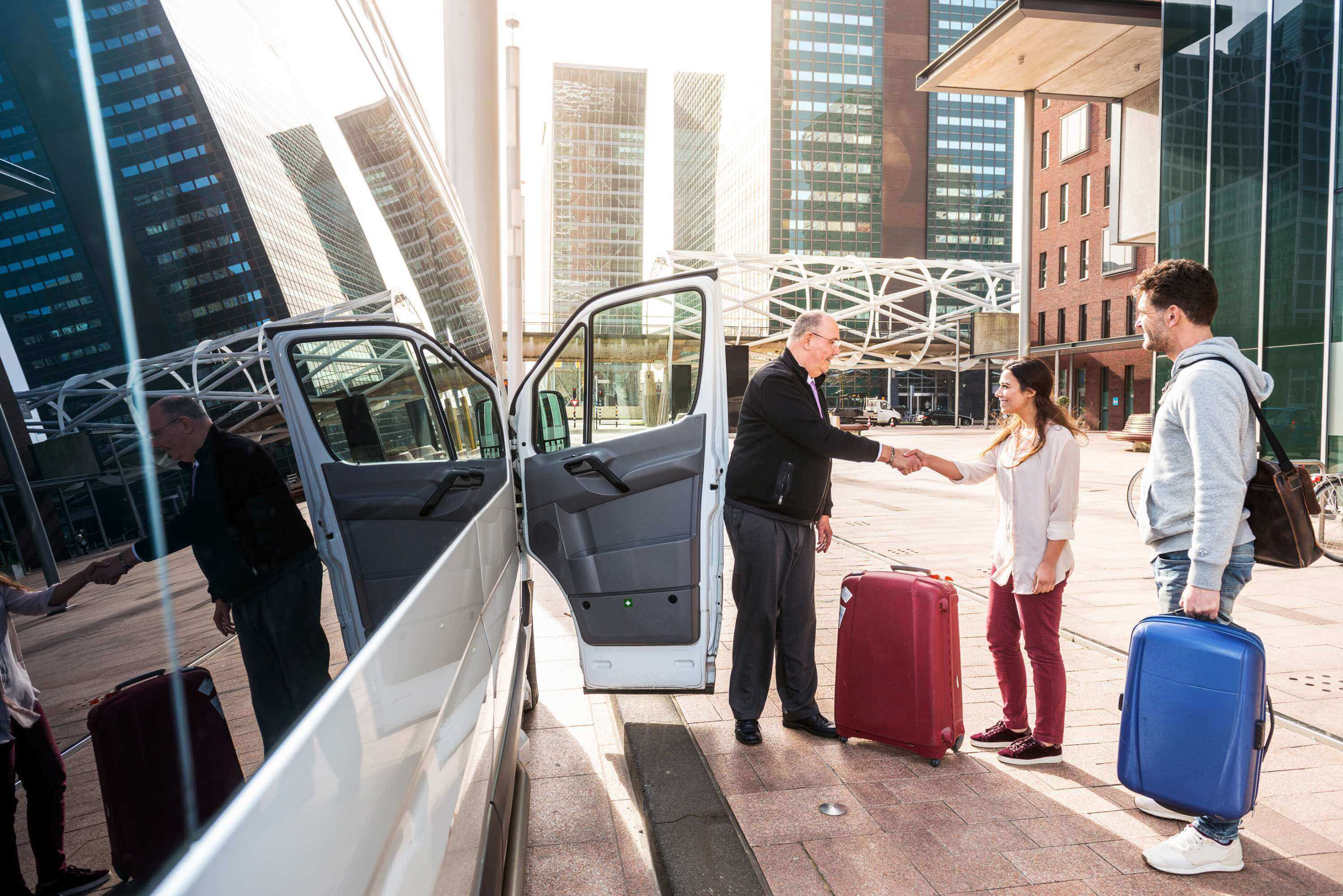 Check Currency Exchange Rates and Budget for the Trip
We recommend using official websites or Google for an accurate currency exchange rate. Try to research how much money you will be spending daily and where is best for you to exchange your currency. It will help you get an idea of what you should expect and how much money you need for your trip! And of course bring yourself a little cushion. You never know what kind of fun stuff you might see and want to take home with you. I know for me, it is usually clothes.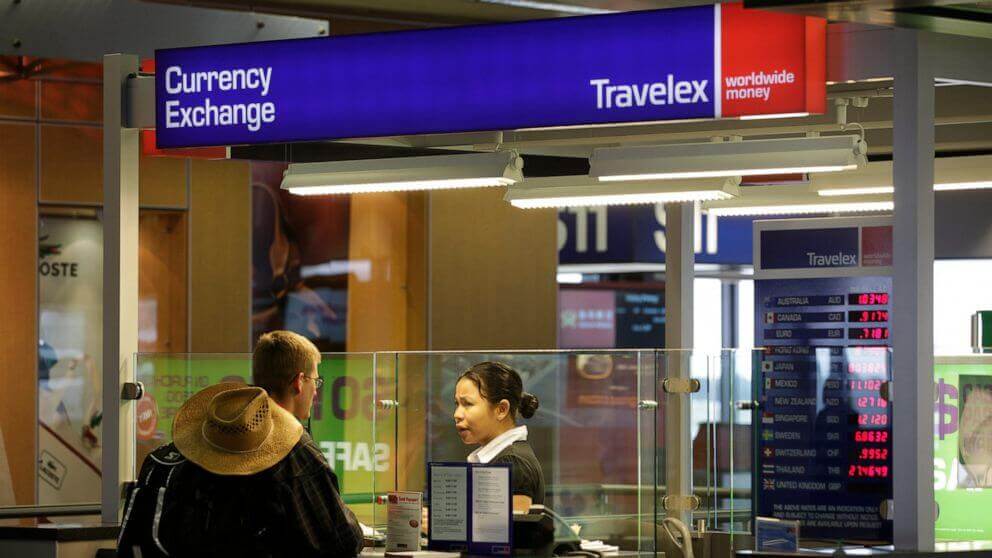 Try Guided Tours
Guided Tours are one of the best ways to get to know the place you are visiting. We suggest booking private and all inclusive tours because these private tours keep you in charge of your tour and what you want to do without the hassle of waiting around for strangers or riding on crowded, hot busses. And for the stress free aspect of it, these trips are all inclusive as well, meaning you don't have to worry about lunch or entrance fees in most cases. We suggest booking your tours before you arrive so that you don't have to worry about paying for them once you are on your trip. Booking an excursion that you prepay for makes your actual tour day easy and stress free. Check out some of our guided tours in Southeast Asia!
Our Best Selling Tour
All-Inclusive

Krabi Highlight Tour: The Top 5 Spots

Welcome to Krabi, one of Thailand's most famous provinces that has the most stunning scenery imaginable: beautiful white beaches that stretch on for miles, a jungle and over 200 islands just off the coast! Sounds good, right? Well, you're about to experience all this beauty yourself very soo
Learn a Few Words and Phrases
You don't need to learn a whole new language for your vacation, but learning a few words and phrases in the local language of where ever you are visiting is really helpful to you and others. We suggest learning around 5 basic phrases and words. The locals will love you for it, too. We usually try to learn the obvious stuff like hello, thank you, no thank you, and where am I. You will be surprised how much learning these short phrases will come in handy, especially if you are staying somewhere a little more off of the beaten track where you are less likely to have lots of locals speaking in your native language.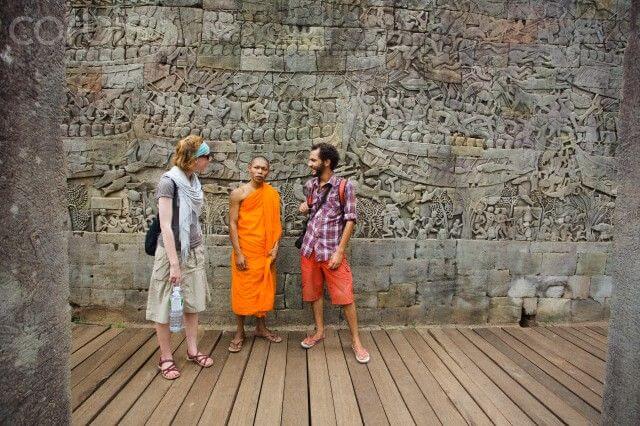 Get your VACATION on!
Expertly curated emails packed full of vacation inspiration, travel tips and more!