How To Scratch The Travel Itch Without Actually Traveling
How To Scratch The Travel Itch Without Actually Traveling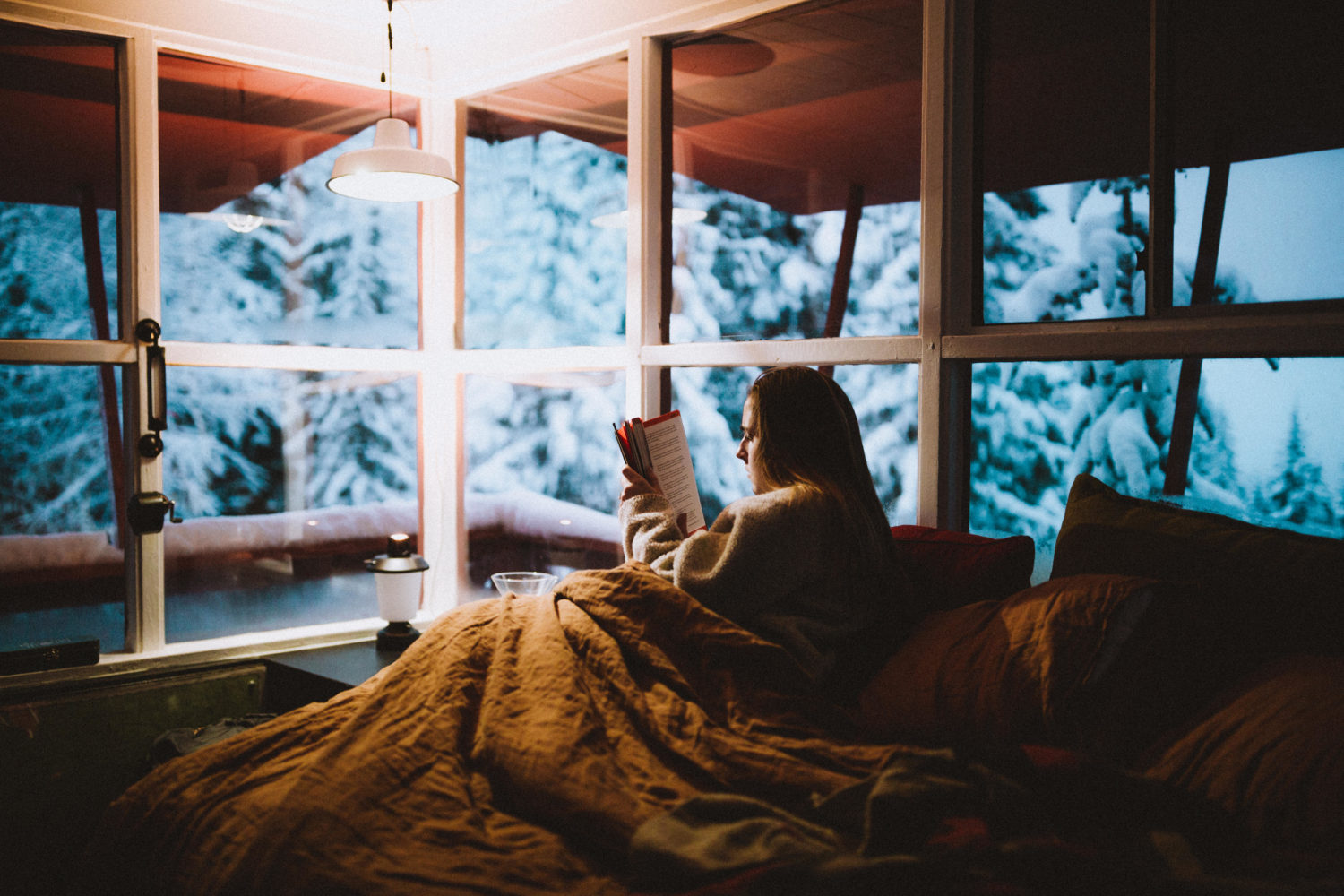 Stuck inside, dreaming of getting back out on the open road again? Me too! These are strange times for all of us, and adjusting to this new lifestyle we've had to adopt is something that is definitely going to take some time.
Particularly if you're a regular traveler, staying home will seem unnatural. Don't worry; you are not alone! This is something I'm sure a lot of people are dealing with right now. So what can we do to recreate that sense of travel from the safety of our own homes? Here are some ways I keep the sense of adventure alive in these uncertain times!
Our Best Selling Tour
All-Inclusive

Elephant Sanctuary and Batik Painting Tour

Our Elephant Sanctuary and Batik Painting Tour is one of our most popular Kuala Lumpur tours and it's easy to see why. You'll be picked up by one of our friendly guides who will take you to the elephant sanctuary where ​​you'll get the chance to wash, feed and play with these breathtaking animals in the tropical Malaysian jungle. After lunch, you will enjoy an afternoon of Batik painting where you will not only learn all about this traditional Malaysian painting style but create your own painting too. This all-inclusive, 7-hour, Kuala Lumpur excursion is one not to be missed.
1. Read travel books

In my opinion, burying your nose in a good book is one of the best ways to escape reality for a little while! Choose a romantic novel set in a faraway place or an autobiography from someone who went on an amazing adventure to get you inspired.
There is SO much literature out there for you to discover; whether you're an avid reader or not, I can guarantee you will be able to find something that suits you. Reading about other people's travels (whether they are real or not) will get your imagination going.
Plus, it's nice to get away from the many digital screens we're all probably spending a bit too much time staring at! Here are some of my personal favorites:
The Alchemist by Paulo Cohelo
Into The Wild by Jon Krakauer
The Good Girl's Guide To Getting Lost by Rachel Friedman
Wanderlust by Elizabeth Eaves
The Great Railway Bazaar by Paul Theroux
The Art Of Travel by Alain Botton
Medium Raw by Anthony Bourdain
The Salt Path by Raynor Winn
Incredible Journeys: Discovery, Adventure, Danger, Endurance by Levison Wood
2. Watch travel movies

Ok, so it might require a little less effort than reading a book but really - who doesn't love snuggling in to watch a good movie?! I can't think of a better way to spend your evenings in quarantine than enjoying a great movie that will get you excited for the better times to come.
Again, there is HEAPS of stuff out there, from real-life documentaries to dramatic Hollywood movies. So get your Netflix fired up and get ready to be transported all over the world (whilst staying in your living room). Some of my favorite travel movies include:
The Beach (2000)
Eat, Pray, Love (2010)
Wild (2014)
The Secret Life of Walter Mitty (2013)
Tracks (2013)
Lost In Translation (2003)
The Bucket List (2007)
Some favorite TV series about travel:
An Idiot Abroad (Sky)
Travel Man (Amazon Prime)
The Kindness Diaries (Netflix)
3. Start planning your next trip!

Now that you have some inspiration, why not start actively planning your next trip? You may not know exact dates but you can definitely start researching where you want to go. Some questions to think about would be:
Which country would you like to visit?
Will you stay in one place or move around?
How long will you go for?
What are some things you would like to see or do there?
Where will you stay?
What are some restaurants you would like to visit there?
There is so much to get excited about! Then you can enjoy that amazing feeling of anticipation, knowing you have something incredible to look forward to! If you're still unsure of where to go, check out some our destination guides for even more ideas and tips:
4. Read travel blogs

For real, personal (and free!) travel inspiration and advice, travel blogs are an amazing resource.
Again, there are so many around nowadays, so be sure to do some research and find a blogger you relate to and that is interested in the same kind of travel as you - whether this is solo female travel, budget travel, luxurious travel, or how to squeeze as much as possible into a short trip - whatever your niche, I guarantee there will be someone blogging about it.
Some of my favorite blogs to read right now are:
5. Get inspired on Instagram

For super quick and easy inspiration, head to Instagram. Search #travelinspo (or any other hashtag you fancy - try a specific place or attraction for more focused inspiration) to see thousands of amazing travel photographs instantly!
You can stumble across some incredible images that will definitely leave you inspired to make some plans. Get your travel fix and use instagram for something other than scrolling through funny animal videos. Some of my top accounts to follow are:
6. Experiment with recipes from around the world

If you can't go and travel the world, bring the world to you! One of the best things about visiting a different country is discovering the local cuisine. So why not try and recreate it in your own home? There are so many free resources out there, do some research and find some interesting recipes that appeal to you.
Whether it's a lentil dhal from India, pad thai from Thailand or paella from Spain, get creative in the kitchen and let your taste buds do the traveling! Jamie Oliver's world food recipes online is a great place to start.
7. Practice learning another language

As part of your preparation, try learning the local language! It's a great new skill that you can show off to your friends once this is all over, plus it will be SUPER useful when you are on vacation abroad. If you're unsure where to start, download the Duolingo app for free.
It will assess your level of knowledge and take you through a series of lessons that include reading, writing, listening, and speaking skills - amazing!
8. Connect with fellow travelers

If you're missing meeting like-minded people on your trips away, get connected online. There are heaps of online communities and forums where you can meet and speak to people from all over the world who are interested in the same kind of travel as you!
Swap tips, tricks and stories and make some new friends! No doubt you will meet people that are going through the same emotions and feelings as you, so reach out have a chat and keep each other's spirits high! Some online communities you can try are:
I hope this helps to keep you occupied and get those travel juices flowing wherever you are in the world! Remember we are all in this together and we will get through it. Then we can all vacation to our heart's content!
Get your VACATION on!
Expertly curated emails packed full of vacation inspiration, travel tips and more!