Is Malaysia Safe to Visit?
Is Malaysia Safe to Visit?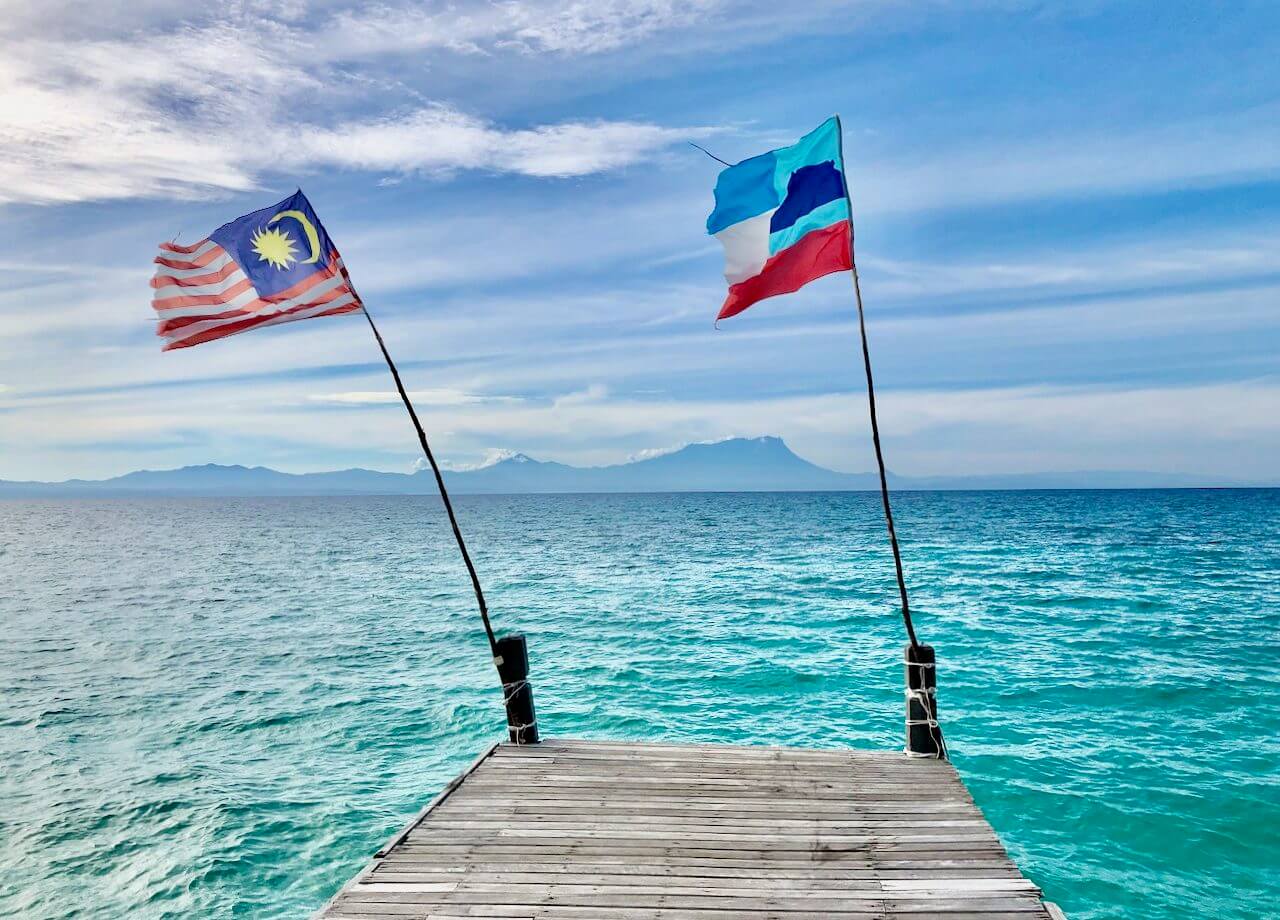 Malaysia is an absolute gem that deserves a top spot on your travel list! It's a country home to breathtaking highlands, lush rainforests, pristine beaches, enchanting islands and it's a melting pot of cultures blending colonial influences with native traditions. It's an irresistible destination that promises an incredible adventure.
But like any country , it's not completely free from safety concerns. With a small threat of natural disasters, scams and out-of-control tourists, there are a few things you should be aware of before traveling to Malaysia.
It's natural to have concerns about dense jungles, petty crimes, potential terrorist threats, and restricted areas. But don't worry! We're here to present you with an epic insider's guide on how to stay safe in Malaysia. Our goal is to help you navigate this culturally diverse country without constant worry, and we've got you covered on every aspect.
This blog post addresses a wide range of topics, from road safety in Malaysia to food and safety tips. We want you to have all the information you need to make informed decisions and travel smart.
One of the best ways to ensure your Malaysian vacation is as safe and relaxing as possible is to explore the country on a private tour. This is exactly why we have curated our very own tours in Malaysia – because we think it's one of the best destinations in the world and we want to help you discover it in the safest way possible!
Our friendly local tour guides will ensure you get to see the real malaysia by sharing their in-depth knowledge and advice to help keep you happy, interested and safe on your tour trip. They'll act as your personal tour guide, driver and photographer for the day – what could be better?
Now let's get you some answers! ;)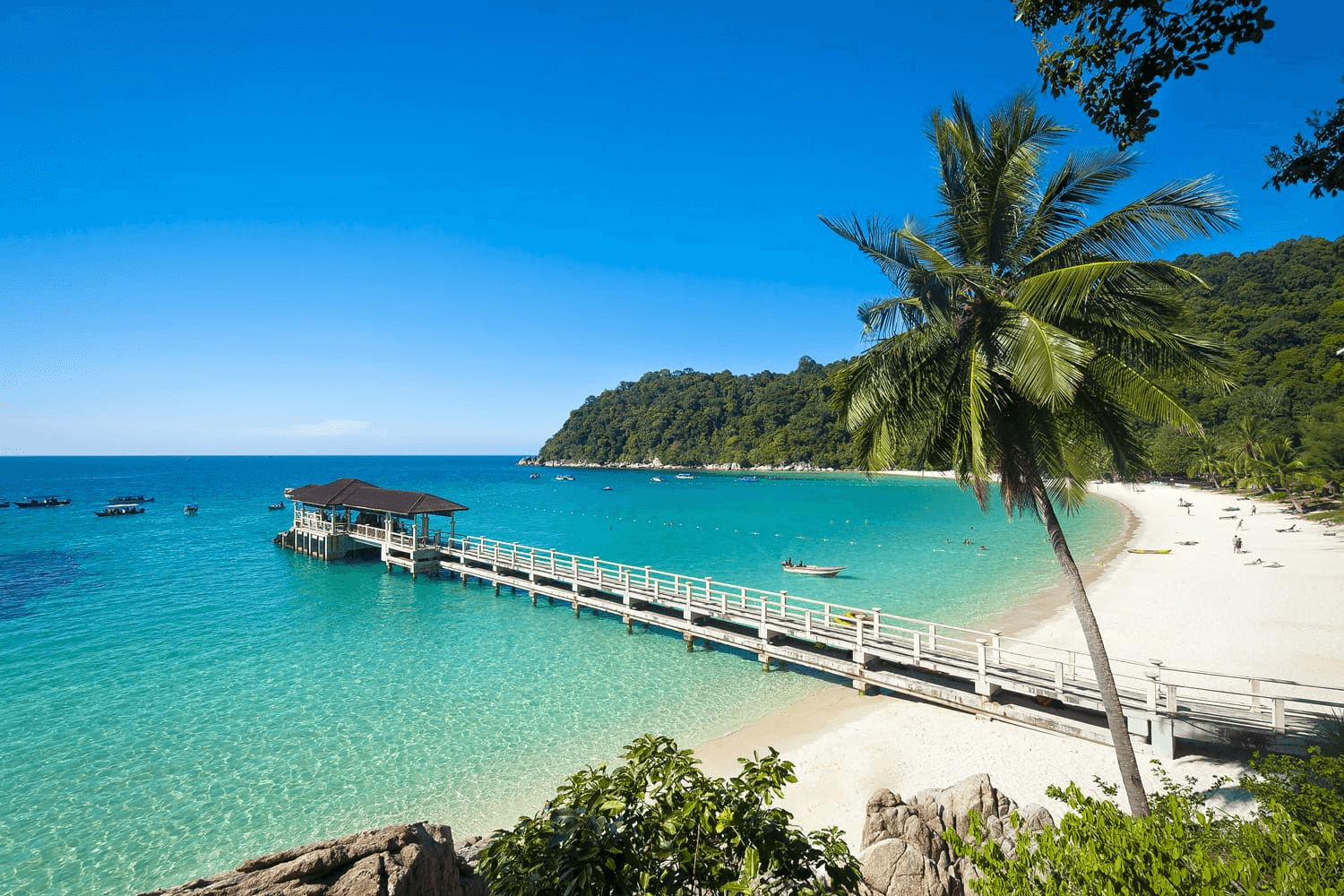 Is Malaysia safe to visit?
While it's important to acknowledge that petty theft exists in Malaysia, as it does in many parts of the world, and there are potential dangers in the jungle, overall, Malaysia is a safe country for tourists. Don't just take our word for it – millions of visitors (26 million in 2016) can attest to that. In fact, Malaysia ranks as the 5th most visited country in Asia.
Now, it's crucial to note that there is a specific concern regarding the Malaysian Borneo state of Sabah due to militant activity by the Islamic group Abu Sayyaf, operating from the southern Philippines. The UK government advises against "all but essential travel" to certain areas between Kudat in the north and Tawau in the southeast.
However, the majority of Malaysia remains a safe haven for travelers like yourself. There is so much to explore and experience.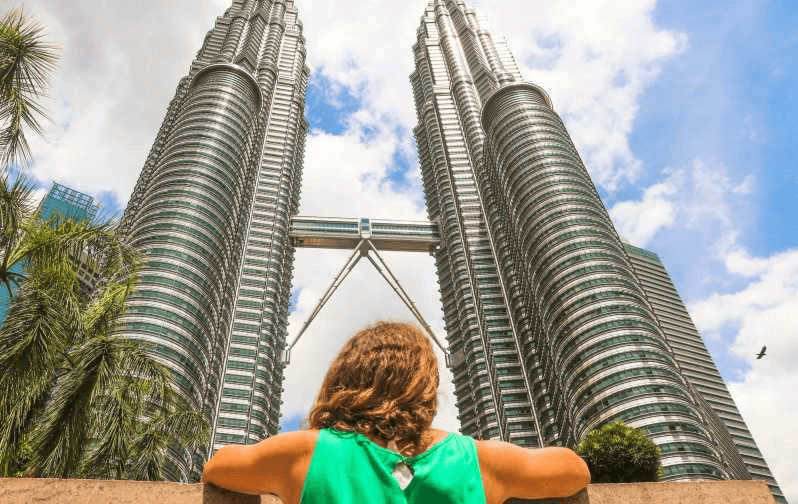 Safest Destinations in Malaysia
When planning your trip, it's important to consider the safety of different areas in Malaysia. To ensure a successful and worry-free journey, we have compiled a list of the safest and less favorable destinations below.
Kuala Lumpur
Undoubtedly, Malaysia's capital city deserves a spot on the list. Kuala Lumpur is known for its modernity and safety, making it one of the most secure cities in the country. With excellent public transportation, favorable living conditions for expats, and a vibrant blend of nightlife and culture, Kuala Lumpur offers a memorable experience. While petty crimes like pickpocketing occur occasionally, violent crime is rare. Stay vigilant, be mindful of your surroundings, and your trip to KL will be incredible.
Malacca/Melaka
For families, Malacca is among the safest places to visit in Malaysia. With a relatively low crime rate compared to other urban areas, Malacca, also known as Melaka, offers a captivating destination on the west coast of Peninsular Malaysia. Its rich colonial history has created a unique mix of Portuguese, Dutch, British, and Malaysian cultures, complemented by an eclectic culinary scene. Art enthusiasts will also appreciate the abundance of fantastic art galleries.
Langkawi
Another safe haven in Malaysia is a collection of enchanting islands known as Langkawi. Situated just off the coast of Peninsular Malaysia, Langkawi is a popular destination for sun, sand, and sea lovers. Spending at least three days exploring this duty-free zone is recommended. Here, you'll find shops, bars, and restaurants offering affordable prices compared to other parts of the country, making it an ideal place for shopping and dining.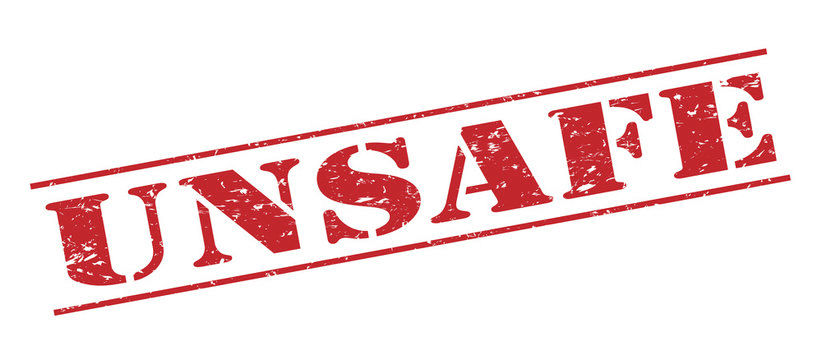 Areas to Avoid in Malaysia
As is the case in most countries, there are certain areas in Malaysia that are best avoided to ensure a safe trip. While Malaysia's overall crime rate is relatively low compared to other Asian countries, there is a potential for violent crime. If you choose to explore these regions independently, it's advisable to seek guidance from locals or hire a tour guide for added security. Here are a couple of areas to be cautious about:
Petaling Jaya: This city is known for high crime rates, including violent crime and gang activities. While not all parts of the city are off-limits, it is recommended to explore with a knowledgeable local guide who is familiar with the area.
Islands off the coast of eastern Sabah: The government has issued travel warnings for these islands due to the threat of kidnap-for-ransom and violence from terrorist and criminal groups. Increased road checkpoints and military presence can be observed in this region. Travelers to eastern Sabah should stay updated through local media or consult local authorities for the latest curfew information.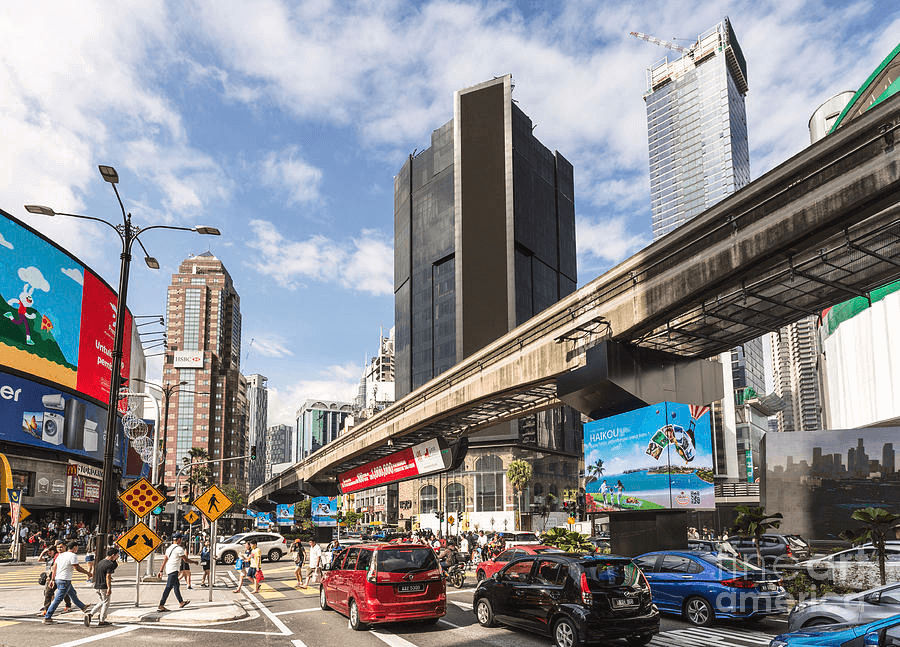 Is it safe to drive in Malaysia?
Yes, it is actually quite safe to drive in Malaysia!
When it comes to traffic and driving safety in Southeast Asia, Malaysia stands out as a relatively safer country compared to destinations like Vietnam or Thailand. Unlike the chaotic and unpredictable traffic situations in some other countries in the region, Malaysia offers a more organized and manageable driving experience.
While no destination is entirely free from risks on the road, Malaysia generally maintains better traffic regulations and infrastructure, resulting in a safer driving environment. The roads are well-maintained, and there is a relatively higher level of adherence to traffic rules and regulations.
Our Best Selling Tour
All-Inclusive

Kuala Lumpur Instagram Tour: Most Famous Spots

No trip to Malaysia's capital is complete without our Kuala Lumpur Instagram Tour. Jam-packed with all the famous spots, our full-day, all-inclusive Kuala Lumpur tour will show you just how incredible this city is. From the National Mosque to the "I Love KL" sign, Dataran Merdeka (Independence Square) to the Batu Caves, this tour has something for everybody. This mesmerizing city and the sights you'll see are sure to make you the envy of all your Instagram followers! Your fun and knowledgeable tour guide will make this KL tour one you'll never forget.
Compared to the notorious traffic conditions in other countries in South East Asia, where road users often face challenging situations and a lack of driving discipline, Malaysia provides a more comfortable and secure driving experience. Travelers in Malaysia typically do not have to fear for their lives on a daily basis like they might in those countries.
However, it's important to note that road conditions and driving habits can still vary within Malaysia. It's recommended to exercise caution, follow traffic rules, and be aware of local driving practices, especially in crowded urban areas. As a responsible traveler, it's always a good idea to prioritize safety and remain attentive while on the road.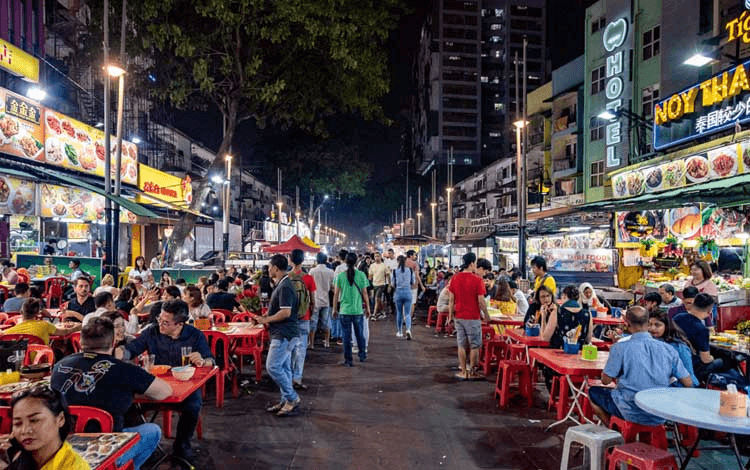 Is the food in Malaysia safe?
Absolutely! Malaysian cuisine is not only amazing but also safe to eat. With a wide variety of options available, including food courts, kopitiams (traditional coffee shops), and food stalls scattered all over the country, you're in for a culinary adventure.
While it's always wise to be cautious, especially when trying new foods, there are several tips to help you enjoy Malaysian cuisine without any stomach troubles:
Popular places are usually reliable choices, as they have gained their popularity for serving delicious and safe food. People wouldn't keep returning if the food made them sick.
Research online to find highly recommended food establishments. Travel and food blogs often provide favorable write-ups and reviews that can guide you to the best spots.
Opt for hot and freshly cooked dishes. High temperatures during the cooking process help eliminate most bacteria. If you see food being prepared right in front of you at a stall, it's generally considered safe to consume.
Satay, a popular Malaysian dish, is a great option. The meat is usually pre-cooked and then grilled to perfection, ensuring its safety. Don't hesitate to enjoy this delicious treat.
Kaya toast, served with a soft-boiled egg, is another must-try breakfast food. If you're concerned about the egg being undercooked, feel free to skip it. However, locals enjoy it this way, and it's considered safe.
Take it easy with spices and richness. Some Malaysian dishes can be quite spicy or rich, so it's best to start with milder options and gradually explore more adventurous flavors.
If street food isn't your preference, consider visiting a mall with a comprehensive food court. These food courts offer a wide range of local dishes in a clean and hygienic environment.
It is not advisable to drink tap water in Malaysia. It's recommended to stick to bottled water, which is readily available and affordable throughout the country. To reduce plastic waste, consider bringing a reusable travel bottle and, if desired, a water purification system. If you plan on venturing into the jungle, particularly in Sarawak, having a water purifier like the Grayl Geopress can be useful for treating natural water sources.
Remember to practice good hygiene and wash your hands regularly to minimize the risk of illness. If you have food allergies, it's essential to research and communicate your needs clearly, as not all restaurant staff may be familiar with specific allergens.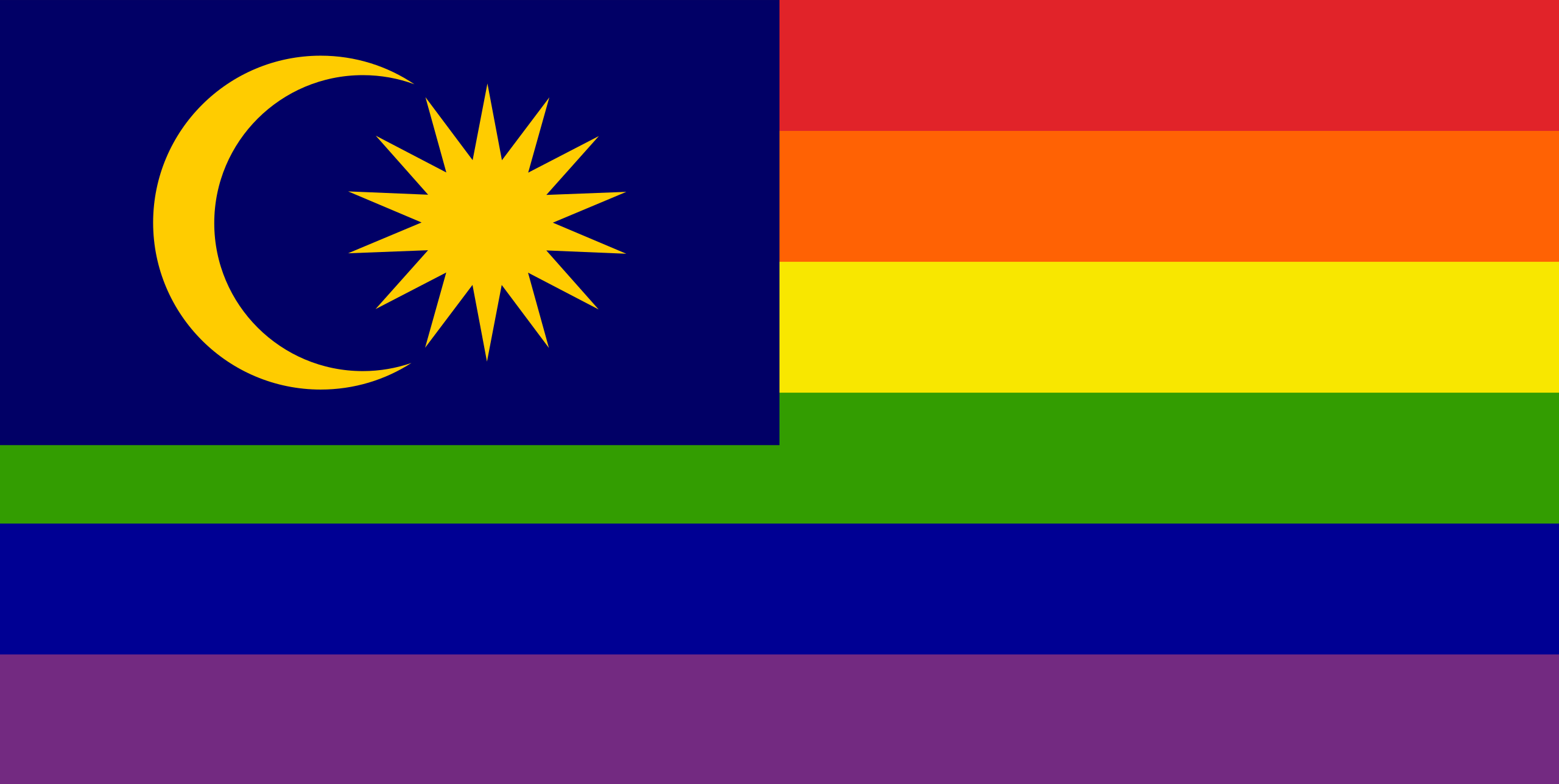 Is Malaysia safe for LGBTQ travelers?
People in same-sex relationships need to be aware that homosexuality is (unfortunately still ) illegal in Malaysia and they need to be conscious of their behavior in public places.
That being said cities like Kuala Lumpur has developed a thriving gay scene – it just exists behind closed doors for the most part. So although Kuala Lumpur can still be a fun and welcoming place for gay travelers, they must act in a certain way to avoid discrimination, attacks, harassment or even jail time.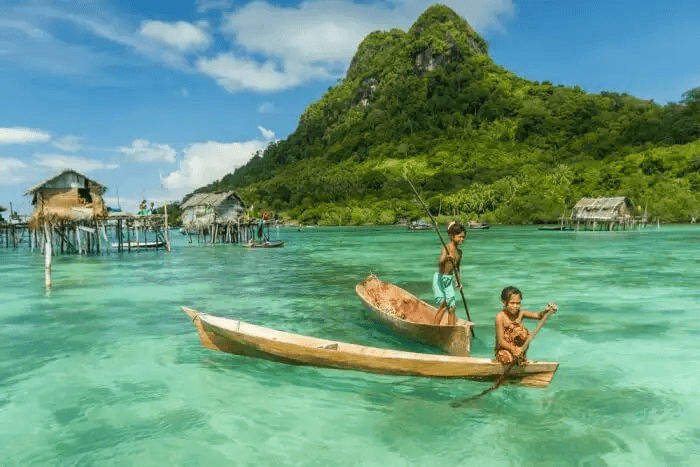 Conclusion
When you make the decision to visit Malaysia, you'll discover a country that is rich in history, culture, traditions, and architectural beauty. Your time here will be filled with excitement and adventure as you explore nature, indulge in delicious street food, and even immerse yourself in vibrant shopping malls.
We hope that the tips provided will contribute to a smoother and more enjoyable Malaysian vacation, allowing you to feel at ease in this fantastic destination. As mentioned earlier, Malaysia is a safe country to travel to and explore, and by following the suggestions and advice shared above, you can ensure an amazing holiday experience. If you prefer a hassle-free trip planning process, consider our exceptional private tours available in Malaysia.
After reading this blog post, we trust that you'll feel 100% confident and ready to embark on your Malaysian adventure. So, pack your bags and get ready for an exciting journey!
Get your VACATION on!
Expertly curated emails packed full of vacation inspiration, travel tips and more!