Currency in Kuala Lumpur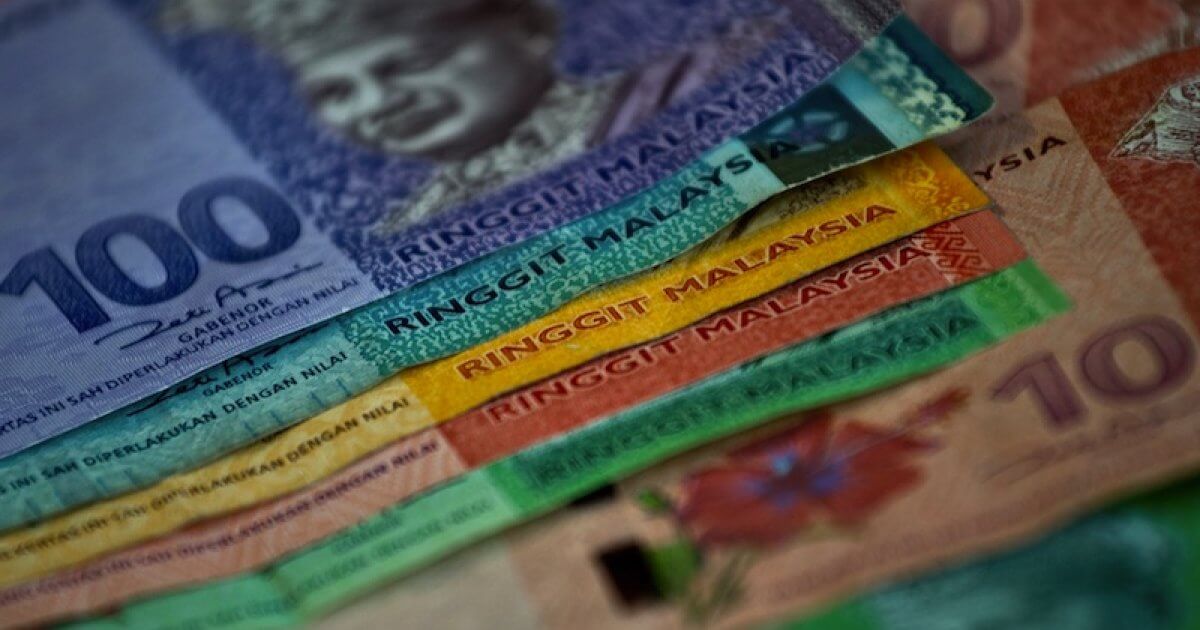 What are the first things that come to mind when you think of Kuala Lumpur? While most people know it's the capital of Malaysia, that's also pretty much all they know about this beautiful city. Compared to its super popular 'neighbors' Thailand and Singapore, Kuala Lumpur still remains a bit of a hidden treasure for many travelers and holiday makers, when actually, there is a lot to love about this city!
In fact, Kuala Lumpur has it all in terms of infrastructure, safety, convenience, and a high standard of living for a reasonable cost. On top of this, the city offers the perfect mix of traditional culture and modern architecture and most visitors are drawn by the city's lifestyle, fabulous shopping, world-class cuisine, flourishing economy, pulsating nightlife and its world famous landmarks such as the Petronas Twin Towers and the Batu Caves!
If you have never been to Kuala Lumpur, it can be overwhelming to figure out what you can all fit into your travel schedule or what the best spots are worth visiting, that's why you should definitely take one of the many
tours in Kuala Lumpur
! We at ForeverVacation offer some of the best
tours in Malaysia
, including KL, and our local guides will take you to the best possible spots, all wrapped up in a VIP service so you won't have to worry about anything during your day trip!
But before you head to Malaysia, make sure you've sorted out your travel money. It's just as important as finding travel insurance, accommodation and planning your vacation itinerary.The right travel money option depends on how much you're looking to spend and travel plans, so make sure to compare your options. This blog post is a quick guide to what you can expect. You'll find an overview of Kuala Lumpur's currency, money saving tips, exchange rates and basically all you need to know when it comes to money!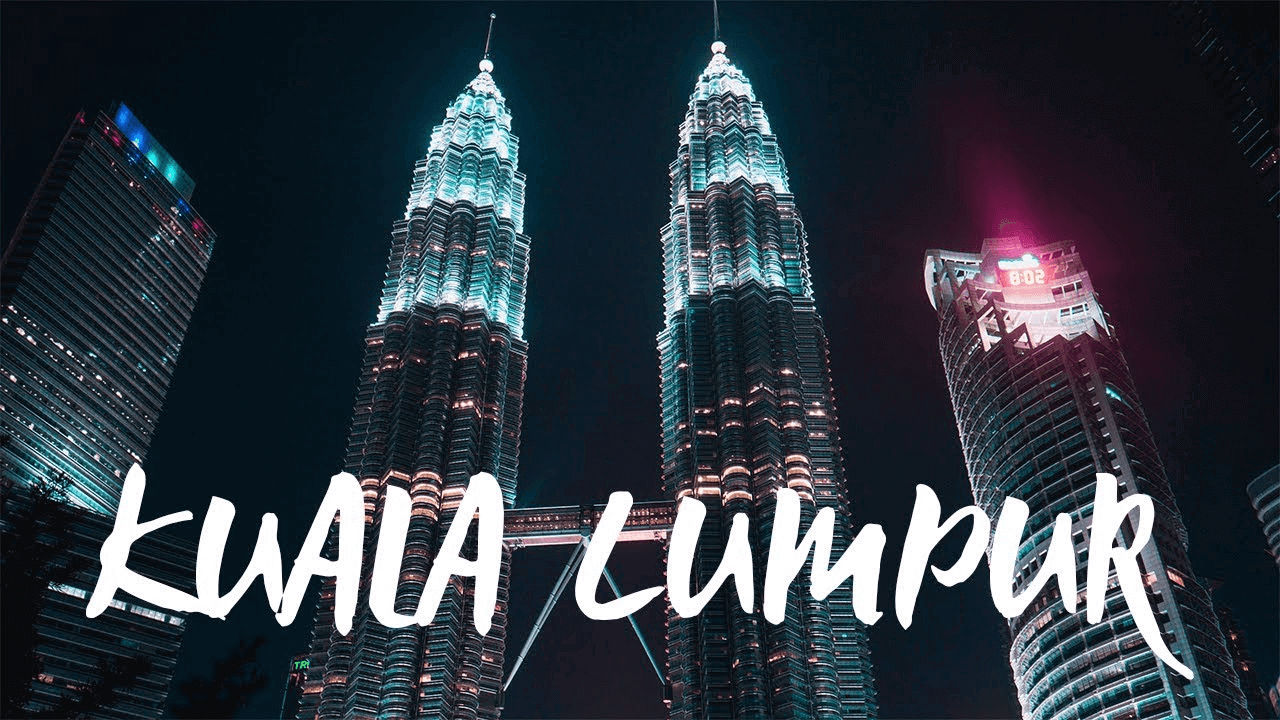 What currency is used in Kuala Lumpur?
Malaysian Ringgit is the official currency of Malaysia and it's sometimes referred to as the Malaysian dollars. You will also find the Malaysian ringgit is frequently accepted in border areas of Indonesia, the Philippines, Thailand, and Vietnam.


Fun fact: ''ringgit' actually means "jagged" in the Malay language. The word was originally used to refer to the serrated edges of silver Spanish dollars that circulated widely in Southeast Asia from the 16th and 17th centuries during the Spanish colonization.
An overview:
Malaysian Currency Code: MYR
Malaysian Currency Symbol: RM (ringgit Malaysia)
Malaysian Coins: sen5, sen10, sen20, sen50
Malaysian Currency Notes: RM1, RM5, RM10, RM50, RM100 (Earlier issues of 500 and 1,000 denominations were removed from circulation in the 1990s to help curb money laundering)
One of the first things you'll notice about Malaysian money is how colorful it is.
The colors and varying sizes aren't just art, they are designed to serve a useful purpose: you'll quickly learn which colors match which denominations and visually challenged people can judge amounts based on the size of the denominations!
You will find pictures of 'Tunku' (the first prime minister, and up until now the most important one, from 1957 to 1970) on one side the banknotes and on the other side you'll see drawings of Malaysia's economic and technological pride: oil rigs on the 50-ringgit note, the Petronas Towers in Kuala Lumpur on the 5-ringgit note, and even its train, its airline, and its commercial boats on the 10-ringgit note.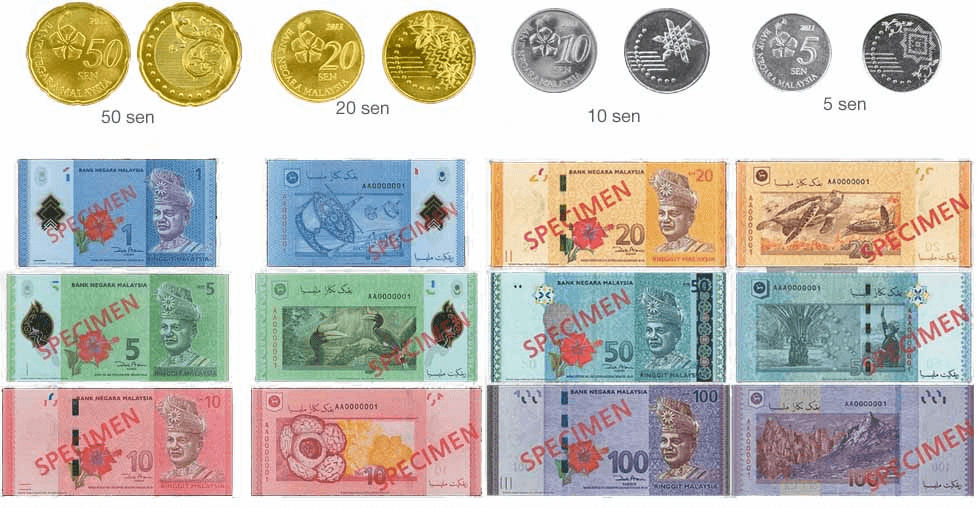 What is the exchange rate?
At the time of writing this 1 USD= 4,47 MYR, but please remember exchange rates are constantly changing, so it's best to check it yourself again before your trip to KL.
Is Kuala Lumpur expensive for tourists?
Compared to Singapore, Kuala Lumpur is definitely a lot cheaper but when you compare it to Thailand, it's more expensive. In general, food, travel and everyday expenses don't typically cost as much but it depends on what kind of experience you want! If you stick to local food and skip high end hotels, KL is definitely a very affordable city!
On average, travelers spend RM45 ($10) on meals for one day and RM23 ($5.12) on local transportation. Also, the average hotel price in Kuala Lumpur for a couple is RM263 ($59). So, a trip to Kuala Lumpur for two people for one week costs on average RM3,048 ($686)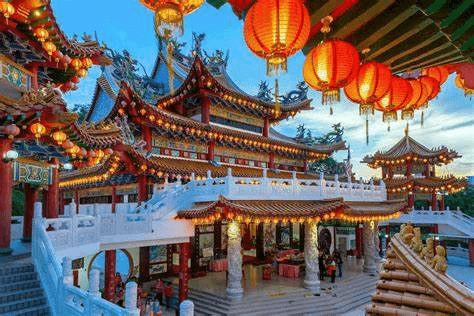 Our top money (saving) tips for Kuala Lumpur:
- Don't get your money changed before you get to Malaysia, you'll get a better rate buying ringgits once you arrive. However, avoid changing money at the airport, as the rates will be pretty high there.

- Malaysia's alcohol tax rate is the third-highest in the world, so you may want to think before you splurge on your favorite margaritas.
- Save your cash for taxi's or for street food of the world-famous street vendors and only use your cards for hotel bookings and larger costs (such as shopping in one of the many malls)
- Don't haggle too much with the vendors for a bargain as it is not a part of Malaysian shopping culture.
- Use public transportation instead of taxis.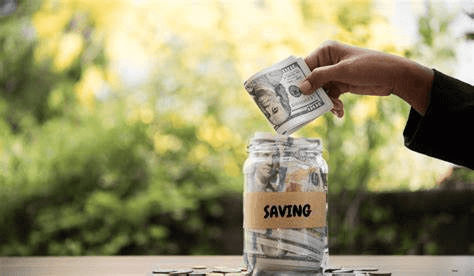 Using ATMs in Kuala Lumpur
ATMs can be found all throughout Kuala Lumpur and withdrawing money fees are notably much lower than Thailand's brutal 220-baht fee (around US $7 per transaction).
Safety tip: try using ATMs that are physically inside or attached to bank branches. You stand a better chance of recovering your card if it is captured, and there is less chance that a card-skimming device is installed on the machine.
A lot of ATM's give RM100 banknotes. This large amount is less convenient to break on the street as many vendors won't have change on hand. To avoid a hassle for both parties, try to find ATMs that issue cash in denominations of RM50, or enter an amount that requires the machine to dispense smaller denominations.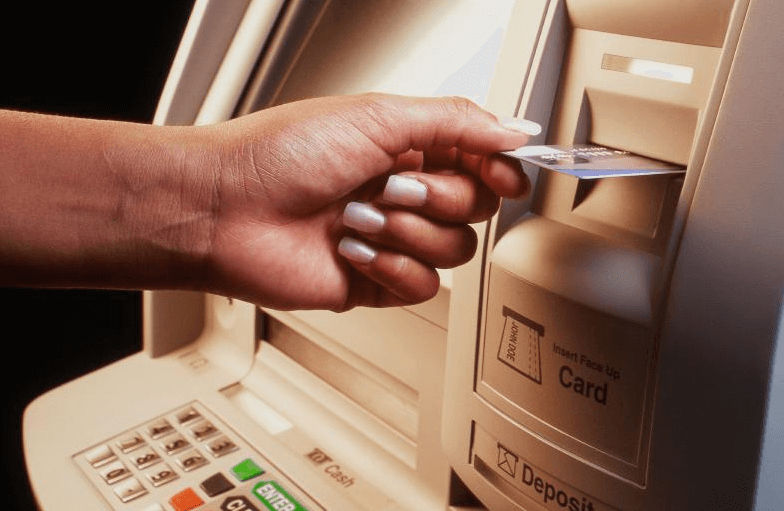 Tipping etiquette in Kuala Lumpur
Generally, in Malaysia, tipping is not expected, but if you really enjoyed the good service you can choose to tip after. In hotels, tipping housekeeping or bell boys is considered polite however. In restaurants, donating the change or a reasonable sum is appropriate. again, only if you get good service.
If you do decide to tip, these tips make come in handy:
Hotels
- Housekeeping, leave maybe RM5 on the pillow before you go out.
- Porters, Bell Boys, Butler, Room Service RM 5-10 depending on your mood
- Restaurants, generally not needed unless exceptional service or a fine dining establishment
Hawkers (food courts)
- Not a common practice to tip.
Bars
- Common to leave a 10-20% tip for the waitress, bartender..etc
- Ask how they share the bill. If the service staff don't get the tip, don't bother
Restaurants
- Fine dining, maybe 10% on top of the bill? The bill would have included 10% service charge already
- Others, only if service is exceptional. Also ask if they get the tips.
Other services
- Massage Services - do leave a tip for your masseur
- Tour Guide - also common to tip the guide
- Taxi - No necessary unless you find a honest, safe driver, then do encourage him by tipping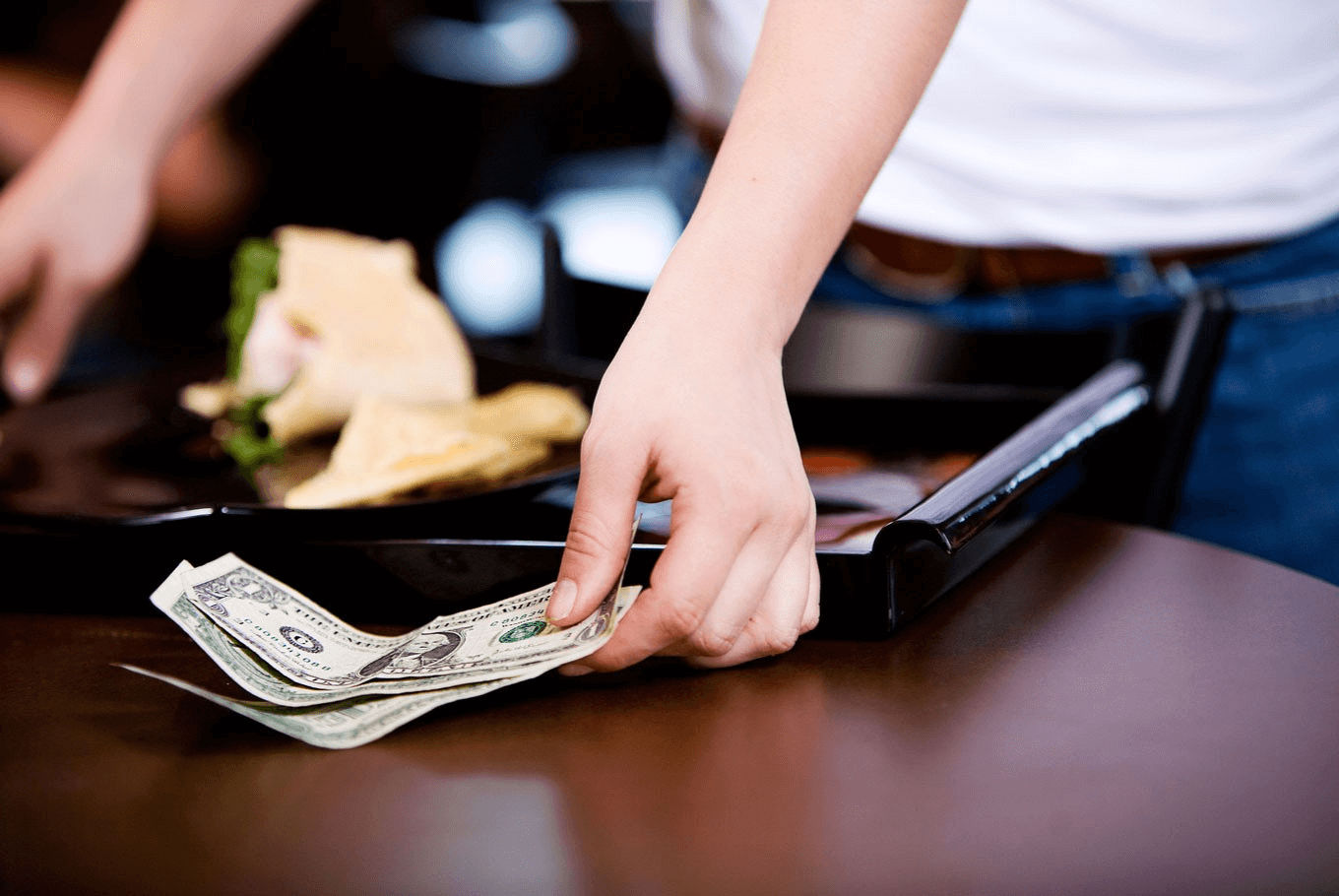 We hope that we have given you some insight on Kuala Lumpur and the way money is handled there! With all these points in mind, an amazing trip to Malaysia awaits you!
Remember, you can discover KL's famous landmarks and its exciting new future prospects on a private tour in Malaysia with us! Our
all-inclusive tour in Kuala Lumpur
will take you to the National Mosque, Dataran Merdeka, The 'I Love KL' sign, Batu Caves, the Petronas Twin Towers, Thean Hou Temple and more!
And if you fancy a fix of nature during your stay in Kuala Lumpur then be sure to check out the Batu Caves, the Perdana Botanical Gardens and the revolutionary Forest Eco Park!

Enjoy your trip to Kuala Lumpur!
Get your VACATION on!
Expertly curated emails packed full of vacation inspiration, travel tips and more!