 Most Popular Places to Visit in Bali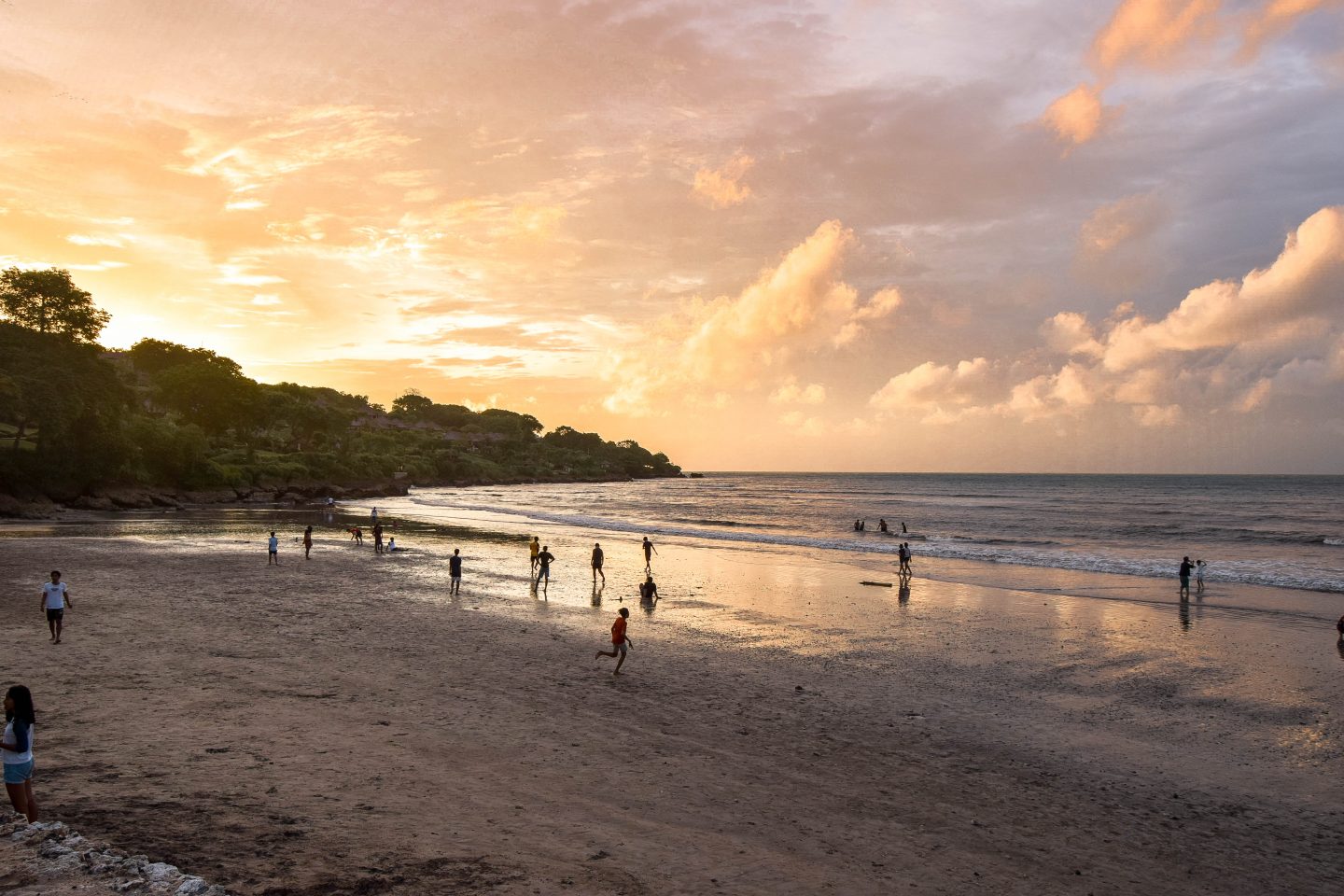 Destinations
Destinations
Blog detail
So you are getting ready for your big trip to Bali, Indonesia? Well before you get to Bali, make sure to do your research and plan were you want to go. Most people visiting Bali try to jam too much into their schedule and don't consider traffic and other factors that will end up wasting a lot of time.
We usually suggest our guests to pick one location for every day they are in Bali. Then on top of that, add one extra day for a little bit of relaxation.
Below we have listed our top 5 most popular places to visit while you're Bali:
1. Nusa Penida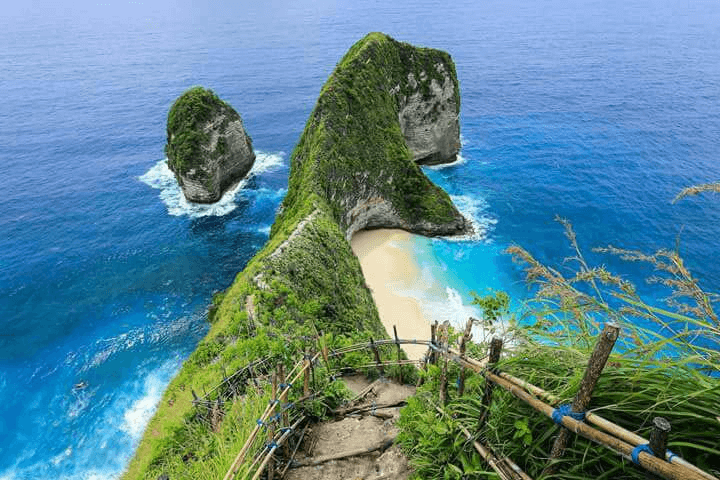 Nusa Penida is the largest of three islands off the southeastern coast of Bali, Indonesia. It has gained a lot of popularity in recent years due to the increase in social media and people posting pictures of its main attraction, Kelingking Beach. It's also an unofficial bird sanctuary for endangered Balinese and Indonesian bird species, Nusa Penida has prevented the Bali Starling's extinction — the locals actively work hard to protect the birds.
Many people come to Nusa Penida to escape the crowds — and immerse themselves in nature and local hospitality. It's known as one of the best scuba diving destinations in the area and you're likely to see large pelagic creatures, like Manta Rays and Oceanic sunfish—maybe even a whale shark.
One thing to caution when visiting is that the hiking is a bit steep. However, the beaches are amazingly beautiful and it's great for travelers who are looking to get away from it all.
If you are looking for a way to liven up your Instagram feed, Nusa Penida is the place to visit!
2. Ubud

Ubud is one of the most popular destinations to visit in Bali. You hear about it all the time from your friends, co-workers and all across social media. Yes… the hype is true. It's pretty cool! Yes, you hear about how Ubud is great for yoga retreats and yes, while that is true, Ubud is great for so much more!
If you're looking for some calm and peaceful time while in Bali, Ubud is the best place to stay for a couple of days. You will be amazed at how beautiful mother nature is and you will also be exposed to a wide variety of art from of Bali's culture. From hills to waterfalls, forest, temples, dances, art museums, and exotic places to stay, Ubud has it all. The assortment of healthy vegan foot is plentiful and don't forget to try Ubud's famous Luwak coffee.
3. Uluwatu

Uluwatu is a laid back area in Bali with beautiful beaches and plenty of luxury cliff top resorts and villas. It's a perfect destination to relax and get away from all the crowds on the island.
Uluwatu attracts surfers from all over the world for its range of surfing beaches. Usually, when tourists go to Bali they expect to see beautiful beaches. However, when they visit some beaches like Kuta Beach, they tend to get disappointed. No need to worry though because the beaches in Uluwatu definitely won't disappoint.
There are many luxurious resorts perched atop of the cliffs which have stunning views. If you have time, a stay in Uluwatu would definitely add something special to your Bali trip. If not, Uluwatu is definitely worth a visit to explore the beaches, visit a beach club and have a look at the amazing cliff top views. One thing to note is that the hotels and things to do in Uluwatu are pretty spread out. So, when choosing a place to stay be sure to choose wisely or have some way to get from place to place.
Although part of the beauty of Uluwatu is relaxing, there are still other things to do. Surfing, beach clubs, visiting Uluwatu Temple and the Kecak fire dance are just to name a few. There are also local cafes and warungs, hotel restaurants and some other bars/restaurants to eat at and have a night out.
4. Nusa Lembongan

Nusa Lembongan is one of Bali's highlights as a place to stay during your Bali vacation. The island is just a 25-minute boat ride from Sanur, Bali. It's much more peaceful compared to the Main island of Bali and it's a great escape from all the crowds. Together with the near located islands Nusa Ceningan and Nusa Penida the Nusa Islands offers a full vacation outside of the Bali mainland including beautiful beaches, coastal cliffs drop, hiking and snorkeling with Manta Rays.
Once on the island, it's easy to get around by scooter, bike or even a golf cart. If on a scooter, you can easily drive around the whole island, with stops at the major attractions, in just one day. Most of the roads are good though the traffic in the main areas can get pretty hectic.
Nusa Lembongan is known for beautiful attractions such as Dream Beach, Devil's Tears and Mushroom Beach.
5. Canggu

Canggu hasn't been on the tourist map for very long. And it's rapidly becoming a popular spot for digital nomads seeking a life closer to the beach than you would find it between the cool mountains of Ubud.
Bali's hippest town is especially popular among expats which is visible by the many modern villas popping up between the lush green rice fields and many new cafés owned primarily by people from overseas, yes, many Australians are among them too.
You can visit anytime, though a few things might affect your decision. The weather is tropical with high temperatures all year around. High season for tourists is generally during July and August, and many Australians hopping over as it's winter then, but before and after those months is even better, like May, June, and September.
Then it's dry season, which means it's less humid and prices for accommodation are still a little cheaper than in high season.
If you are looking for a nice place to chill, mingle with ex-pats and have a coffee overlooking the ocean, Canggu would be the place.
1 year ago
Get your
Vacation on!
Vacation more, get inspired
Expertly curated emails packed full of vacation inspiration, travel tips and more!
Expertly curated Emails for travel inspiration, vacation tips and hacks and much more! Subscribe and upgrade your traveler skills with Forevervacation.