Most Underrated Islands & Beaches in Southeast Asia
Most Underrated Islands & Beaches in Southeast Asia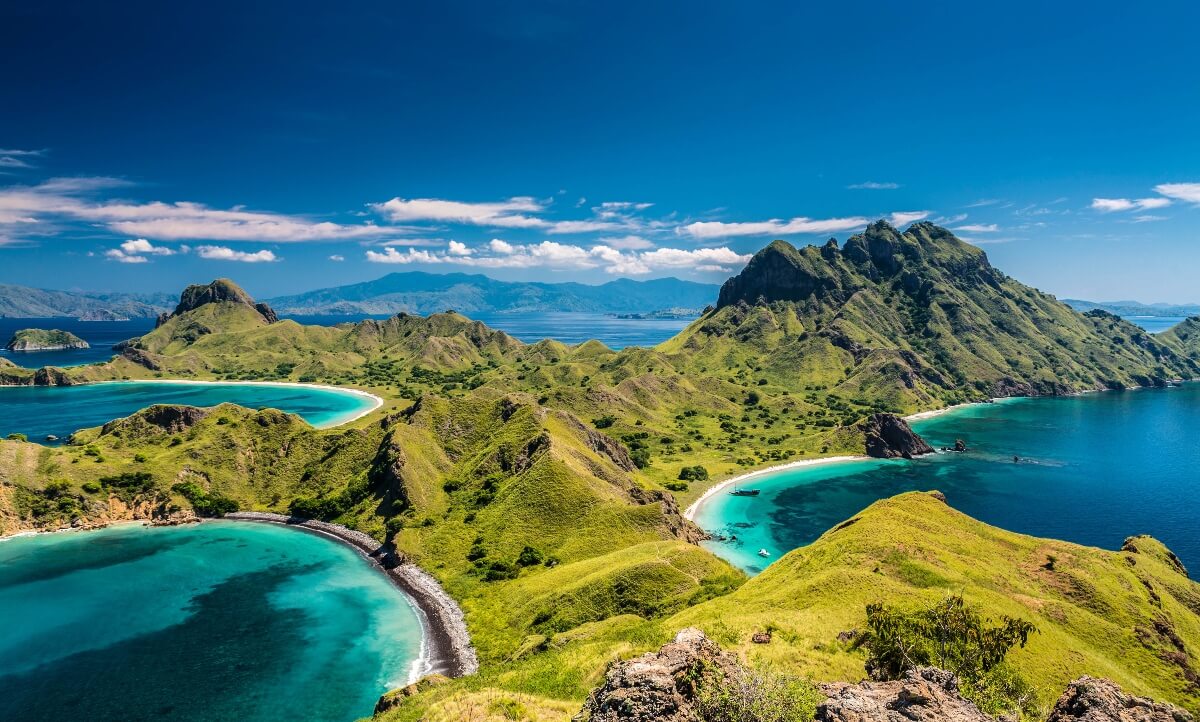 Southeast Asia is famous for its beautiful beaches and islands, and it shows. People travel from all over the world to spend their vacation at an island beach with their feet in crystal clear water and a drink in their hand. Since Southeast Asian beaches are so popular, some can get a bit crowded.
But luckily, with so many islands and beaches available for people to explore, you can still find a beautiful beach that isn't overrun with other tourists. These are a few of the most underrated beaches in Southeast Asia!
1. Koh Kood, Thailand
Koh Kood is an incredible island in Thailand. Koh Kood is quite big, but remains mainly off the tourist track. In Koh Kood you can expect relaxed days lounging by the beach. The streets are empty for the most part making it easy to get around by scooters if you are an explorer type.
Koh Kood does require a short flight or train journey from Bangkok, but the remoteness of the island makes it a perfect escape. Rent a kayak and sail around the clear blue waters or enjoy being the only swimmer at the beach in Koh Kood.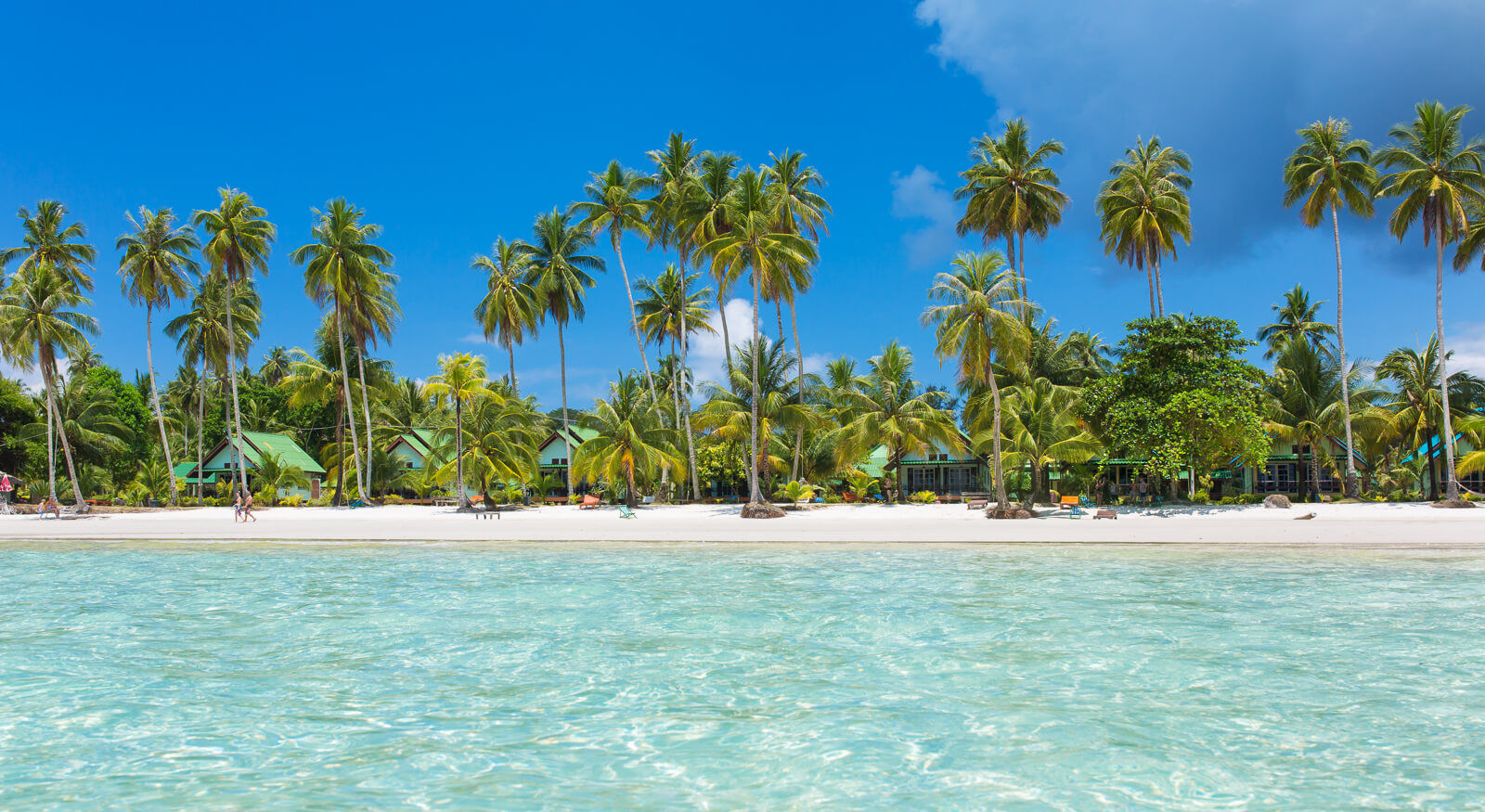 2. Pulau Kapas, Malaysia
Pulau Kapas is definitely off the beaten track. If you want to disconnect on your holiday, this is the place for you. Untouched by tourism, the island has only a few places to stay and very minimal internet connection, but this island is truly beautiful and the accommodations that are offered are great.
And you can't beat having the whole place to yourself! If you like snorkeling or seeing wildlife, Pulau Kapas is perfect for you. You can snorkel with sea turtles or even see a swallow nest in a cave!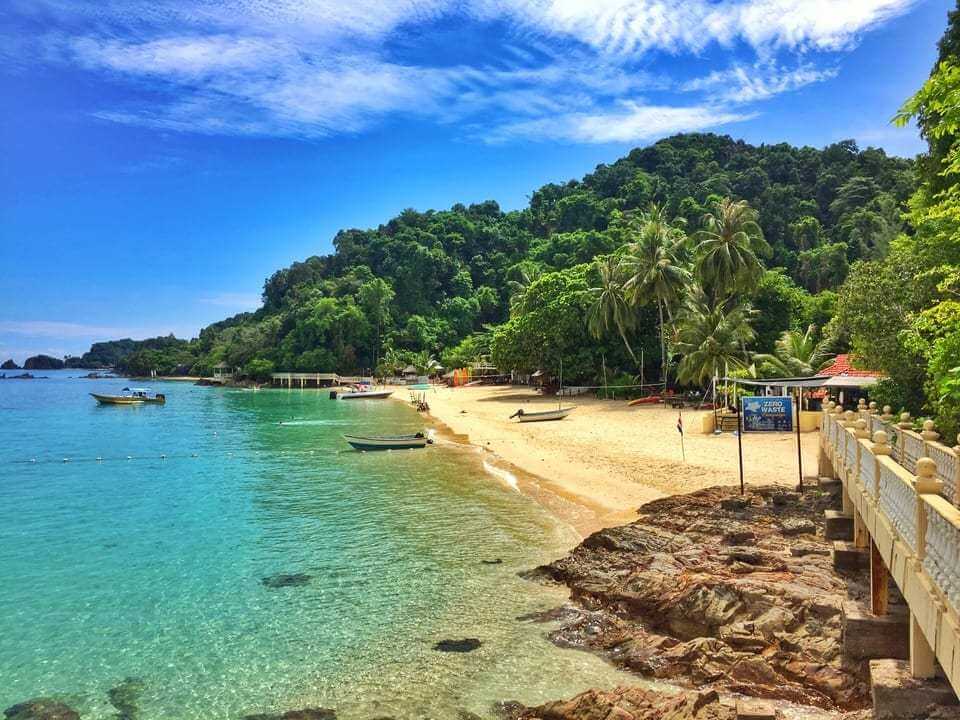 3. Lombok Island, Indonesia
Lombok Island is a beautiful surfing and swimming island that is a lot less frequented than its neighbor, Bali. There is so much to do in Lombok and you won't ever be bored here. You can go island hopping, you can hike to the top of the second tallest volcano in Indonesia, or you can even go to a monkey forest. Lombok has it all.
The water is blue at all of the beaches and the vibe is very chill.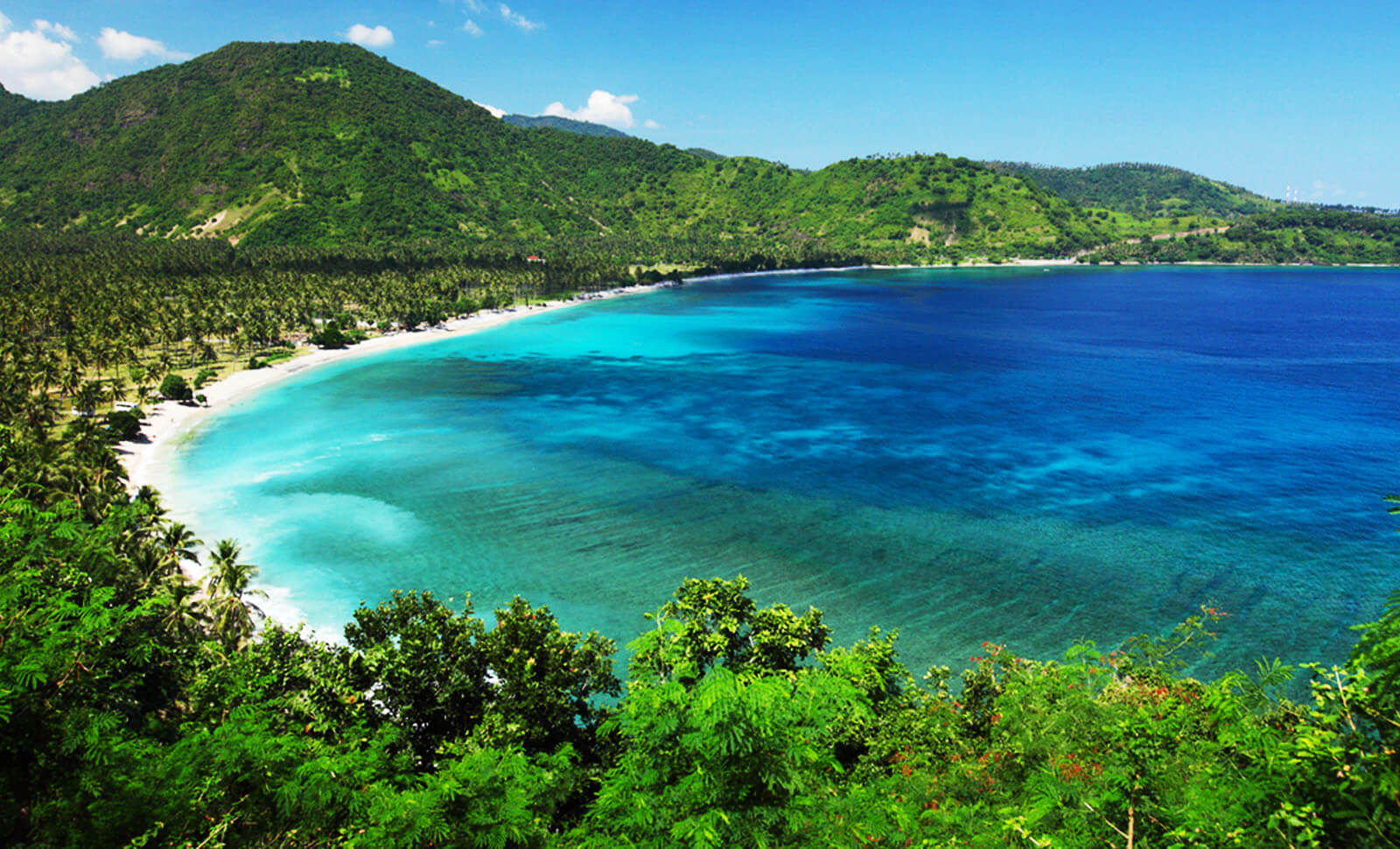 4. White Beach, Philippines
White Beach in Boracay is one of the most pristine beaches you can find. The beach is lined with bars and restaurants, but remains a lot calmer than other beaches in Southeast Asia. Watersports are available in various areas along the beach and the large open areas allow for a great place to kick around a ball or lay out to tan.
The water at White Beach is light blue and the wake stays pretty calm making swimming and snorkeling here a really fun and easy task.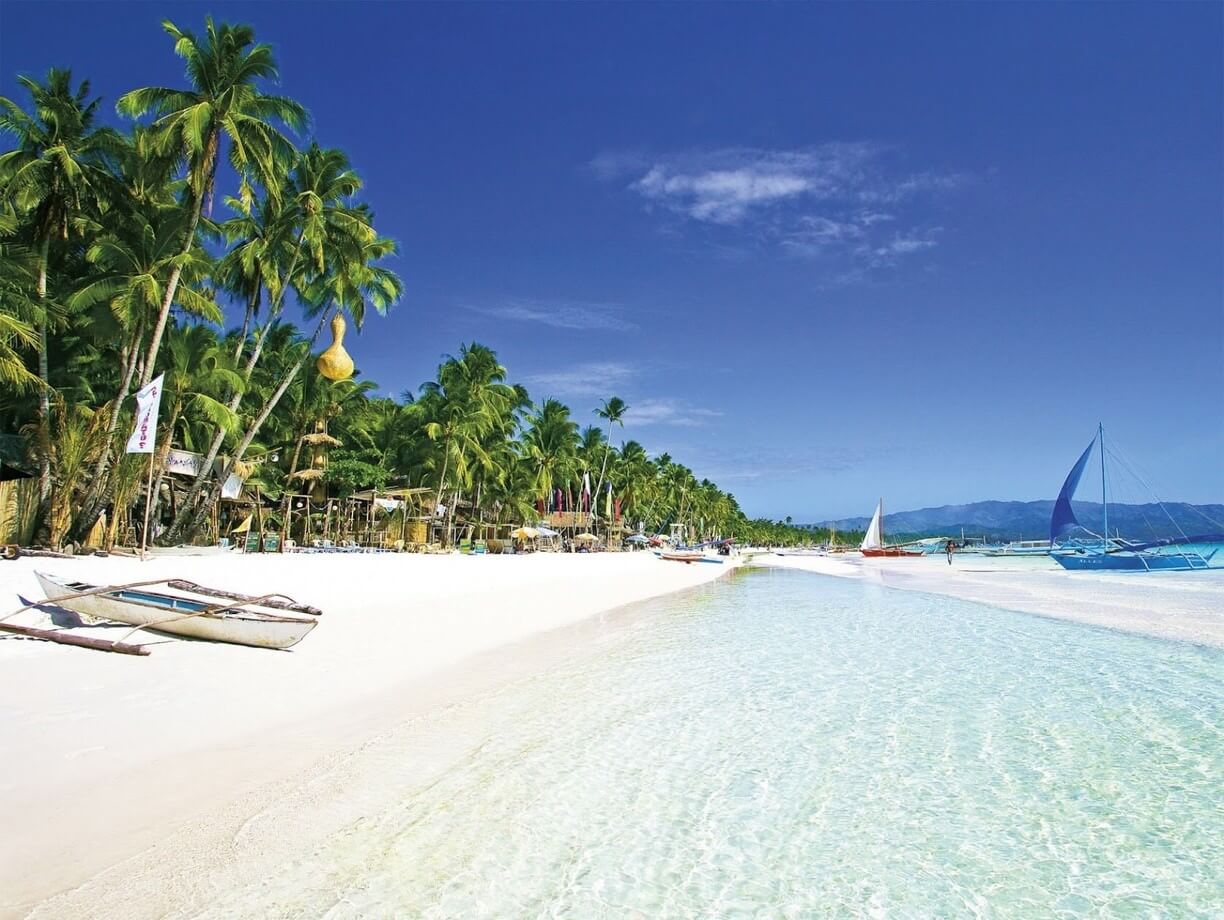 5. Koh Mai Phai (Bamboo Island)
Koh Mai Phai offers some of the best views of all of Thailand's islands. Something cool about this island is that you can walk around the entirety of it in just half an hour. Basically untouched by tourists, Koh Mai Phai is a very relaxing and calm island with views of the ocean completely surrounding you.
Located between the coast of Krabi and the Phi Phi islands, Koh Mai Phai is a perfect escape from crowded touristy beaches.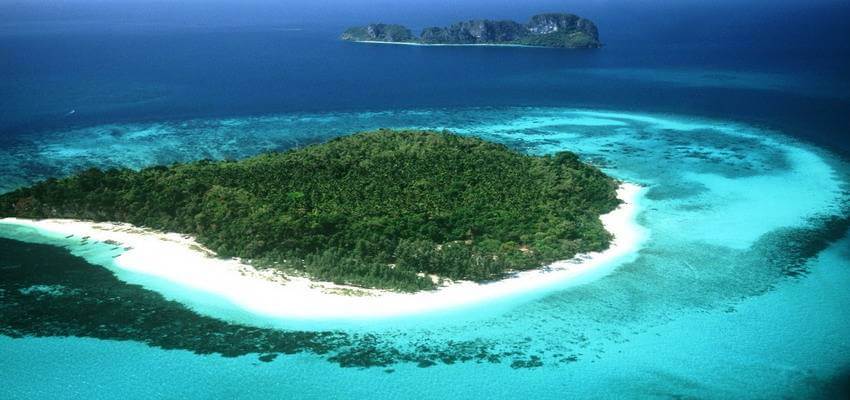 Get your VACATION on!
Expertly curated emails packed full of vacation inspiration, travel tips and more!