Secrets To Surviving Long Flights
Secrets To Surviving Long Flights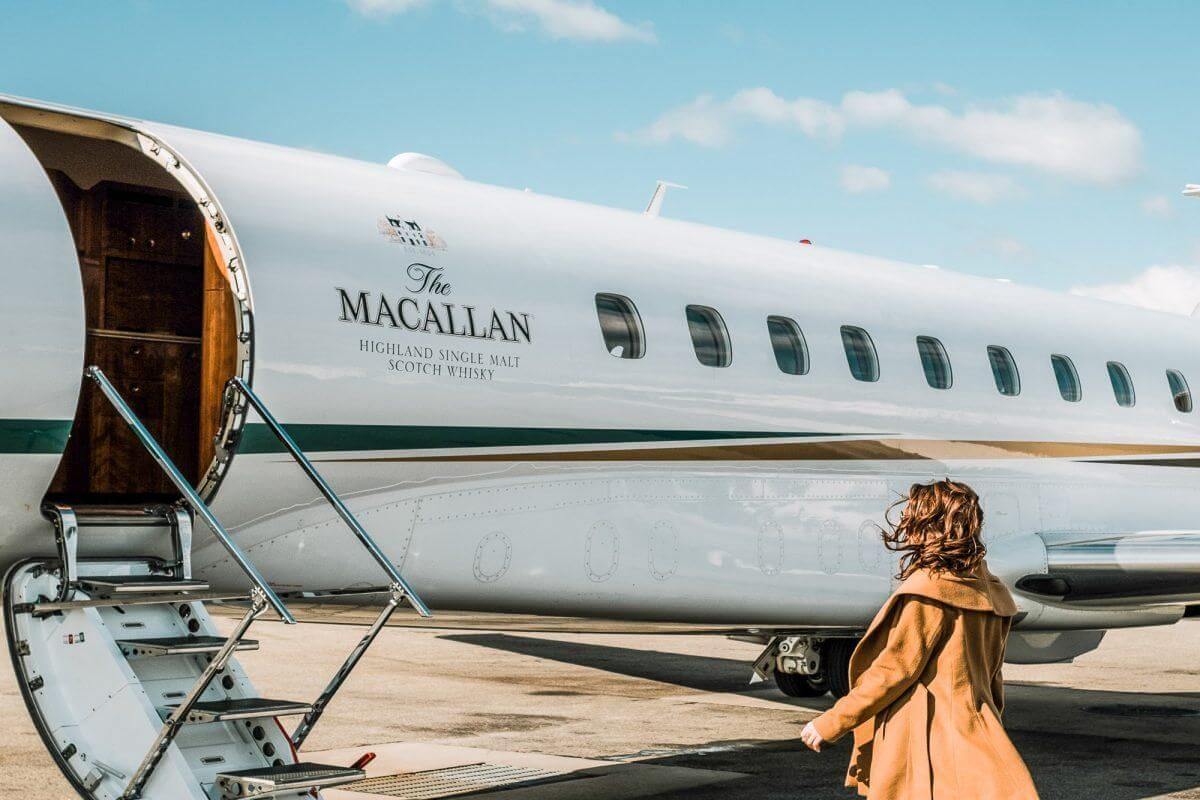 Traveling is something everyone in the world wants to do at some point. Seeing and experiencing the world is the number one thing on most people's bucket lists. It is so exciting to see the world in a way you've never seen it before. But the one thing people dread about extensive, long-distance travel is the unbearable flights.
Whether your flight is 8 hours or 24 hours, not including layovers, here are the secrets to surviving long flights!
1. Book your flights in advance
Booking flights early gives you the opportunity to pick your seat. You also can usually find flights for a lot cheaper if you book them far in advance rather than last minute.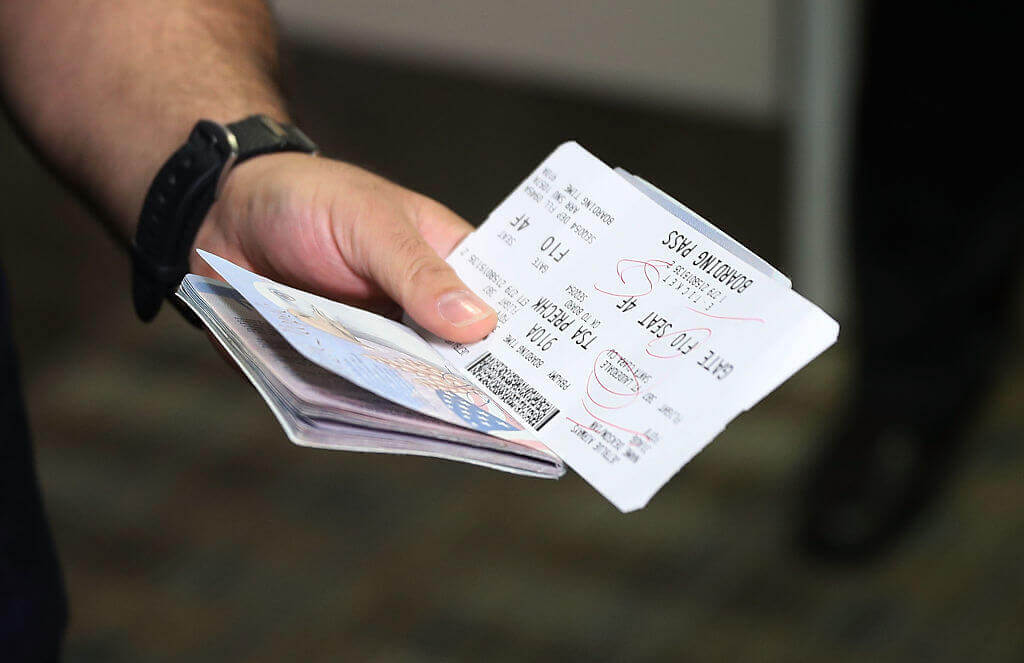 2. Spend the extra buck on Premium economy
A step up from regular economy, Premium Economy might be a little bit more expensive, but it will be worth every dollar in the end. Extra seat space and priority check-in will make your trip that much easier.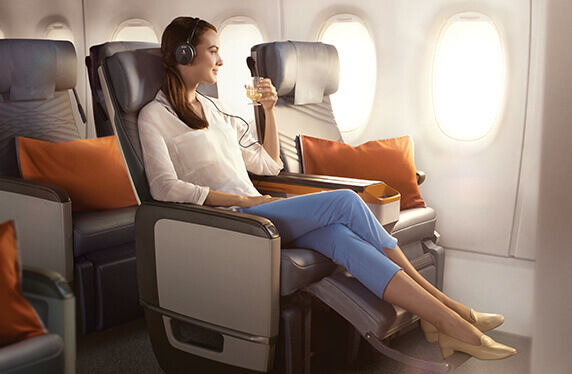 3. Prepare for Jet lag
Jet lag is something that is pretty much inevitable. There are some ways to battle it, though. Over-the-counter herbal sleep aids are a great way to help you fall asleep on the plane. You can also bring nighttime herbal tea with you in your carry-on and ask for hot water once the plane is in the air. Teas are safe and natural, but of course, check with your doctor before your trip to make sure it will work for you.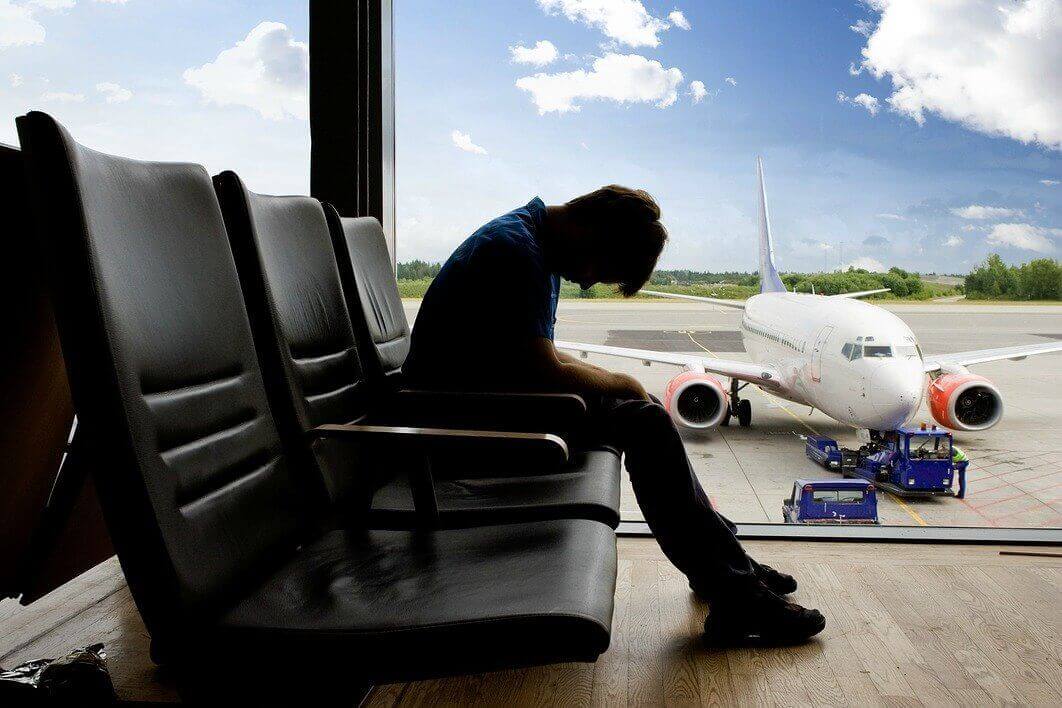 4. Arrive at the airport early
The last thing you want is to be rushing through the long security lines and risking missing your flight. Remember that most airlines state to arrive 3 hours early for international flights and 2 hours early for domestic flights.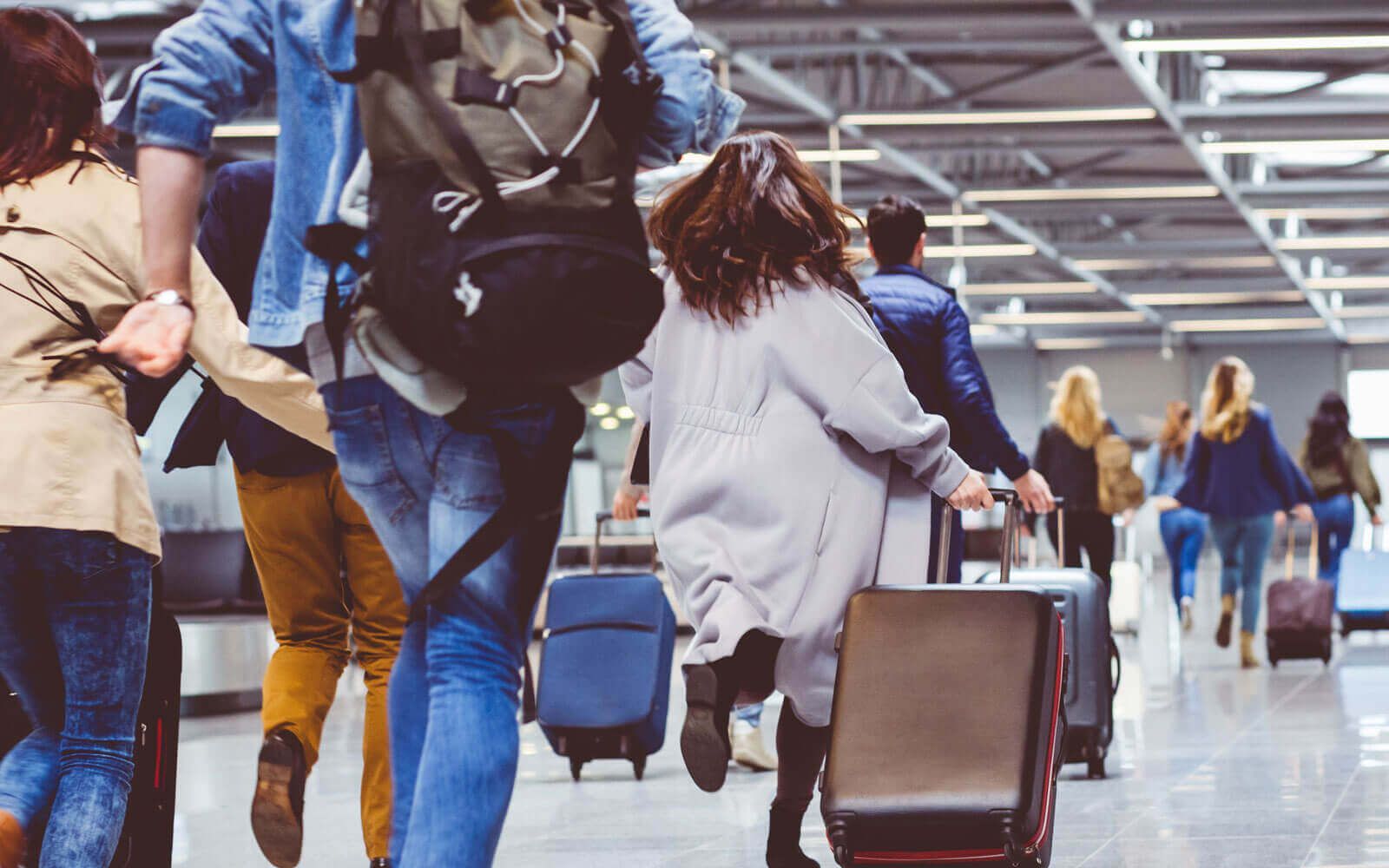 5. Bring your own pillow
Neck pillows are our favorite option because they are so easy to cart around and will save you on your long flights. Some flights offer pillows and blankets but they aren't the most comfortable things in the world, and you never know if they have been cleaned.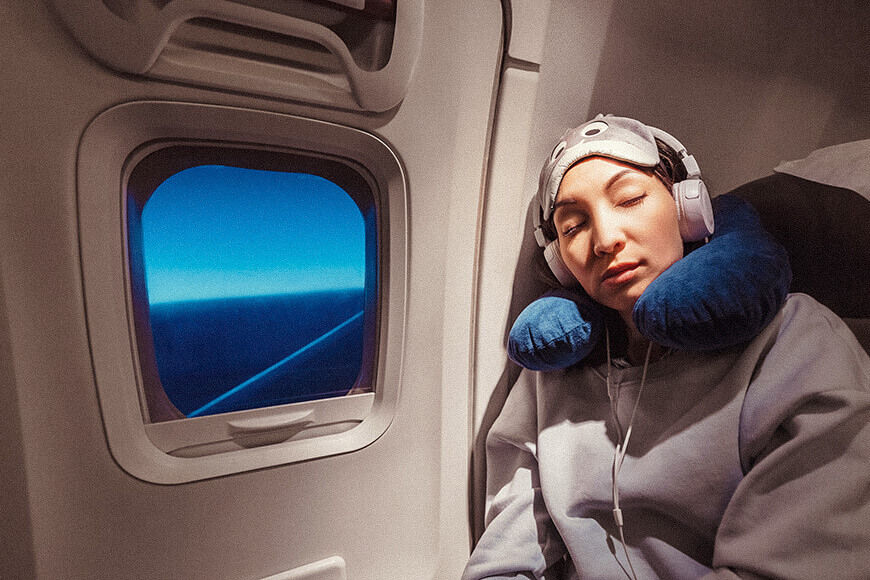 6. If your flight runs through the daytime, bring an eye mask
They are really easy to get comfortable in and come in handy. A lot of the problem with jet lag is due to the incredible time changes. Face masks help you to readjust your internal clock.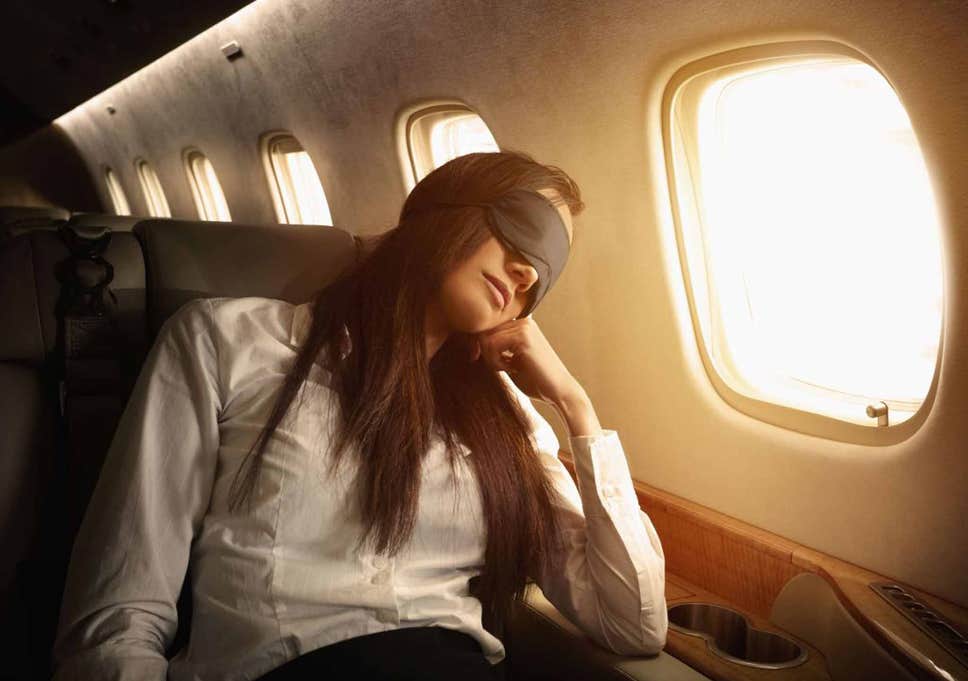 7. Movies and podcasts
Most international airlines have decent movies that you can choose from on your personal TV. If you are worried you won't like any of the movies, download a few on your computer just to be sure. Another thing we love to do is download podcasts onto our devices. Podcasts are a great option for keeping your mind busy during long flights!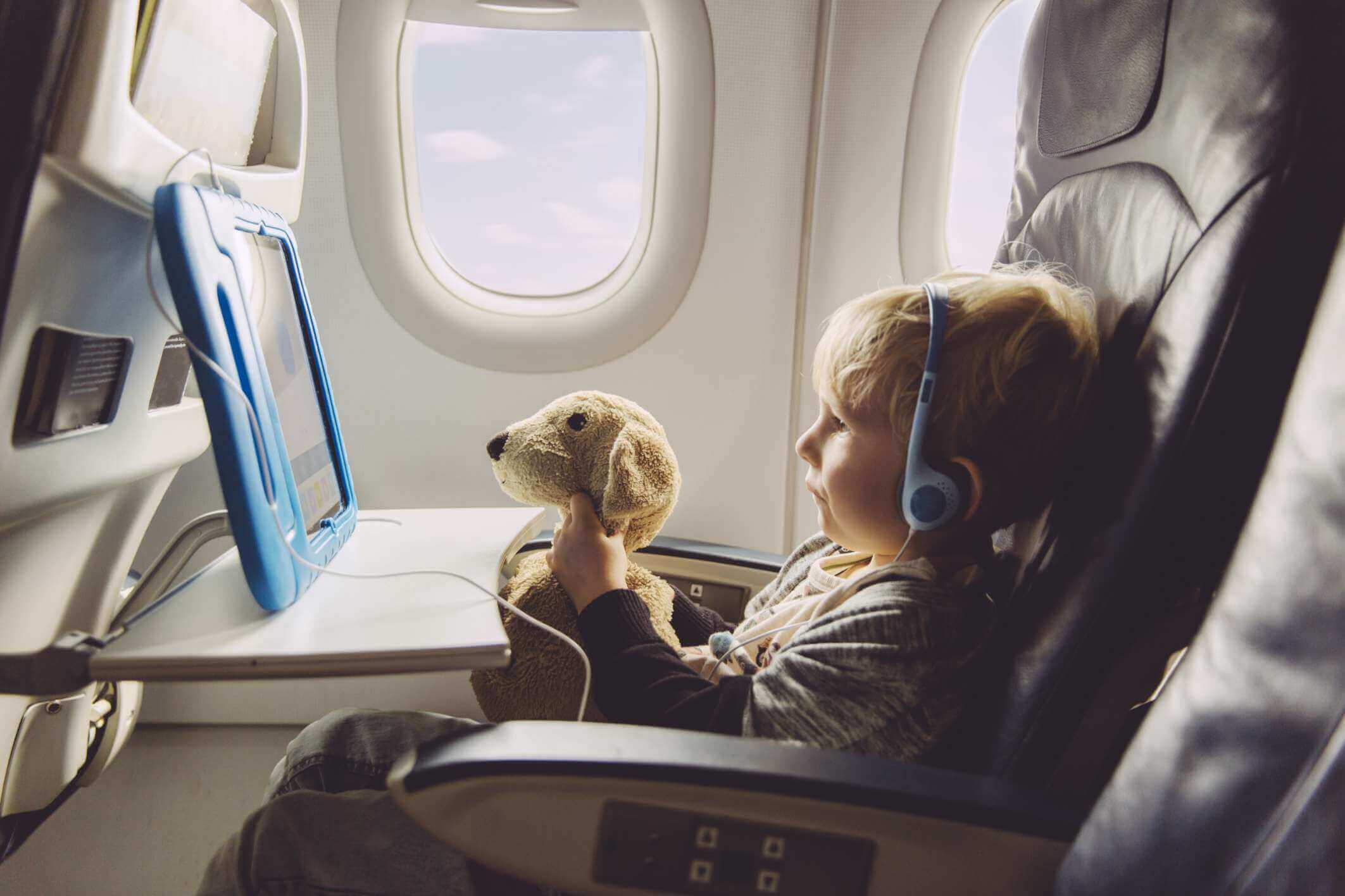 8. Stay hygienic
Planes can be a bit dirty, so wash your hands often, bring travel-size toiletries in your carry-on, and bring a spare change of clothes if you can.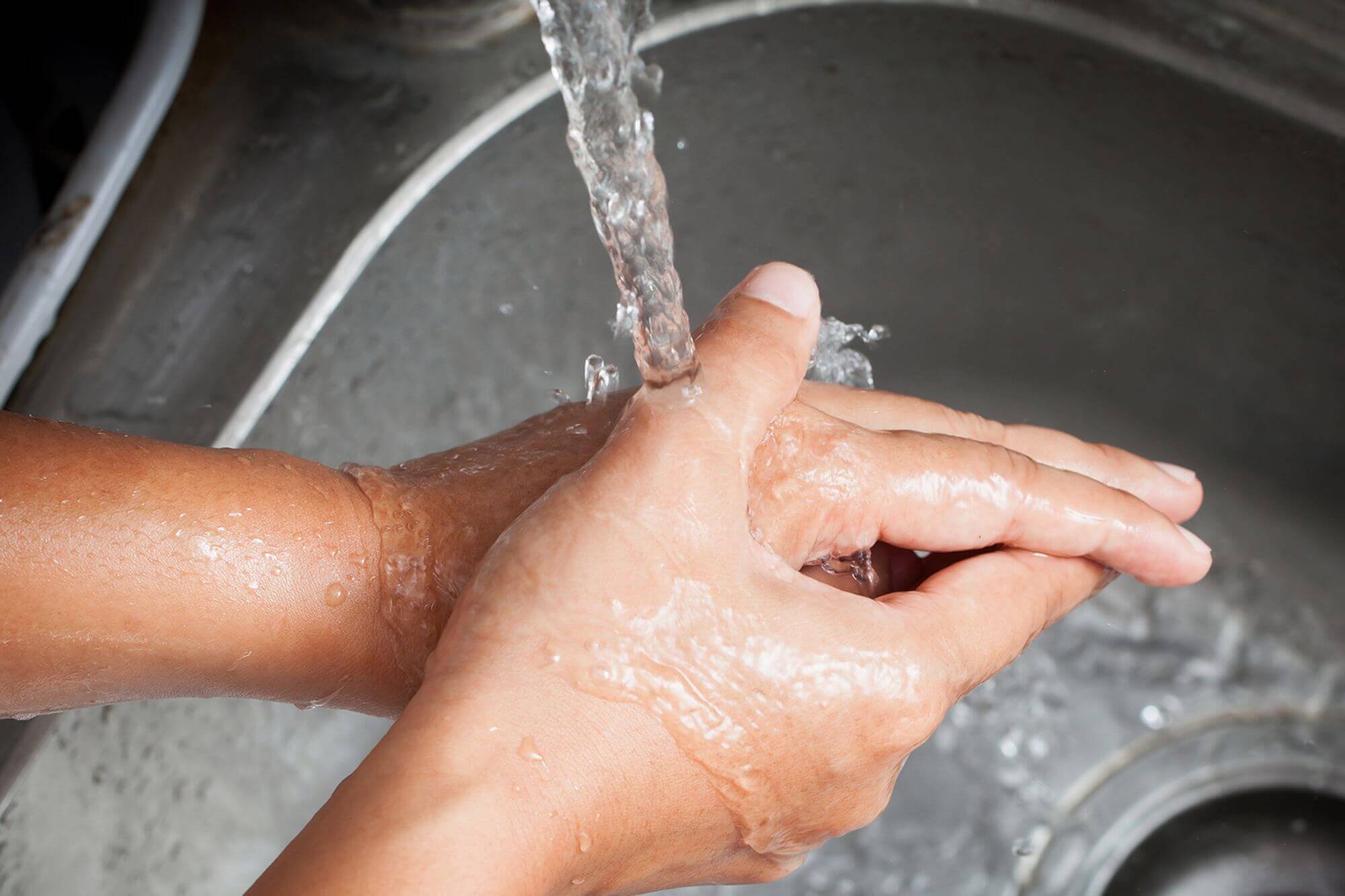 9. Pack snacks
Packing your own snacks will save you, in hunger and money. Especially for families with small children, snacks are an essential part of long term travel. Also bring empty water bottles through security with you so you can fill them up and save money on water during your travels.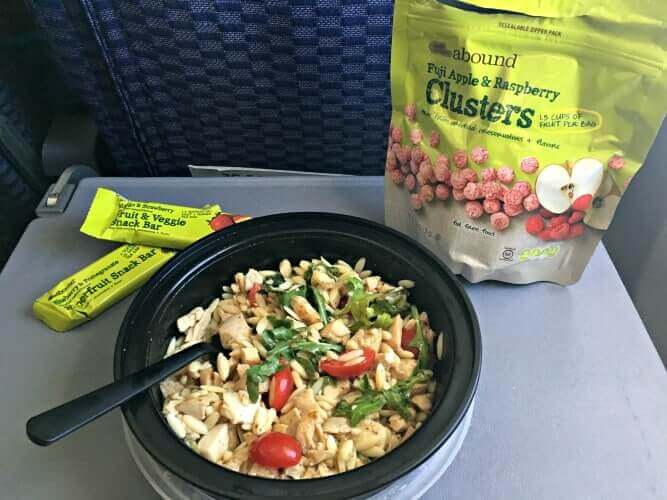 10. Dress Appropriately
Wear loose-fitting clothing that will be comfortable for you to be in for an extended amount of time. Cotton is a great option because it is breathable and easily layered if you tend to run on the cold side. Airplane cabin temperatures can fluctuate a lot, so try to wear a comfortable shirt and pants and bring a jacket with you for an extra pillow or in case you get cold.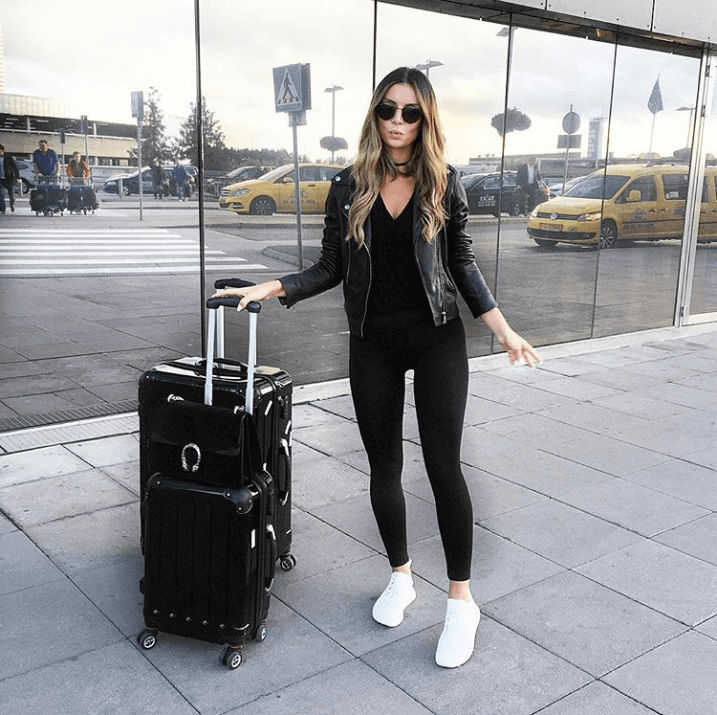 Get your VACATION on!
Expertly curated emails packed full of vacation inspiration, travel tips and more!