Top 3 Photos to Take in Kuala Lumpur to Spice Up Your Instagram Feed
Top 3 Photos to Take in Kuala Lumpur to Spice Up Your Instagram Feed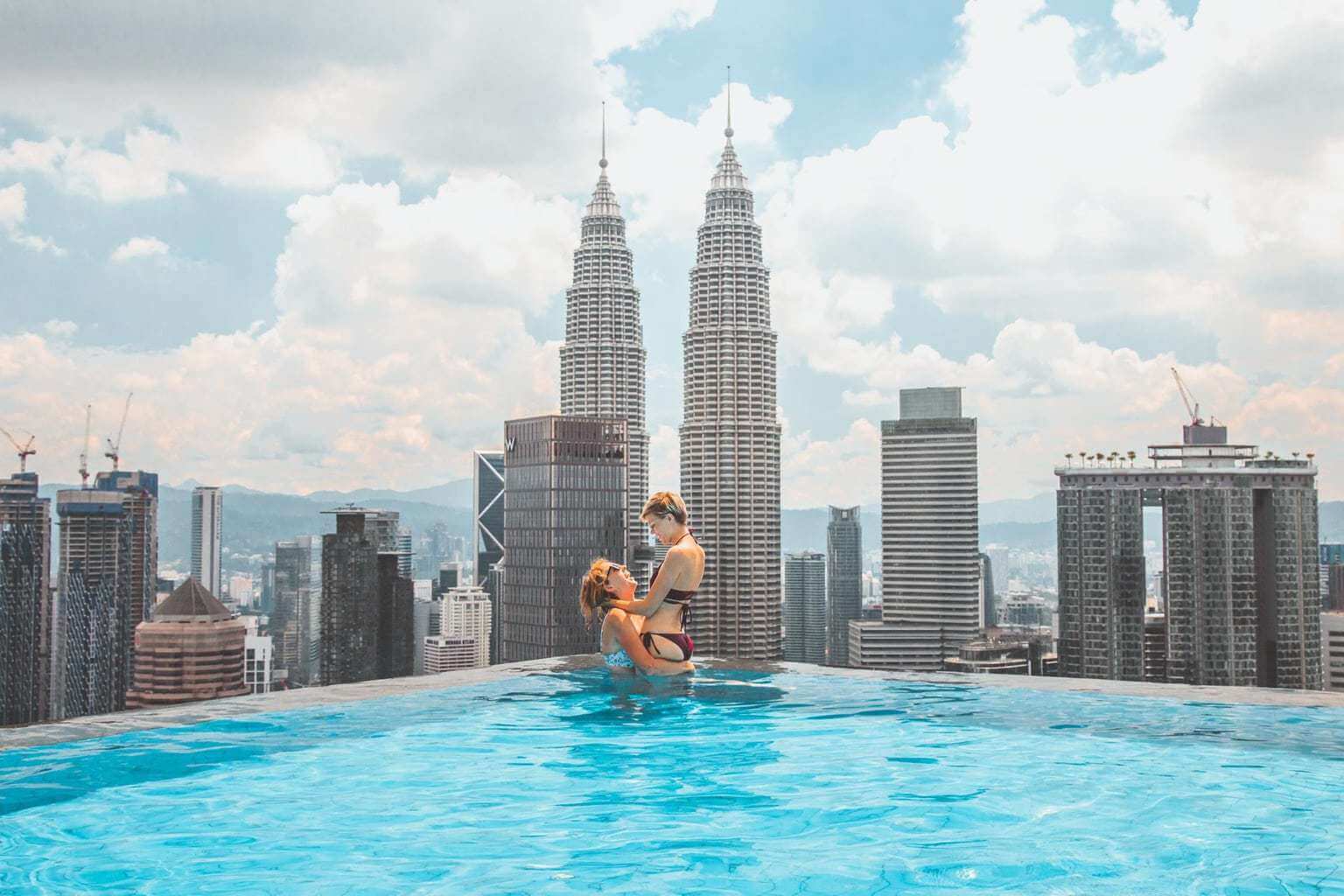 Kuala Lumpur is one of the most Instragram-worthy cities in the world, known for its detailed and historical architecture, stunning nature and beautiful cultural sights. Here are the wonderful places to take photos of the old and new in Kuala Lumpur.
Here are the top 3 photos you MUST take while in Kuala Lumpur to liven up your Instagram feed:
Our Best Selling Tour
All-Inclusive

Kuala Lumpur Instagram Tour: Most Famous Spots

No trip to Malaysia's capital is complete without our Kuala Lumpur Instagram Tour. Jam-packed with all the famous spots, our full-day, all-inclusive Kuala Lumpur tour will show you just how incredible this city is. From the National Mosque to the "I Love KL" sign, Dataran Merdeka (Independence Square) to the Batu Caves, this tour has something for everybody. This mesmerizing city and the sights you'll see are sure to make you the envy of all your Instagram followers! Your fun and knowledgeable tour guide will make this KL tour one you'll never forget.
Petronas Twin Towers
Kuala Lumpur's iconic structure, Petronas Twin Towers, stands day and night majestically. The 88-story twin structure, connected with Sky Bridge, represents Malaysia's ambitions and aspirations.
Make your way to KLCC Park to take a photo together with the country's symbolic building and/or head up to the 86th floor to see the panoramic views of Kuala Lumpur.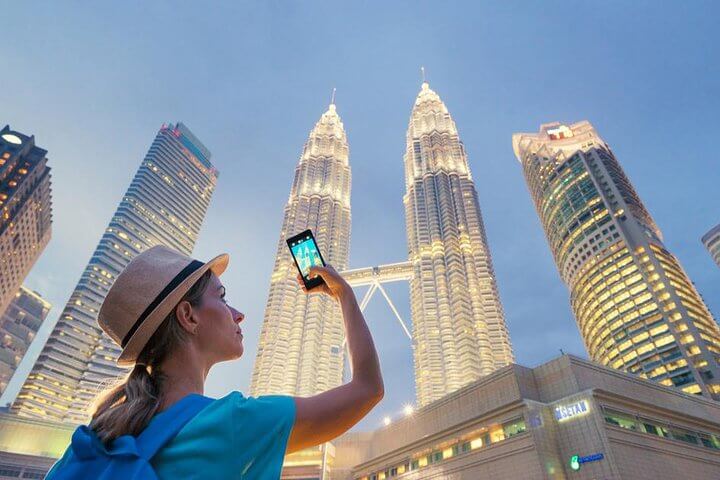 KL Tower
KL Tower is the seventh tallest communication tower across the world (after Tokyo Skytree and Shanghai's Oriental Pearl Tower, amongst others).
Take the elevator up to the highest floor to enjoy the amazing city view of Kuala Lumpur. Enjoy your meal at the revolving restaurant while admiring Kuala Lumpur's night view.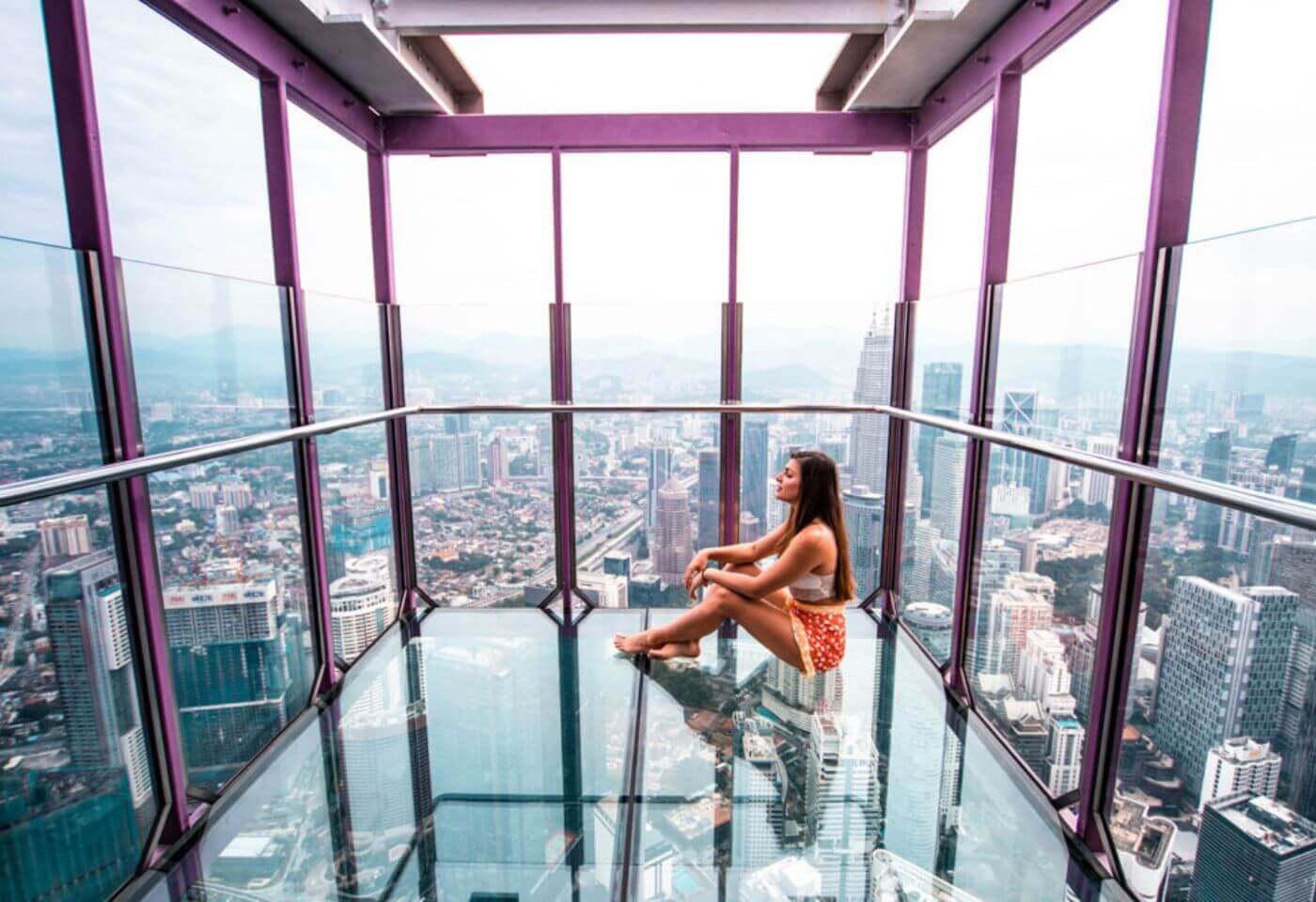 Batu Caves
Batu Caves features various caves and cave temples frequently visited by Hindu devotees. They gather at the holy place to celebrate Thaipusam every year. The golden statue of Lord Murugan welcomes you before you climb 272 concrete steps up to the caves. The Kuala Lumpur city skyline (including KL Tower and Petronas Twin Tower) can be seen from afar while taking a short break from walking.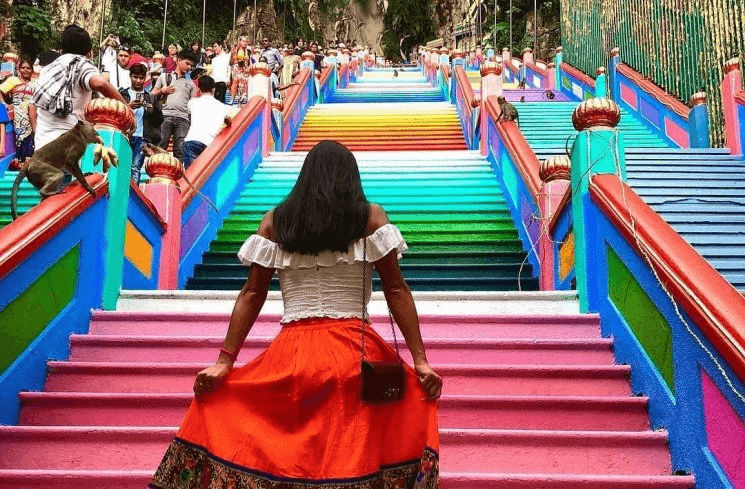 Get your VACATION on!
Expertly curated emails packed full of vacation inspiration, travel tips and more!