Travel Loopholes - The Biggest Travel Secrets Revealed
Travel Loopholes - The Biggest Travel Secrets Revealed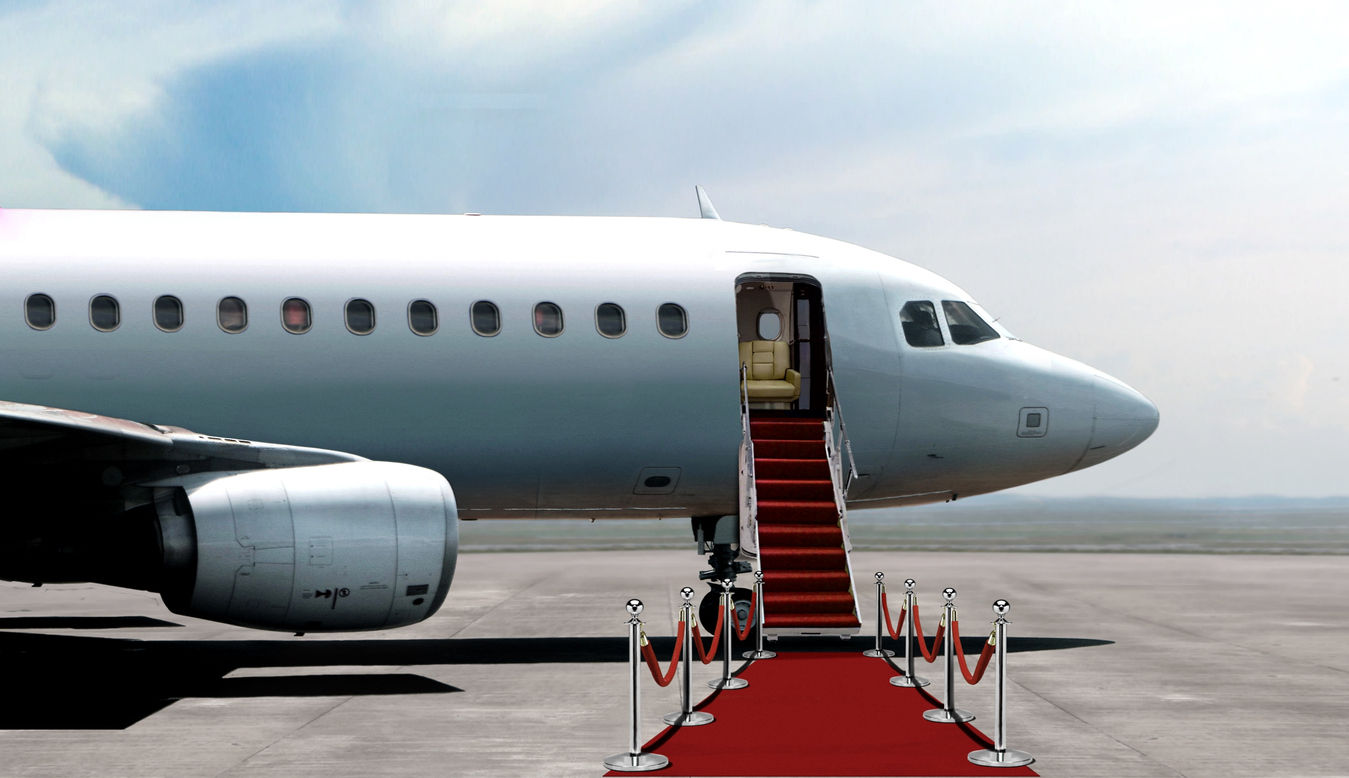 Going on vacation is great - I think we can all agree on that. But the process of actually getting to your destination can be a less than enjoyable experience. From booking ever-more expensive flights and hotels to enduring a long-haul flight in a cramped and crowded airplane, there's a lot to think about when planning a trip away.
But don't worry, and I'm going to reveal some of the travel industry's biggest secrets that will help to make your next travel experience a total breeze.
Our Top Trending Tours
All-Inclusive

Authentic Thai Cooking Class And Wat Chalong Temple Visit

All-Inclusive

Colmar Tropicale French Village and Chin Swee Cave Temple Tour

All-Inclusive

Phuket Giant Water Lilies and Temple Tour
1. Choose your airline carefully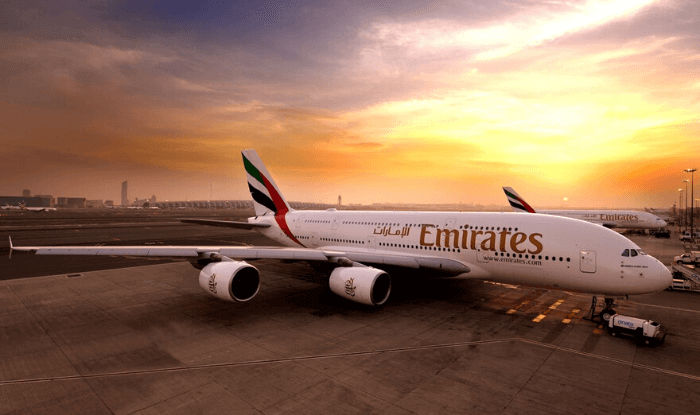 When booking flight tickets, the airline you go with DOES matter. It can be tempting to pick the first and most inexpensive flight you see, but sometimes it's worth paying that little bit extra to fly with a more elite airline. Budget airlines can be great for shorter trips, but if you're in for the long haul, you'll be thankful for those little extra luxuries that come with more prestigious airlines.
Also, rather than just picking the first airline you see, consistently booking with the same airline can have some benefits. You can build up miles and points with your chosen airline, which can earn you elite status. With this comes perks such as complimentary upgrades, priority check-in, and boarding, plus other added extras depending on the airline you choose.
A favorite airline of mine is Qatar - they have an excellent frequent flyer program that allows you to earn points and status, which will get you access to the premium airport lounge and amazing deals on many hotels and attractions, amongst other bonuses!
2. Buy at the right time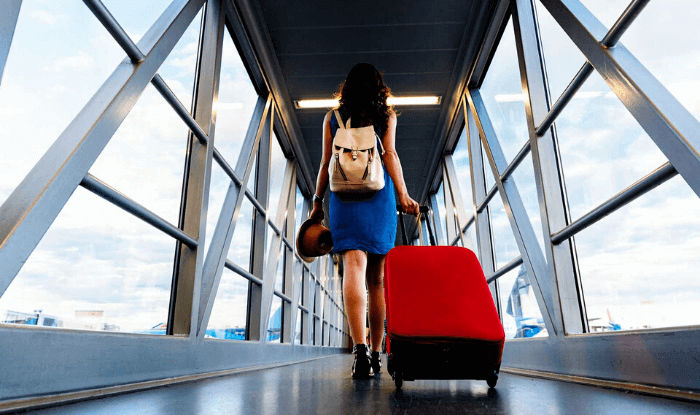 To increase your chance of getting a good price on your flight tickets, make sure you buy them at the right time. Research suggests that the months of January and February are when international flights tend to be cheapest.
Most Americans tend to take their summer vacation in July or August, which tends to drive up the prices in these months, so you might be better off avoiding these. Also, try to book at least a month or 2 in advance of your departure date, as last minute 'deals' will often be much more expensive.
While the day of the week that you book doesn't seem to have much effect, the time of day definitely does. Carriers must release new airfares to a central clearinghouse at specific hours. On weekdays, the best times to look for new fares are just after 2 pm, 4.30 pm, and midnight.
On weekends, fares are updated just once a day, around 5 pm. Another hot tip is that reserved tickets (see the next tip) which were never paid for usually appear after midnight, so you can bag yourself a great deal.
3. Leave tickets on hold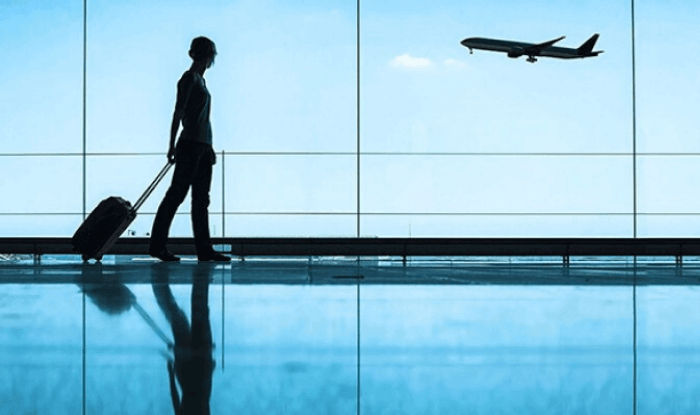 Got your eye on a flight but are not 100% sure about it? Something most airlines that sell 'non-refundable' tickets fail to advertise is that customers have a 24 hour window in which they can cancel tickets and get a full refund.
Obviously, check your airline's exact terms and conditions for your ticket, but it can be a good way of backing out if you change your mind or find a better deal.
4. Maximize your miles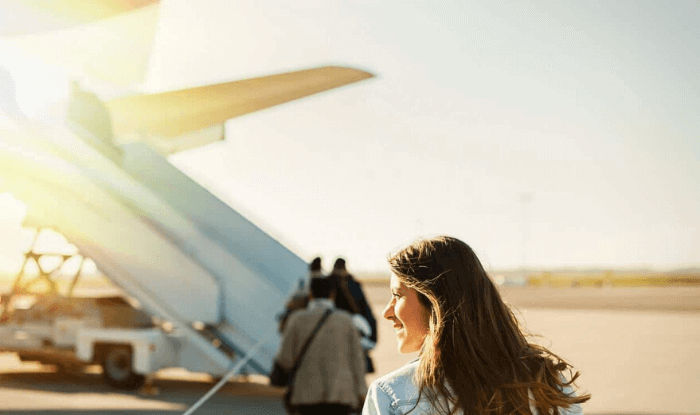 Did you know miles and points are interchangeable from one airline to another? Well now you do. And moving points can work in your favor. Also, in using certain credit cards, such as American Express, you can earn points that will allow you to redeem anything from free taxi rides, luxurious hotel rooms and free flights in first class.
Check out Inside Flyer for all the best up-to-date miles and points offers that are available.
5. Use these apps to help you find the best deals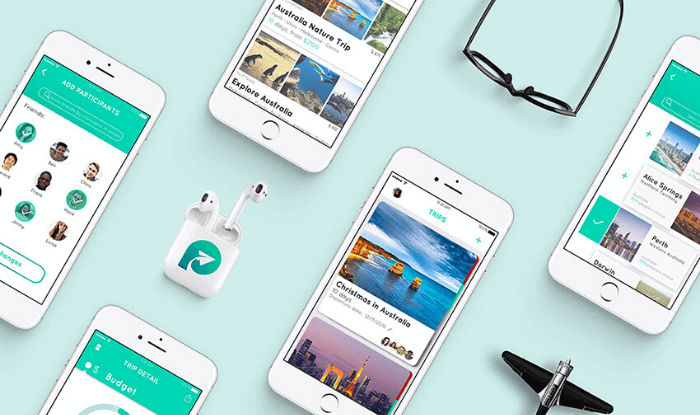 TravelPirates consistently finds some of the best flight deals going, download the app and enable push notifications for real-time alerts when it finds a great deal you're interested in. It aggregates the best deals from multiple different sources so you don't have to, making it super easy for you to get the best deals without all the hassle.
HotelTonight basically does the same thing for hotel rooms. It takes advantage of the fact that hotels lose money on a nightly basis for any rooms that aren't filled, so they offer hugely discounted prices in order to fill as many rooms as possible. Again, the app will alert you of any great deals it finds both last minute and ahead of time.
Rakutan is the app that was born from the website Ebates which is a free cashback site that allows you to earn money back from most of your online purchases - including flights and hotels. Ebates is partnered with a bunch of popular online retailers (including travel ones like Expedia, Agoda, etc.).
When you click through to these retailer sites via Ebates and buy something, Ebates earns some affiliate commission, a portion of which they share with you as a cashback (deposited straight into your Paypal). In other words, you're getting money back for shopping, which translates into instant discounts for your travel bookings.
6. Hear a human voice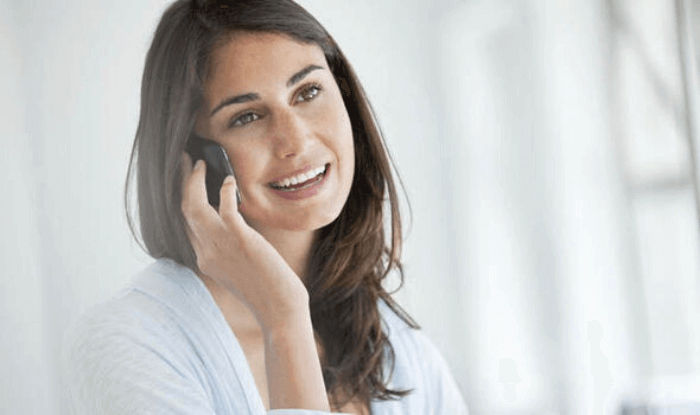 If you do have a problem with your flight for some reason, the advice is to call the airline you booked with. Now, as these huge companies receive thousands of calls a day for a myriad of reasons, they often employ automated phone loops which can be extremely frustrating if you're not sure which department you need.
Sometimes all you want is to speak to an actual real human! Well now you can. Simply go to gethuman.com for advice on how to reach a human without wasting any time. They have information on over 500 major companies.
7. Fly from a bigger airport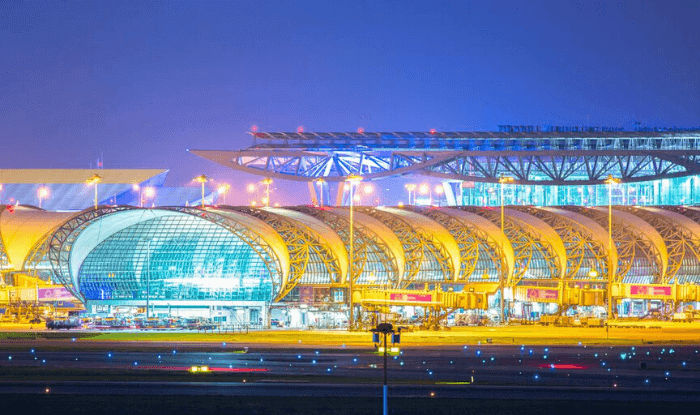 Flying from a bigger airport can often slash prices, so do make sure to check flights departing from multiple airports when making a booking. It might mean you have to travel a little further to the airport but can save you money in the long run.
Larger airports also tend to have more direct flights, making the journey a little less complicated!
Our Best Selling Tour
All-Inclusive

Singapore Kampong Glam Hidden Gems Walking Tour

"Tours in Singapore should incorporate some of the most unique and exhilarating areas that it has to offer, which is what our Singapore Kampong Glam Hidden Gems Walking Tour is all about! This tour will give you the chance to explore one of the oldest and most culturally dense areas, thriving with street art, restaurants and shops to give you an amazing experience. You'll start the day off with a visit to the Kampong Glam Residence Area, before checking out the impressive Hajjah Fatimah Mosque and Beach Road. There's plenty to immerse yourself with on this Singapore tour, with the opportunity to learn about the Alsagoff Arab School and local Malay cuisine; why not venture through this hidden gem of the country?
8. Increase your chances of an upgrade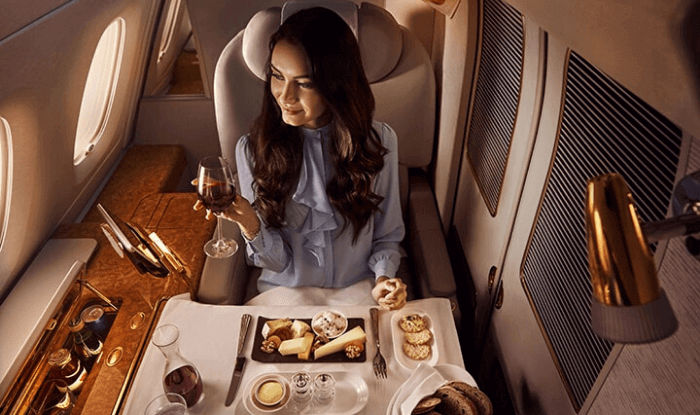 Heard about people getting free upgrades, but it's never happened to you? Here's how you can increase your chances of getting that elusive first-class ride! Now it might sound ridiculous, but airline experts have revealed that simply dressing the part can make it more likely you will receive an upgrade.
Airline workers are not going to put scruffy backpackers into first class with their most important customers. So put on your glad rags and act like you're used to that first-class life.
9. Make the most of the airport lounges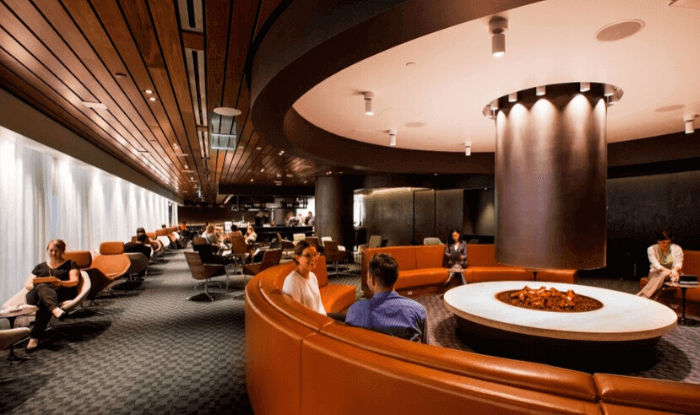 No one likes to spend more time than necessary waiting around in the airport on an uncomfortable plastic chair, fighting over one of the very few power outlets available. What makes the wait much less painful is having access to a swanky lounge where you can put your feet up.
Most lounges will have spacious, comfy couches where you can relax and charge up all of your devices in privacy.
Often they will have a buffet you can help yourself to as well as free-flow drinks no matter the time of day (a pre-flight glass of bubbly is always a good idea).
And what a lot of people don't know is that you don't have to be a member of an airline rewards program to enjoy this luxury. You can easily buy a one-day pass, and LoungeBuddy can help you find the best deals on these. Just search for the airport you are flying from, view the available lounges, and make a reservation.
10. It matters where you sit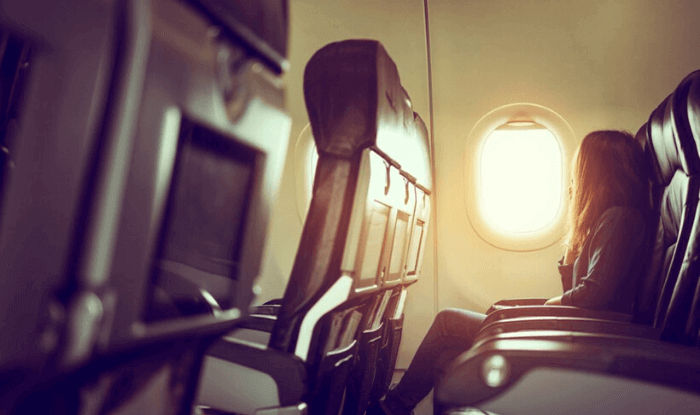 When it comes to choosing seats, it pays to be smart. If you can, go for a seat near the back of the plane closer to where the airline staff hang out. They will likely be more willing to get you that extra snack or glass of wine if you are easily accessible to them and they don't have to flaunt whatever it is you'd like in front of other customers.
Window seats have also been shown to be the most 'hygienic' as you will tend to have the least contact with other passengers in these seats. Another tip is to stay away from the partitions as this tends to be where passengers with small babies will sit, as bassinets can be secured here.
I'm sure you agree that babies are cute...until they start crying. So take this into consideration if you know you're going to be spending a while on a flight.
11. Get the tastiest plane food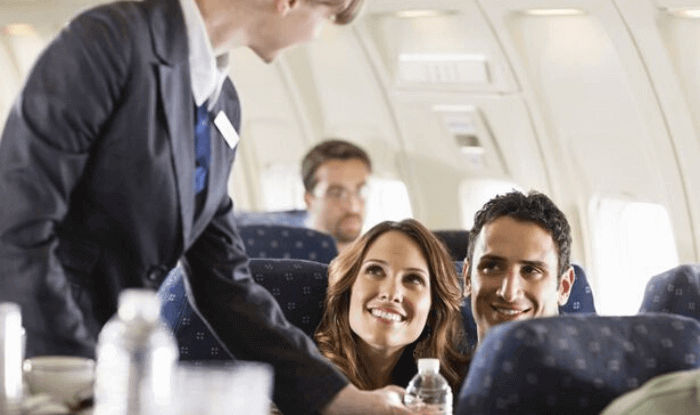 Plane food gets a pretty bad rap, and I think we can all agree that it won't be up there with one of the best meals you've ever had.
But there are a few hacks to getting the best of a mediocre bunch. When you're entering your flight details, remember to look at the dietary requirements.
I often order the 'Western Vegan' option on my Qatar flights as they always bring out the pre-ordered meals first, meaning you won't have to watch other passengers with envy as they tuck into their meals before you. Plus, I find these meals are often healthier and tastier than the main options on offer.
It has been suggested that these meals are produced in smaller batches, so are less processed and manufactured.
Also, don't be afraid to ask for extras. Most airlines will give you extra snacks and full-sized drinks (rather than the minuscule portions they usually provide) if you simply ask.
Many airlines also make it a policy to offer a free premium snack or drink on delayed flights, but they don't make a point of announcing it—you have to know to ask.
The more you fly, the more you will get used to the airport systems, and you can often find your own little ways to make the experience a little easier. Until then, I hope these tips and tricks will help you out. You'll be a pro traveler in no time!
Get your VACATION on!
Expertly curated emails packed full of vacation inspiration, travel tips and more!