VISA Guidelines For Your Travels
VISA Guidelines For Your Travels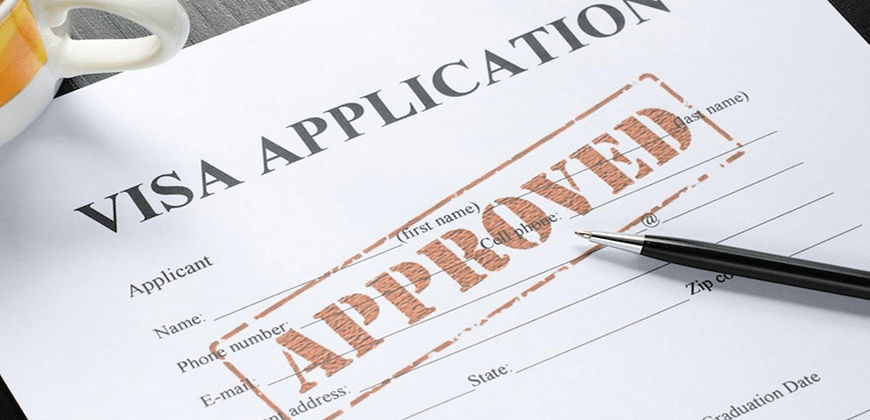 With the abundance of different destinations around the world comes an abundance of different VISA guidelines that must be followed. Finding VISA Guidelines can sometimes be difficult, depending on the location you live in or are traveling to.
Luckily we're here to show you exactly how to find the guidelines that you need to find out everything you need to know before you take a trip anywhere around the world.
What is a VISA?
A travel visa is an authorization that permits a traveler to visit one certain country, usually in the form of a sticker or stamp placed in one of your passport pages. Each country has its own visa policy. A well made passport holder will help to keep your passport and documents organized and readily available.
To get a travel visa you must apply online or at the office of the immigration authorities of the country you are planning to visit. However, there are also some visas that you don't have to apply for before you travel, and you can obtain them once you land in your chosen destination at the airport.
It pays to be organized when it comes to VISA's - you don't want to spend all that money and time planning a trip only for it to be cut short because you don't have the correct VISA! Always make sure you check if there are any steps you need to follow, well before you fly.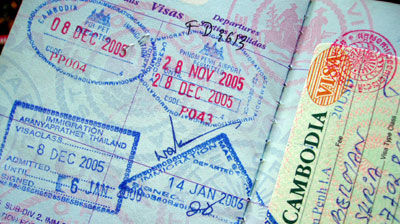 Types of VISA
There are many types of travel visas depending on your nationality, destination country, purpose of travel and even number of times you wish to visit that country. Some different types of VISA include:
Tourism

Transit

Seeking medical treatment

Seeking employment

Business

Study

Joining a spouse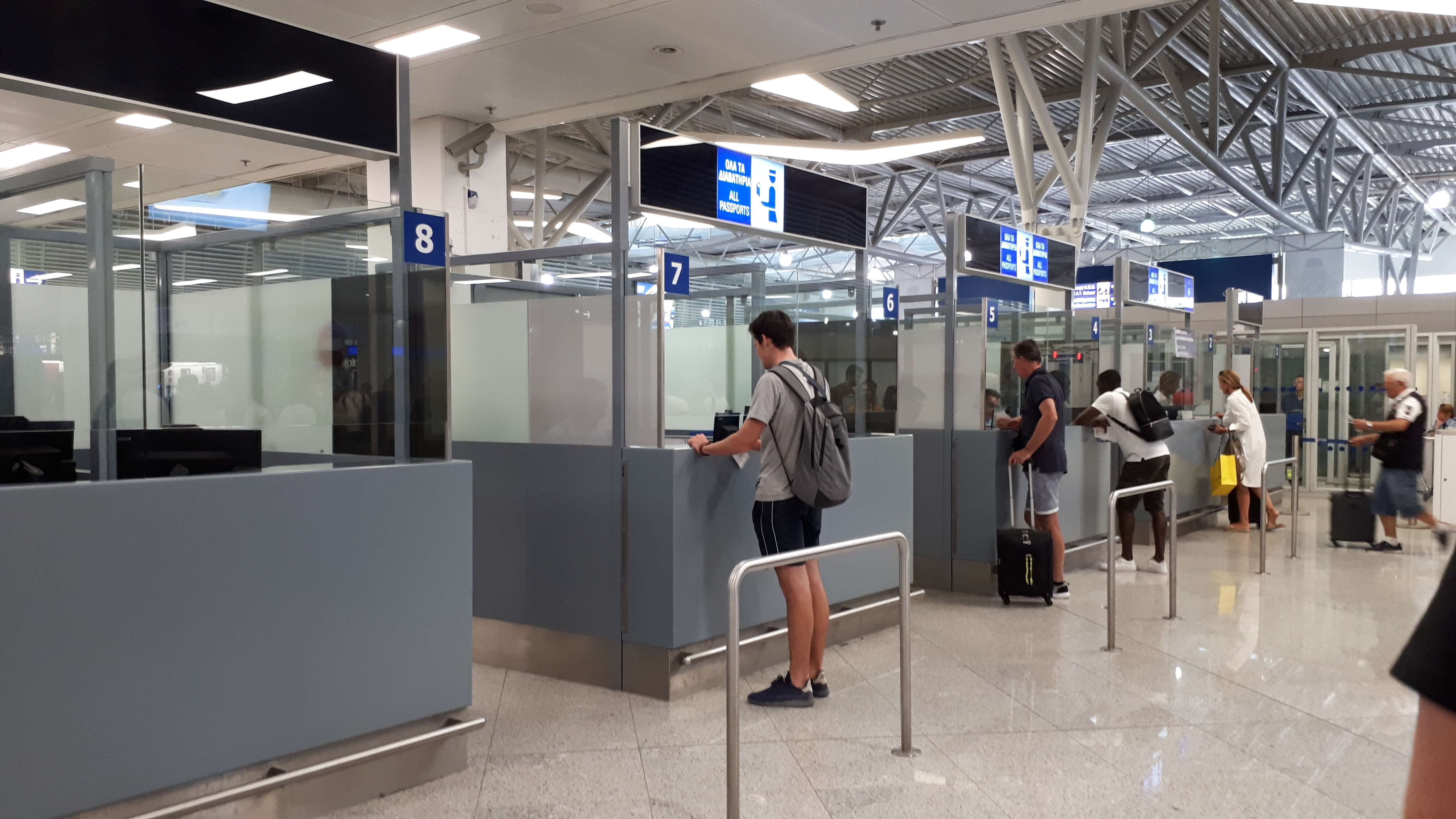 How to apply for a VISA?
When thinking about applying for a VISA, here are the steps you should follow:
1. Figure out what kind of VISA you need(if you need one)
It should be simple enough to find out if you need a VISA and if so, what type. Especially if your reason for travel is tourism. A good place to start is usually the government website for the country you are planning to visit. Head to Project Visa for a full list of countries and their VISA requirements.
Some countries do have a long list of different types of VISAs, so double check you are applying for the right one.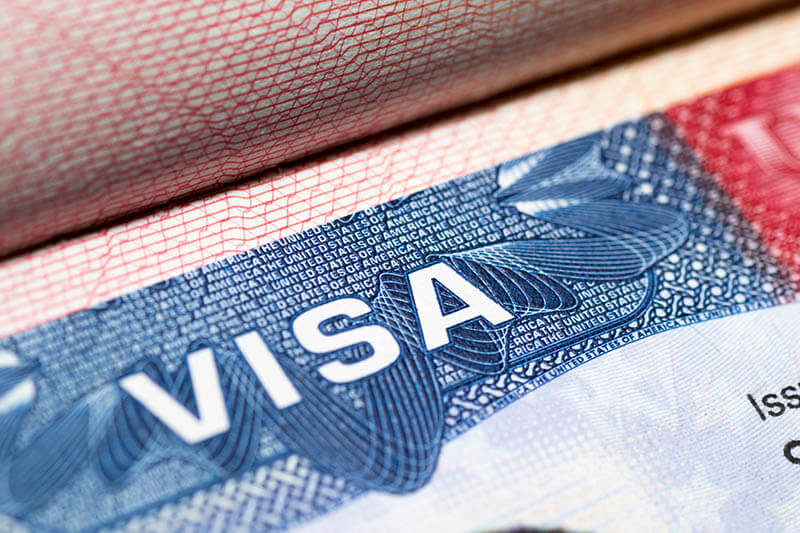 2. Find out where you need to apply
For most VISAs you can now apply online, and you should easily be able to find out how from a country's government website, where they have the rest of their VISA information.
However, some VISAs will require you to go to the country's embassy in your county to provide additional information. Embassys are actually a really useful source of information, so if you're not completely sure how to apply, don't be afraid to call or visit an embassy.
Here are some resources that might be useful: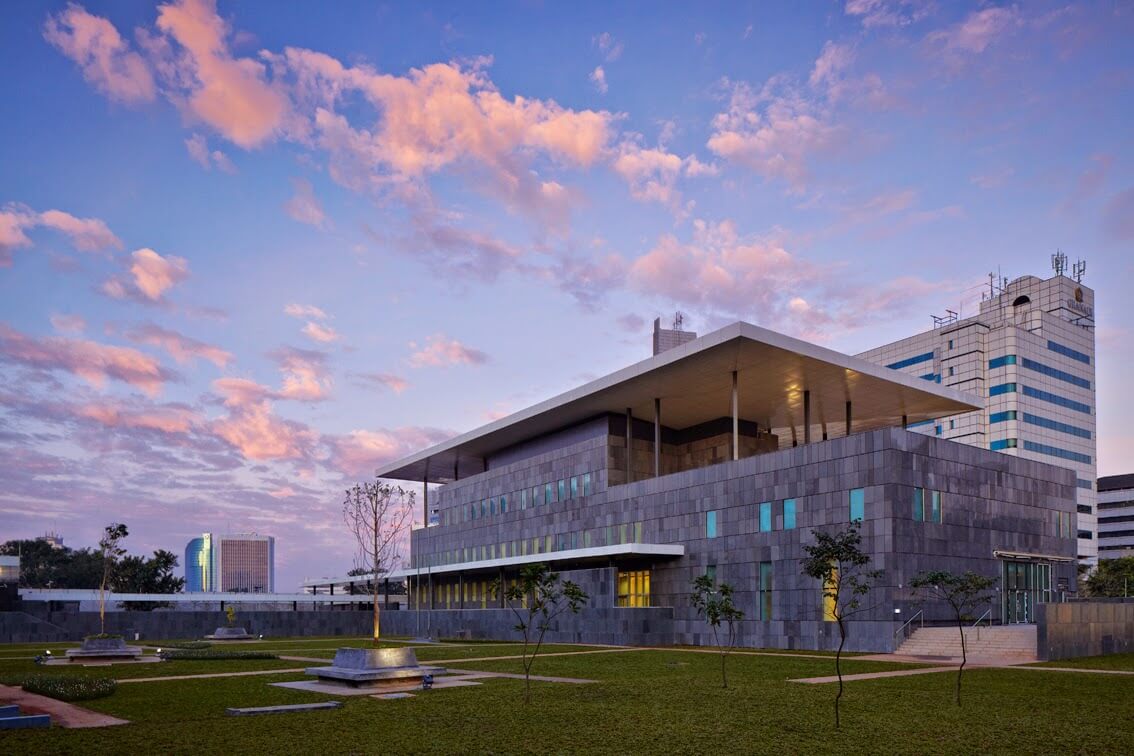 You won't always have to apply for a VISA beforehand; some travel VISAs you can obtain at the airport when you land in your holiday destination. If this is the case make sure you are aware so you can factor in some extra time for this.
Our Best Selling Tour
All-Inclusive

Mount Ijen: Electric Blue Fire Tour

Our Mount Ijen Electric Blue Fire Tour is like nothing you've ever experienced, it absolutely has to be on your Bali bucket list! This is an all-inclusive 2-day tour, meaning we've got everything covered from your hotel to your food. Trek to the top of Mount Ijen and witness the world's largest acidic crater lake, electric blue fire and sunrise from the top of the volcano. This is a unique experience not to be missed on your vacation to Bali.
3. Collect the required documents
Some VISA applications will require you to provide certain documents as proof of identity and reason for travel etc. Documents may include:
Application form

Copy of passport

Travel Insurance

Proof of travel arrangements

Evidence of financial means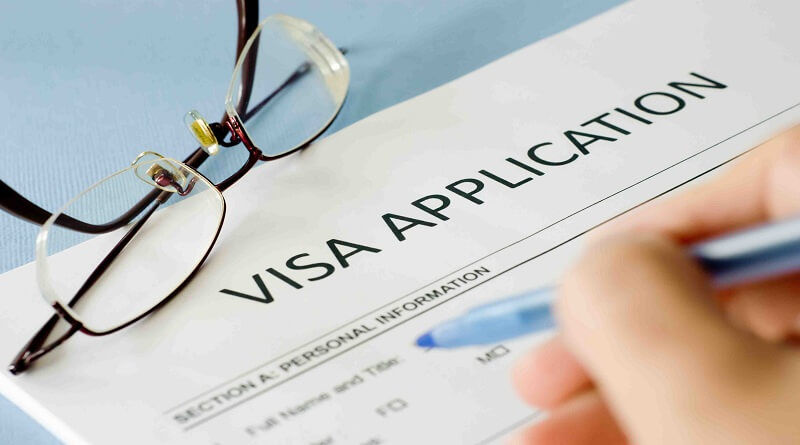 Make sure the information you provide complies with all your other documents. You may be required to make copies of certain documents and send them to the country's embassy, so make sure you are able to do this.
Also, remember that each country has its own rules on when to apply for the earliest and the latest for a VISA. Pay attention to these rules, so you don't miss your window!
4. Pay a VISA fee
Some countries will charge a fee for VISAs, and some won't. Again, this depends on the type of VISA you are applying for, how long you will stay, where you are from, etc. so make sure you read all of the information carefully.
Countries should make it clear what you are required to do for each VISA so pay attention to this.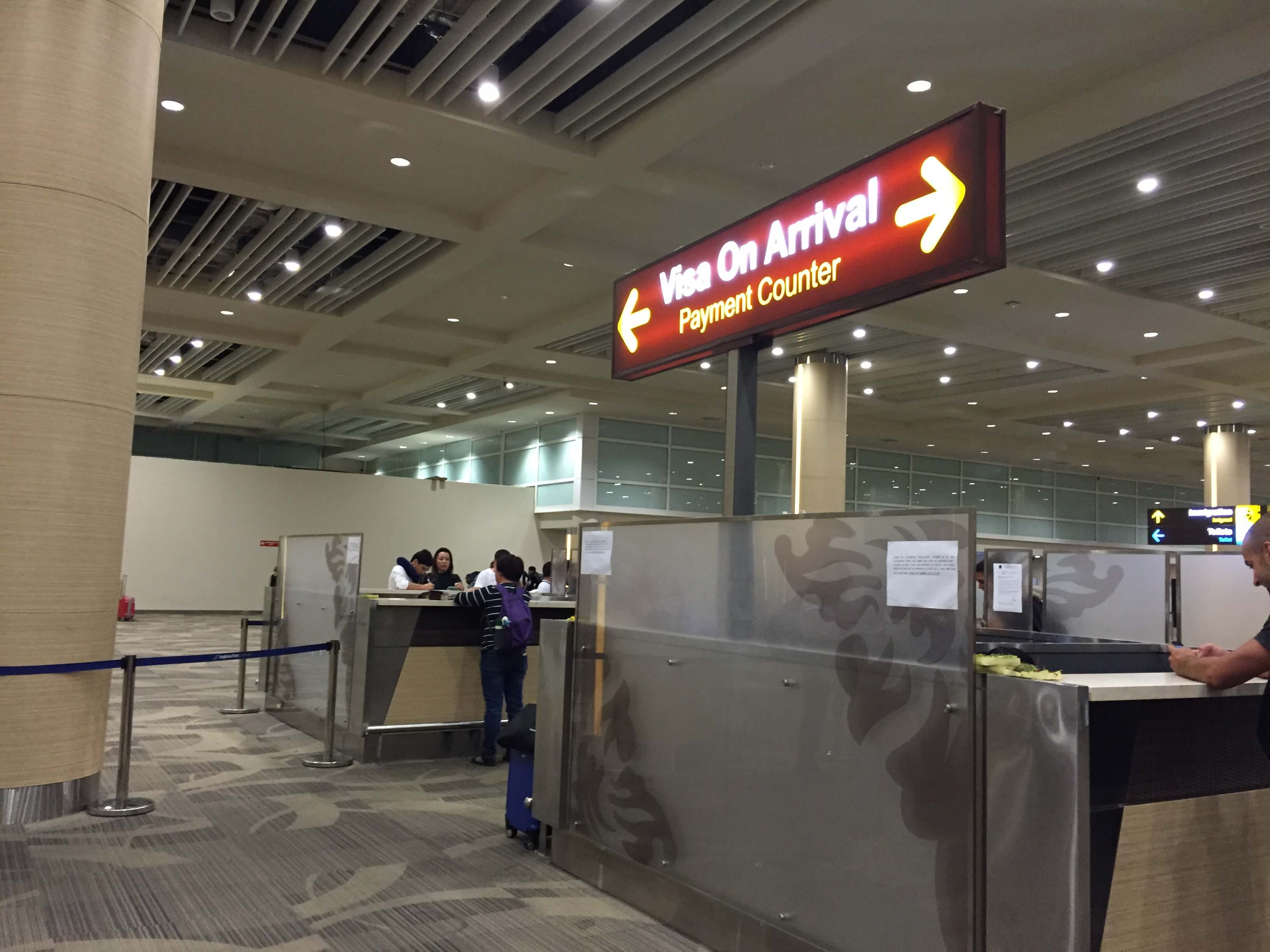 5. Attend an interview
Depending on the specifics again, some VISA applications will require you to attend an interview at the country's embassy. Mostly, if you are applying for a tourist VISA, you won't be required to do this. If it is needed, it's nothing to worry about! It's just to check all of the information you have provided is correct, so don't be nervous. Just make sure you are on time and organized.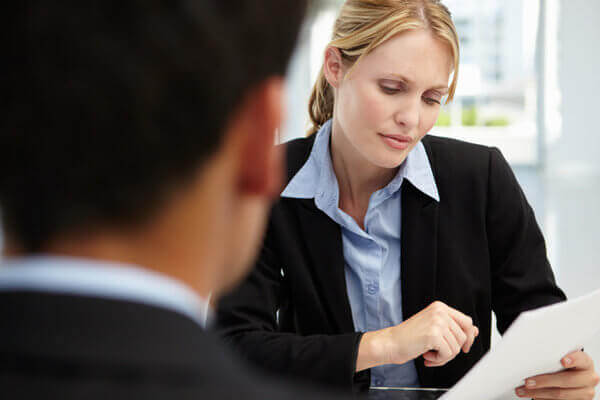 6. Get excited about your trip!
Once you have everything sorted and you have required your VISA, you can relax and start getting excited for the adventure ahead! Happy traveling!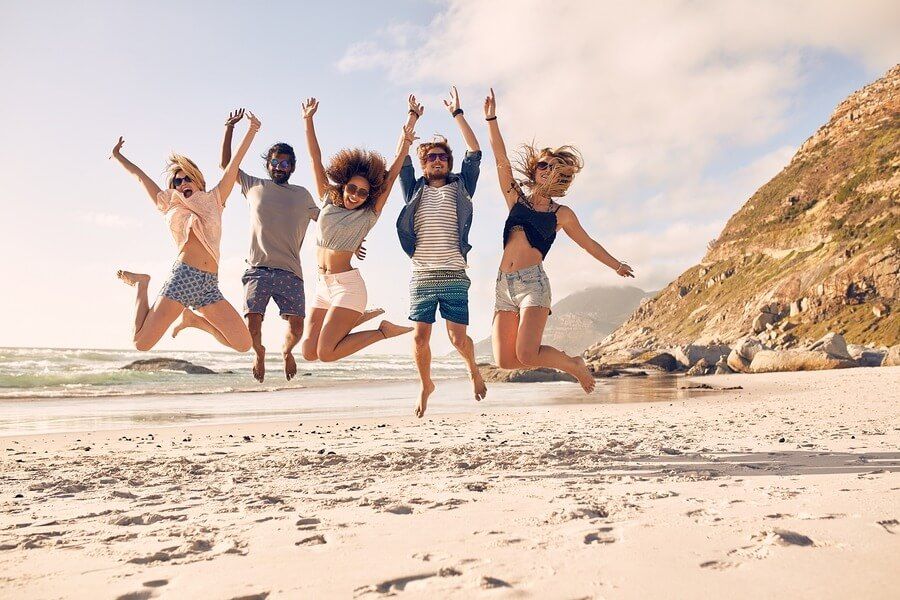 Other Useful Resources:
Get your VACATION on!
Expertly curated emails packed full of vacation inspiration, travel tips and more!