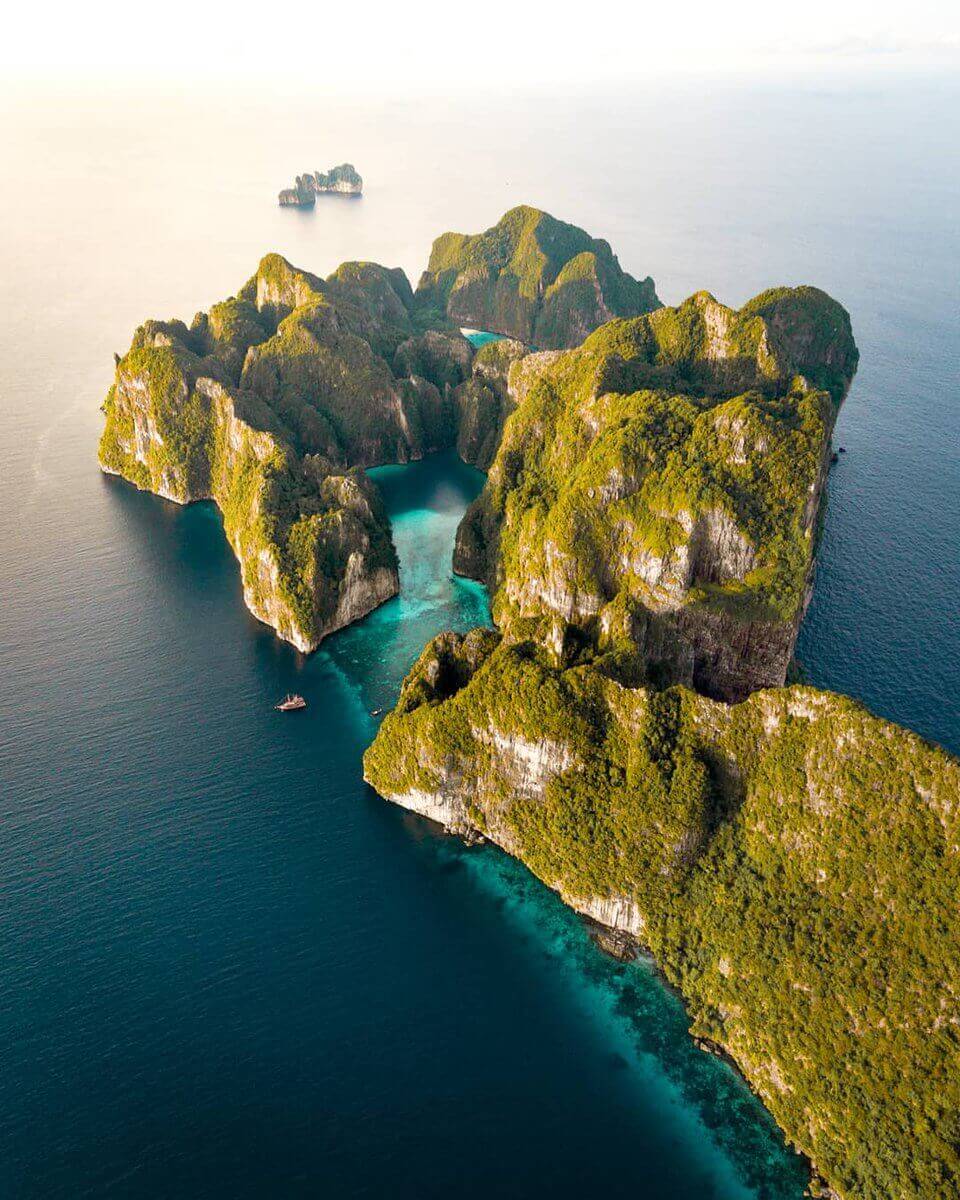 Bangkok FAQ's
Here are some of our most popular questions from our guests
Frequently Asked Questions in Bangkok
Q - Do we need to cover our shoulders or exposed skin when visiting temples and religious sites?
A - Yes, shoulders and legs should be covered… but don't worry! Wear what you like as we will provide sarongs for you.
Q - Is lunch included in our tour?
A - Yes, lunch is included on all full day tours.
Q - Are there vegetarian, halal etc. options?
A - For sure! We will always do our best to accommodate any dietary requests. Just let us know in advance so we can try and sort this for you.
Q - Will our tour be private or will I be in a group?
A - All of our tours are private as we believe this will give you the best experience. So you'll have your own personal driver and tour guide for the day!
Q - Do I need to pay for any entrance fees or anything else on my tour?
A - No. All of our tours are all-inclusive so everything you see on the itinerary will be included. However, you may want to bring some cash to buy some personal items or souvenirs if you wish.
Q - Can we customize our tour a bit?
A - Yes of course! This is one of the reasons we run private tours, so you have freedom and flexibility. Just let us know what you would like to do and we'll do our best to make it work!
Q - What's the best way to get around Bangkok?
A- There are many ways to get around Thailand. Private car hire, tuk-tuk, shuttle buses and trains, there's a mode of travel to suit your needs. All options are pretty cheap so the easiest option is probably to hail a can or tuk-tuk.
Q - Are there ATMs around and can I use my credit card?
A - ATMs are located across Thailand, accepting most international cards (note: withdrawal fees can be quite high). Hotels and retailers offer currency exchange, though rates tend to be better at banks and authorised exchangers. All major credit cards (Visa, Mastercard and Amex) are accepted at most retailers and restaurants.
Q - Do I need to tip in Thailand?
A - No. Tipping in Thailand is not mandatory and not built into the cost of wages. However, tipping has become more and more common among tourists and is always appreciated. If you do wish to tip, we suggest leaving approximately 10% of the bill.