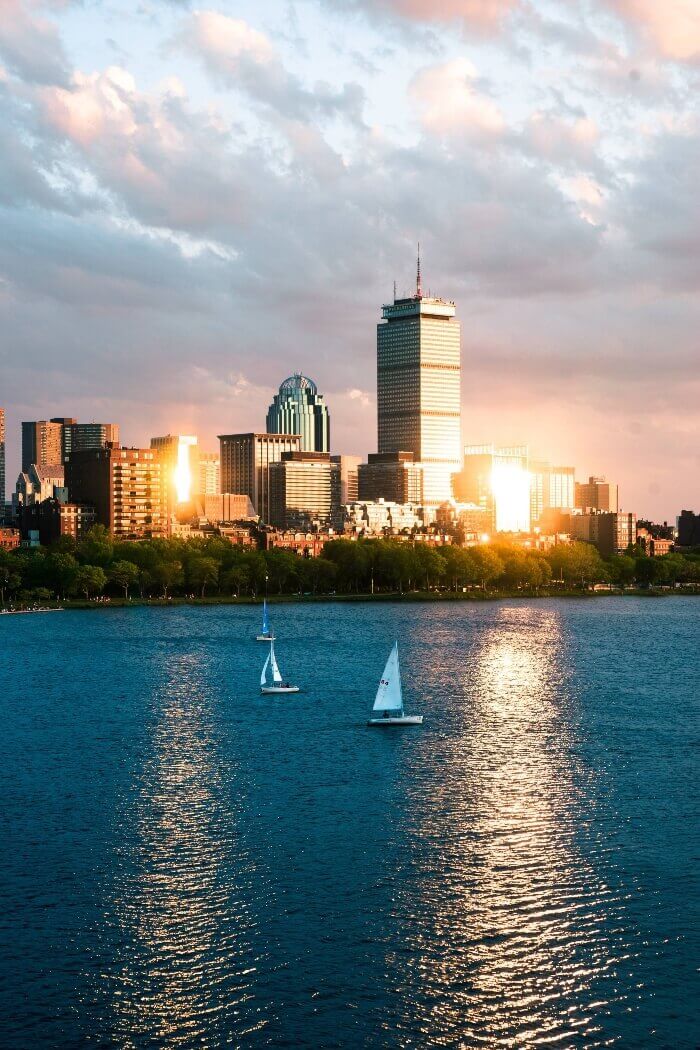 Boson FAQ's
Here are the most popular Frequently Asked Questions by our guests
Frequently Asked Questions in Boston
Q - Is lunch included in our tour?
A - Yes, lunch is included on all full day tours.
Q - Are there vegetarian, halal etc. options?
A - For sure! We will always do our best to accommodate any dietary requests. Just let us know in advance so we can try and sort this for you.
Q - Will our tour be private or will I be in a group?
A - All of our tours are private as we believe this will give you the best experience. So you'll have your own personal driver and tour guide for the day!
Q - Do I need to pay for any entrance fees or anything else on my tour?
A - No. All of our tours are all-inclusive so everything you see on the itinerary will be included. However, you may want to bring some cash to buy some personal items or souvenirs if you wish.
Q - Can we customize our tour a bit?
A - Yes of course! This is one of the reasons we run private tours, so you have freedom and flexibility. Just let us know what you would like to do and we'll do our best to make it work!
Q - Do you offer hotel pickup?
A - Yes, all of our tours include free hotel pickup as long as you are in central Boston. If you're outside of this area, just let us know and we'll see how we can make it work!
Q - How do I get to downtown Boston from the airport?
A - Boston's Logan airport conveniently connects to the city via a short ride on the Boston bus or subway system, known as the "T." The silver line bus stops at all airport terminals and delivers passengers to South Station, in the heart of downtown Boston. The MBTA-blue line bus also stops at all terminals before connecting to the blue line in the subway network. If you plan to rent a car, take the Ted Williams Tunnel from the airport, under the Bay and into the South Station area.
Q - What is the best way to get around the city?
A - It's easy to get around Boston without a car; in fact, "the Walking City," is one of Boston's nicknames. From the western end of Newbury Street, Boston's primary shopping and restaurant area, to the Boston gardens is only a one-mile walk. Faneuil Hall and the North End, Boston's Italian neighborhood and home to Paul Revere's house, lie just one more mile eastward. The MBTA subway system connects to the city center to all major attractions farther afield, such as the Museum of Science, Harvard Square and the Museum of Fine Art.
Q - What's the weather like?
A - Boston is most pleasant in the spring and fall, when the weather is fair, though slightly brisk. Spring and fall also showcase some of the Boston's best natural scenery: the leaves changing in the fall and the Boston garden blooming in the spring. Winters are generally sunny, though temperatures hover in the 30s, and several blizzards hit the city each year. Summer brings high heat and humidity, so take care to hydrate and avoid heat stroke in July and August.