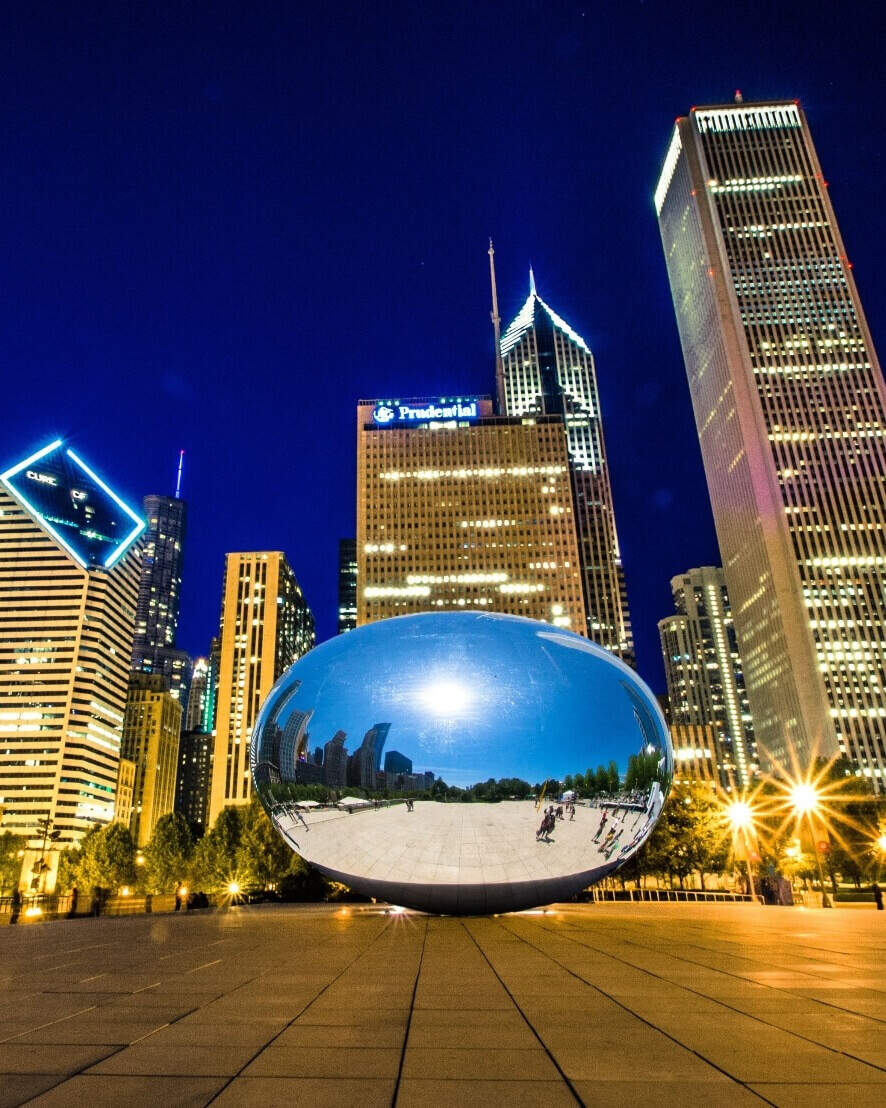 Chicago FAQ's
Here are the most popular Frequently Asked Questions by our guests
Frequently Asked Questions in Chicago
Q - Is lunch included in our tour?
A - Yes, lunch is included on all full day tours.
Q - Are there vegetarian, halal etc. options?
A - For sure! We will always do our best to accommodate any dietary requests. Just let us know in advance so we can try and sort this for you.
Q - Will our tour be private or will I be in a group?
A - All of our tours are private as we believe this will give you the best experience. So you'll have your own personal driver and tour guide for the day!
Q - Do I need to pay for any entrance fees or anything else on my tour?
A - No. All of our tours are all-inclusive so everything you see on the itinerary will be included. However, you may want to bring some cash to buy some personal items or souvenirs if you wish.
Q - Can we customize our tour a bit?
A - Yes of course! This is one of the reasons we run private tours, so you have freedom and flexibility. Just let us know what you would like to do and we'll do our best to make it work!
Q - Do you offer hotel pickup?
A - Yes, all of our tours include free hotel pickup as long as you are in central Chicago. If you're outside of this area, just let us know and we'll see how we can make it work!
Q - Is Wi-Fi available around the city?
A - Yes, in certain areas. Navy Pier currently provides free Wi-Fi access in the food court seating area, in the new food experience and inside the Crystal Gardens. The interiors of the Aon Grand Ballroom and Festival Hall also have Wi-Fi access.
Q - When are the fireworks shows in Chicago?
A - Summer Fireworks are every Wednesday and Saturday from Memorial Day through Labor Day.
Q - When does the Centennial Wheel operate? Is it enclosed?
A - The Centennial Wheel currently operates from 10am – 7pm Sundays, 10am – 8pm Monday-Thursday and 10am – 10pm on Friday & Saturday. The new wheel is air conditioned and heated during the summer and winter months.