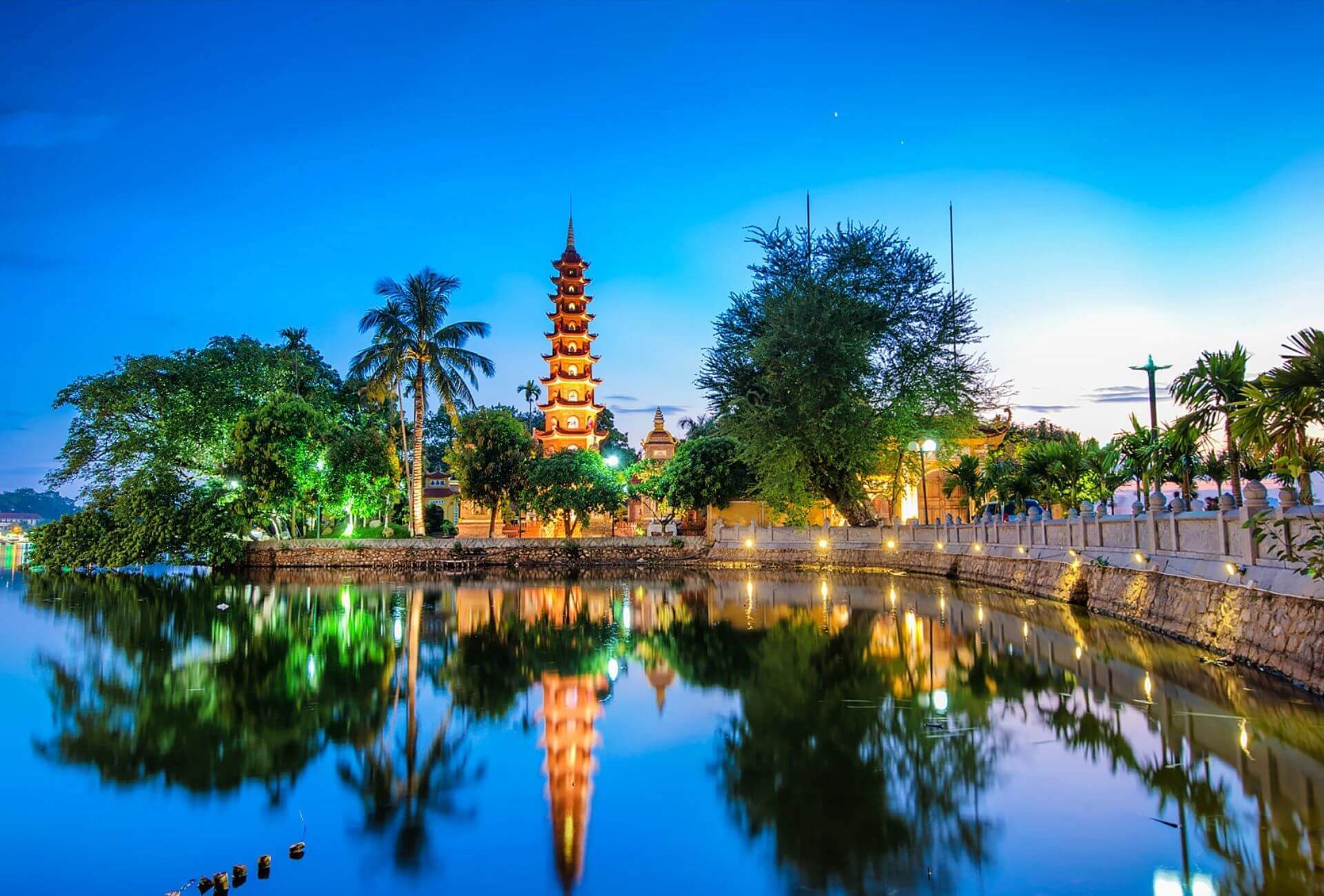 Food Tours in Hanoi
Here are all the Foodie Tours we are currently offering in Hanoi
See All Our Tours
Over 20,000 Reviews
As recommended by 99% of users on TripAdvisor
As recommended by 99% of users on Google reviews
Food Tours in Hanoi
Our passionate team have carefully curated Hanoi tours to suit any vacation. We're adding new Food Tours in Hanoi monthly, so keep checking back to see our new excursions!
Foodie Tours
Filter
Perfect for the aficionado and casual coffee lover alike, the Hanoi Coffee Lovers Tour takes you on the ultimate tasting journey through the city - famed for its serious coffee culture! Other Hanoi activities don't come close if you want to learn about and try a wide variety of coffee; you'll begin your journey into the Old Quarter, known for its bustling streets and hidden cafes. Throughout your 3 hour long tour in Hanoi, you'll taste a world famous Vietnamese egg coffee, yoghurt coffee, coconut coffee and even a coffee smoothie! Whilst you enjoy your unique coffee experience and take in the Old Quarter, you'll also have the chance to learn about the city's relationship with coffee.

3 hours

All-inclusive

Private Tour

Foodie Tours

View Tour

If exploring a new culture through its food sounds like a dream come true, then you won't find any better Hanoi tours than the Taste Of Hanoi: The Ultimate Street Food Experience. As you embark on this all inclusive journey, your first stop will be to eat traditional Vietnamese 'Pho' (noodle soup), and enjoy a stroll by the Ngocson Temple. Next, you'll enjoy 'Bun Cha', a dish of grilled pork and noodles, thought to have originated from Hanoi! After enjoying some famous 'Banh Mi', and some authentic spring rolls known as Banh Cuon, it's finally time for dessert! Enjoy Vietnamese egg coffee and a sweet local treat to bring the perfect end to this tour in Hanoi.

3 hours

All-inclusive

Private Tour

Foodie Tours

View Tour
Top Rated on TripAdvisor
Don't just take our word for it. Read thousands of 5 star reviews from our happy guests.
Money Back Guarantee
Didn't have fun on our tour? We'll offer you a 100% refund. We're that confident you will love our tours.
24/7 Customer Support
Speak directly with the owners anytime. We love all of our guests and are excited to chat with you.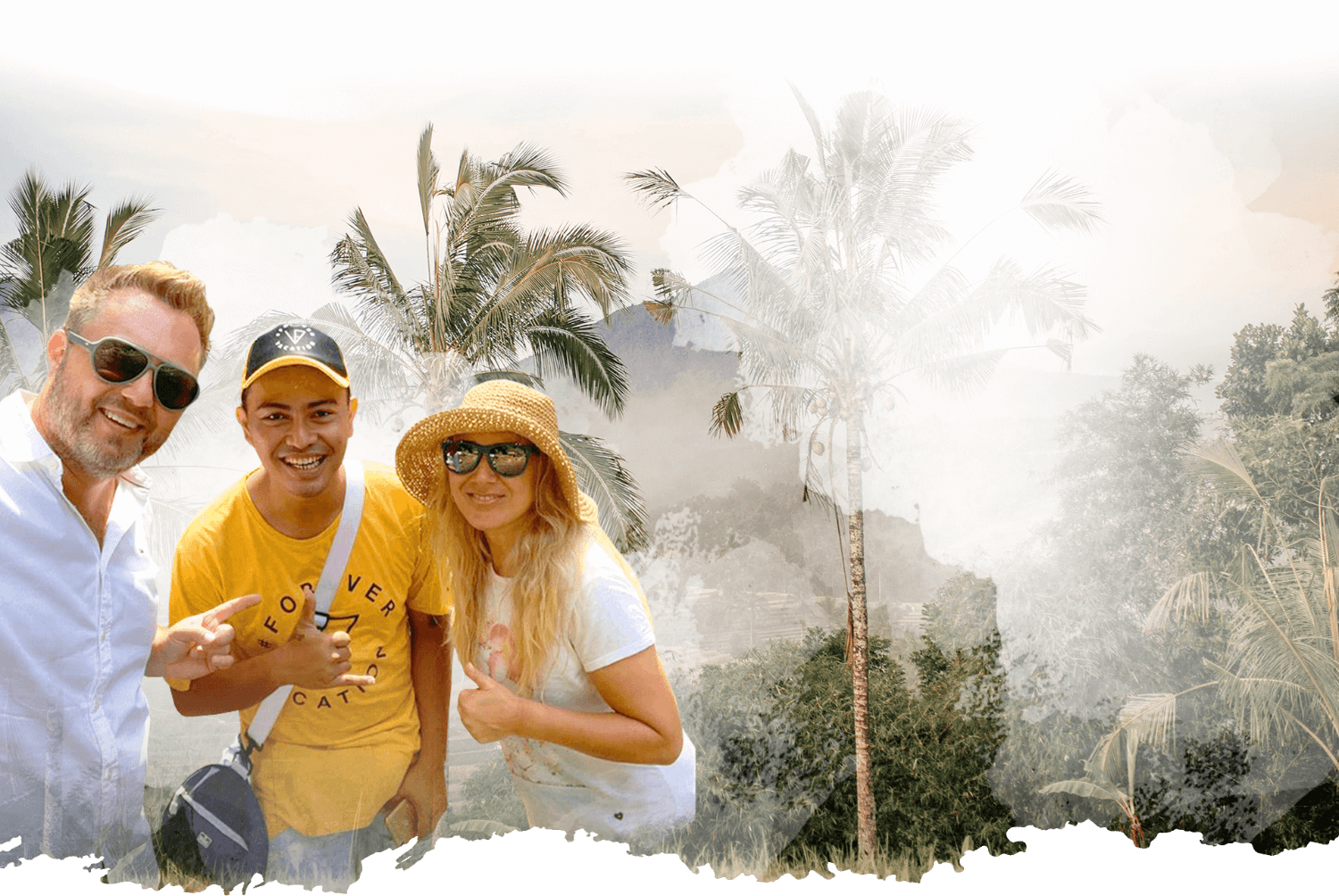 Over 20,000+
happy
guests have
chosen US!
Get your
Vacation on!