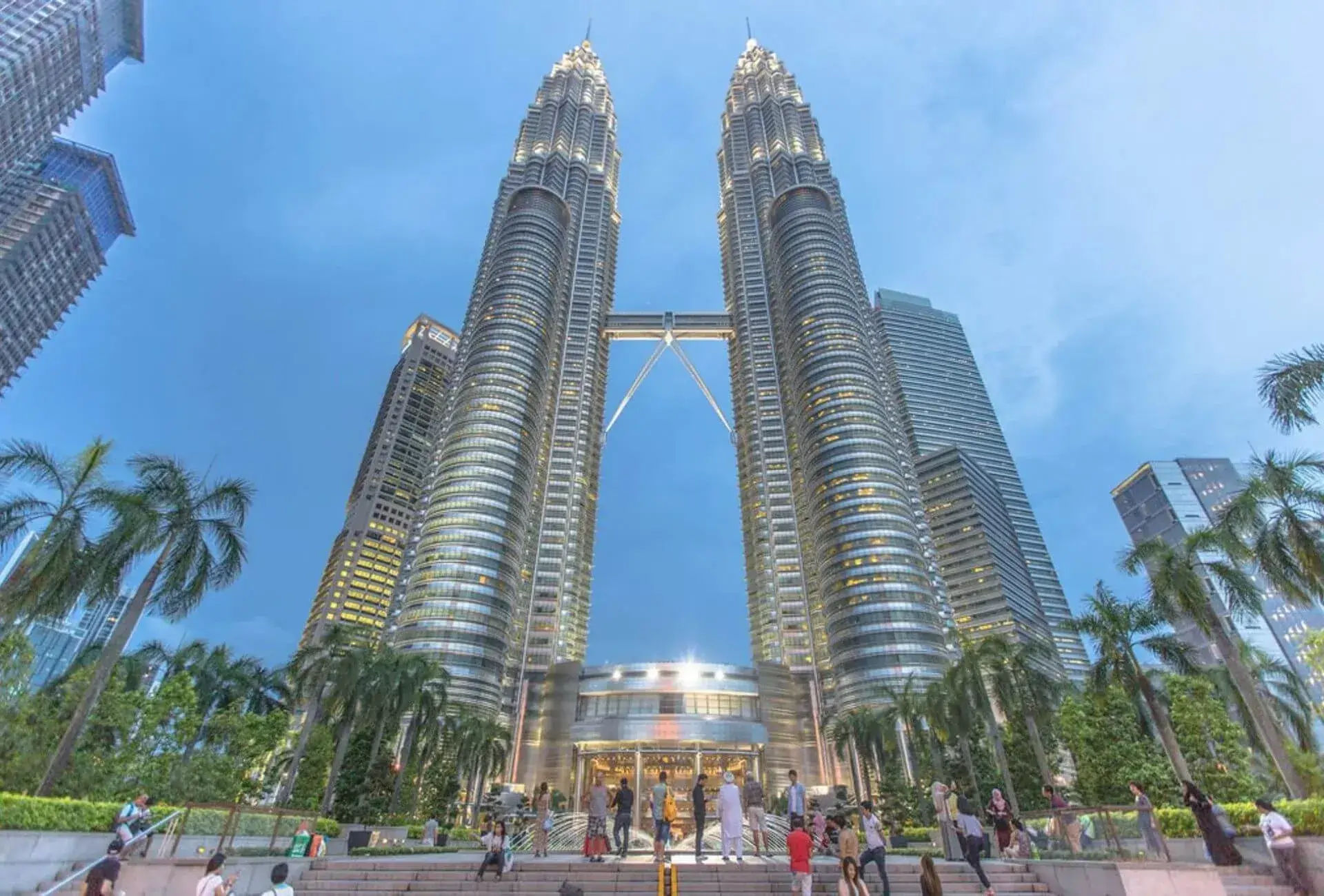 City Tours in Kuala Lumpur
Here are all the City Tours we are currently offering in Kuala Lumpur
See All Our Tours
Over 20,000 Reviews
As recommended by 99% of users on TripAdvisor
As recommended by 99% of users on Google reviews
City Tours in Kuala Lumpur
Our passionate team have carefully curated Kuala Lumpur tours to suit any vacation. We're adding new City Tours in Kuala Lumpur monthly, so keep checking back to see our new excursions!
City Tours
Choose tour category
City Tours
Filter
Best seller

No trip to Malaysia's capital is complete without our Kuala Lumpur Instagram Tour. Jam-packed with all the famous spots, our full-day, all-inclusive Kuala Lumpur tour will show you just how incredible this city is. From the National Mosque to the "I Love KL" sign, Dataran Merdeka (Independence Square) to the Batu Caves, this tour has something for everybody. This mesmerizing city and the sights you'll see are sure to make you the envy of all your Instagram followers! Your fun and knowledgeable tour guide will make this KL tour one you'll never forget.

7 hours

All-inclusive

Private Tour

City Tours

View Tour

Our Kuala Lumpur Night Delight Local Food Tour is the perfect way to experience the local Malaysian culture alongside the food scene that Kuala Lumpur is famous for. This KL tour takes you to some of the very best, local, food spots in the city! You'll visit 3 neighborhoods, Little India, Chinatown and Kampung Baru, so you can get a taste of all the different cuisines including, Nasi Lemak, Cendol, (A popular dessert) Roti Canai, (A flatbread that comes with lentils and curry) and Murtabak (stuffed pancake.) This tour of Kuala Lumpur will leave you with a full heart as well as a full tummy!

6 hours

All-inclusive

Private Tour

City Tours

View Tour

Kuala Lumpur comes alive at night! Embark on our Kuala Lumpur By Night: A Magical Light Experience and your personal, fun and friendly tour guide will show you just how extraordinary this city looks when the sun goes down. You will see the sunset from the Kuala Lumpur Tower which includes special access to the Sky box, witness the lanterns at Thean Hou Temple and watch the stunning dancing fountains at Lake Symphony. It really is one of our most exciting, all-inclusive KL trips that can be enjoyed by all ages!

6 hours

All-inclusive

Private Tour

City Tours

View Tour
Top Rated on TripAdvisor
Don't just take our word for it. Read thousands of 5 star reviews from our happy guests.
Money Back Guarantee
Didn't have fun on our tour? We'll offer you a 100% refund. We're that confident you will love our tours.
24/7 Customer Support
Speak directly with the owners anytime. We love all of our guests and are excited to chat with you.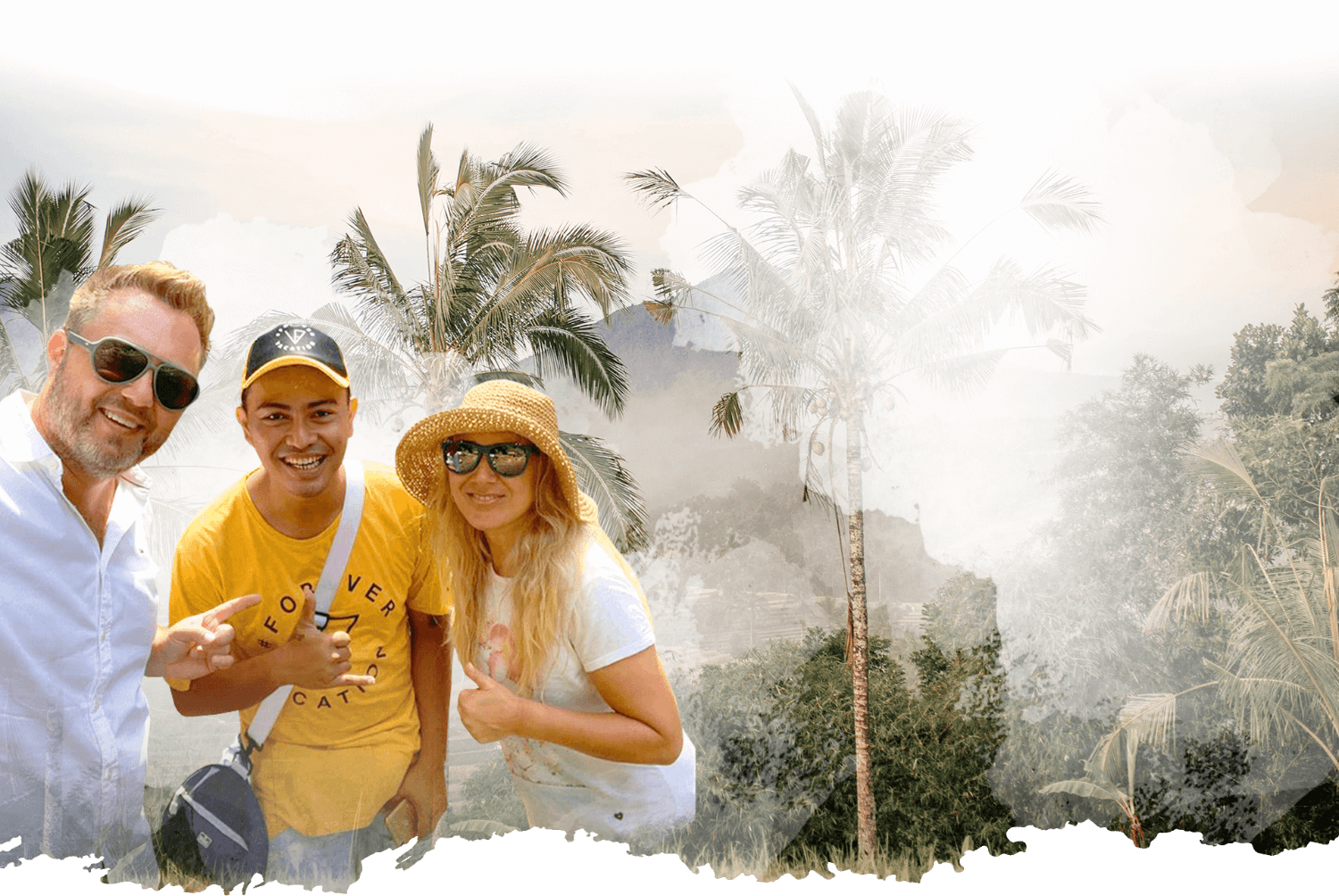 Over 20,000+
happy
guests have
chosen US!
Get your
Vacation on! City Tour Information in Kuala Lumpur
Getting excited for your dream vacation to Kuala Lumpur? Well.. we are just as excited as you are! If you're looking for the best city tours in Kuala Lumpur then you came to the right place!
5 Things To Know About City Tours In Kuala Lumpur