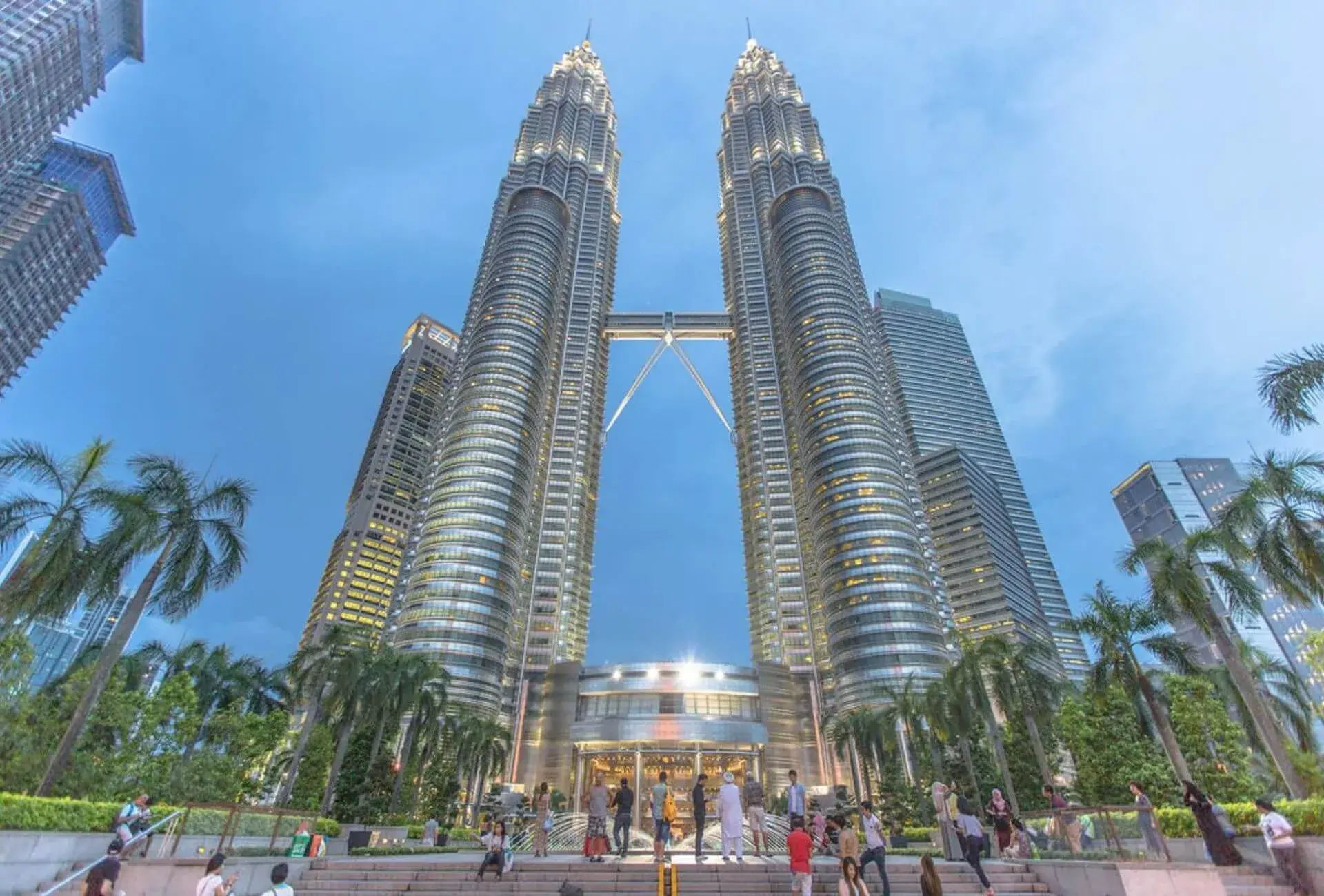 Safaris & Wildlife Tours in Kuala Lumpur
Here are all the Safaris & Wildlife Tours we are currently offering in Kuala Lumpur
See All Our Tours
Over 20,000 Reviews
As recommended by 99% of users on TripAdvisor
As recommended by 99% of users on Google reviews
Safaris & Wildlife Tours in Kuala Lumpur
Our passionate team have carefully curated Kuala Lumpur tours to suit any vacation. We're adding new Safaris & Wildlife Tours in Kuala Lumpur monthly, so keep checking back to see our new excursions!
Safaris & Wildlife Tours
Choose tour category
Safaris & Wildlife Tours
Filter
Popular

Our Elephant Sanctuary and Batik Painting Tour is one of our most popular Kuala Lumpur tours and it's easy to see why. You'll be picked up by one of our friendly guides who will take you to the elephant sanctuary where ​​you'll get the chance to wash, feed and play with these breathtaking animals in the tropical Malaysian jungle. After lunch, you will enjoy an afternoon of Batik painting where you will not only learn all about this traditional Malaysian painting style but create your own painting too. This all-inclusive, 7-hour, Kuala Lumpur excursion is one not to be missed.

7 hours

All-inclusive

Private Tour

Safaris & Wildlife Tours

View Tour
Top Rated on TripAdvisor
Don't just take our word for it. Read thousands of 5 star reviews from our happy guests.
Money Back Guarantee
Didn't have fun on our tour? We'll offer you a 100% refund. We're that confident you will love our tours.
24/7 Customer Support
Speak directly with the owners anytime. We love all of our guests and are excited to chat with you.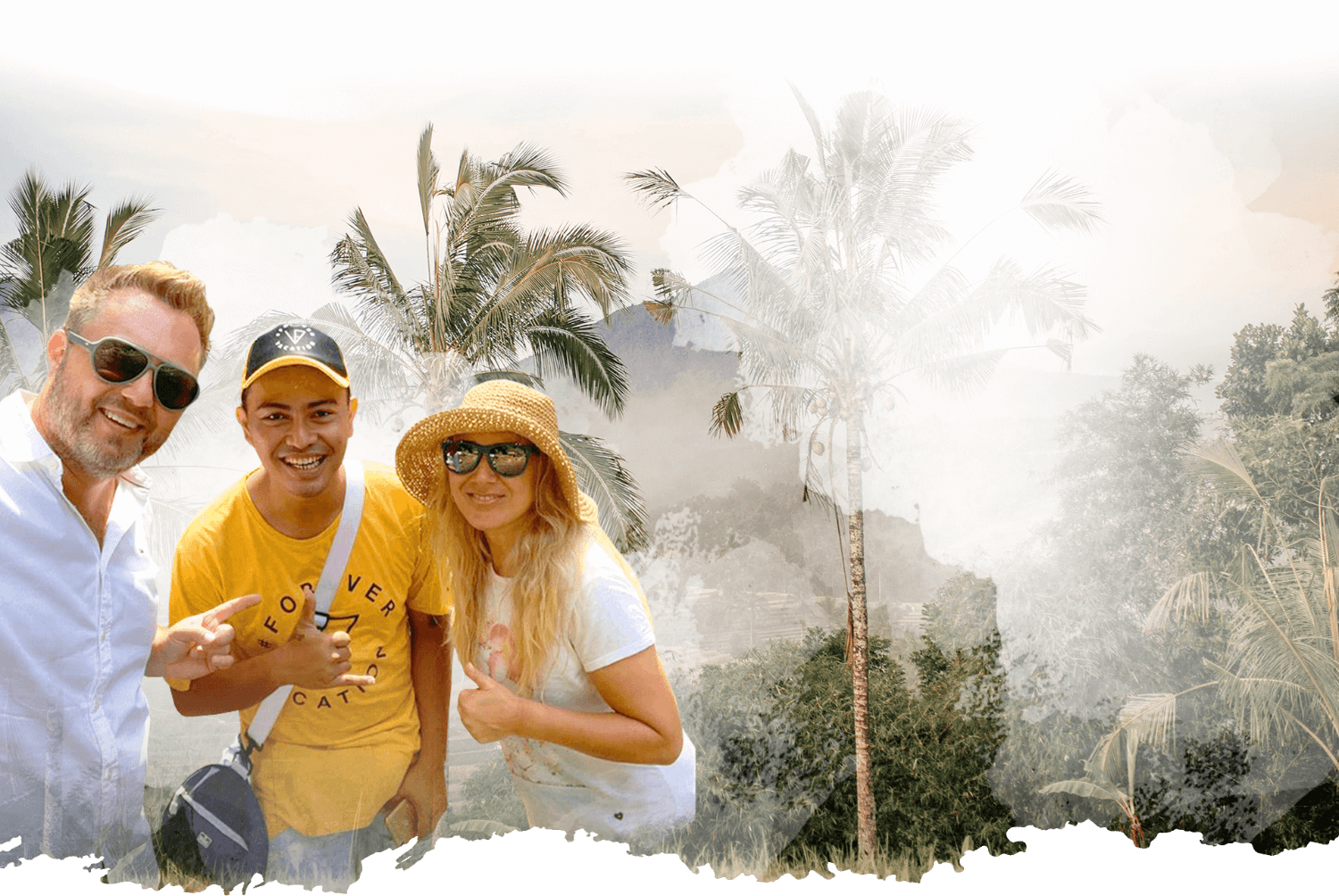 Over 20,000+
happy
guests have
chosen US!
Get your
Vacation on! Safari & Wildlife Tour Information in Kuala Lumpur
Getting excited for your dream vacation to Kuala Lumpur? Well.. we are just as excited as you are! If you're looking for the best safari & wildlife tours in Kuala Lumpur then you came to the right place!
5 Things To Know About Safari & Wildlife Tours in Kuala Lumpur