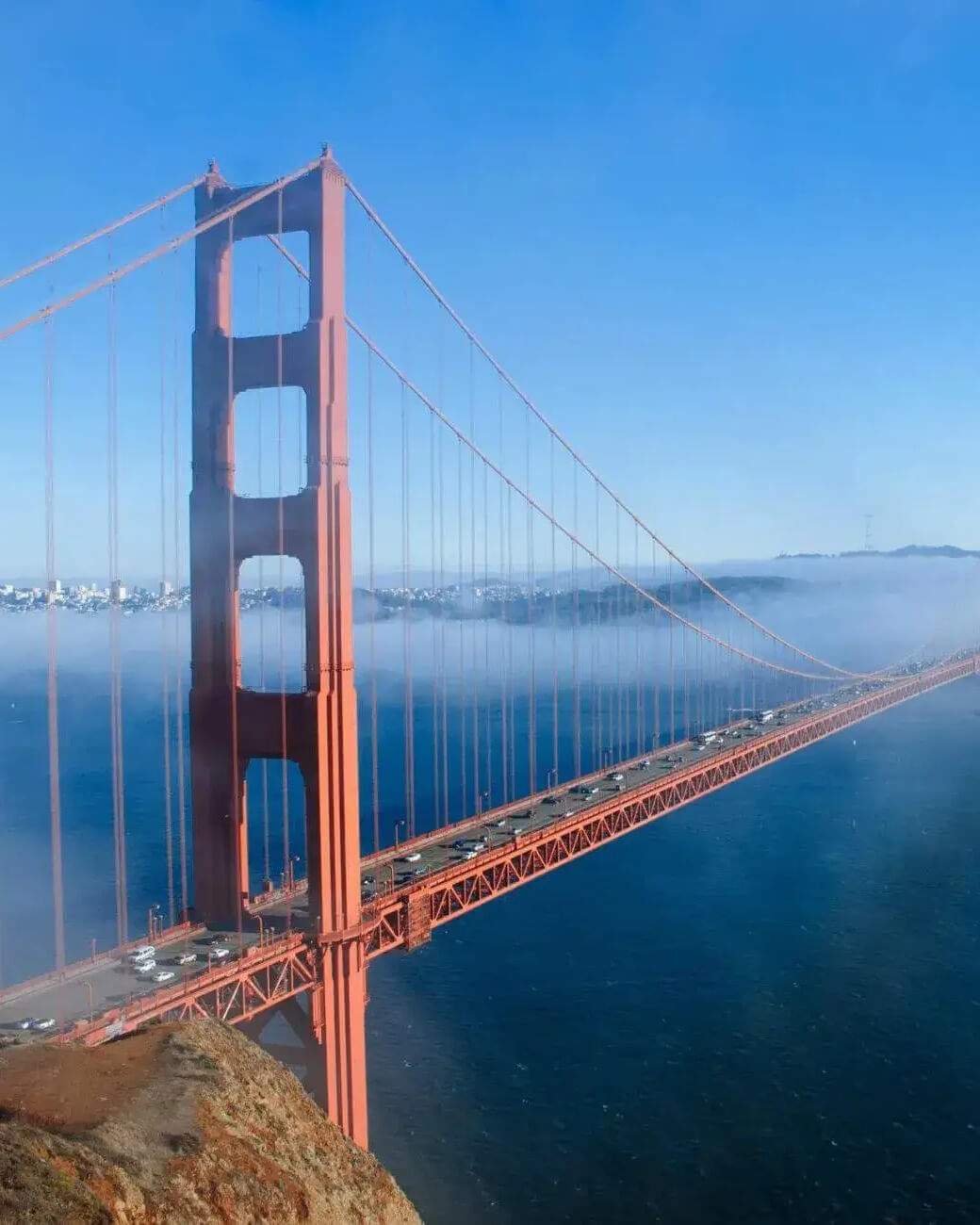 Voted Best Tour Operator in San Francisco
Specialty designed tours & experiences to help create your ultimate trip to San Francisco
Over 20,000 Reviews
As recommended by 99% of users on TripAdvisor
As recommended by 99% of users on Google reviews
San Francisco Tours
Our passionate team have carefully curated San Francisco Tours to suit any vacation. We're adding new tours in San Francisco monthly, so keep checking back to see our new excursions!
All tours
Why Choose ForeverVacation?
Over 20,000+
Happy guests have
chosen us
Over 20,000 Happy
guests have chosen
Forevervacation
Get your
Vacation on!
Vacation more, get inspired
Expertly curated emails packed full of vacation inspiration, travel tips and more!
Expertly curated Emails for travel inspiration, vacation tips and hacks and much more! Subscribe and upgrade your traveler skills with Forevervacation.
Planning Your Vacation to San Francisco
Getting excited for your dream vacation to San Francisco? Well.. we are just as excited as you are! Before you pack your bags, we have put together a handful of great tips and resources to help you plan your perfect trip.
Top 7 must-see places in San Francisco
What to pack for San Francisco