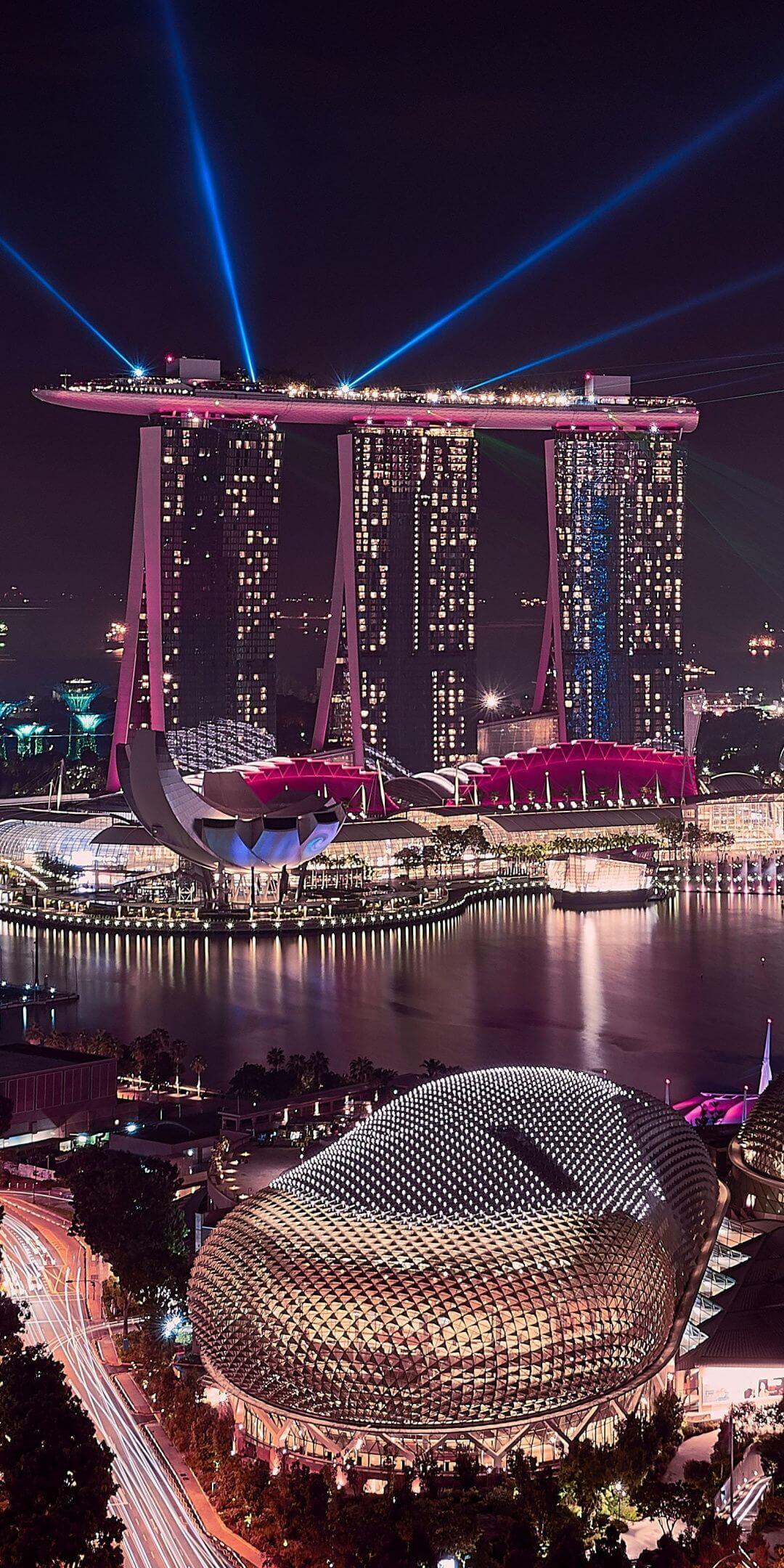 Singapore FAQ's
Here are the most popular Frequently Asked Questions by our guests
Frequently Asked Questions in Singapore
Q - Do we need to cover our shoulders or exposed skin when visiting temples?
A - Yes, shoulders and legs should be covered… but don't worry! Wear what you like as we will provide sarongs for you.
Q - Is lunch included in our tour?
A - Yes, lunch is included on all full day tours.
Q - Are there vegetarian, halal etc. options?
A - For sure! We will always do our best to accommodate any dietary requests. Just let us know in advance so we can try and sort this for you.
Q - Will our tour be private or will I be in a group?
A - All of our tours are private as we believe this will give you the best experience. So you'll have your own personal driver and tour guide for the day!
Q - Do I need to pay for any entrance fees or anything else on my tour?
A - No. All of our tours are all-inclusive so everything you see on the itinerary will be included. However, you may want to bring some cash to buy some personal items or souvenirs if you wish.
Q - Can we customize our tour a bit?
A - Yes of course! This is one of the reasons we run private tours, so you have freedom and flexibility. Just let us know what you would like to do and we'll do our best to make it work!
Q - Do you offer hotel pickup?
A - Yes, all of our tours include free hotel/villa pickup as long as you are in central Singapore. If you're outside of these areas, just let us know and we'll see how we can make it work!
Q - Are Singapore and Malaysia different countries?
A - Yes, Singapore and Malaysia are different countries. Singapore became a part of Malaysia in 1963 but due to deep political and economic differences, Singapore separated from Malaysia in 1965 and became an independent and sovereign state.
Q - Was Singapore a part of China?
A - No, Singapore was never part of China. However, it has a large Chinese population because of the ancestors who migrated from China years ago.
Q - Does Singapore have beaches?
A - Yes, Singapore has beaches since it is an island country. If you want some beach time in Singapore, head to Sentosa Island which is home to Singapore's beautiful beaches.
Q - Is Singapore a Muslim country?
A - No, Singapore is not a Muslim country. Although 15% of the population identify as Muslim.
Q - Does Singapore have Uber?
A - Yes, you can use Uber in Singapore. However, Grab, an Asian cab-conglomerate app is a cheaper option.