Vietnam Travel Insurance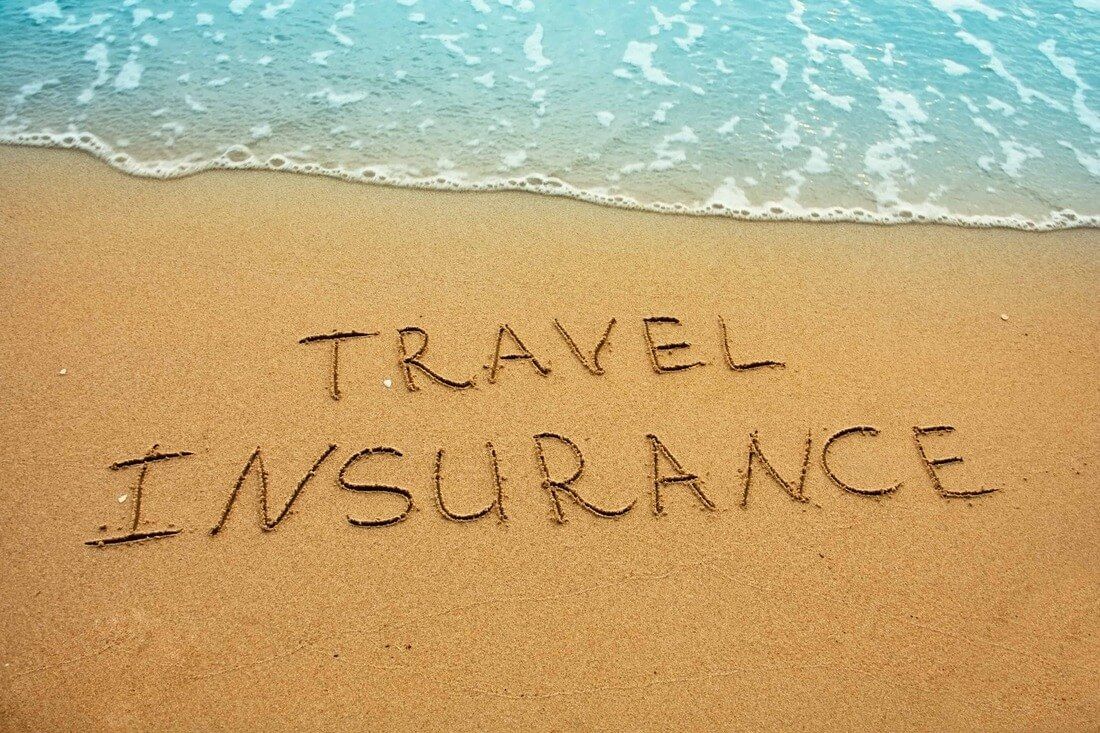 Beautiful lush green countryside, historical colonial architecture and some of the world's best street food, Vietnam has it all!
However, setting foot in a new part of the world also means you are out of your ordinary comfort zone. Not all countries maintain the same high hygienic standards that you are used to, there won't be filtered tap water everywhere and you might even come across some unfamiliar infected animals or insects on your trip. Further on, with pickpocketing, moped & car accidents and Pho-related mishaps, there are some cautionary 'what ifs' that could happen while on your trip. We are sorry to break it to you but all these elements might be a possible threat to your health at some point.
Our Best Selling Tour
All-Inclusive

Hanoi Instagram Tour: The Most Famous Spots

If you're struggling to decide which Hanoi tours to take on your once in a lifetime vacation, look no further; our Hanoi Instagram Tour: The Most Famous Spots is popular for a reason! In just one day, you can visit all of the most picturesque spots in Vietnam's capital - perfect for keen Instagrammers and travelers who want to soak up the best the city has to offer! From the Temple of Literature, Tran Quoc Pagoda, Ho Chi Minh Mausoleum and many more famous landmarks, and with your tour guide acting as your personal photographer, there's no better tours in Hanoi to make memories that'll last a lifetime. Don't forget to grab a coffee at our secret Instagrammable cafe!
That's why it's so important to invest in good travel insurance when traveling to Vietnam!
In this blog post we will help you figure out which ones are the best and how you can minimize getting sick in the first place!
One of the best ways to keep yourself from having a traffic -related accident is by booking a private tour! This is exactly why we have curated our very own private tours in Vietnam – because we think it's one of the best destinations in the world and we want to help you discover it in the safest way possible! How about our Ho Chi Minh City Instagram Tour? Our friendly local tour guides will ensure you get to see the real Vietnam by sharing their in-depth knowledge and advice to help keep you happy, interested and safe on your tour trip. They'll act as your personal tour guide, driver and photographer for the day – what could be better?
If you like this blog post, you will surely enjoy some of our other Vietnam related topics such as What's the best time to visit Vietnam, the best food in Vietnam, The best beaches in Vietnam or How to travel around Vietnam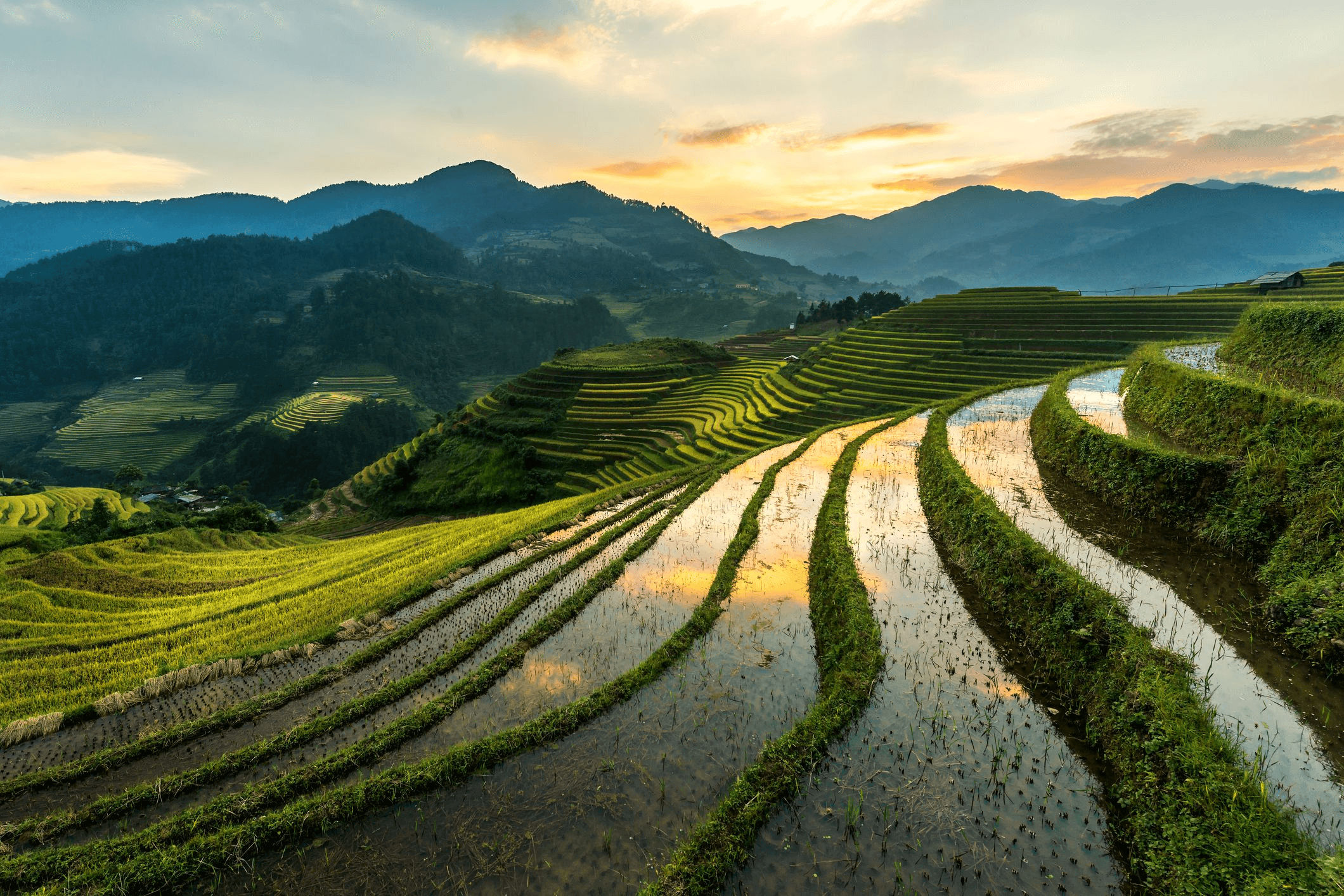 DO I NEED TRAVEL INSURANCE WHEN TRAVELING TO VIETNAM?
Although it's not compulsory you should always - and we really mean ALWAYS - get travel insurance when traveling to another country. Travel insurance isn't glamorous by any means, but neither is losing all your money by investing in a once-in-a-lifetime trip only to lose it and miss your vacation due to unexpected circumstances. Traveling anywhere is expensive and international travel is typically on the higher end of expensive, even if you're going to a place like Vietnam where the costs are pretty low once you get there.
So if you're not prepared to pay all your medical bills out of pocket, you need travel insurance! We know it adds on to your travel budget, but making this small extra cost will also give you peace of mind. And this is priceless.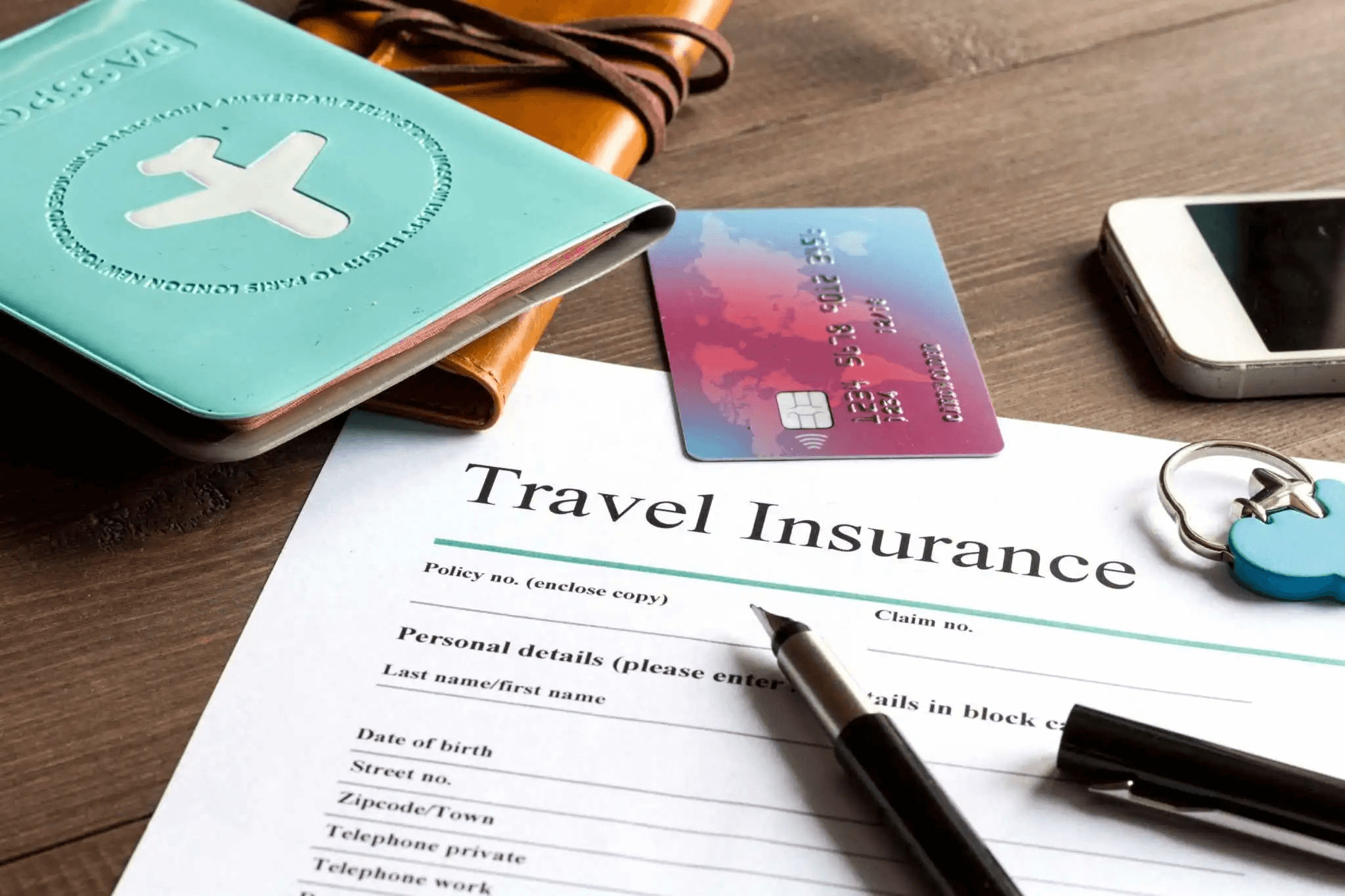 BENEFITS OF HAVING TRAVEL INSURANCE
Comprehensive travel insurance policies package together a number of valuable benefits. You can also buy policies that cover only trip cancellation or only medical expenses. With the wide variety of plans available, you can find coverage levels that will fit your budget and trip needs. If Covid is a concern, you can find travel insurance policies that cover Covid-related trip cancellation if you contract the virus right before the trip.
The cost of travel insurance is usually mainly based on the age of travelers, the location and the duration of your trip. Of course the plan and provider you choose will also affect cost.
If you are looking to ride a motorbike through Vietnam, make sure to get an extra travel insurance for motorbike riders! Traveling by motorbikes in Vietnam carries significant risk. There are frequent road traffic accidents and fatal crashes. Before choosing to ride a motorbike in Vietnam, it is essential that you're an experienced motorbike rider, have a good quality motorbike helmet, check that the motorbike you rent is safe and only rent from a reputable organization, have the correct international licence(s), understand the roads on which you plan to travel and that your travel insurance covers your planned activity.
Here are some of the major benefits of having travel insurance for a Vietnam- depending on what kind of insurance you'll buy:
Accident & Sickness Benefit
Medical and travel coverage for COVID-19 and related issues
Cover for loss of passport
Cover for delayed or cancelled flights
Cover for delay or loss of baggage
Availability of emergency travel services, cash transfers, and advances
Cover for personal liability against a third-party
Local assistance
Hijack cover
Reimbursement for the cancelled, unused, and non-refundable hotels or travel expenses
An extensive medical support, including medical emergencies, medical evacuation, accidental death and repatriation, and more.
Here you can find some good travel insurance companies: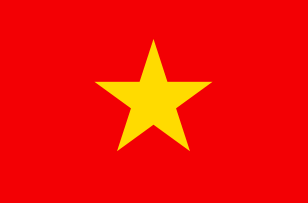 HEALTHCARE IN VIETNAM
Health care in Vietnam is relatively cheap and in case you need to go to a hospital, you have two options: going to a private hospital or a public hospital.
Private hospitals
Pros
Well equipped with modern healthcare facilities
Relatively high-standard services led by qualified, English speaking doctors
Accept international health insurance
Cons:
Only available in the bigger cities such as Hanoi and Ho Chi Minh
Expensive
Public hospitals
Pros
Cheap
In big cities like Hanoi and Ho Chi Minh, the public hospital system is good
Cons
Even though they have good doctors, foreigners will find that the facilities and services there do not match western standards
Doctors and medical staff working at public hospitals usually can not communicate in English fluently
Public hospital systems in rural or remote cities are often understaffed, underfunded, and poorly equipped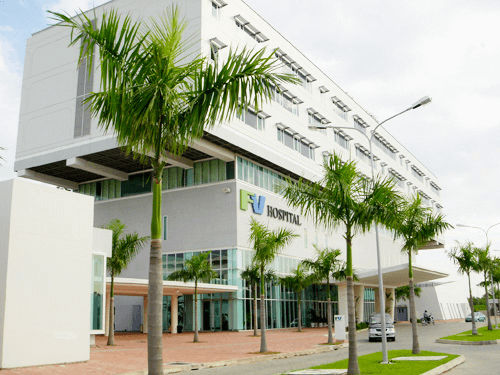 CHECKLIST
Planning the logistic details of your vacation is just one necessary part of taking a trip. But before you head to the airport, it's also important to think through what you might need to bring on your vacation in terms of medication, this will prevent you from stressing out during your trip when you end up being sick. Whether you're hitting the road for a long weekend or going on an extended vacation, taking the time to prepare your medical checklist is essential!
Bring your own medical emergency kit from home when you travel. We know this is a no-brainer, but still worth mentioning. You will feel much safer and at ease when you have your own medication and pills from back home. Also: don't forget to bring your medical prescriptions from back home, or even better, buy your prescription pills in your own country before traveling to Vietnam.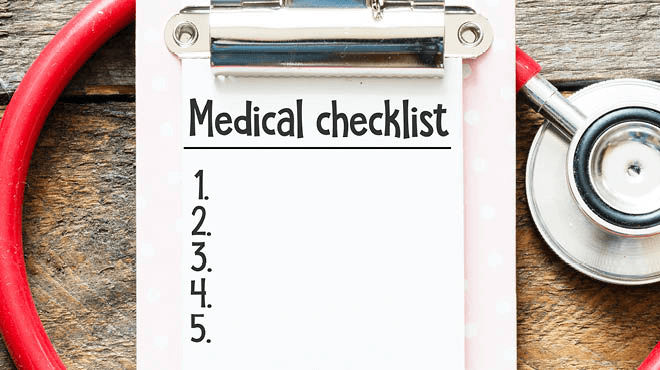 WHAT ARE THE MOST COMMON ISSUES/ILLNESSES IN VIETNAM?
Traveler's diarrhea: is most common to happen to travelers. Although it's hard to avoid, you can lower your chances of getting it by avoiding drinking tap water and eating at 'safe' places. We know Vietnam is well known for their street food stalls culture but it's fair to say the street vendors don't always apply the most hygienic measures.
Malaria: There is a seasonal variation of malaria risk in Vietnam, especially during the rainy season and anyone spending time in rural areas and lowland rice fields. Malaria is no joke as it is a serious condition, causing severe fever and sometimes it can even be fatal. Make sure to wear long sleeves and long pants after sunset , during the evening and night time. Maybe it's also wise to bring antimalarial tablets when visiting mosquito prone regions.
Dengue fever: Another infection caused by mosquitos is Dengue fever, an illness spread by the bite of mosquitoes infected with one of the dengue viruses. Symptoms are usually flu-like but can worsen to severe dengue, a life-threatening condition. Getting infected a second time increases your risk of serious symptoms. You can get vaccinated if you've already had dengue once. This mostly occurs around the rainy season because mosquitos love warm and humid environments! Although chances are slim, better prevent it from happening by using mosquito repellant at night!
Scooter accidents: probably the most frequent one: people ending up in the hospital because of severe (or less severe) scooter accidents. In many of these cases it will be people that were not wearing a helmet.
Traffic in Vietnam can be a challenge, so if you have never driven a scooter,Vietnam is not the place to learn as it requires drivers that are confident and used to riding a bike. If you are not wearing a helmet and end up in the clinic, your health insurance will NOT cover your medical bills!!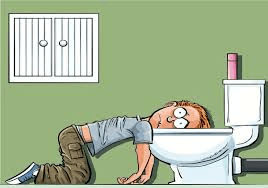 DO I NEED VACCINATIONS WHEN TRAVELING TO VIETNAM?
It's recommended that travelers going to Vietnam have had jabs for diseases like tetanos, hepatitis and yellow fever and they should also take additional precautions (get malaria pills) depending on which regions they're visiting and the activities they plan to do.
According to the latest information (January 2023), you no longer need to provide a negative COVID-19 test result or vaccination certificate to enter Vietnam. Although some airlines may have different requirements. So always double check before your trip, as rules can change quickly!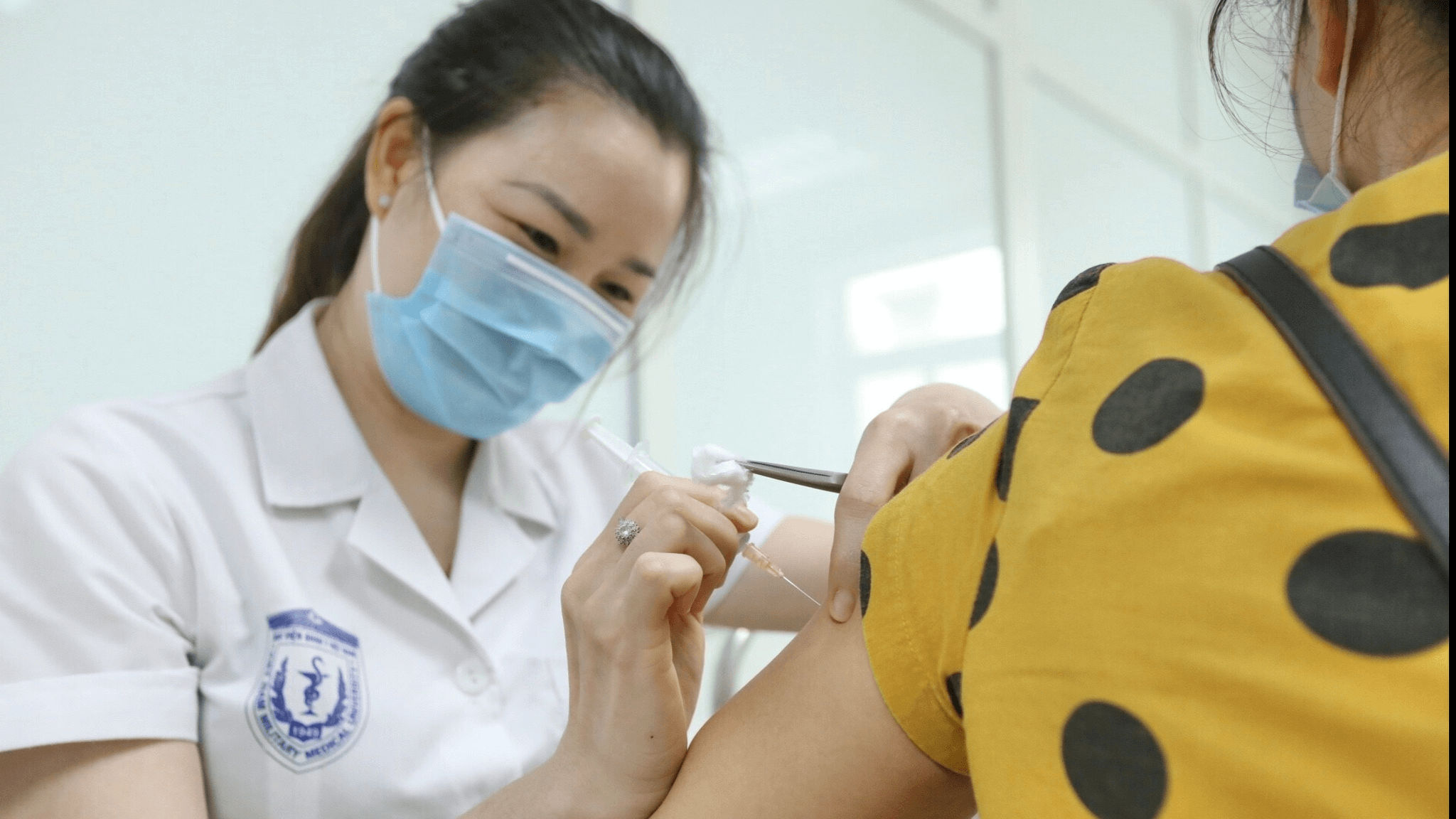 CONCLUSION
In the end we want you to be able to have the most amazing holiday ever, your health is so important and we want to make sure you understand the importance of having good travel insurance. It's better to be safe than sorry!
Now go enjoy that well deserved vacation in Vietnam! If it's your first time there, and you don't know where to go or how to get started...we got you! We offer many guided tours in Vietnam, where everything will be taken care of for you, with some of the best English speaking guides!
Get your VACATION on!
Expertly curated emails packed full of vacation inspiration, travel tips and more!