 Mekong Delta
The Rice bowl of Vietnam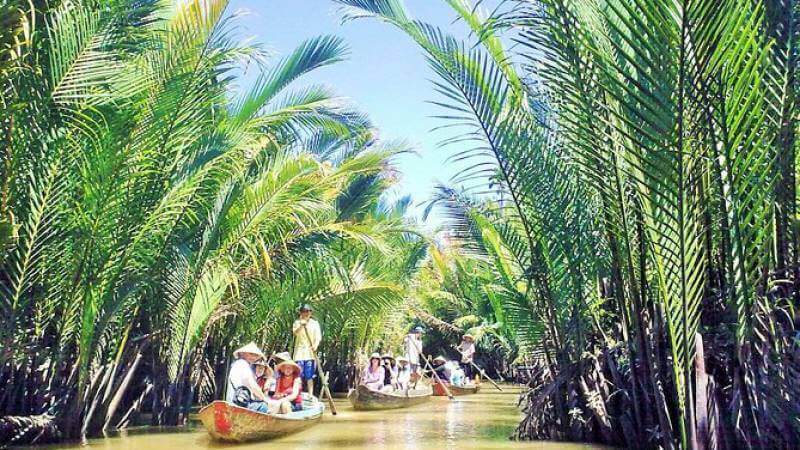 Mekong Delta
The Rice bowl of Vietnam
Attractions Details
| | |
| --- | --- |
| 📌 Address | Mekong Delta |
| ⏰ Opening Hours | 24/7 |
| 💸 Entrance Fee | Free |
Find it on google maps
Ready to experience the famous Mekong Delta River? Known as the city's lifeline, this river holds a lot importance to the people of Vietnam, and draws in a lot of attention from people looking to take some unforgettable tours in Ho Chi Minh City. Rich with culture that you won't find anywhere else in the area, it's definitely worth going out the way to see the Mekong River Delta if you're traversing this amazing city!
The River Mekong unravels into nine rivers, creating the fertile Delta as nowadays. Daily life in the delta flows with the ever-changing waters, rice fields are dug as the waters recede and fisheries thrive throughout the annual flood. Considered as the "Rice bowl" of Vietnam, Mekong Delta River brings the magic inside that appeals to all those who have come to this immense land.
The Mekong Delta is completely focused around the water, which explains why the only way to navigate this region is by boat. You will see rice paddies, fruit orchards, and floating markets, Buddhist temples and family houses clinging to the river's banks.
If you want to experience more of the 'real' Vietnam, this is undoubtedly one of the best things to do in Ho Chi Minh City. Take a trip down the river in a traditional paddle boat and pass local villages, beautiful scenery, mangroves and many other highlights.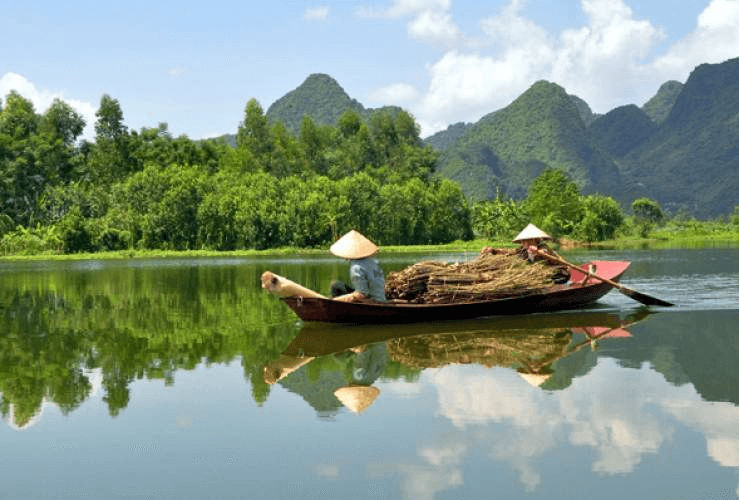 Best time to visit
The best time to travel to the Mekong Delta is from October to March, when the river water level is highest, ideal for boat markets and sailing trips. This is also when life on the river becomes the busiest. January to March offers the best weather in the whole of Vietnam, despite prices being quite high at this time due to the recent Lunar New Year and shops and restaurants closed for a few days.
How to get there
It can be said that booking a tour is probably the best way for you to travel from Ho Chi Minh City to Mekong Delta. You do not need to spend time looking for vehicles, finding places to pick up and drop off. Most Mekong Delta tours offer free pick up and drop off from/to Ho Chi Minh City. Depending on your time budget, you can book a 1-day, 2-day tour or a long-term tour to Mekong Delta.
Roughly it will take between 3 and 4 hours by car.
Attractions Details
| | |
| --- | --- |
| 📌 Address | Mekong Delta |
| ⏰ Opening Hours | 24/7 |
| 💸 Entrance Fee | Free |
Find it on google maps
Ho Chi Minh City Attractions