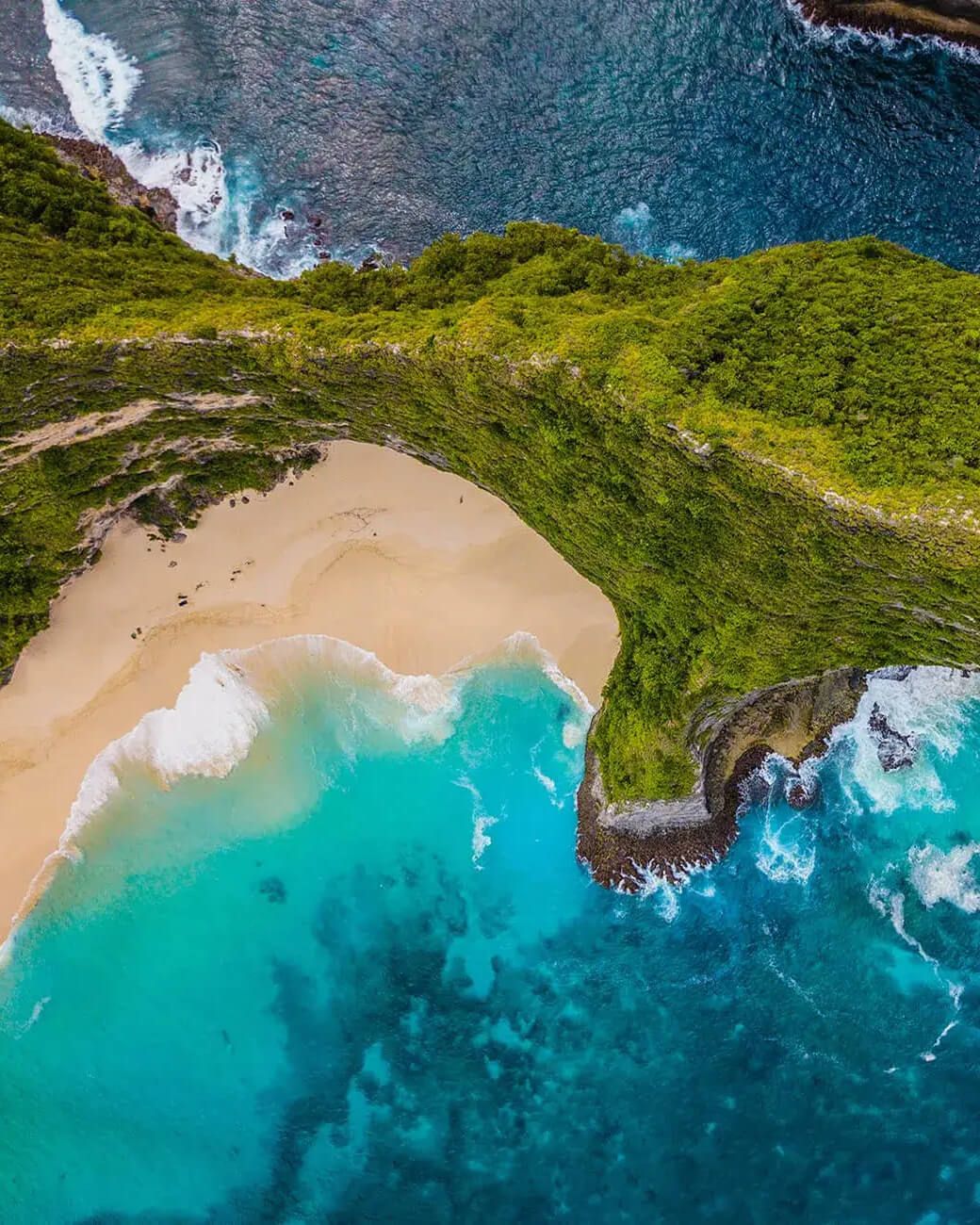 Voted Best Tour Operator in Ubud
Specialty designed Ubud tours, day trips & experiences to help create your ultimate Ubud vacation
See All Our Tours
Over 20,000 Reviews
As recommended by 99% of users on TripAdvisor
As recommended by 99% of users on Google reviews
Ubud Tours
Our passionate team have carefully curated Ubud tours to suit any vacation. We're adding new tours in Ubud monthly, so keep checking back to see our new excursions!
Ubud Tours
Filter
Top Rated on TripAdvisor
Don't just take our word for it. Read thousands of 5 star reviews from our happy guests.
Money Back Guarantee
Didn't have fun on our tour? We'll offer you a 100% refund. We're that confident you will love our tours.
24/7 Customer Support
Speak directly with the owners anytime. We love all of our guests and are excited to chat with you.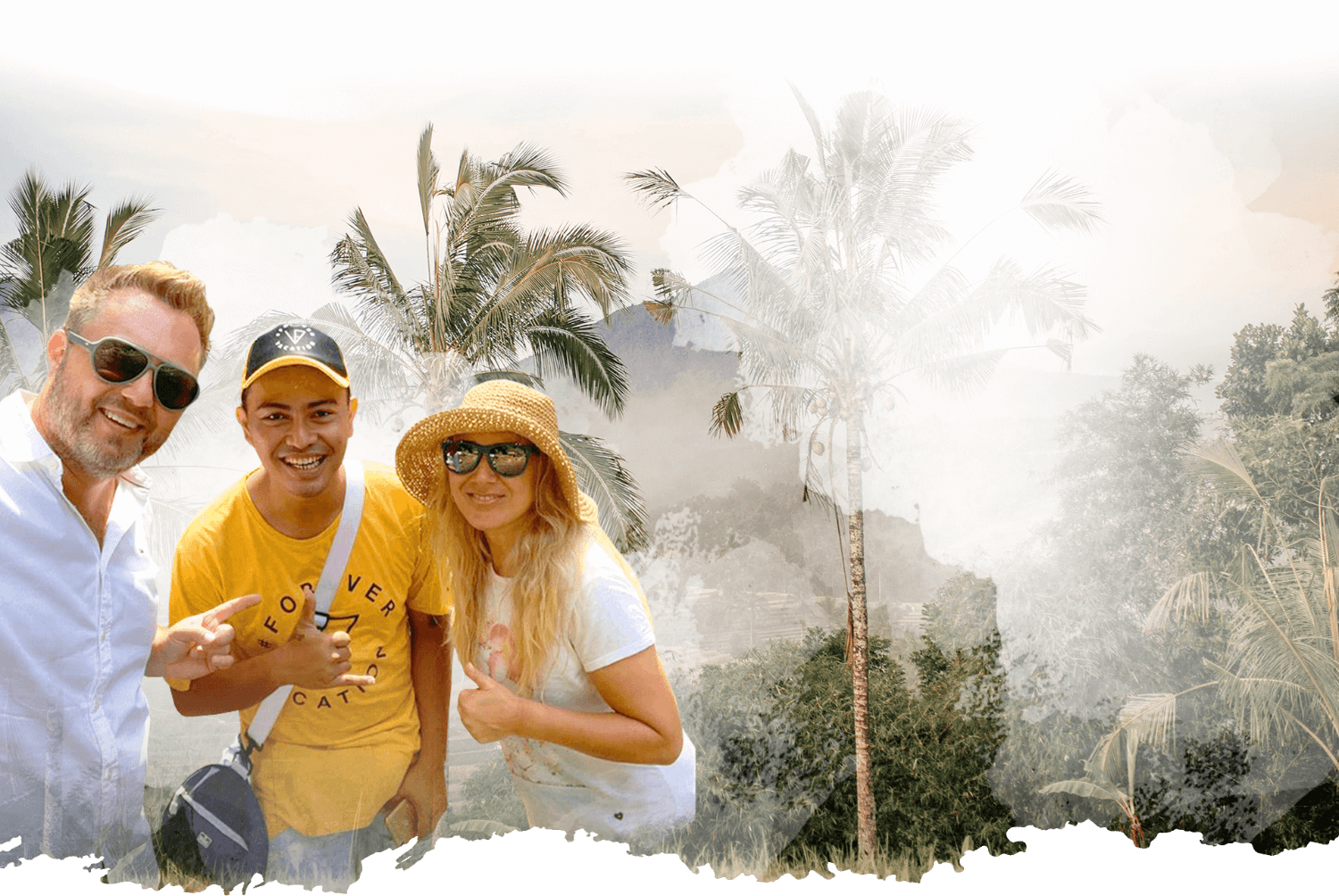 Over 20,000+
happy
guests have
chosen US!
Get your
Vacation on! Planning Your Vacation to Ubud
Crowned by many as paradise on earth, taking an Ubud vacation has to be on the to-do list of any traveler in search of unique, beautiful holiday destinations. If you're visiting the area and planning on taking some tours in Bali whilst you soak up the atmosphere, we think adding some Ubud tours to your itinerary is a must! Rooted with deeply spiritual and creative influences, the town of Ubud offers a whole host of things to do whilst retaining its authentic Balinese culture. It's no surprise that our Ubud day tours are extremely popular; with so many famous attractions and lesser known gems to visit including the Ubud Monkey Forest, rice terraces, spas, temples and waterfalls, there's no other experience in the world quite like the one you'll get on one of our private Ubud tours.
Ubud tours appeal to many people, all of whom might be in search of something different; whether it's an action-packed trip for an adrenaline junkie, or those searching for a more meditative stay where they can discover themselves, an Ubud vacation can act as a hub for spa seekers, a haven for food lovers and a muse for artists. Whether you explore the town alone or want to take one of our all inclusive tours in Ubud, you're bound to come away feeling refreshed and with memories that'll last a lifetime.
Ubud has everything you're looking for in a once in a lifetime vacation and more, and we're pretty sure from the moment you arrive in this beautiful town, you will fall in love.