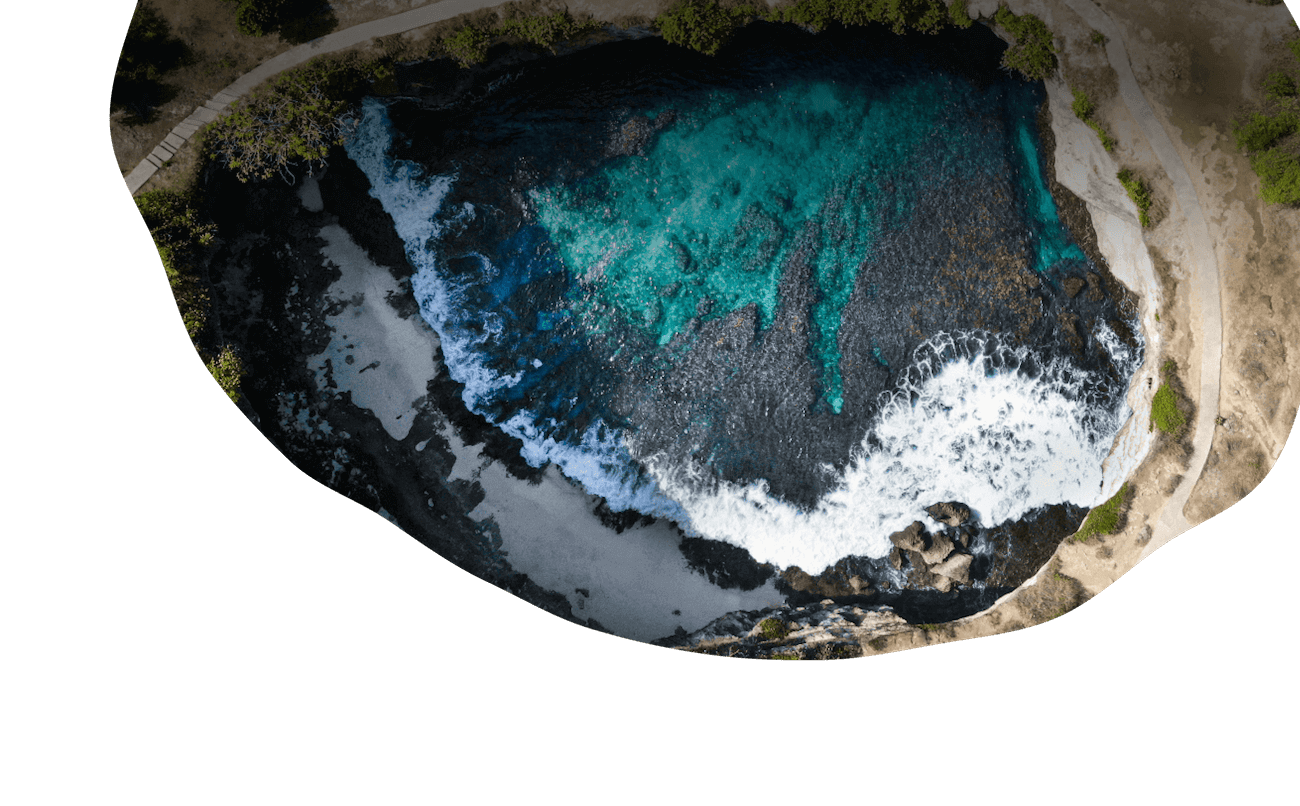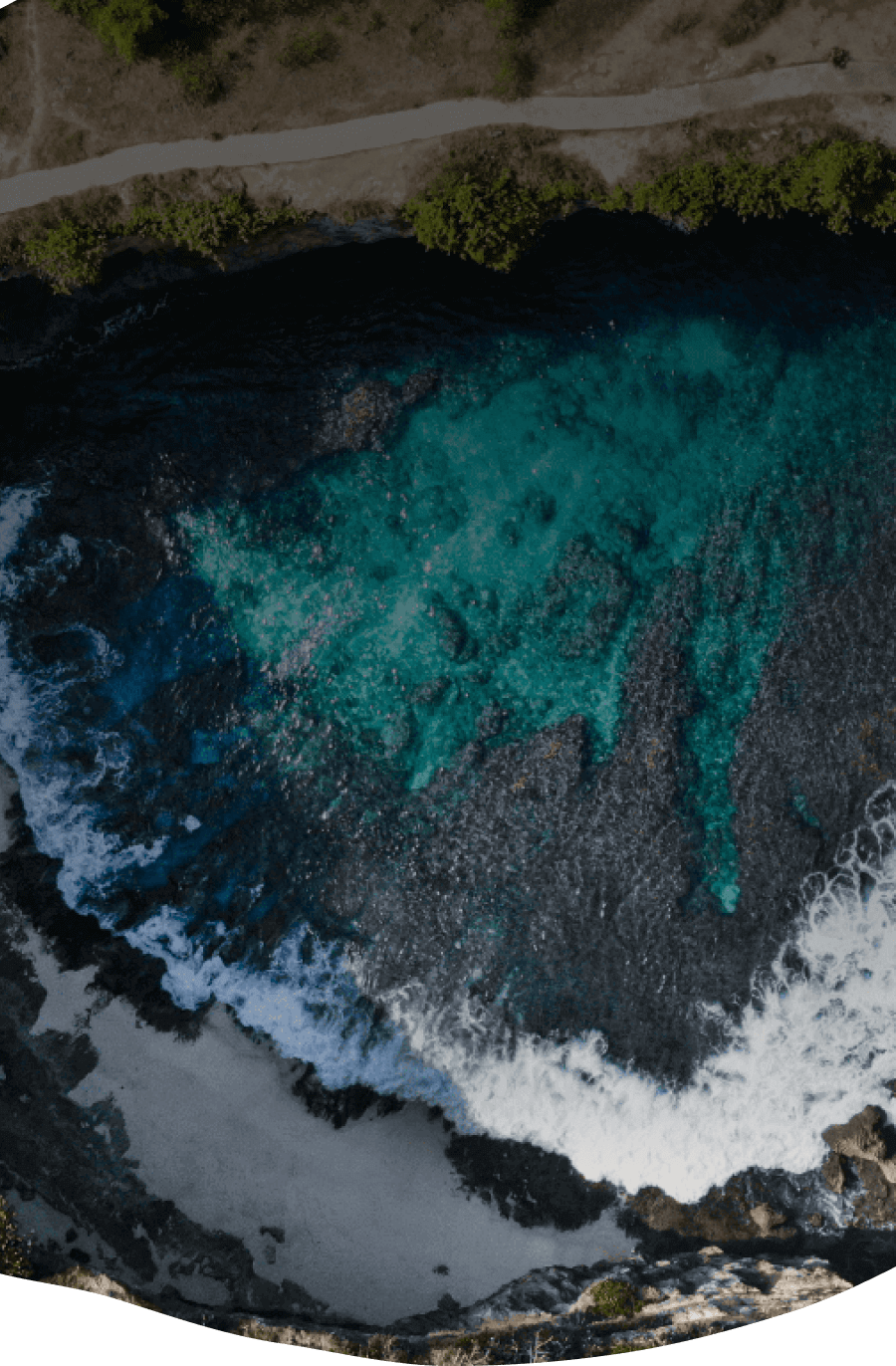 Where are you traveling next?
Welcome
to


The Vacationer!


Your dream
vacation starts here.
New Blog Posts
Top Destinations
Our Top Travel Guides
Planning a trip? Be sure to check out our in depth travel guides on where to go, what to do and what you don't want to miss. Happy Travels!