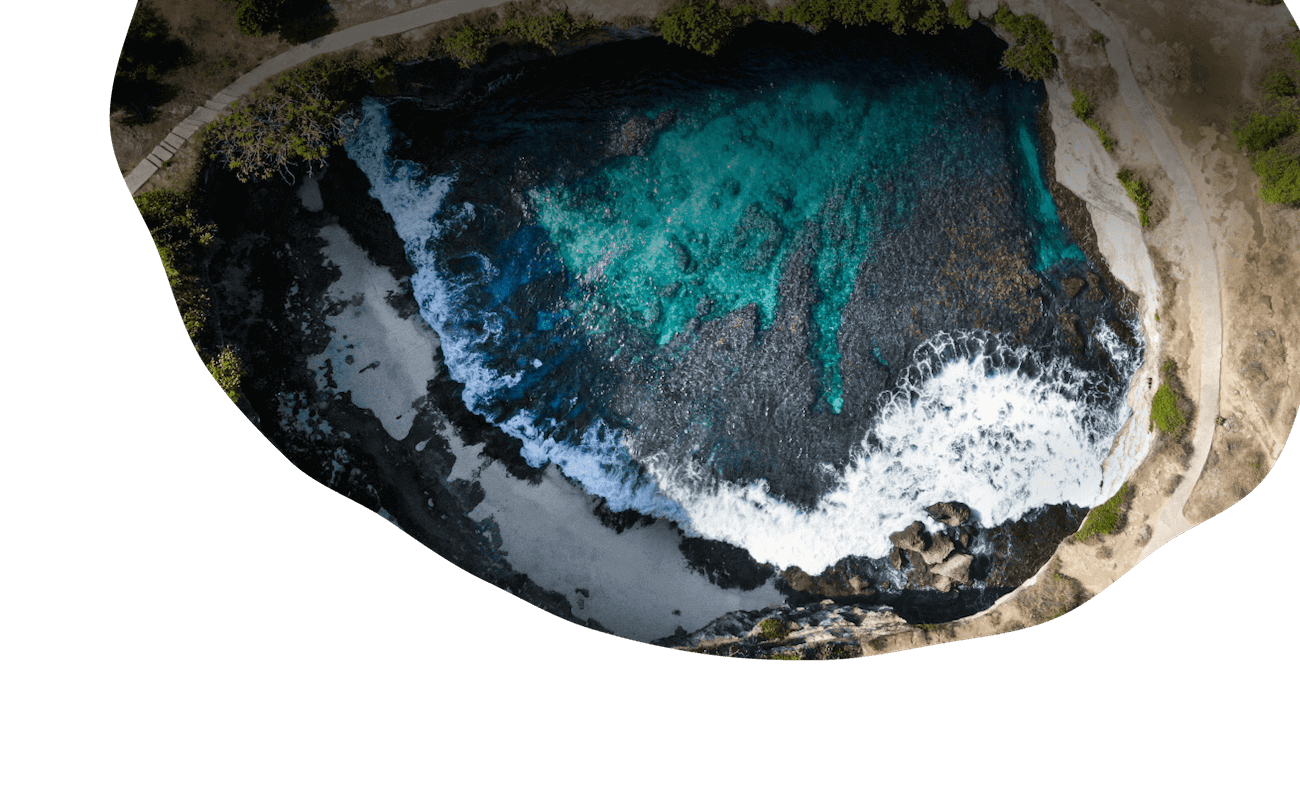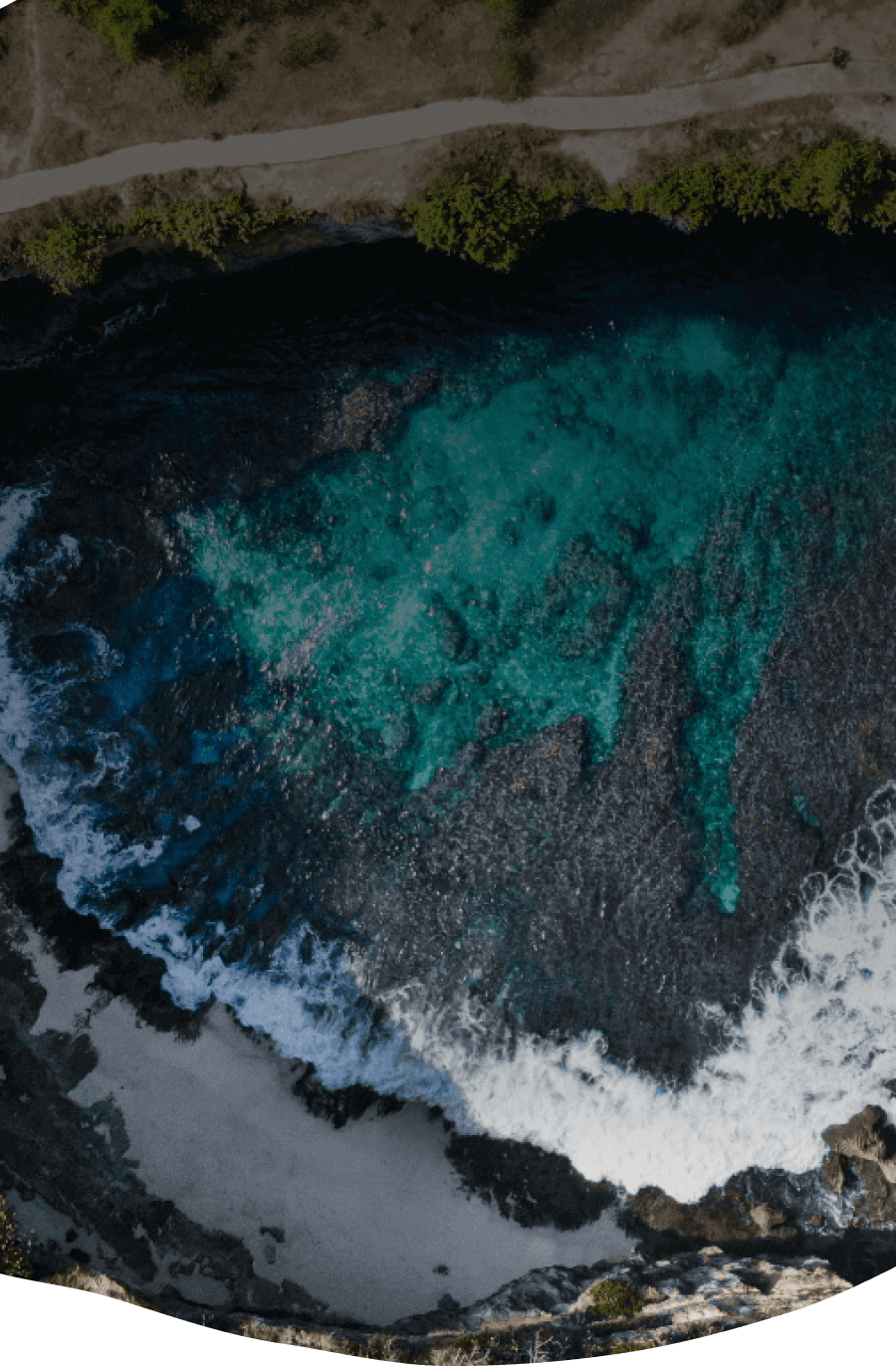 Where are you traveling next?
Welcome
to


The Vacationer!


Your dream
vacation starts here.
New Blog Posts
Top Destinations
Our Top Travel Guides
Planning a trip? Be sure to check out our in depth travel guides on where to go, what to do and what you don't want to miss. Happy Travels!
Get your
VACATION on!
Expertly curated e-mails packed full of vacation inspiration, unique travel tips and so much more! Don't miss.