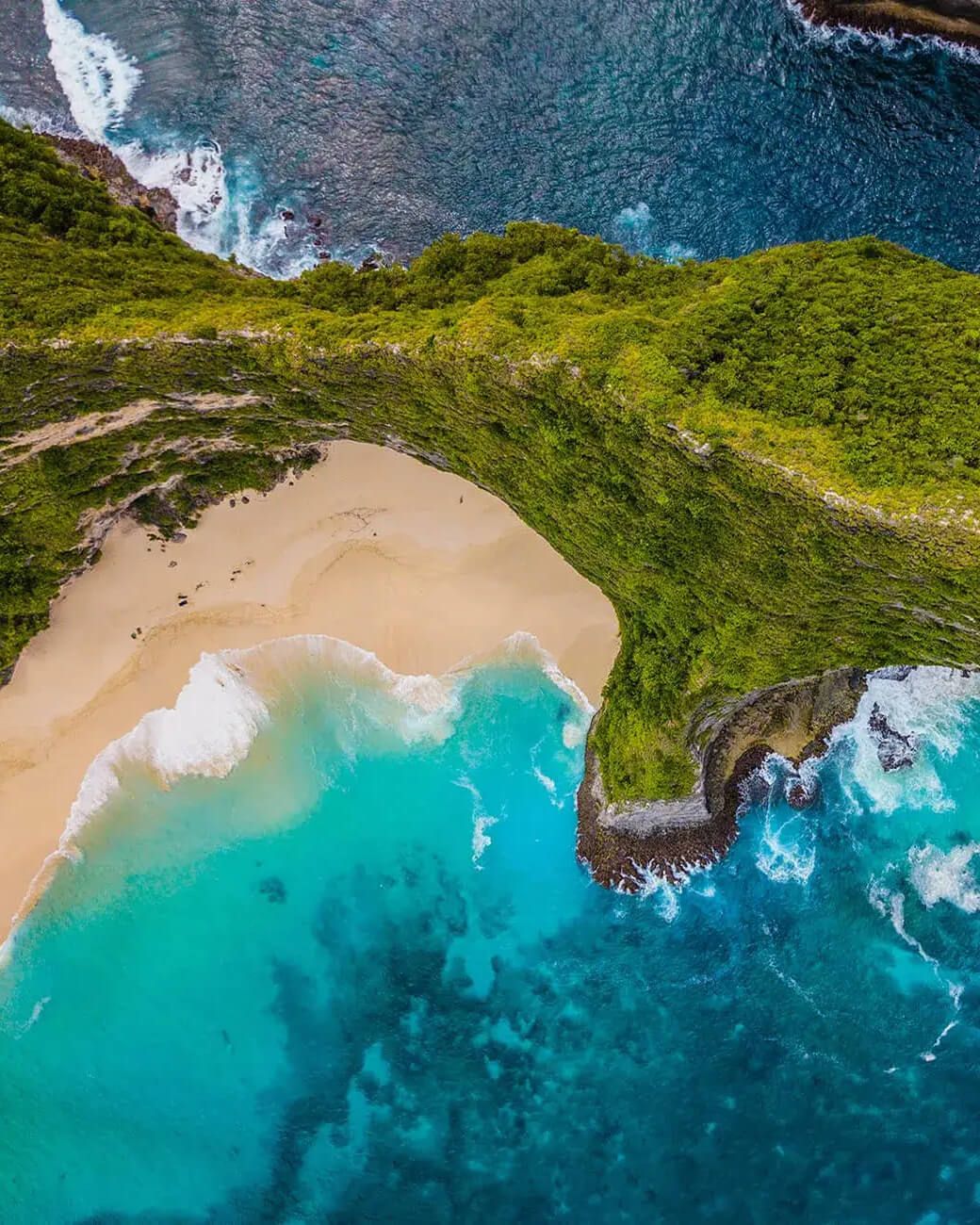 Voted Best Tour Operator in Bali
Specialty designed Bali tours, day trips & experiences to help create your ultimate Bali vacation
See All Our Tours
Over 20,000 Reviews
As recommended by 99% of users on TripAdvisor
As recommended by 99% of users on Google reviews
Bali Tours
Our passionate team have carefully curated Bali tours to suit any vacation. We're adding new tours in Bali monthly, so keep checking back to see our new excursions!
All tours
Filter
Top Rated on TripAdvisor
Don't just take our word for it. Read thousands of 5 star reviews from our happy guests.
Money Back Guarantee
Didn't have fun on our tour? We'll offer you a 100% refund. We're that confident you will love our tours.
24/7 Customer Support
Speak directly with the owners anytime. We love all of our guests and are excited to chat with you.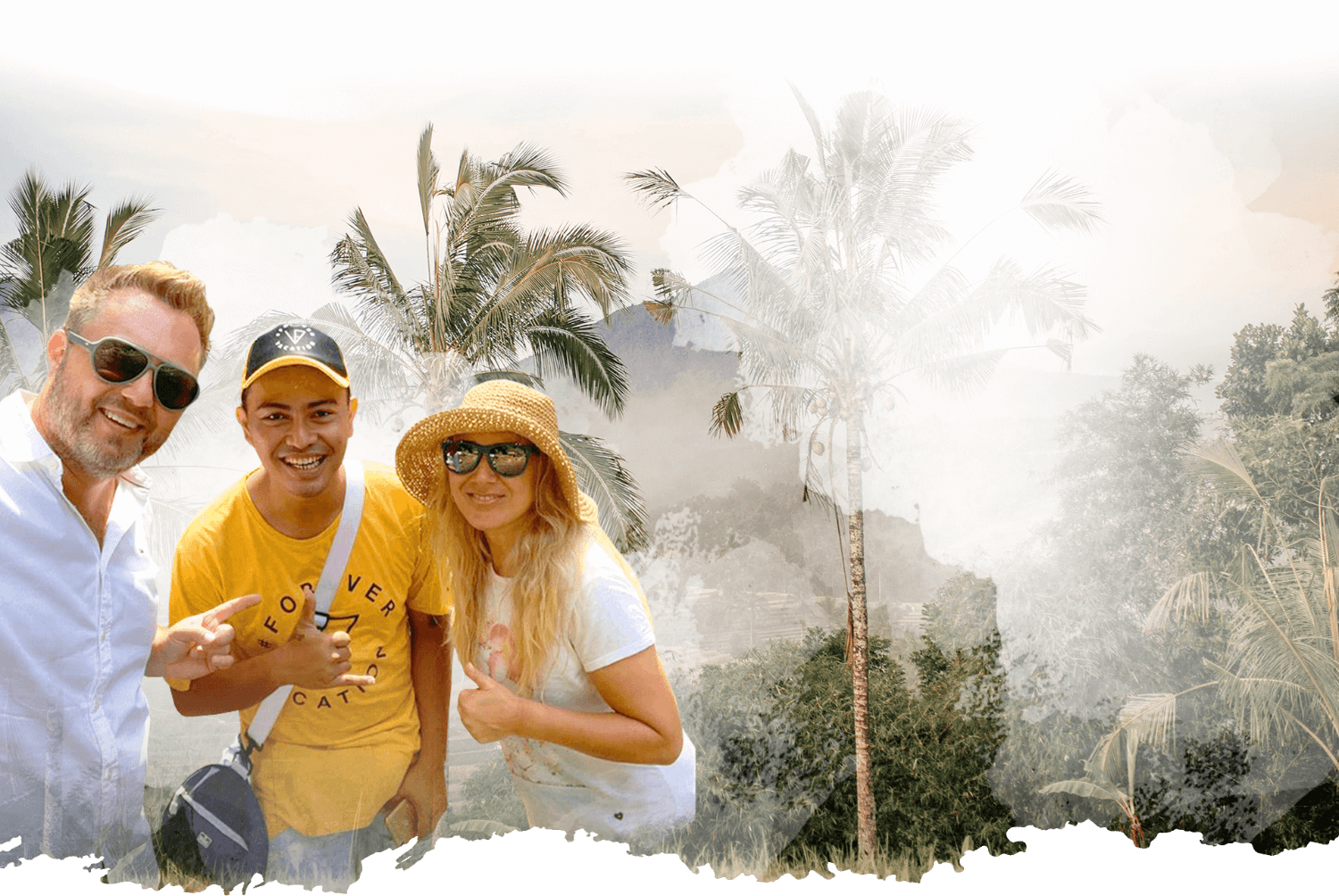 Over 20,000+
happy
guests have
chosen US!
Get your
Vacation on! The Best Tours in Bali
There's an overwhelming amount of activities in Bali to the point where it can become quite stressful trying to plan your days out - however, we have some amazing guided tours in Bali where you can benefit from itineraries curated and run by friendly locals, who'll love to show you round the best spots on the island!
We have Bali tours for every type of traveler; from an action packed Bali white water rafting tour, an ultimate Bali spa experience or a cultural trip around the best temples and instagram spots in Bali, we have Bali excursions for every type of visit. We've put together our best tours in Bali, along with a handful of very useful tips and tricks, so you can easily plan an amazing Bali trip that you won't forget.
Why take Bali tours in 2023?
Frequently Asked Questions