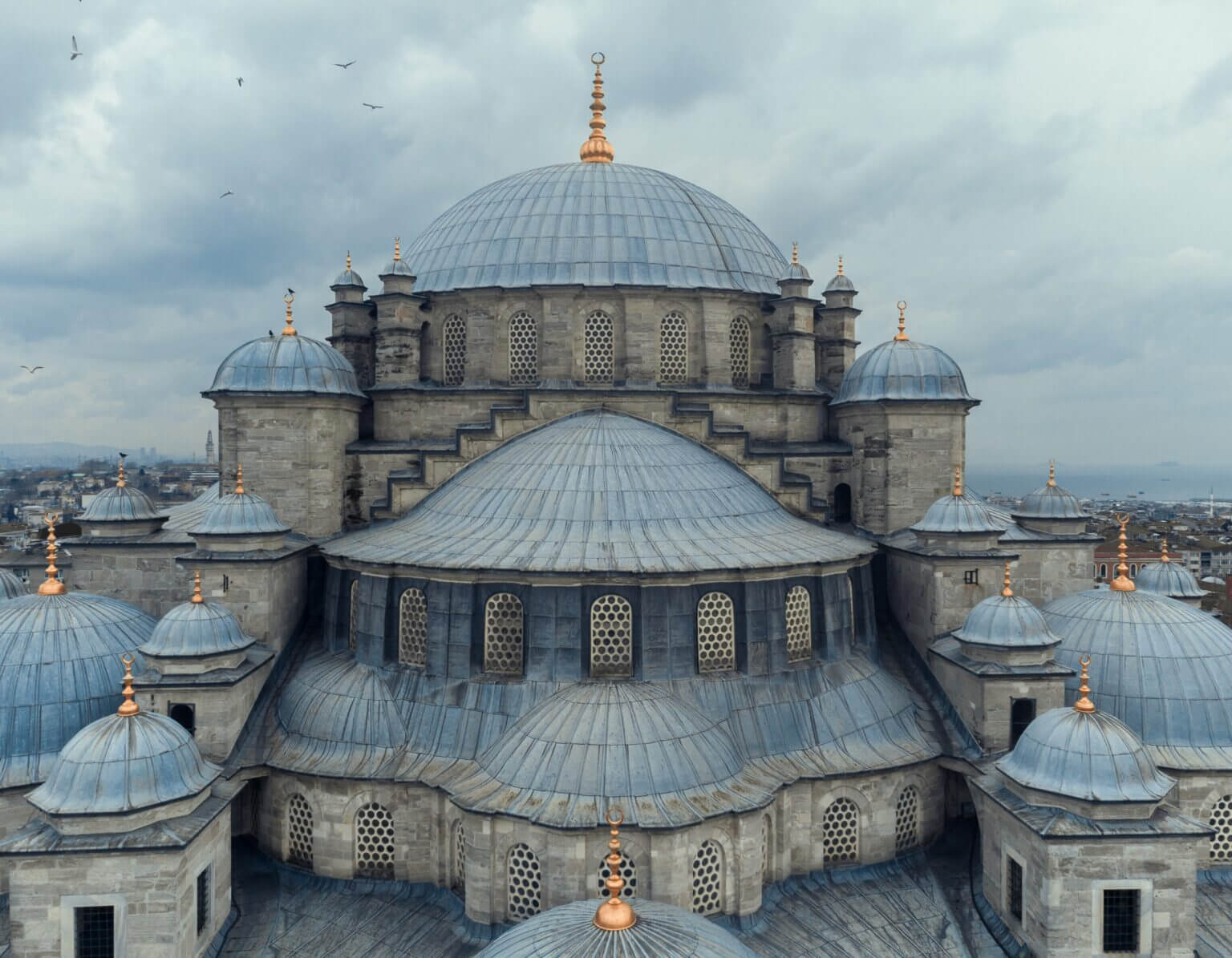 Voted Best Tour Operator in Istanbul
Specialty designed Istanbul tours, day trips & experiences to help create your ultimate Istanbul vacation
See All Our Tours
Over 20,000 Reviews
As recommended by 99% of users on TripAdvisor
As recommended by 99% of users on Google reviews
Istanbul Tours
Our passionate team have carefully curated Istanbul tours to suit any vacation. We're adding new tours in Istanbul monthly, so keep checking back to see our new excursions!
All tours
Choose tour category
All tours
Filter
Top Rated on TripAdvisor
Don't just take our word for it. Read thousands of 5 star reviews from our happy guests.
Money Back Guarantee
Didn't have fun on our tour? We'll offer you a 100% refund. We're that confident you will love our tours.
24/7 Customer Support
Speak directly with our team anytime. We love all of our guests and are excited to chat with you.
There's no better way to explore the Bosphorus Strait than on a private yacht! Perfect for groups of up to 8 people, our Private Yacht Istanbul Bosphorus Tour will take you on an adventure through the natural 19-mile long waterway, stopping along the way to admire some of Turkey's amazing landmarks. As you enjoy this Istanbul excursion, enjoy a unique perspective of Dolmabahçe Palace, the iconic Bosphorus Bridge, medieval fortresses and much more! With no hidden fees, taxes, or additional costs, and accompanied by your own private guide, this is the best tour in Istanbul for those seeking an exclusive sightseeing experience.

2 hours

All-inclusive

Private Tour

Luxury Tours

View Tour

Unravel the mysteries of the city on our Istanbul Sultan's Secrets Tour: The Top Spots! This Istanbul day tour takes you on a captivating journey to uncover the royal secrets of Istanbul; your private tour guide will take you to incredible landmarks such as the remarkable Blue Mosque, the enchanting depths of the Basilica Cistern and the vibrant and exciting Spice Bazaar market. These places and many more will tell you a hidden story, explained to you by your tour guide who's got plenty of local knowledge. With all entrance fees and lunch taken care of for you, join us on this private Istanbul day trip and experience some of the most mesmerizing places that the city has to offer!

6 hours

All-inclusive

Private Tour

Family Friendly Tours

View Tour

Explore the rich and intricate Jewish history that's rooted in the city with our Istanbul Jewish Heritage Tour. This private 4 hour Istanbul excursion delves into the heart of the Jewish community in the city; wander through the Balat Neighborhood, unlock the history at the Quincentennial Jewish Heritage Museum and gain a deeper sense of the people who live in the city at the Ashkenazi Synagogue, all the while learning about each area from your knowledgeable private tour guide. Each location has its own significance, so if you wanted a tour in Istanbul that helps give you a better understanding of the community in the city, then this all-inclusive adventure is the perfect one to take!

4 hours

All-inclusive

Private Tour

City Tours

View Tour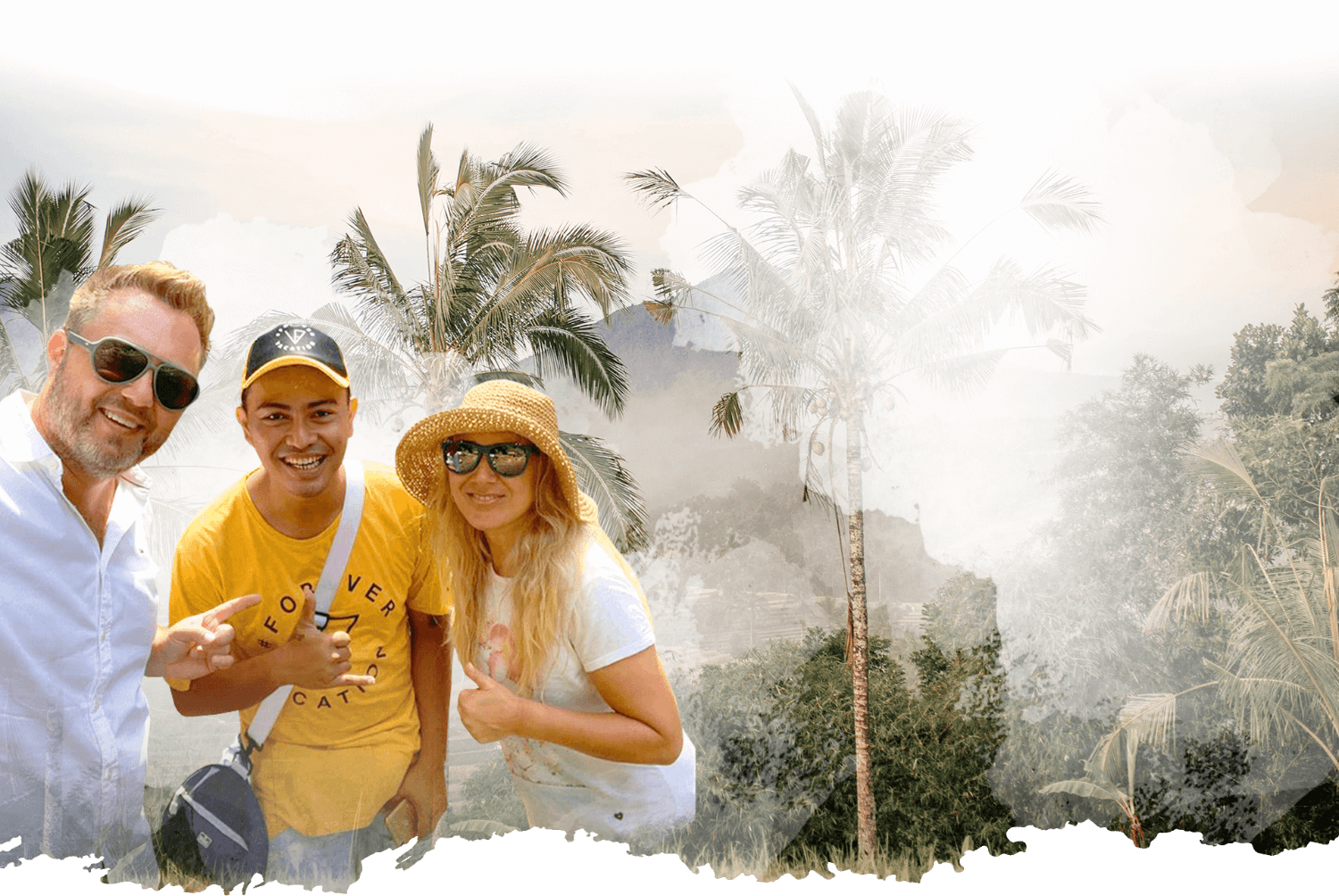 Over 20,000+
happy
guests have
chosen US!
Get your
Vacation on!