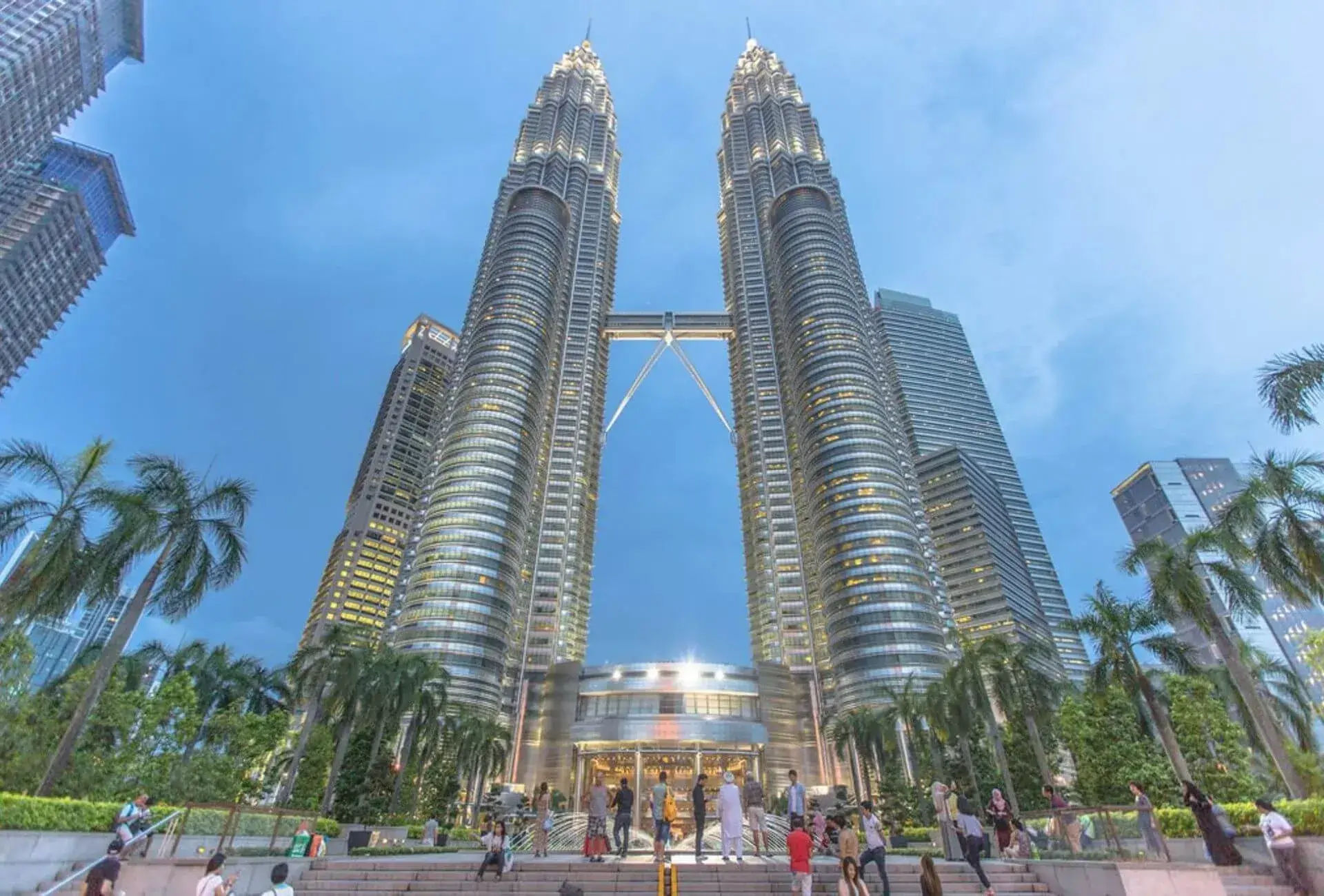 VOTED BEST TOUR OPERATOR IN Malaysia
Specialty designed tours & experiences to help create your ultimate Malaysia vacation
See All Our Tours
Over 20,000 Reviews
As recommended by 99% of users on TripAdvisor
As recommended by 99% of users on Google reviews
Malaysia Tours
Here all the tours we are currently offering in Malaysia. We are adding new tours monthly. The Best Tours in Malaysia
A vacation to Malaysia might just be the perfect thing if you're looking for brand new experiences and lifetime-lasting memories. If you're struggling to know where to start to create the best vacation possible, consider taking one of our tours in Malaysia where you can experience everything a vacation to Malaysia has to offer without having to worry about creating your own itineraries, figuring out how to get yourself around the country or even where to eat! From exploring the best cultural spots Malaysia has to offer to taking one of our tours in Kuala Lumpur to explore the city areas, our tours in Malaysia are a great way to create unforgettable experiences without needing to worry about the finer details. Check out some of our tips and tricks below to give you a head start in planning your vacation to Malaysia!
Why take a vacation to Malaysia in 2023?
Why take Malaysia tours in 2023?
Frequently Asked Questions