 Ottoman Wooden Mansions (Yali)
Popular Mansion In Istanbul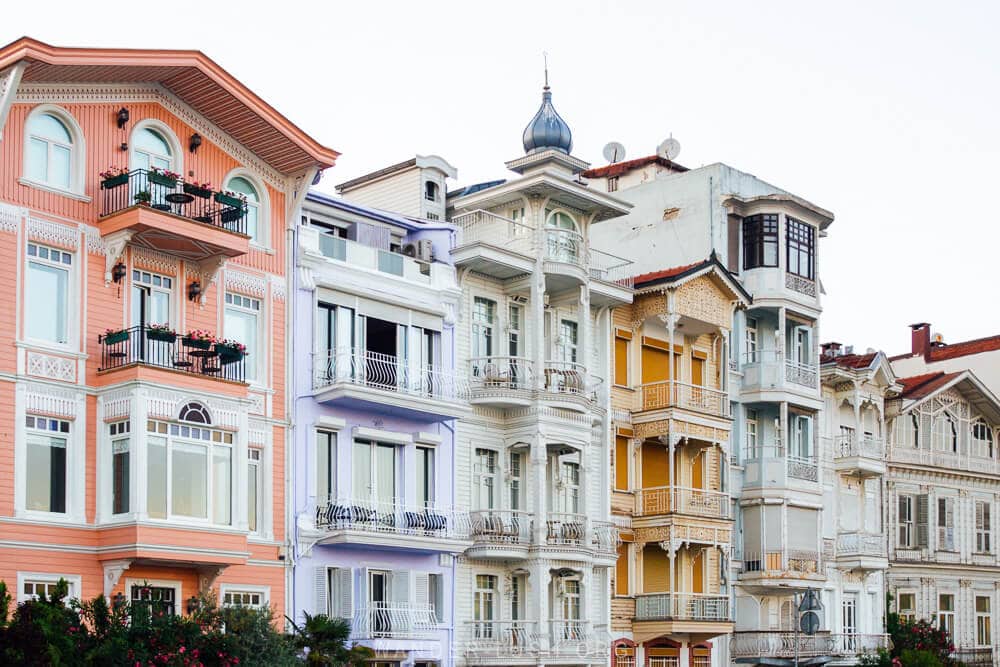 Ottoman Wooden Mansions (Yali)
Popular Mansion In Istanbul
Attractions Details
| | |
| --- | --- |
| 📌 Address | Yeniköy, Köybaşı Cd. No:109, 34464 Sarıyer/İstanbul, Türkiye |
| ⏰ Opening Hours | 8:00 AM - 5:00 PM |
| 💸 Entrance Fee | Free |
Find it on google maps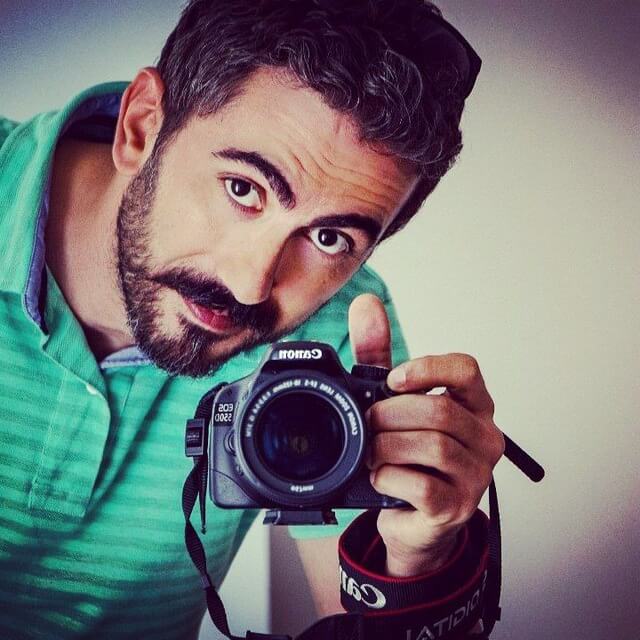 Cihan
Local tour guide
"To fully appreciate the beauty of Ottoman Wooden Mansions (Yali) in Istanbul, visit during the golden hour just before sunset when the soft light enhances the intricate woodwork and reflects off the Bosphorus. Don't forget to explore the hidden courtyards and gardens for a serene escape from the bustling city."
What are Ottoman Wooden Mansions (Yali)?
Ottoman Wooden Mansions, also known as Yali, are historic waterfront mansions that line the shores of the Bosphorus in Istanbul, Turkey. These mansions are architectural treasures that showcase the grandeur and elegance of the Ottoman Empire.
With their unique wooden construction and stunning views of the Bosphorus, Yali mansions are a must-visit attraction in Istanbul.
History of Ottoman Wooden Mansions (Yali)
The history of Ottoman Wooden Mansions dates back to the Ottoman period, with some mansions dating as far back as the 17th century. These mansions were built by wealthy Ottoman officials and aristocrats as summer residences to escape the heat of the city.
The construction of Yali mansions was influenced by traditional Ottoman architecture, with intricate wooden carvings and delicate ornamentation. The mansions were designed to reflect the social status and wealth of their owners.
When crafting your tours in Istanbul, don't miss the chance to explore the exquisite Ottoman Wooden Mansions, known as 'Yali,' along the stunning Bosphorus shores


Our Top Trending Tour
All-Inclusive

Istanbul Cloud Nine Tour

Take your Istanbul day tours to the next level with our Istanbul Cloud Nine Tour! This 7 hour adventure promises a day full of unforgettable memories, taking you to the most awe-inspiring places in Istanbul. You'll get to visit visually stunning and incredibly historic places, such as the grandiose Suleymaniye Mosque, the panoramic views from Pierre Loti Hill and the heights of Camlica Tower, as well as many other captivating spots along the way. Of all our tours in Istanbul, this one will take you to some of the most impressive sights and breathtaking architecture, both modern and ancient, so if you're after an experience that you can't find anywhere else, this is the experience for you!
Why are Ottoman Wooden Mansions (Yali) Important?
Ottoman Wooden Mansions hold great historical and cultural significance. They are a testament to the architectural genius of the Ottoman Empire and provide a glimpse into the lavish lifestyle of the Ottoman elite.
These mansions also play a vital role in preserving the cultural heritage of Istanbul. They are an integral part of the city's skyline and contribute to its unique character and charm.
Things to do & see at Ottoman Wooden Mansions (Yali)
Visiting Ottoman Wooden Mansions offers a captivating experience. Some of the attractions and activities to enjoy include:
Take a Bosphorus cruise: Explore the Bosphorus by boat and admire the magnificent Yali mansions from the water.


Visit the Sadberk Hanim Museum: Located in a restored mansion, this museum showcases Ottoman art, culture, and history.


Enjoy waterfront dining: Indulge in delicious Turkish cuisine at restaurants located within or near the Yali mansions, while enjoying breathtaking views of the Bosphorus.


Take a guided tour: Join a guided tour to learn about the history, architecture, and stories behind these magnificent mansions.


Photography opportunities: Capture the beauty of the Yali mansions against the backdrop of the Bosphorus for stunning photographs.
Immerse yourself in the rich history and architectural splendor of Ottoman Wooden Mansions (Yali).


Our Top Trending Istanbul Tours:
With their picturesque setting and cultural significance, these mansions offer a unique and unforgettable experience for visitors to Istanbul.
Attractions Details
| | |
| --- | --- |
| 📌 Address | Yeniköy, Köybaşı Cd. No:109, 34464 Sarıyer/İstanbul, Türkiye |
| ⏰ Opening Hours | 8:00 AM - 5:00 PM |
| 💸 Entrance Fee | Free |
Find it on google maps
Istanbul Attractions
Frequently asked questions
What are Ottoman Wooden Mansions, or 'Yali,' known for in Istanbul?

Ottoman Wooden Mansions, or 'Yali,' are renowned for their exquisite architectural beauty and historical significance, often serving as elegant waterfront residences along the Bosphorus.
Where can I find Ottoman Wooden Mansions in Istanbul, and are they open to the public for visits?

Ottoman Wooden Mansions are scattered along the Bosphorus shores in Istanbul, but most are privately owned and not open to the public. Some have been converted into boutique hotels or restaurants that may welcome visitors.
Is there a specific architectural style associated with Ottoman Wooden Mansions, and do they have any unique features or designs?

Ottoman Wooden Mansions typically exhibit a blend of Ottoman, European, and Turkish architectural styles. They often feature ornate wooden facades, large windows, and stunning waterfront views.
Can visitors take boat tours or cruises along the Bosphorus to admire the Ottoman Wooden Mansions, and are there guided tours available to learn about their history?

Yes, visitors can enjoy boat tours or Bosphorus cruises to view the mansions from the water. Guided tours may provide historical insights into the mansions' significance and the stories behind them.
Are there any famous or particularly well-preserved Ottoman Wooden Mansions that are open to the public and offer a glimpse into their opulent interiors?

Some well-known Yali, such as the Sakip Sabanci Museum's Atli Kosk, have been converted into museums or event venues, allowing visitors to explore their interiors and learn about their history.